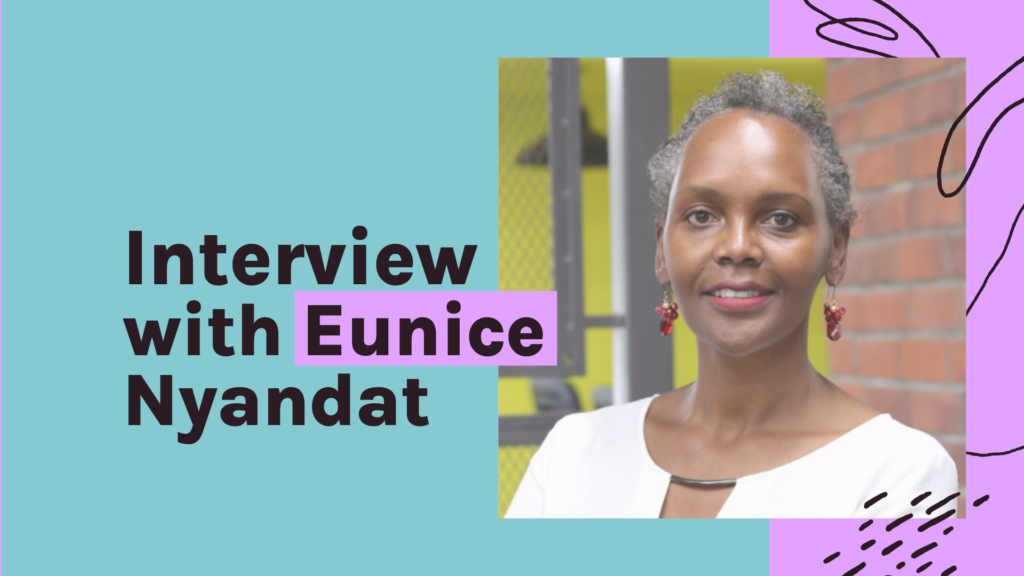 Supporting African Entrepreneurs: Eunice Nyandat, Founder of MBM Africa
Supporting African Entrepreneurs: Eunice Nyandat, Founder of MBM Africa
Entrepreneurship isn't always an easy path. You will face many challenges and obstacles along the way. Especially for minority founders, not having access to a wide network and/or resources can be a problem. In this continuously growing world of entrepreneurship, MBM Africa aims to bridge this gap.
For this article, we interviewed Eunice Nyandat, the Founder and CEO of MBM Africa. Based in Boston Mass and Nairobi, Kenya, MBM Africa Global aims to aid African founders in commercialising their ideas. They provide access to Technology, knowledge, and Networks to increase the financial security of the black and brown families to thrive and not just survive.
We support African entrepreneurs across the globe to innovate, systemize, reach new markets and grow.
Eunice's first taste of entrepreneurship was as a product manager of Managed Cyber Security Multi-Faceted Product offerings in the US. She went on and became a co-founder of a lifestyle management company in Atlanta, GA.
For fun she travels, and her passions are many – for now, she is mentoring startups and women entrepreneurs at the United Nation Foundation, Capacity Zurich, Select USA, FounderVine, VC4A, iHUB, Kamilimu, Founders Institute, Represented Foundation in New York, Nelson Mandela University, and Tentmaker-Ghana.
She is consistently mentoring women in entrepreneurship, STEM, AI, Software Development, Cyber Security, Data Science & more. In September 2020, she will be running a Women Accelerator program, a six-week virtual program with FoundersBoost.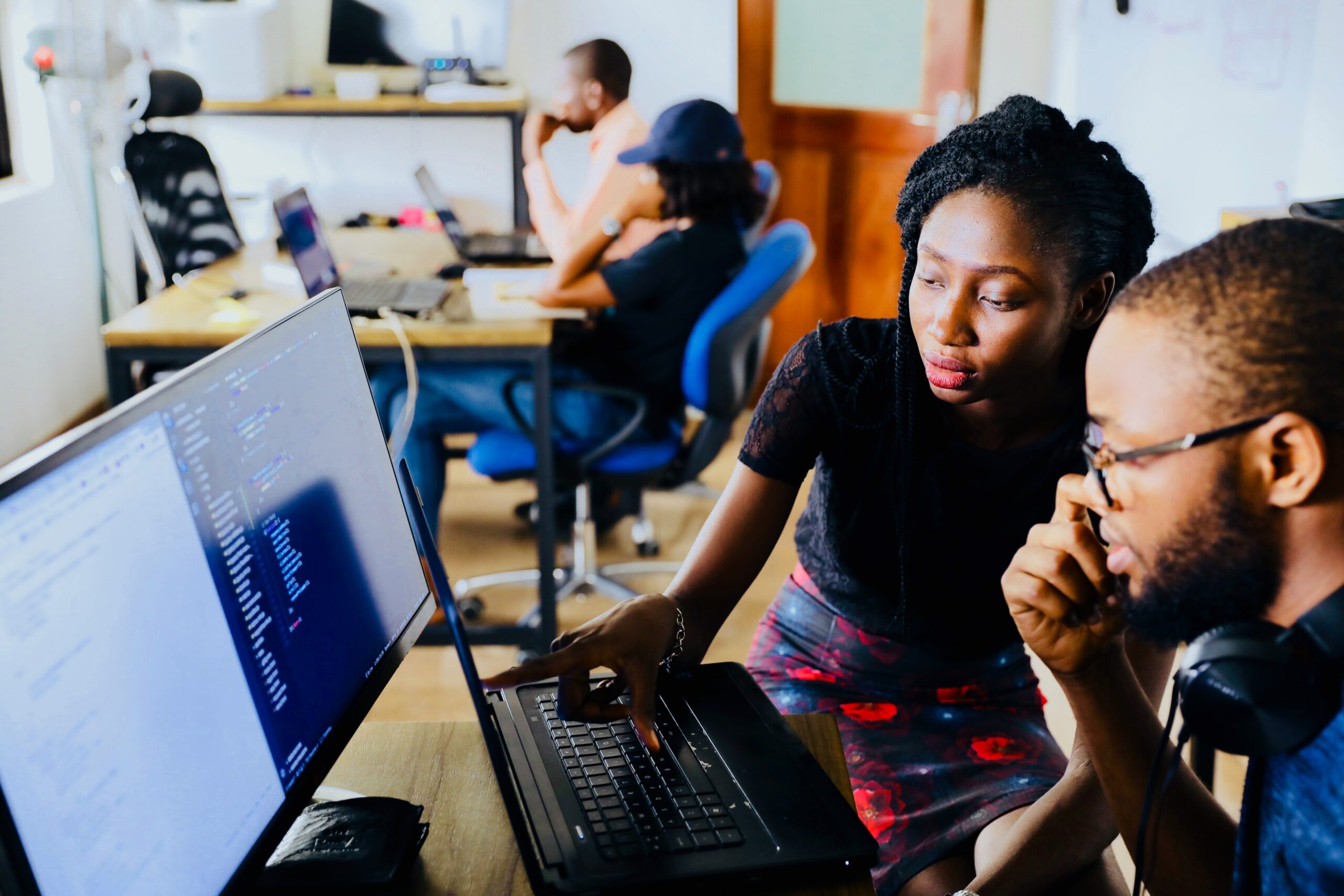 Before you founded MBM, you also founded The Errand Managers, a lifestyle management company in Atlanta. What were the main differences between your experiences in setting up / working for the two companies?
The Errand Managers was my first company and I had no idea about entrepreneurship, however I had one idea: I thought I was solving a problem for busy professional mums. With my second company, I had more experience with setting up a business. Moreover, I had learnt how to discover and develop my customer. I understood market research and solving a problem in a marketplace that people are willing to pay for. So the differences between the two companies were the levels of experience and knowledge that I had.
What is the main mission of MBM? What do you prioritise when thinking about growing your company?
The challenge for minority founders is getting access to resources, networks and knowledge. Our Mission is to educate founders and surround them with all the resources necessary to grow their business, reducing the time it takes to develop an MVP, go to market and gain a first-mover advantage. One main goal we have is to help our founders with governance and systems for their startups.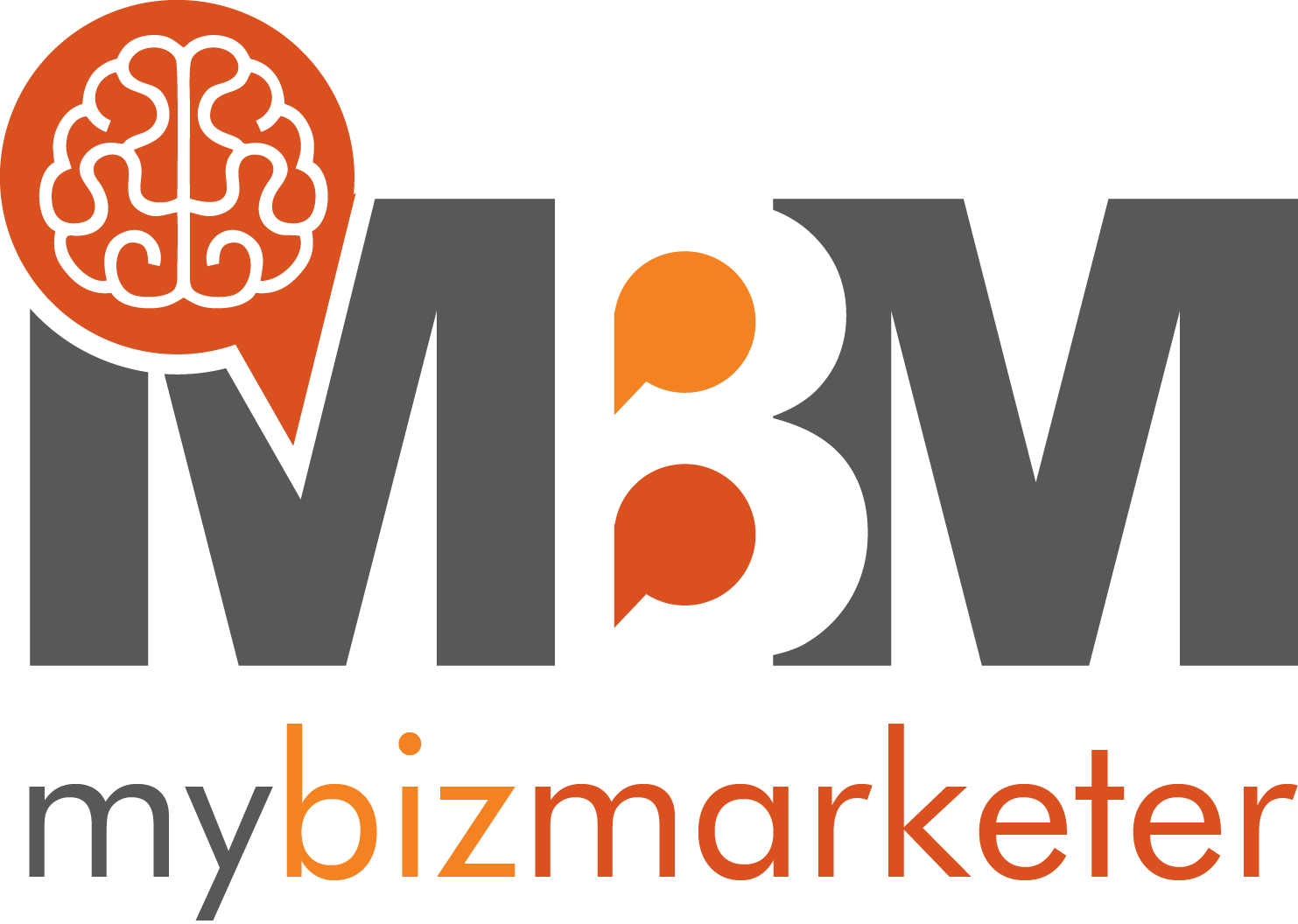 What do you look for when considering new clients for MBM?
MBM clients are black or brown and based in Africa, America, Asia or Europe. They can be found participating in events about starting up, in universities, APP development communities as well as other incubators and accelerators.
The challenge for minority founders is getting access to resources, networks and knowledge.
How is the African startup scene different from the US?
The only difference is access. The ecosystem has come a long way, with over 600 hubs, from Makerspace, Labs, incubators and accelerators to co-working spaces. They all do their very best to support startups with education from bootcamps to funding, however their limitation is that the funding is mostly dependent on donations from entities like the World Bank, USAID, International Governments like Finland, Germany, Norway or Sweden.
You have been mentoring women in entrepreneurship, STEM, and AI, among other things. What is the most important thing that you want your mentees to know?
It is the role women will play in the development of products and services of the future. How do those products or services include women or impact women?
We will continue to be excluded in the conversation if we do not step up and be a part of it. If you have been paying attention to the conversation in the Women of colour in AI then I rest my case. I understand that STEM studies are marketed in a way that makes them appear out of the realm of the woman's world. We just have to go in there and make it our world, too.
My advice: most of us suffer from imposter syndrome, recognise it and know you are not alone and you can overcome it. Study and keep up the tech space you want to specialise in. Join groups on Facebook, Reddit and others to keep up with the space. Get certified whenever possible, not for you, but for the employers that need them. Attend conferences every chance you get to learn and network. The network you build is going to be as important as your knowledge in space. Diversify your knowledge, (e.g. if you work in Cyber Security, the aspect of security to Pen Test and Forensic by adding coding) and open yourself up to other job markets.
Keep Reading and just show up, not for others, but for yourself!
Become a Member
Turn your passion into a purposeful job and overcome business challenges with the help of online courses in a supportive environment of like-minded female entrepreneurs.
What is the most valuable advice that you have been told?
In this day and age of mindless social consumption, it is easy to waste time on things that add no value to our lives. The best advice I have ever received is to read a book a week, to do some mindful exercises daily, and – this might sound a bit cliché – healthy eating. All these lead to a healthy mind, body and soul for a better you and better business too.
What is your experience with the Female Founder Space online academy? Which courses did you take?
Amazing content, and courses. Female founders have a wealth of knowledge to get you started. Whatever you're stuck on, there is something there to help you. The site is beautifully laid out and easy to navigate, and the best part is the community.
I am in the process of taking the following courses:
How can women in entrepreneurship support each other?
Women are great at supporting each other in all other ways. For example, they are good at listening, giving feedback and coming to the aid of women in need. When it comes to business, sometimes it feels like we compete with each other.
The one way we can support each other is by doing what we already do naturally: listen, give feedback and support each other. The mastermind groups that women step up in non-competing industries to solve each others' problems could be a solution to what ails our business. The old boys' networks work similarly, in their private clubs, on the golf courses or having a beer together.
Read a book a week, do some mindful exercises daily, and eat healthy
Have you had any mentors that have helped you in your path to entrepreneurship?
Yes, mentors are super important as they see your blindspots when you can't. They call you out on things you may be misguided doing that could harm your business or your brand. We value the role of Mentors at MBM and are on a constant lookout for mentors to support our founders.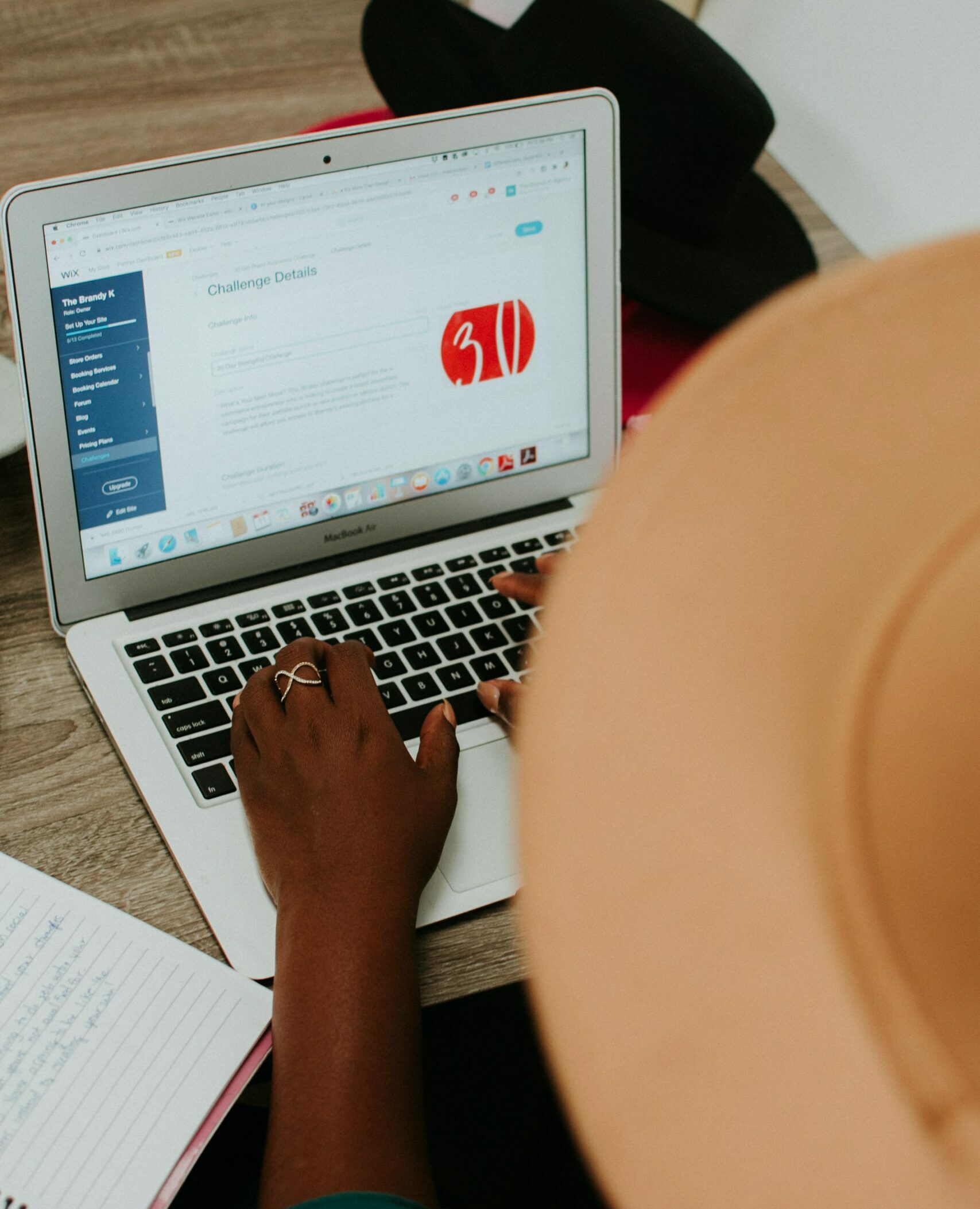 What tips would you give to a young woman who wants to become an entrepreneur, but doesn't know what steps to take?
I am excited for you to want to do this at a young age! Why? Because you have the energy and the runway to learn to fail and start over and succeed many times in your lifetime.
The first step: is entrepreneurship a passion interest or a financial interest? The reason for this is that the energy put into one versus the other is different. You are likely to stay in the course if this is a passion business when things are not going as planned.
What do you know about entrepreneurship and who do you know? Lean into that business network and get as much information about starting a business in your area as possible.
What problem are you solving and what is the size of the market?
What was the most rewarding moment since you became an entrepreneur?
Nurturing founders from ideas to their first customers and hearing the excitement in their voices and starting to actualise their dreams.
What are your plans for MBM, and your future more generally?
We have been testing out our concept from July 2019 to 2021. It is time to launch the MVP in early 2022.
The general Entrepreneurship Academy will be available in January 2022
The first cohort for the Ideation program is scheduled for March 2022 and the Product Cohort for June 2022.
We are looking to partner with solution providers who can help accelerate the entrepreneurs globally.