Are you keen to discover your passion and path to change the world? This course will inspire you to find new ways to tackle the world's most significant challenges so that you can become a successful entrepreneur of your own social business!
Our course features first-hand stories and advice from inspiring founders. They will explain how to develop and grow your innovative business. They will also offer their expertise on recognizing trends, positioning your business for early growth, and spreading your impact in a financially sustainable way. Learn what support networks you can utilize and how to navigate crowdfunding and donation platforms to kickstart your social impact. 
You'll walk away from this course with the necessary building blocks to turn your passion into a viable business project! We will prepare you to put your social entrepreneurial venture on the path to success – make an impact now and for our future!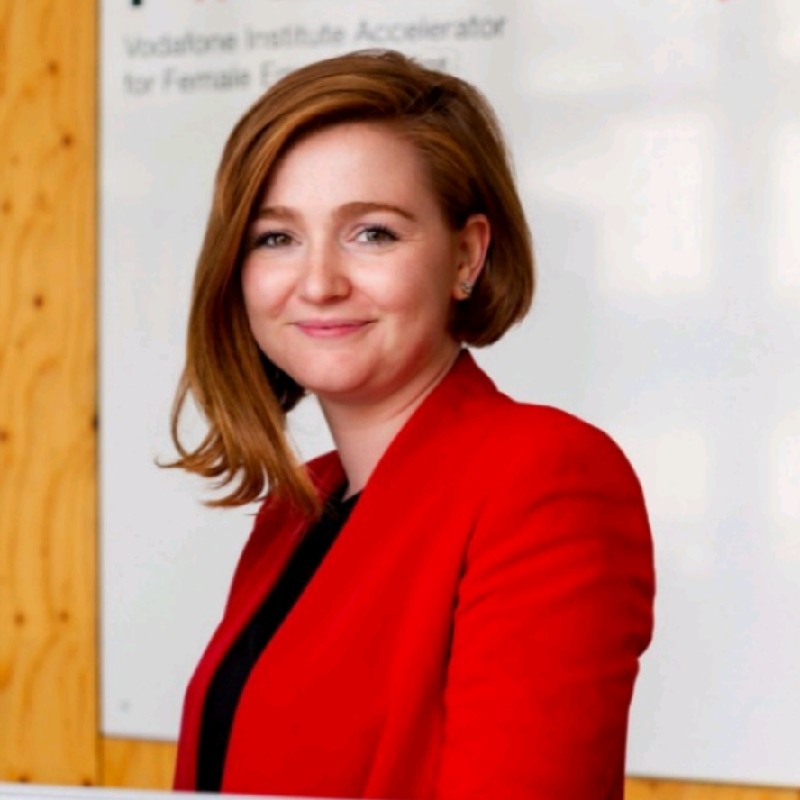 Anne Reijns
Commercial Editor of Avegen, Digital & Female Healthcare Expert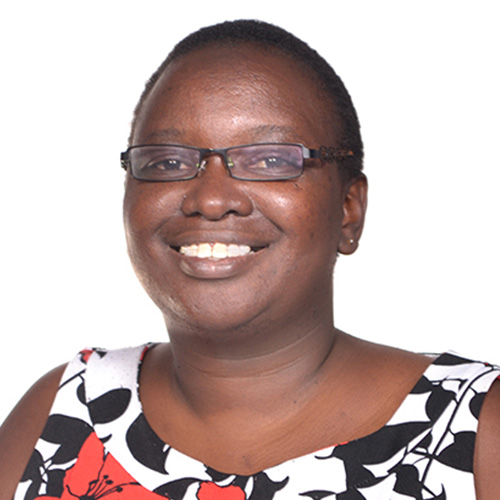 Yvonne Otieno
Mentor, Founder of Constant Clarity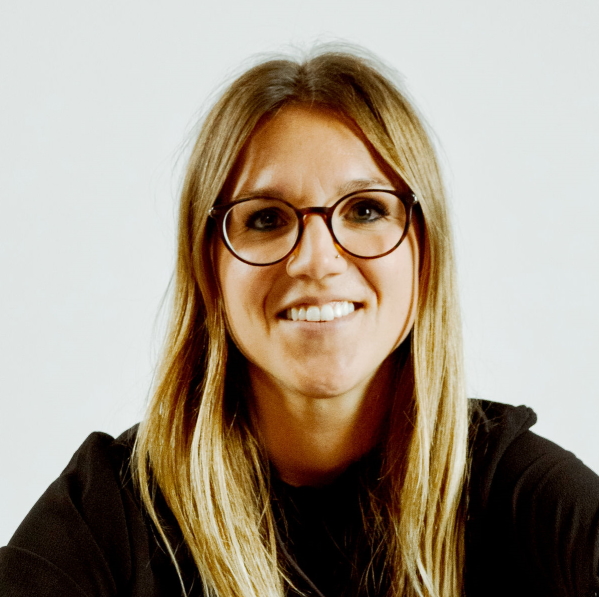 Andrea Babic
Founder of Sisu Socks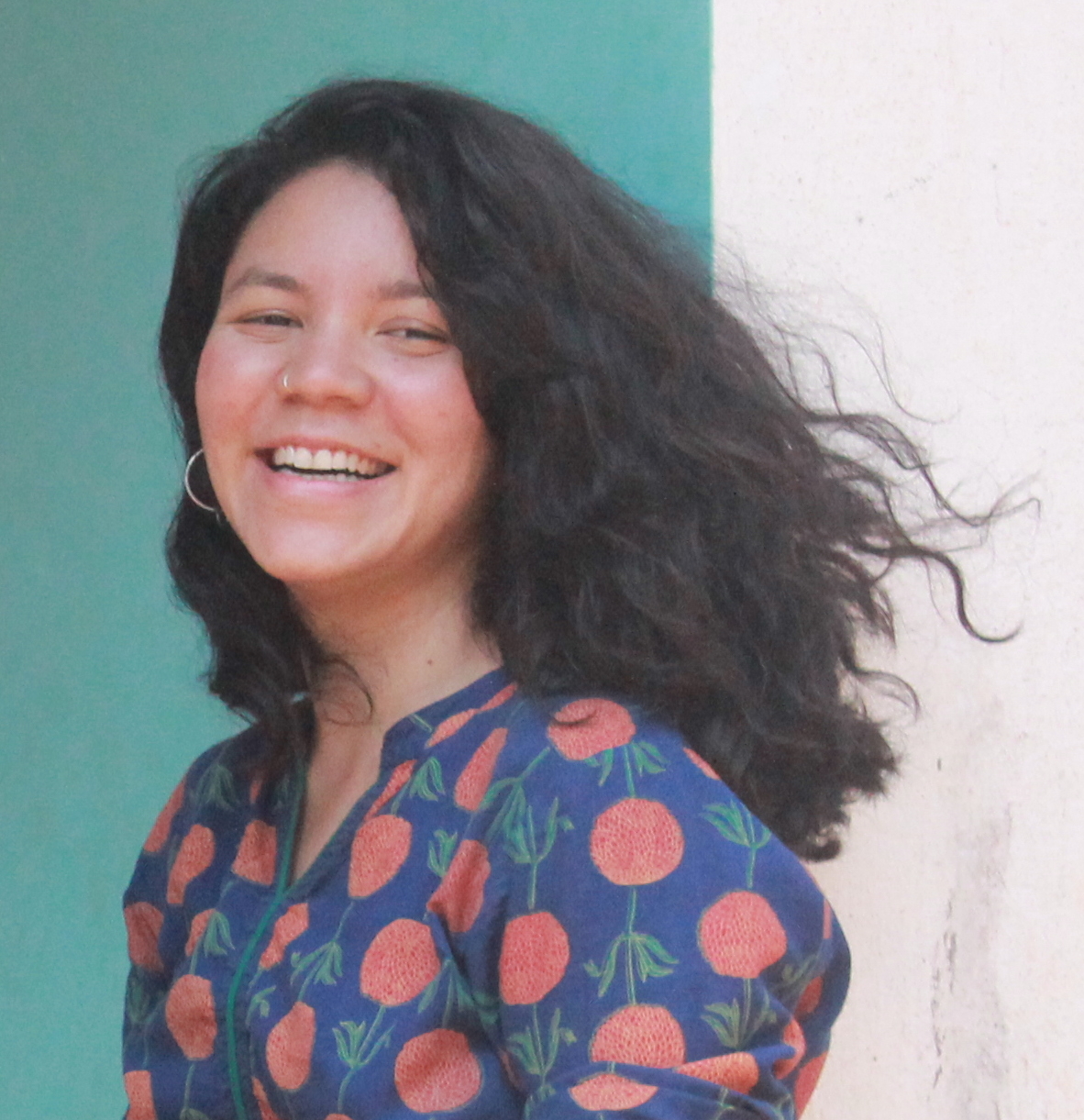 Carla Maria de Souza
Founder of Project Três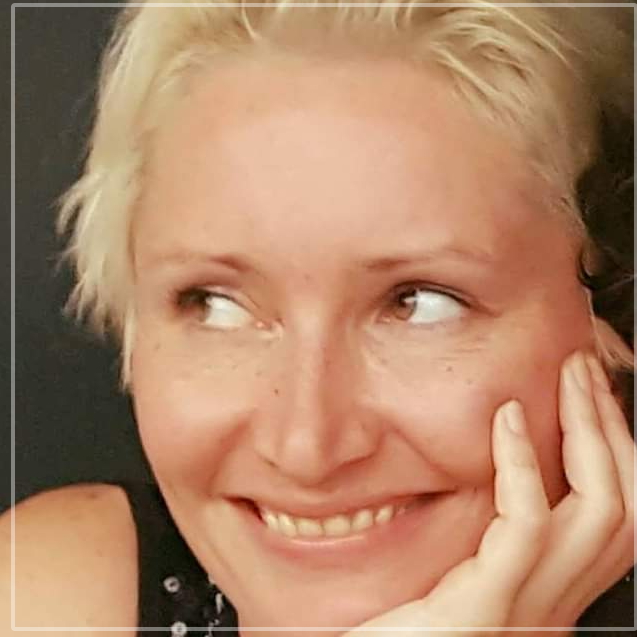 Julia Bruton
Co-Founder & CEO of the Sinnema Animation Studio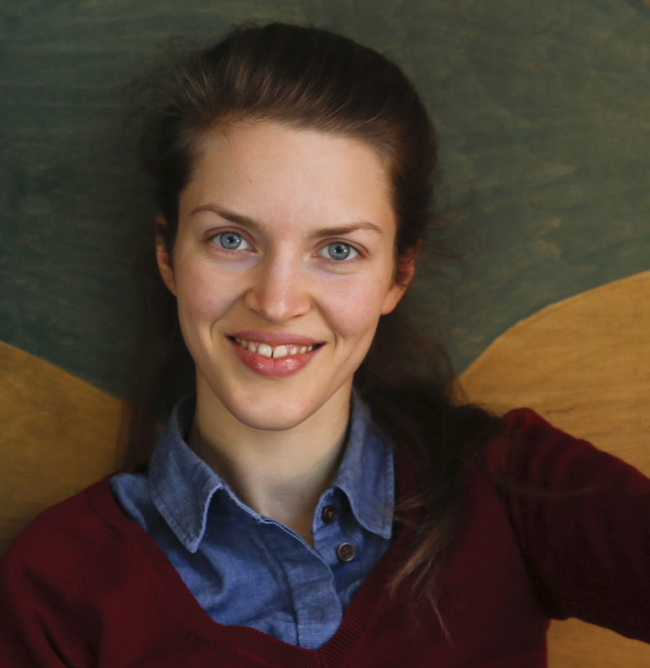 Antonia Bartning
Founder of Pitch Your Green Idea!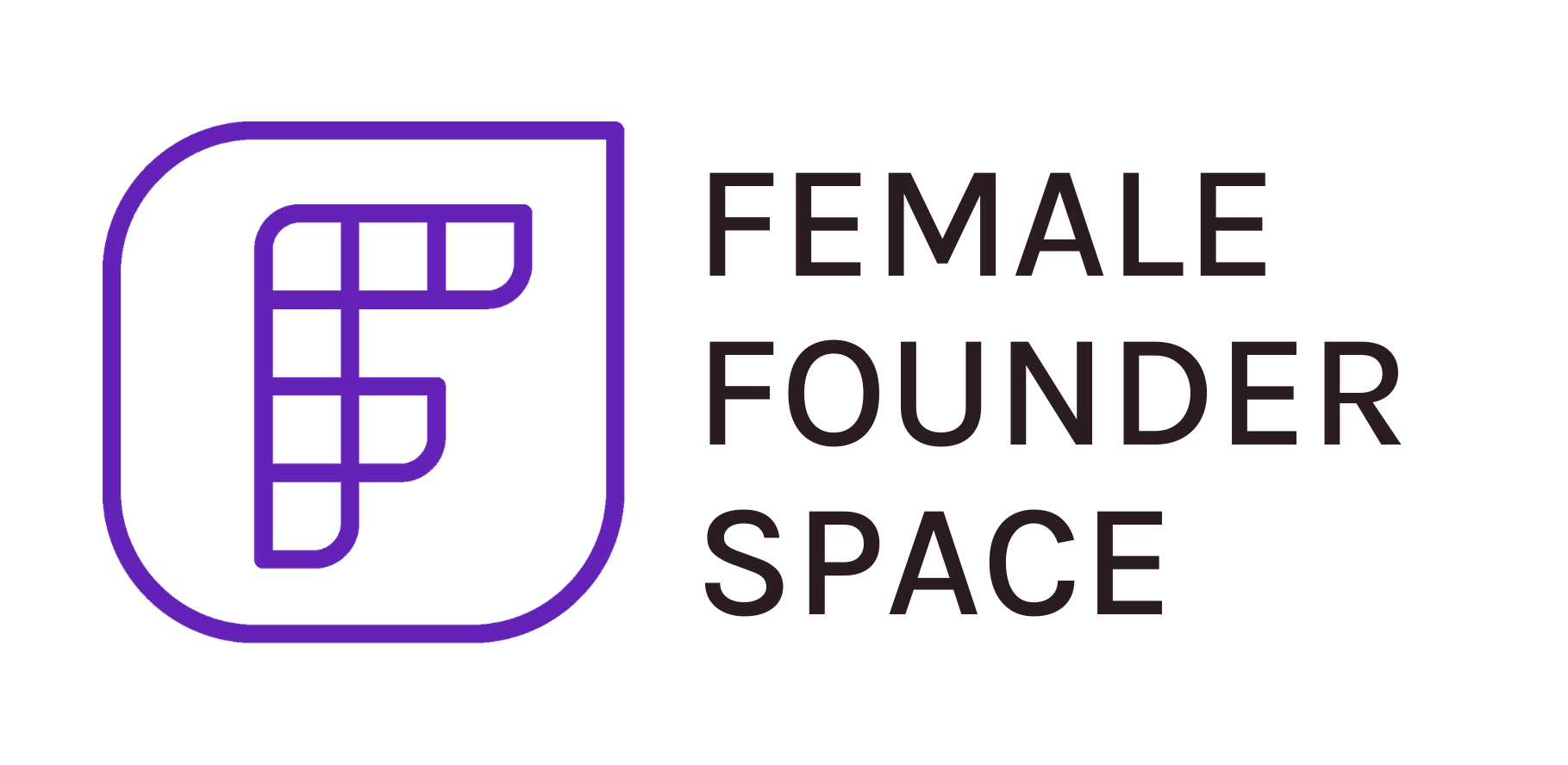 Login
Accessing this course requires a login. Please enter your credentials below!