Effective storytelling is a vital skill for everyone, whether you're interested in using storytelling to motivate your employee or to pitch your business idea. Learn how to engage your audience and entice them into your business idea with a great story. Develop your understanding of effective storytelling techniques with our experts' tips on how to develop persuasive content and how to structure your narrative so that you can spark the imagination of your customer. Our course will help you communicate with your audience and engage directly with people's feelings. You will learn the seven essential elements you need to tell inspiring stories and with our five key ingredients, you will learn what building blocks are needed to create an unforgettable story. 
This course will equip you with the skills and confidence to use the power of storytelling in your entrepreneurial career. Get ready to captivate every listener!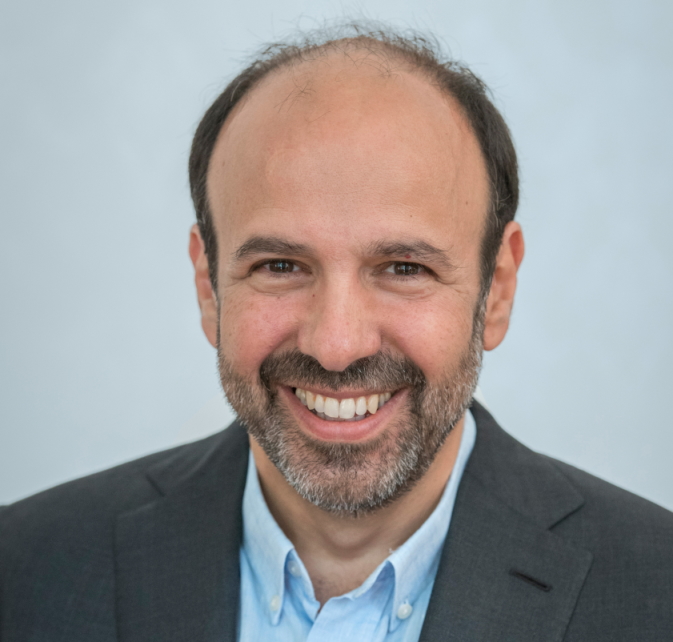 Dan Wiener
Coach & Founder of «communication & culture»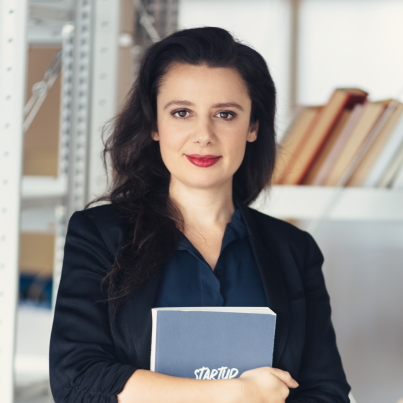 Melanie Aronson
Founder & CEO of Panion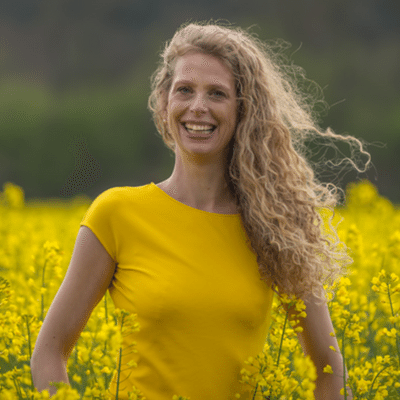 Miriam Betancourt
Digital Strategist & Founder of Storymarketing for Brain, Heart & Purse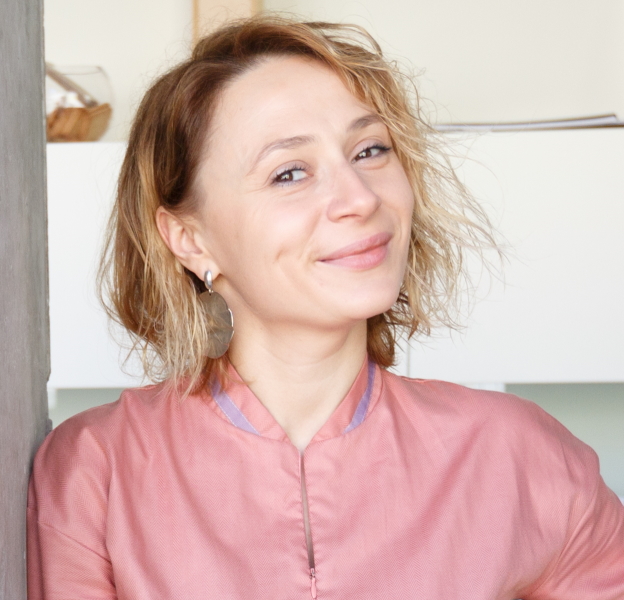 Olga Royenko
Founder & CEO of Royenko Marketing Agency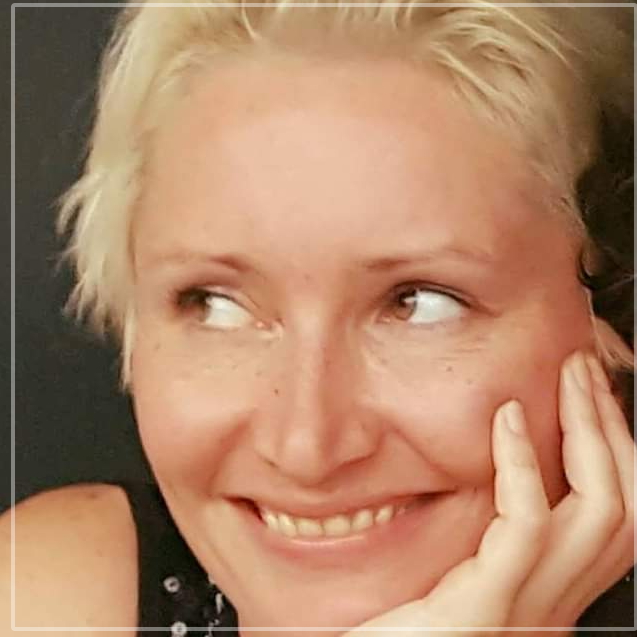 Julia Bruton
Co-Founder & CEO of the Sinnema Animation Studio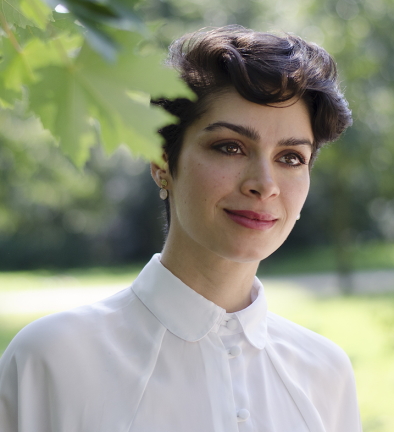 Hoda Zekavat
Self-concept & Pitch Coach, Speaker & Storyteller, Creator of the Know Yourself Know Power Programs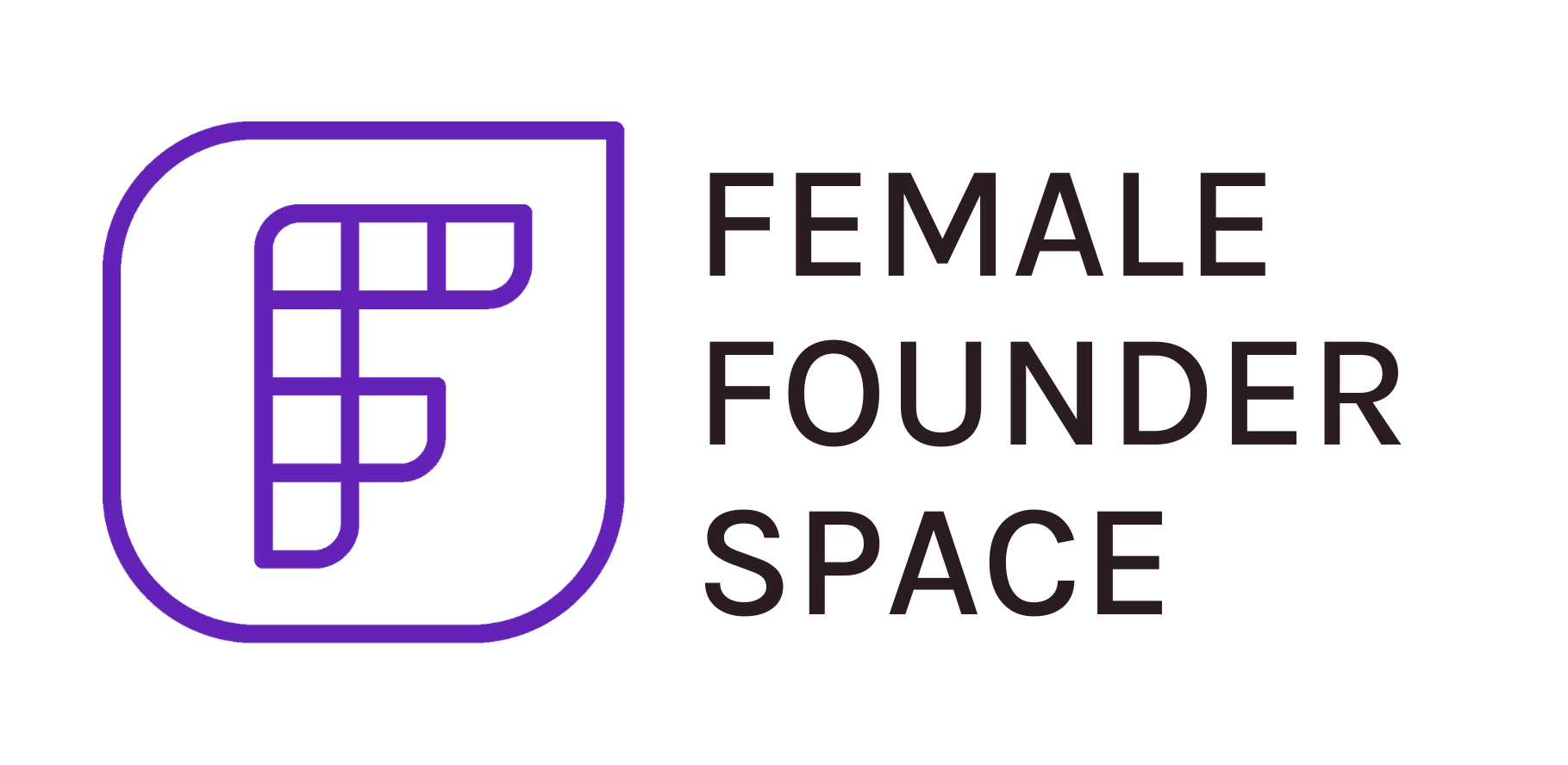 Login
Accessing this course requires a login. Please enter your credentials below!