Personal Well-being and Self Care for Female Founders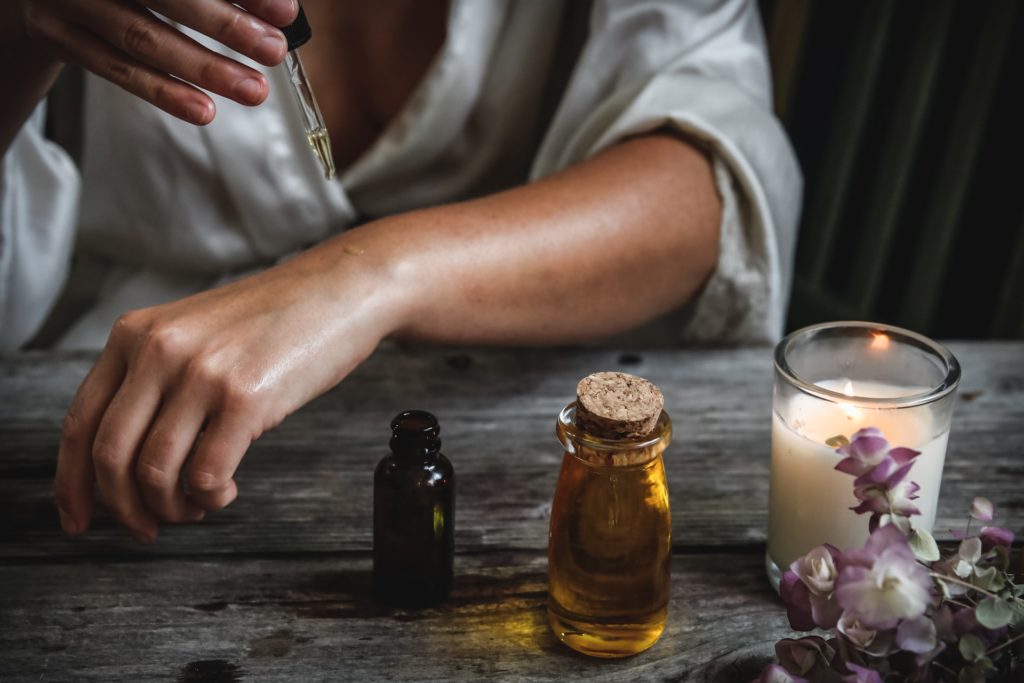 It's essential to take care of your personal well-being and mental health to have a healthy work-life balance. It is more important than ever to prioritise self-care, especially in today's hustle culture. We find ourselves constantly confronted with new expectations and tasks, and have often become obsessed with productivity. It is easy to fall victim to perfectionism and exert a lot of pressure on yourself.
The uncertainty surrounding the Coronavirus pandemic has also greatly intensified our stress levels, which manifests itself both physically and mentally. The World Health Organization has published useful information and resources available related to taking care of your mental health during the pandemic. Make sure to follow this link for information and tips related to personal well-being during the Covid-19 pandemic. In this article, we have comprised a series of tips and tricks on how to practice self-care whilst prioritising your mental health and personal well-being. Although it's crucial to be ambitious and work towards your goals, it's important to do this in a healthy way.
Dopamine, Serotonin, Oxytocin and Endorphins
Recharge Your Batteries Regularly
The first thing you should do if you feel extremely overwhelmed is to take a day off and recharge. Although you may feel unable to do so, there is absolutely nothing wrong with taking a day for yourself. If you distance yourself from your work for some time, you will feel revitalised. You will be more motivated and innovative if you approach your tasks with a fresh mind. On your day off, immerse yourself in culture and nature. Take yourself on a date. Follow your hobbies that you have set aside for too long. Take care of your personal relationships, and most importantly enjoy the little things in life. Casual magic is real and you don't need to travel far to find it. And if you need more than a day to recharge, take yourself on a small retreat. You can book an Airbnb for a weekend in a nearby city, by a lake or in the mountains. Move your body, discover new sights and detach yourself from your phone and social media. 
Build Habits for Wellbeing
Apart from taking a small trip, there are also a series of small habits that you can implement in your everyday life to take care of your personal well-being. There are four crucial happiness chemicals: dopamine, serotonin, oxytocin and endorphin.
To release dopamine, the reward chemical, you can complete small tasks, eat delicious food or celebrate little wins. To release serotonin, the mood stabiliser, meditate, go for a run, absorb vitamin D from being in the sun, go cycling, swimming or take a walk in nature. Oxytocin, the love hormone, is released by playing with a pet, holding hands, hugging loved ones and giving a compliment. Finally, to release endorphins, the painkillers, watch a comedy, eat dark chocolate, joke around with your friends.
Follow this link to Psychology Today if you want to learn more about the science behind the four happiness chemicals.
Journal: Write Until Its Alright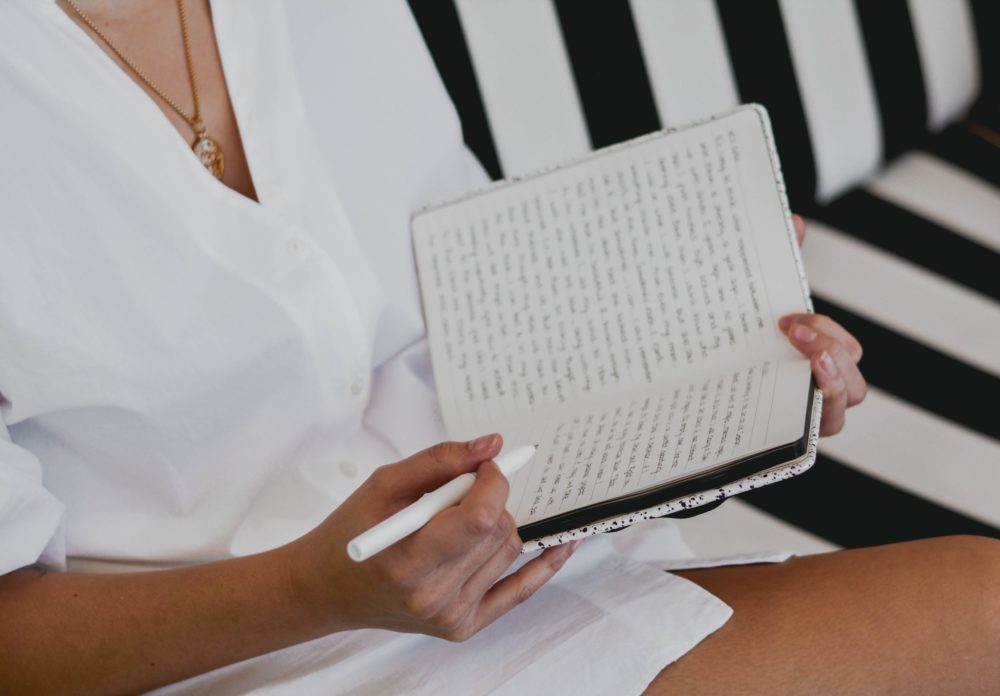 One tip that you have probably seen all over social media is journaling. It is practised by so many and really does help release negative energy. It also allows you to practice gratitude and engage in self-reflection. There is no universal formula or one size fits all approach to journaling. You can write down anything and everything that comes to your mind. You can write without any structure, or you can use prompts to guide you. Some days you might benefit from a stream of consciousness approach. Other days you might need from a more concrete framework. 
Writing is therapeutic. It can help you release negative thoughts and fears. Journaling also fuels creativity and you can even use it as a scrapbook for your art or photography. A journal is also a great tool for entrepreneurs since it allows you to reflect on your achievements and set new goals. At the same time, you should also reflect on your failures and brainstorm in what ways you could pivot or re-orient yourself. A journal can be used for anything and everything, so I strongly urge you to give it a go. Check out this
Beginner's Guide to Journaling
to get started. Another helpful resource is
Margot Lee's YouTube video
in which she introduces templates and practices for 4 different types of journaling; goal setting and manifestation, productivity, mindfulness and gratitude, and concepting and creativity.
Ditch Your Perfectionism!
Perfectionism can be very self-destructive. Perfectionists tend to set extremely high goals for themselves and work exhaustively to achieve them. Of course, determination and discipline are valuable assets, but it is easy to set unrealistic standards for yourself and become obsessed with achieving results. Perfectionists also often fear failure and if they are not able to meet their goals, they might spiral into disappointment and depression. In addition to this, many entrepreneurs may want to maintain control. But during a global pandemic, there are many factors that are completely out of our control. This may be challenging to accept.
Detaching yourself from perfectionism and accepting that you cannot control everything will greatly benefit your personal well-being and attitude towards work. Make it your aim to maintain a healthy, balanced and realistic relationship with your business. To help achieve this check out our online course on how to boost your confidence in any situation and learn how to deal with your perfectionism from the Transformational Business Coach Mariana Marinescu. She runs her own coaching business that supports entrepreneurs in overcoming perfectionism and navigating the ups and downs of entrepreneurism.
Make it your priority to maintain a healthy and balanced relationship with your business.
Break the Stigma Around Therapy
There is nothing to be ashamed of if you are unable to overcome your struggles with mental health on your own. It is perfectly normal to need professional help to take care of your personal well-being. But if you do not feel ready to do so just yet, there is an abundance of online resources that you can consult for support.
This article is credited to Annkathrin, a volunteer with Female Founder Space.