We all know that confidence is an important foundation for happiness, fulfilment and success. Have you ever suffered from negative thoughts, indecisiveness or social nervousness? This course will teach you to step away from these sentiments so that you can secure a new and powerfully confident mindset!
Our experts will explain topics like imposter syndrome and self-sabotage, as well as discuss the 15 ways you can make a real impact on improving your confidence. You will learn how to feel powerful and capable in your abilities which will help you break out of the psychological cages that you have built around yourself.
With the knowledge of our experts and a self-insight challenge at the end of the course, you will walk away from our lessons with brand new self-esteem and a long-lasting approach to life and work. Be prepared to break your habits and build real confidence!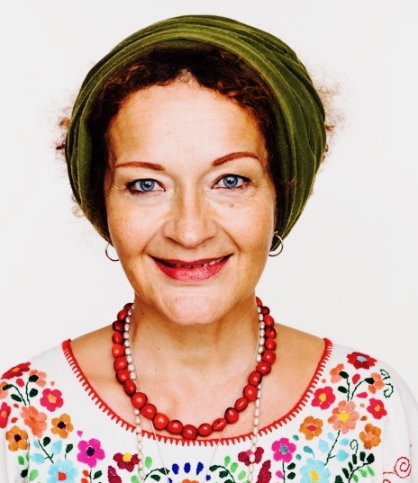 Cordula Böhm
Founder of TO THE CORE online coaching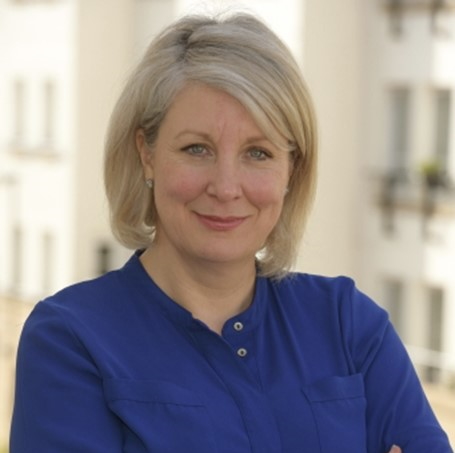 Katherine Melton-Scott
Mentor, Founder of Constant Clarity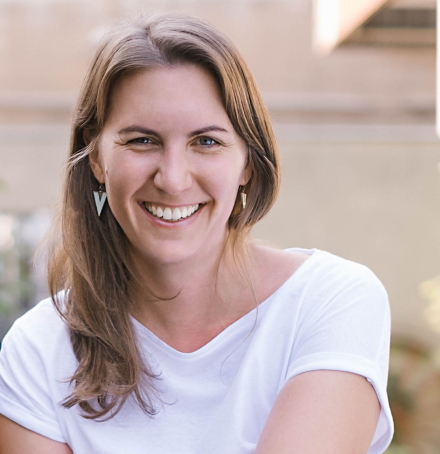 Steffi Jungbauer
Co-founder of Soul Rebel Coaching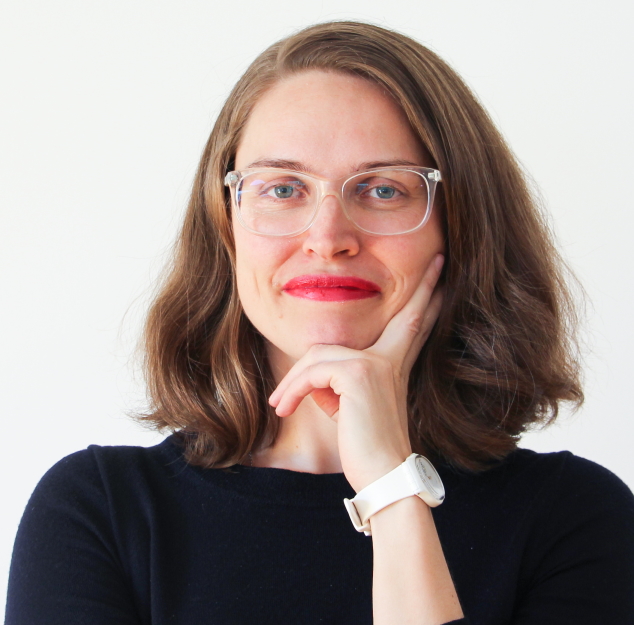 Caroline-Lucie Ulbrich
Transformational Business Coach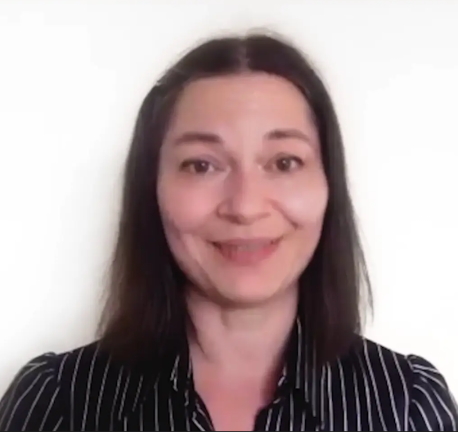 Caroline-Lucie Ulbrich
Mariana Marinescu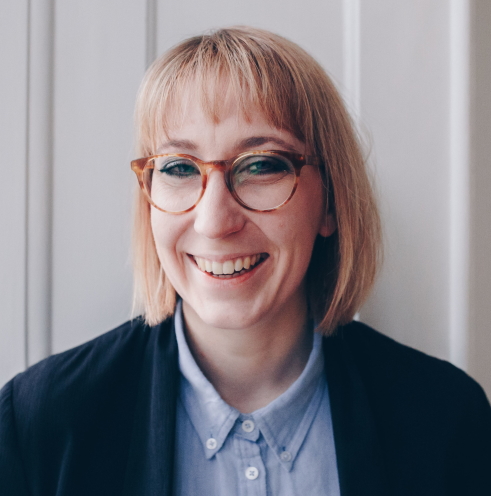 Angela Huser
Talent Manager & Coach, Founder of Limitless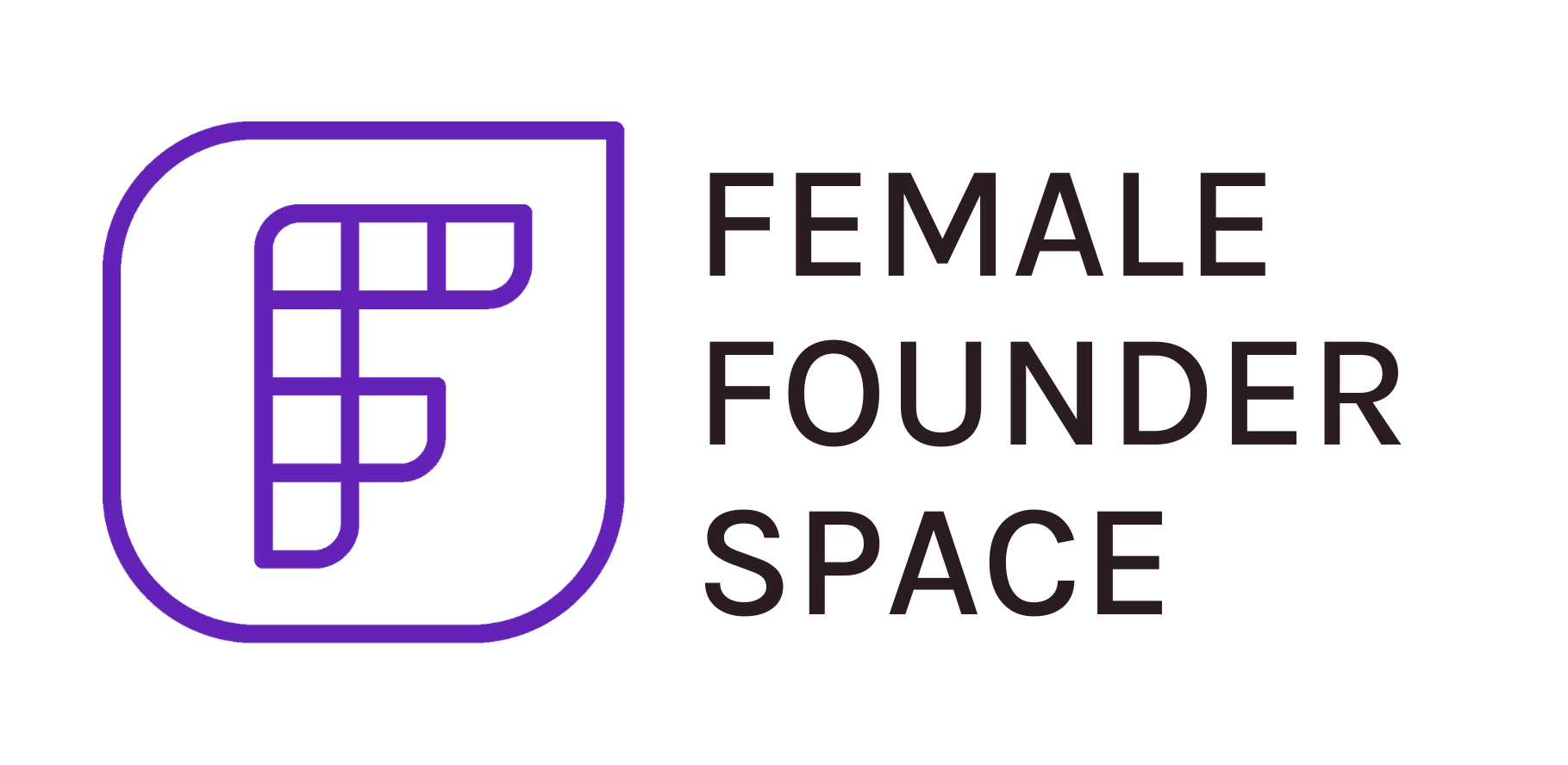 Login
Accessing this course requires a login. Please enter your credentials below!