This course is designed to introduce the tools and techniques you need to achieve success in both your work and home life. Our experts provide key insights into what successful personal and professional practices you can adopt. So that you can achieve the perfect work-life balance!
You will gain a deeper understanding of female well-being and how you can adapt your work-life balance to compliment your natural hormonal cycles. Learn how to stay well in the long term with the five key elements of well-being. Learn as well about the techniques to help you to maintain these elements. Understand the benefits of physical activity, best mindfulness techniques and relaxation exercises. Deepen your knowledge of the work culture of well-being with an explanation of the 30-hour workweek. Finally, understand how your work as an entrepreneur can be balanced with your personal duties!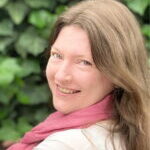 Tatjana Tasan
Founder & CEO of TnT Consulting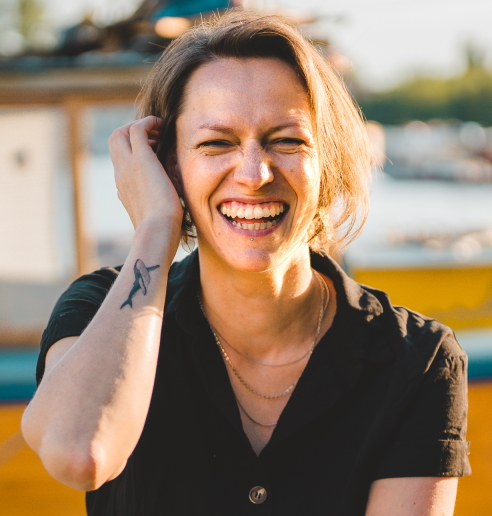 Jona Armborst
Life & Business Coach, Digital Nomad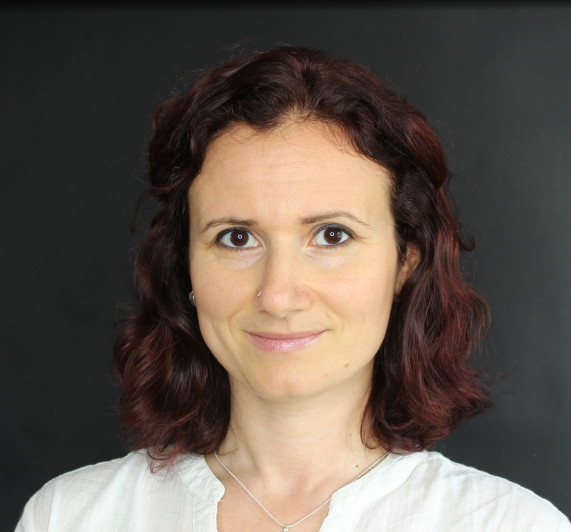 Diana Z Petrova
Holistic Health & Lifestyle Coach, Menstrual Educator, Founder of The Femmepowered Being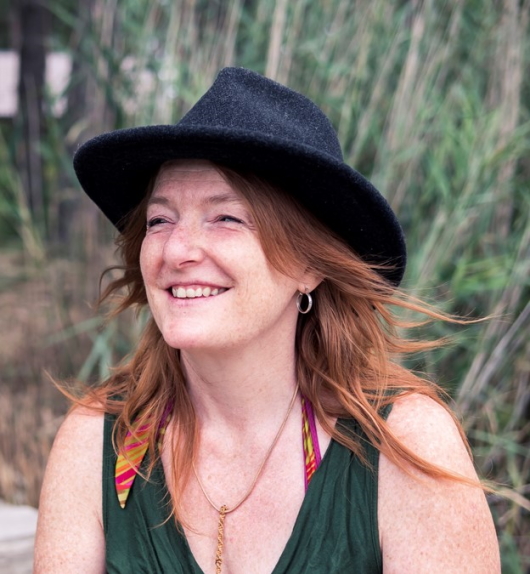 Barbara Droubay
Coach, Inspired Lecturer & Founder of Life Artists – Creators HUB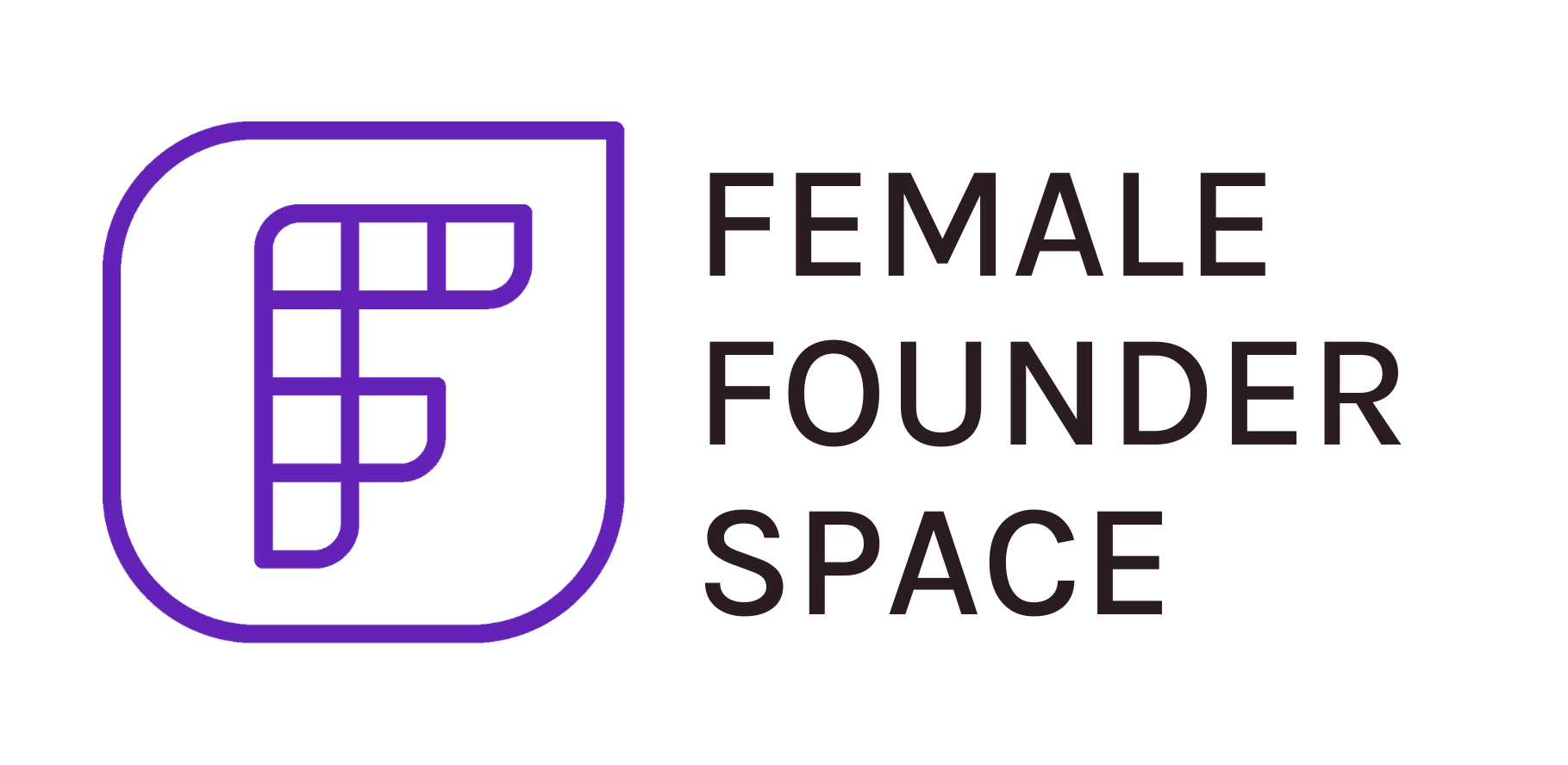 Login
Accessing this course requires a login. Please enter your credentials below!