Healthy Social Media: How to Use Social Media in an Empowering Way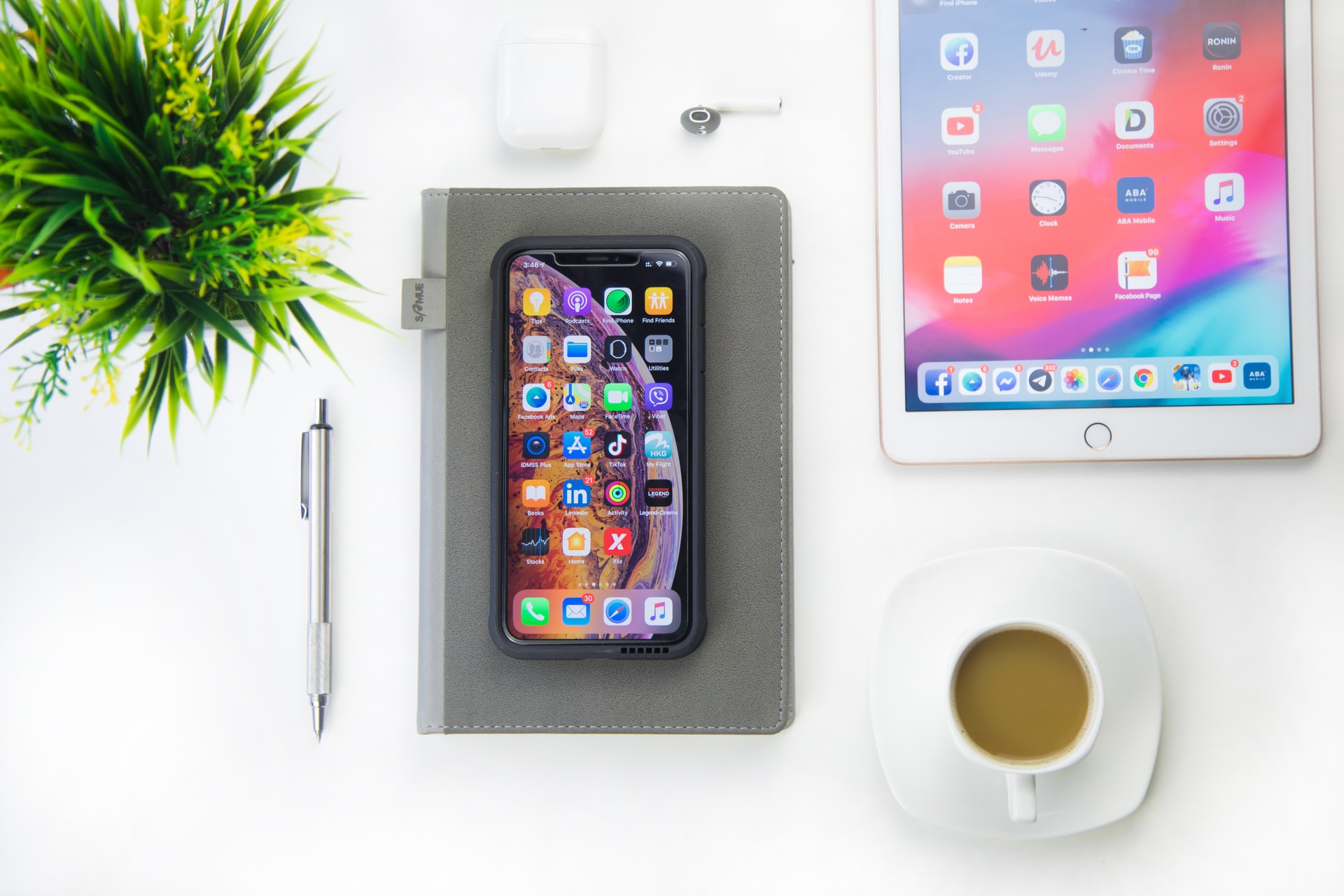 As much as social media has allowed us to connect with people from all over the world, it can be a very toxic place. Especially for women. There is a very fine line between healthy social media empowering women and social media perpetuating gender inequalities and stereotypes. Social media platforms often promote unrealistic beauty standards, objectify women and exploit their insecurities for the sake of profit. Furthermore, comment sections are often filled with hatred and negativity. The anonymity of social media can also make it a very unsafe place for minority women part of the LGTBQ+, BIPOC or BAME communities.
Therefore you should take a break from social media from time to time, and regularly detox your feed from negative influences. In this article, we hope to provide some tips, tricks and guidelines to help you overcome the downsides of social media and use it in an uplifting and healthy.
Take a break from social media from time to time and regularly detox your feed from negative influences.
Tip #1: Cleanse your Feed
No matter how popular, never feel guilty about unfollowing accounts that lower your self-esteem and have a negative impact on your personal wellbeing. Although you may be intrigued or entertained by their lifestyle, fashion and beauty content, if it ever leaves you feeling insecure unfollow their account immediately. Always put yourself first!
Follow accounts and individuals that you identify with, not those that you desperately want to look or be like. Of course, it is great to be inspired by others, but it is easy to feel inferior, inadequate and envious if you follow highly edited pages. So, tailor your feed to yourself. Follow women with similar interests to you, a similar aesthetic, a similar sense of style, taste in music. It will make you feel better!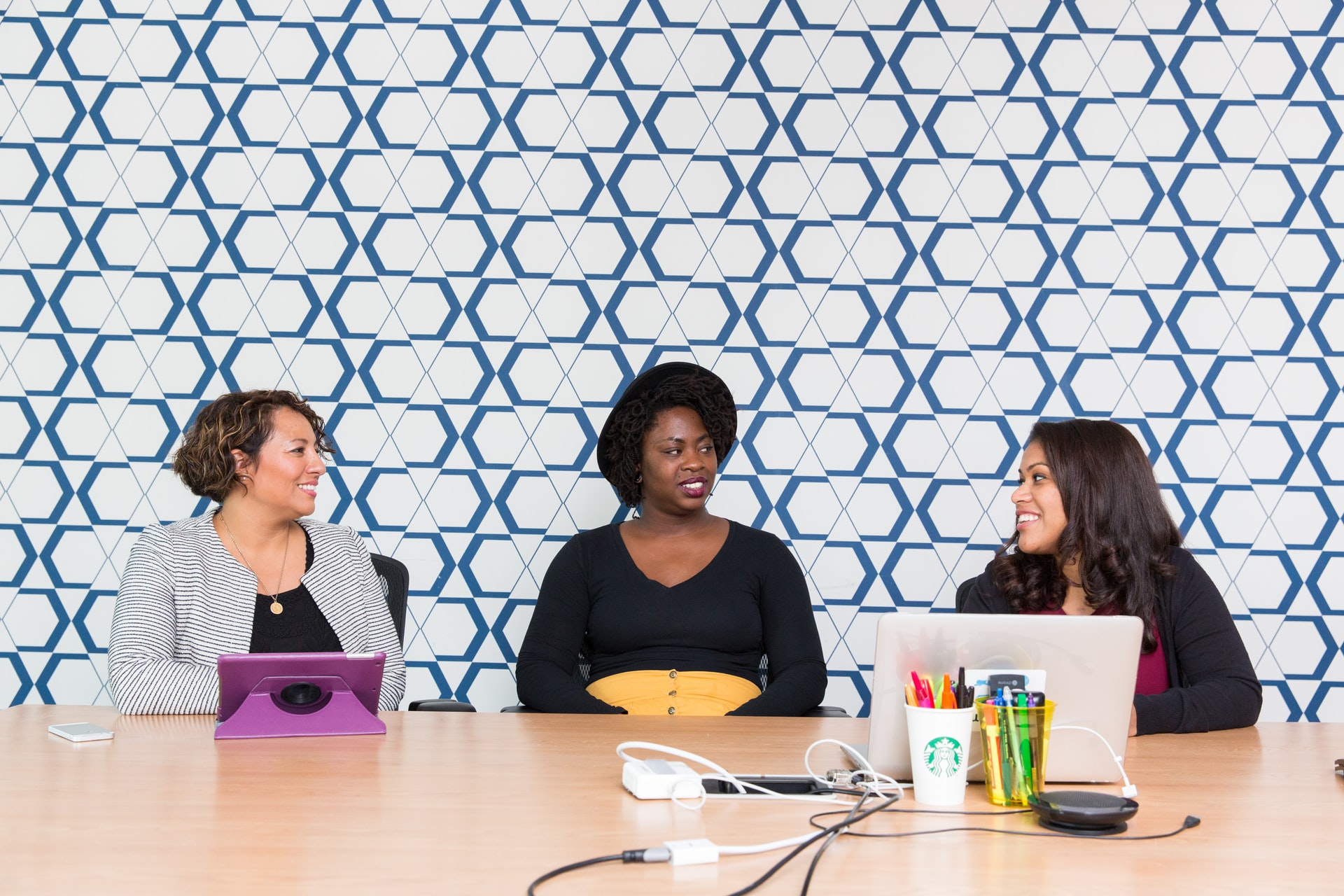 Tip #2: Diversify your Feed
You should never limit your following to those similar to you. On the contrary, variety and diversity are absolutely essential. Diversify your feed by following those that are radically different to you. You can only gain by looking at new perspectives. Even if you are not part of these communities, follow content creators from the BIPOC, BAME and LGBTQ+ community.
Also diversify your feed in terms of body type.  To move away from equating being beautiful with being slim, it is our duty to support and celebrate all body types. Do not limit yourself to following models and athletes. Support women who show their stretch marks, cellulite, bodies after surgery or bodies after giving birth. One influencer who keeps it real is Matilda Djerf. Aside from sharing incredible outfits and beautiful landscapes, she also shares heartfelt messages about body image and mental health. She is a big advocate of self-love, self-care and self-acceptance. She also her own fashion brand Djerf Avenue which pushes for positive change in the fashion industry by being ethically produced and advertised by women of all skin colours and body types. Another great Instagram page, with a podcast and book club is "i_weigh." I_weigh deals with topics such as feminism, body positivity, empowerment and self-love.
Tip #3: Use social media as an educational resource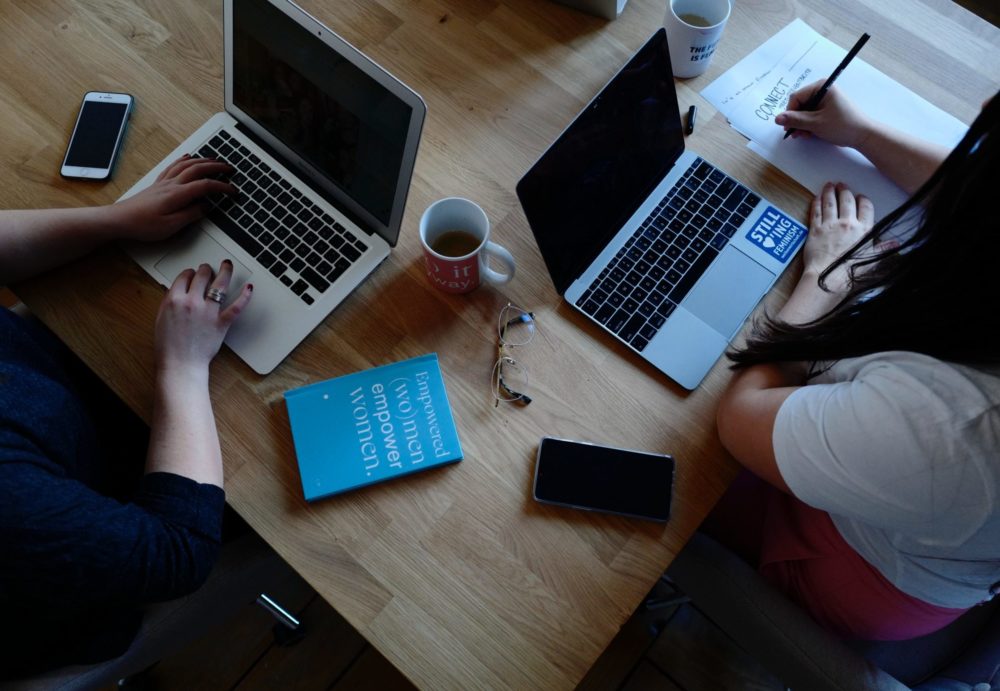 There is so much to discover on social media! Go above and beyond following celebrities, brands and beauty accounts and explore all of what Instagram, Twitter and YouTube have to offer. For instance, use social media to engage with political issues. Some great pages that break down complex social, cultural, political and economic issues are
"soyouwanttotalkabout"
and
"whydontwediscuss"
on Instagram. By regularly posting infographics and graphic slideshows it allows you to educate yourself on highly relevant progressive political issues.
Tip #4: Use social media to further your entrepreneurial career
Become a Member
Turn your passion into a purposeful job and overcome business challenges with online courses in a supportive environment of like-minded female entrepreneurs.
On the topic of careers, social media is also a great tool to build your entrepreneurial career, manifest your business idea and achieve your goals. For instance, Linkedin, Instagram and Twitter are great tools for networking and becoming part of supportive and empowering online communities. Pages that you can engage with to read inspirational quotes and articles, watch Instagram Live discussion panels and interviews with experts include "Female Founder Space", "IFundWomen," WeCoCo" and"Alley." 
Also, make sure to follow hashtags such as #entrepreneurmindset or #entrepreneurquotes for daily advice and motivation. It is also an easy way to stay informed on the current world of entrepreneurism.
Social Media is a great tool to build your entrepreneurial career, manifest your business ideas and achieve your goals
Tip #5: Go on a social media detox
As much as social media can be a great tool of empowerment for women, do not hesitate to take time off of social media. Although Instagram and Twitter have become part of our daily routines and even jobs, if you ever feel overwhelmed, go on a detox for however long you need to. In fact, numerous studies have affirmed that regular detoxes increase personal wellbeing. Excessive use of social media, on the other hand, is associated with depression and is said to negatively impact mental health.
If you do not want to go onto a full detox, setting time limits on your phone for certain apps can avoid you scrolling mindlessly for hours which most of the time will leave you exhausted and overwhelmed. Studies have also found that such time limits decrease anxiety and feelings of loneliness, whilst increasing productivity and promoting a more balanced lifestyle. You can use "Screen Time" on Apple devices or download the apps Break Free, RealizD, Freedom and Screen Time.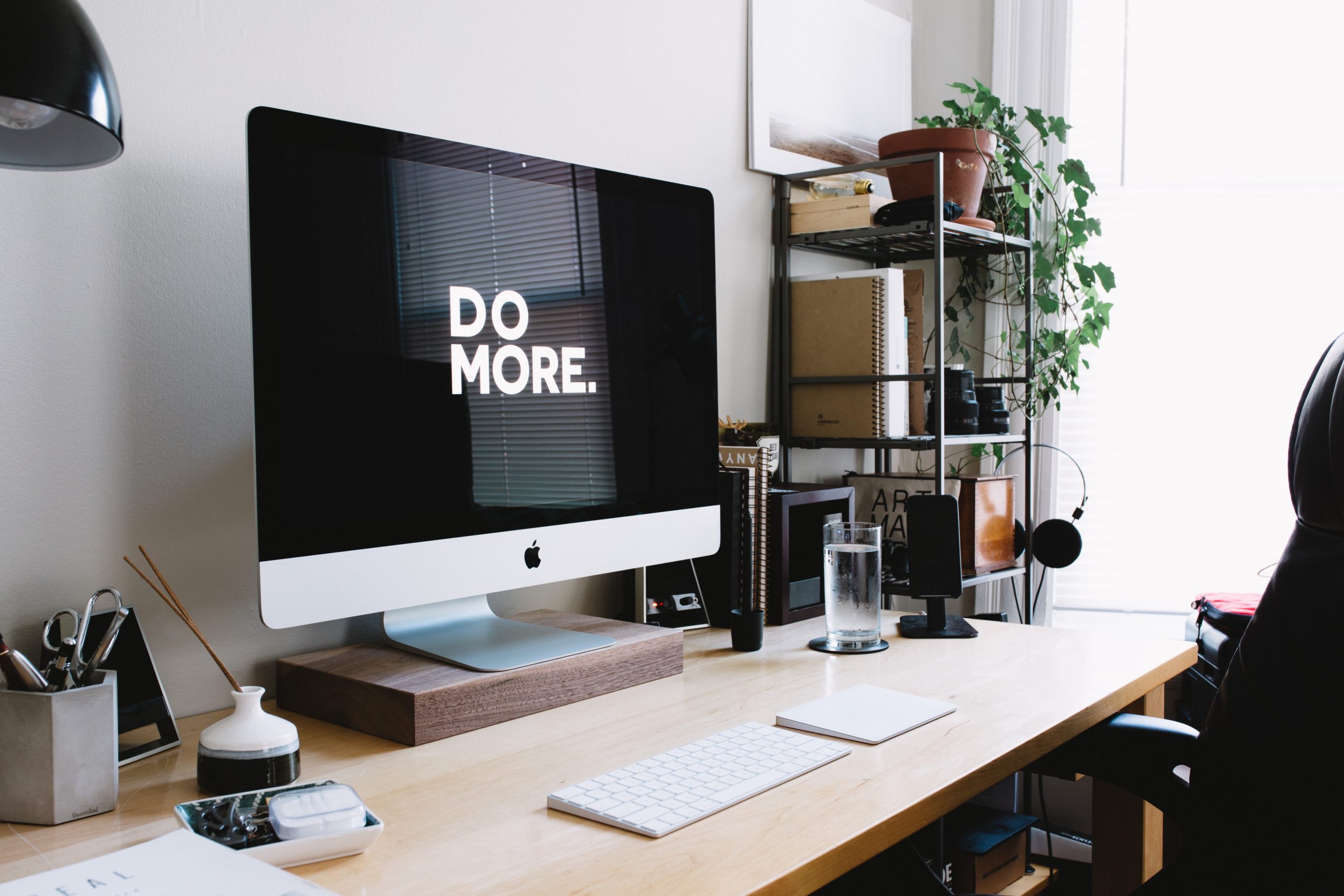 Final Takeaway
The most important thing is to always stay present and grounded in real life. So, as much as your online community and network support and inspires you unconditionally, also stay connected with your family, friends, pets and nature.
This article is credited to Annkathrin, a volunteer with Female Founder Space.