Being a mompreneur is the coexistence of two of the world's most privileged roles, and we can help you to combine them so that you can live a successful life as both a mom and an entrepreneur.
This course is a roadmap that you can use to achieve a balanced work and family life. Our experts give interviews outlining their personal experiences, giving practical advice, such as how to manage your time and how to secure funding for your idea, as well as simple tips on how to pick the right daycare for your children and what mompreneur communities you can join!
The inspiring stories and personal insights you will have access to in this course will help you do both the inner work needed to embrace a new lifestyle and guide you through the outside action you need to take to avoid overload and find a balance that works for you.
Kickstart your mompreneur journey with us and achieve your mompreneur goals!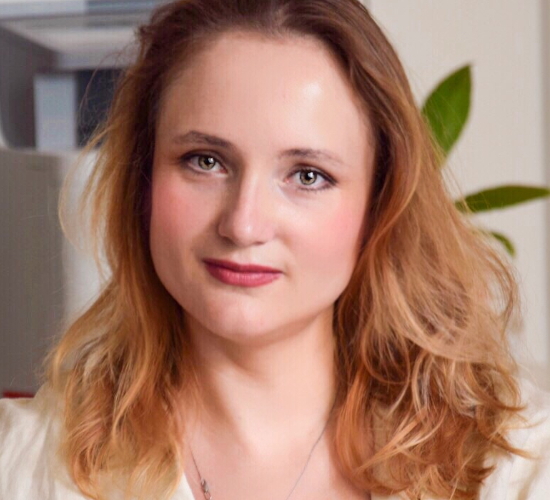 Val Racheeva
Founder & CEO of Female Founder Space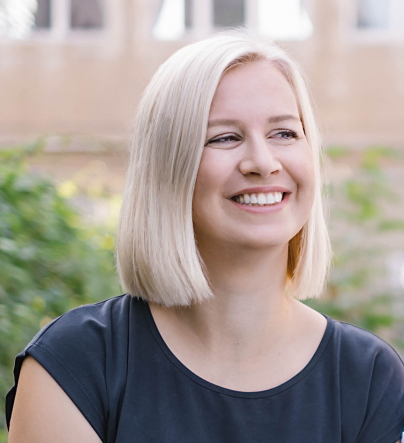 Carolin Zahn
SHE DOES BUSINESS - Business Coaching for Women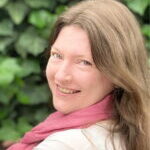 Tatjana Tasan
Founder & CEO of TnT Consulting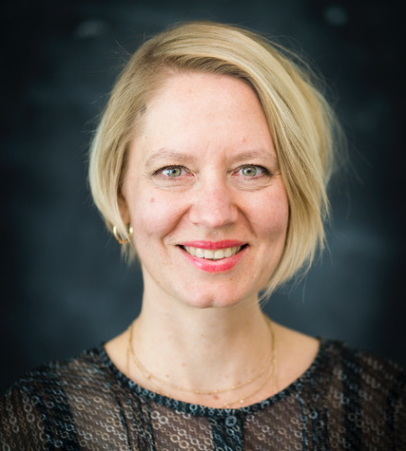 Silvia Steude
Co-founder of juggleHUB Coworking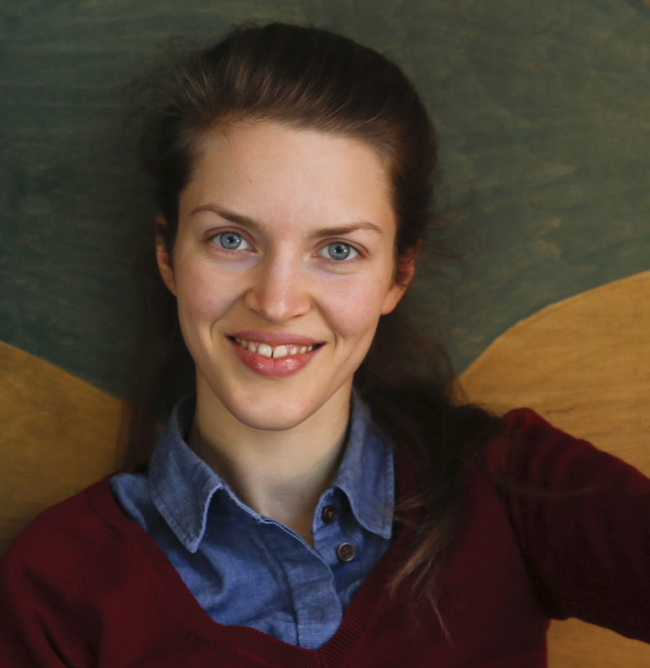 Antonia Bartning
Founder of Pitch Your Green Idea!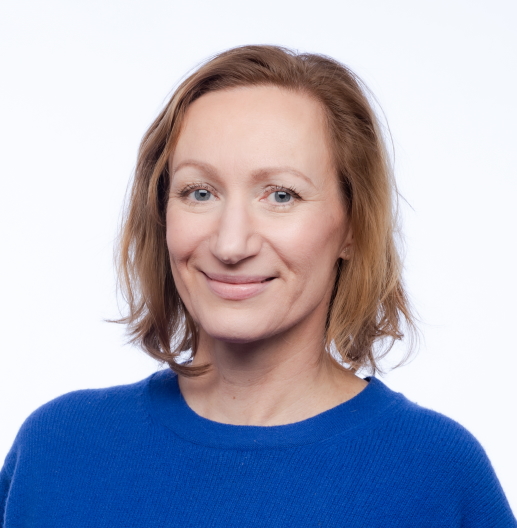 Sarah Müggenburg
Co-Founder of Keleya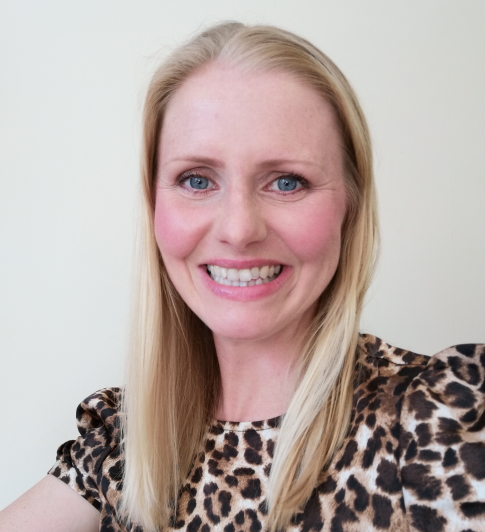 Dr Hannah Roberts
Career Coach & Professional Skills Trainer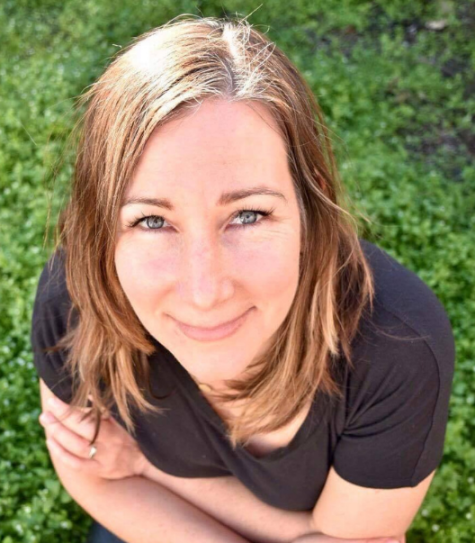 Heather Anderson
Founder of the Mamahood & the Club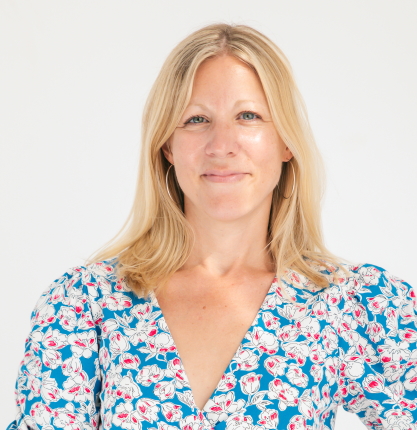 Talya Shoup
Startup Recruiter & Entrepreneur, Founder of Talya Catherine Match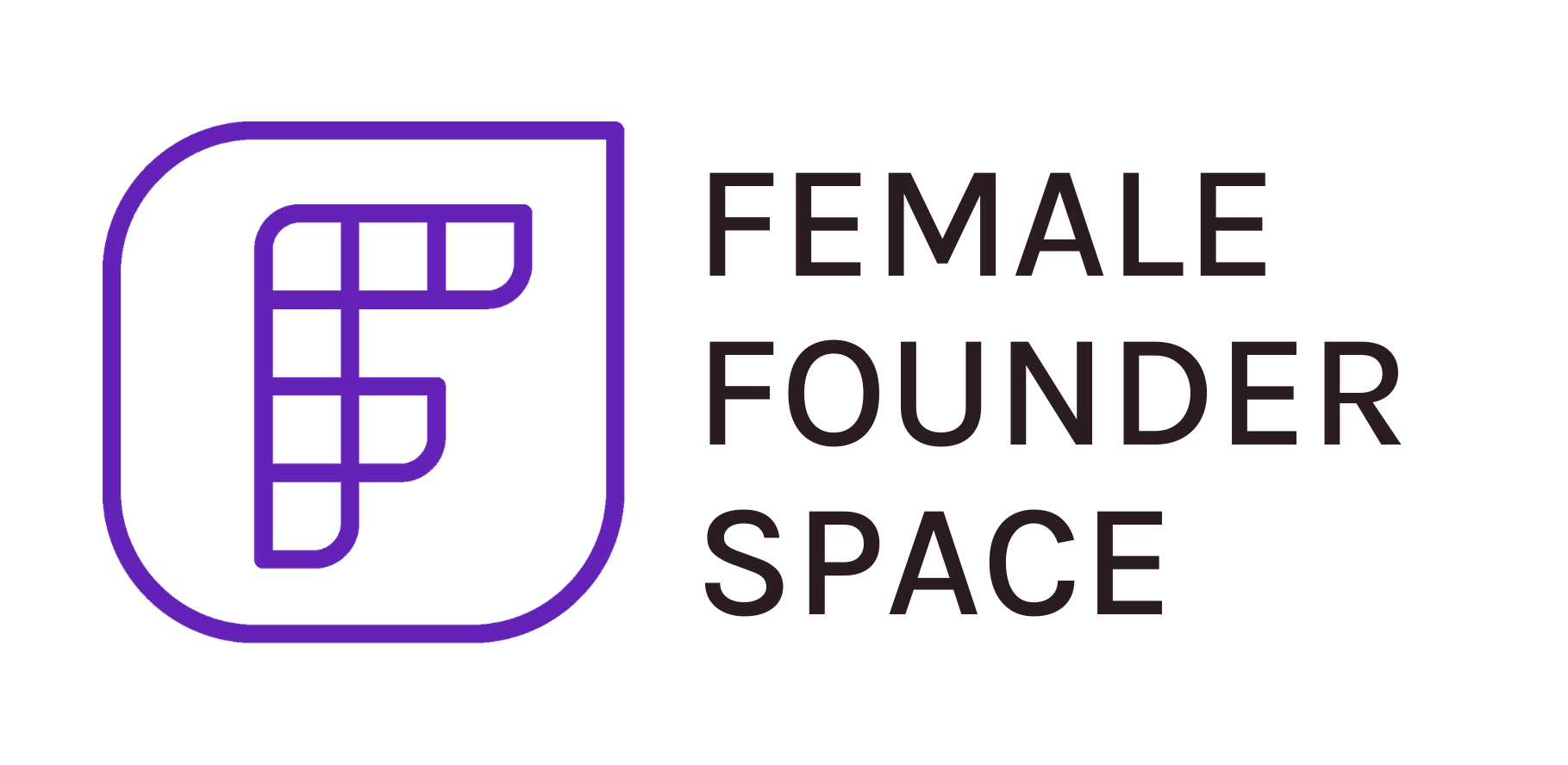 Login
Accessing this course requires a login. Please enter your credentials below!