The greatest professional challenge of our modern society is staying relevant. By taking this course, you will ensure that your business stays up-to-date for maximum exposure and business success by following the 6 steps to building your social media presence!
You will start by gaining a background understanding of social media marketing. Our experts will explain social media marketing, it's role and purpose. You will also learn about content strategy, with critical tips for choosing your channels while planning, automating and measuring the impact of your content on these channels. Finally, optimise your content by using social media advertising, building a community and uncovering growth hacking. We will help you take control of your business and build your social media presence so that you can reach a global audience and achieve marketing success!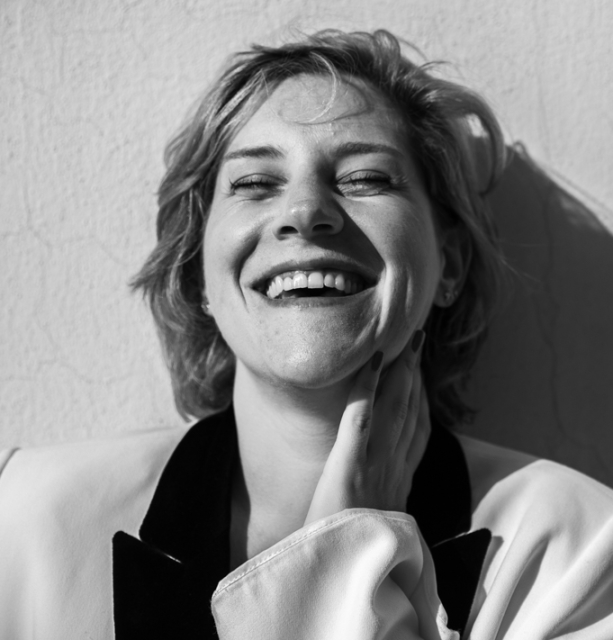 Jennifer Kanaan
Founder of Avoid Agency, Digital Marketing Strategist & Startup Mentor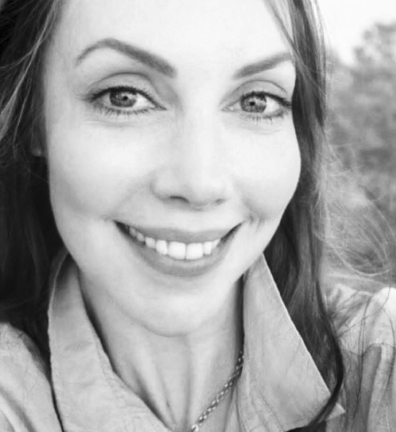 Nina Rattenbury
Founder of beyondigital - Digital Communications Consultancy
Lena Carlson
Communications Consultant & Digital Expert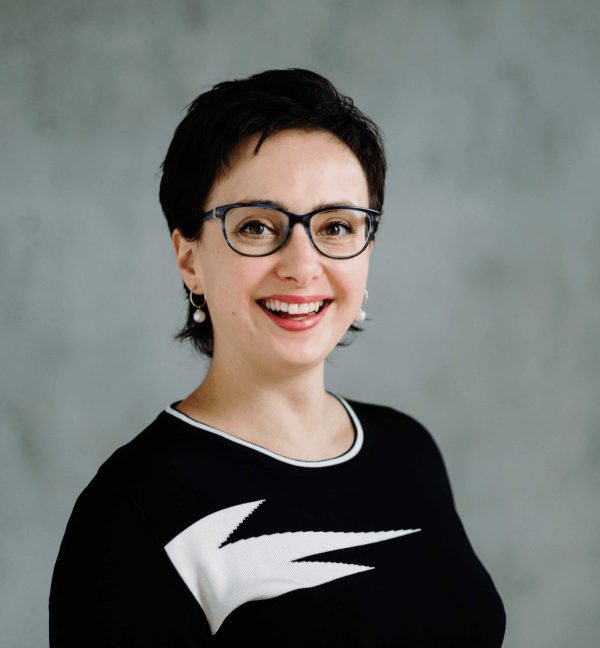 Irina Plöchinger
Founder & Owner of Stratval Communications, Content Marketing Consultant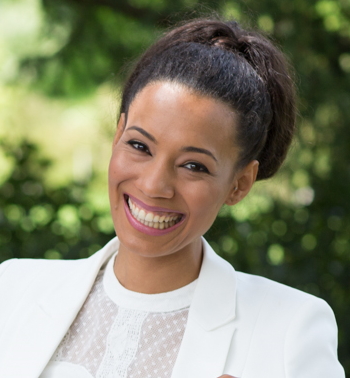 Melinda Cange
Online Business Mentor & Soulful Marketing Coach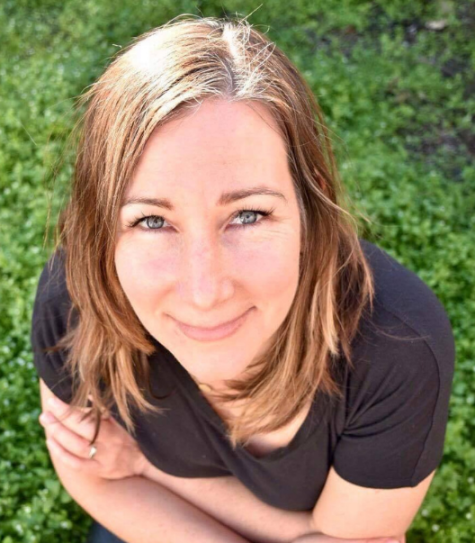 Heather Anderson
Online Business Mentor & Soulful Marketing Coach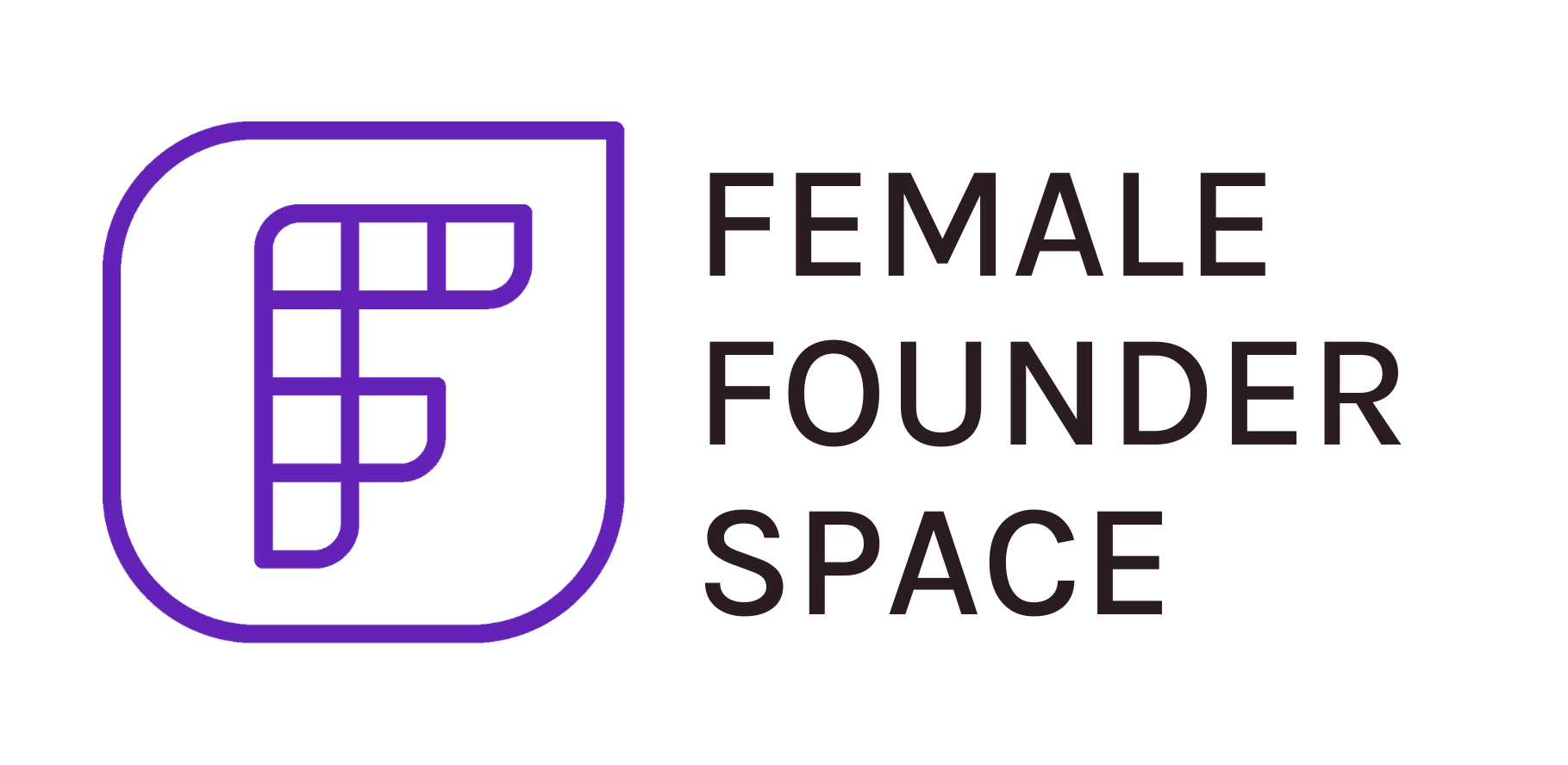 Login
Accessing this course requires a login. Please enter your credentials below!