Overcoming Gender Stereotypes as a Female Founder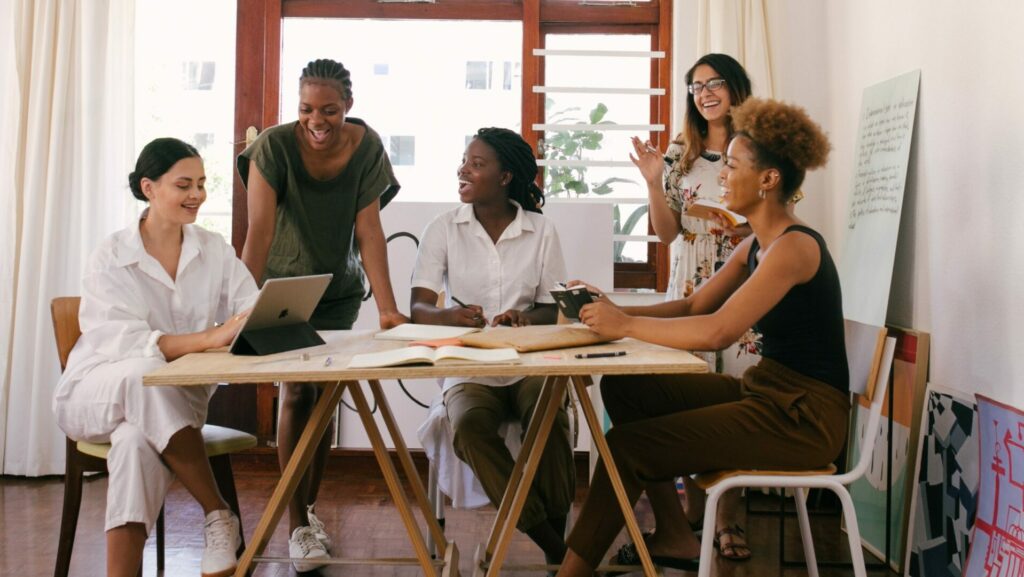 In the field of entrepreneurship, gender stereotype is associated to women. Men, as the symbol of masculinity along with certain male-specific attributes such as confidence, risk-taking and confidence, are assumed to be representative of the ideal entrepreneur. As such, the idea of a female founder creates a metonymy. That is a special category which homogenizes this category of entrepreneurs to a single aspect of their identity – that of their gender.
However, to assume that gender only applies to women in entrepreneurship, who already experience and reproduce gendered ascriptions as a universal group, has two main issues. First of all, it reinforces the subordination of women within the gender construct. And second, it homogenizes them on the basis of an assumed shared biological identity, contributing to the overall gender stereotype that women in entrepreneurship face.
Hence, women who start businesses are at disadvantage and remain underrepresented. There are only about 10 to 15 percent of women start-ups worldwide. They are seen as unable to take risk, not adapt to make good decisions or financially unable. But this kind of gender stereotyping on women does not reflect the reality of their capabilities. It reinforces false views on what it takes to succeed in business. In this article, we look at some of the gender stereotypes female founders face and how to overcome them.
Overcoming Gender Stereotypes
Gender Stereotypes on Female Founders do not reflect the reality of their capabilities. It reinforces false views on what it takes to succeed in business. 
Cultivate a family environment prioritizing your work-life balance.
Studies by the OECD have shown that due to the multiple roles of a woman in a familial perspective, they are hindered from developing their entrepreneurial activities. It's time to break those socio-cultural barriers that dictate that women should only be the homemakers of the family and can't cultivate their own businesses. Make your priorities known to your significant other. Find a balance within your family where both the man and woman take a role in taking care of home matters.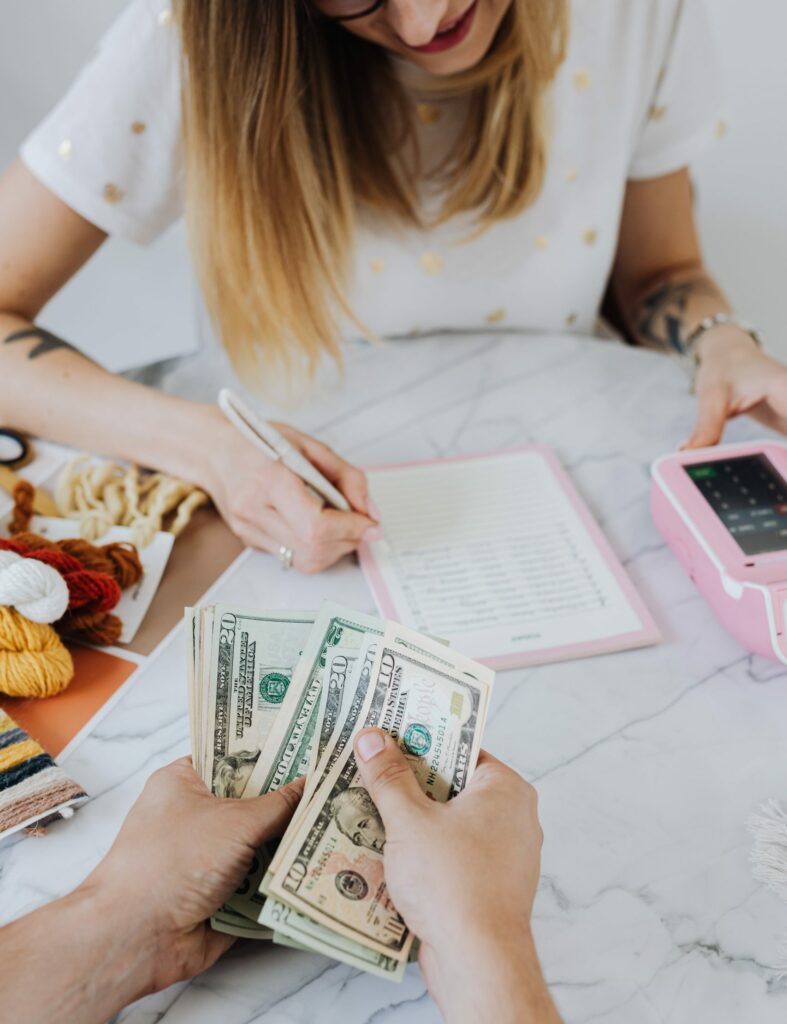 Set clear financial goals and have a go-getter attitude that promotes a growth-driven mindset.
Financial assistance is one of the many challenges that female founders face. To combat this, exhibit a go-getter attitude. Show that you're serious about your business and that you have a concrete plan. Take the time to develop a budget plan that highlights your financial goals and profitability. Be transparent about this vision and even share your goals with those around you. Don't be afraid to
seek out for specific investors or organizations
that understand the unique needs and challenges women in business face. Overcome that gender stereotype by taking reign of the bias women face in financial access and find your way around it. Ideally, look for investor companies that have at least one woman executive on their team. Finally, once you've reach success, support other female founders like yourself by investing in their businesses.
Take calculated risks and follow your instincts.
Women are not risk-takers? Prove this gender stereotype wrong and show that you can take risks. Even more so, be a risk taker that is different from the norm we see in men. Taking risks doesn't mean diving head in without a plan and letting overconfidence get the best of you. You can take a more gentle approach to risk-taking by having a strategy and following your instinct.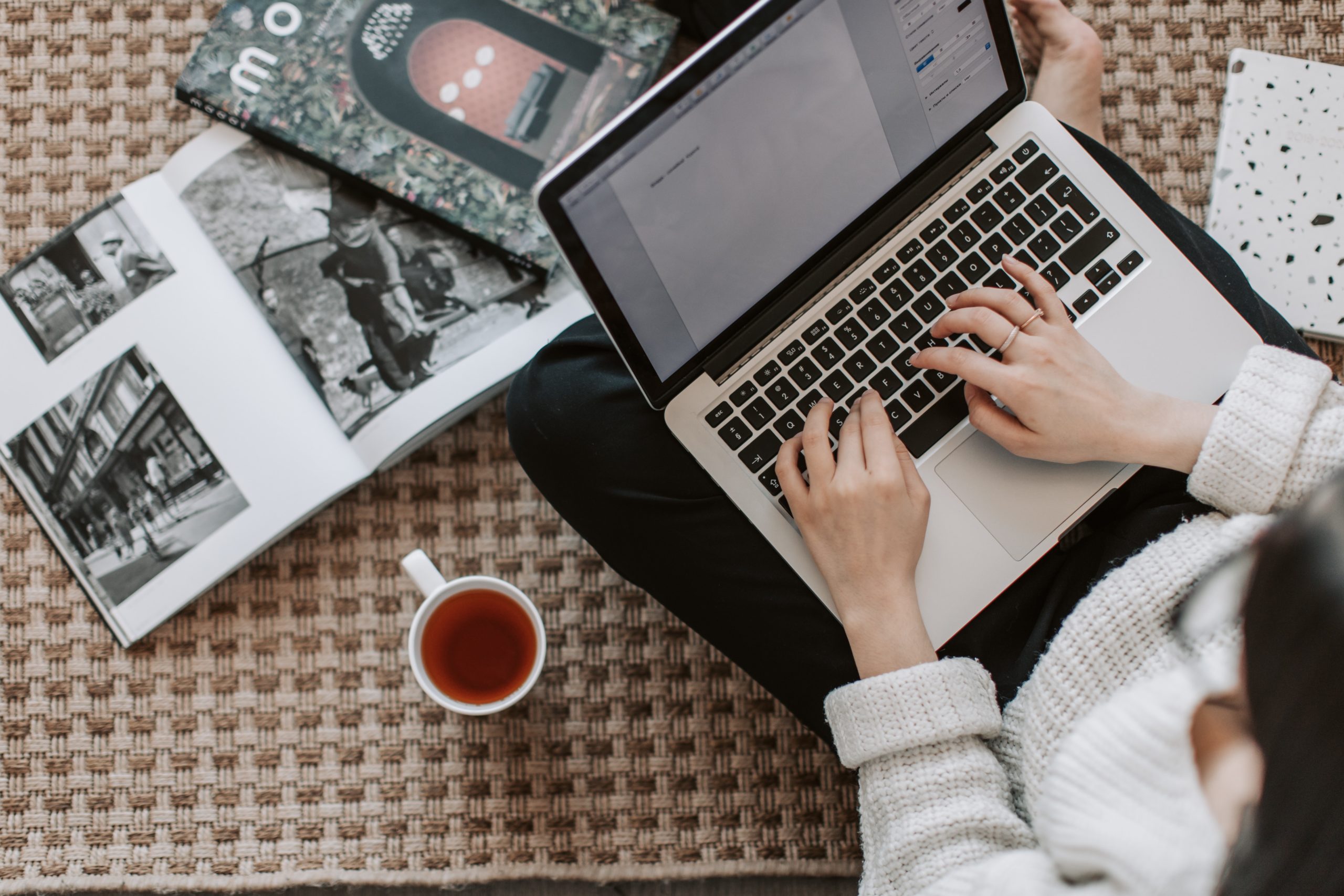 Educate yourself with the resources accessible online and educate others.
Access to formal training is another gender stereotype that many female founders face. Oftentimes, it is also not as prioritized by formal institutions to provide such kind of support. But that doesn't mean there are no other avenues that you can tap into. With the plethora of online resources available nowadays, you can independently find a way to develop skills needed to succeed. There are also many free events and webinars you can attend within organizations that promote women's entrepreneurship just like
Female Founder Space
! Once you've found your community, share this with other female founders like yourself. Make it known to them that they can find training and support online and within different organizations that support their cause.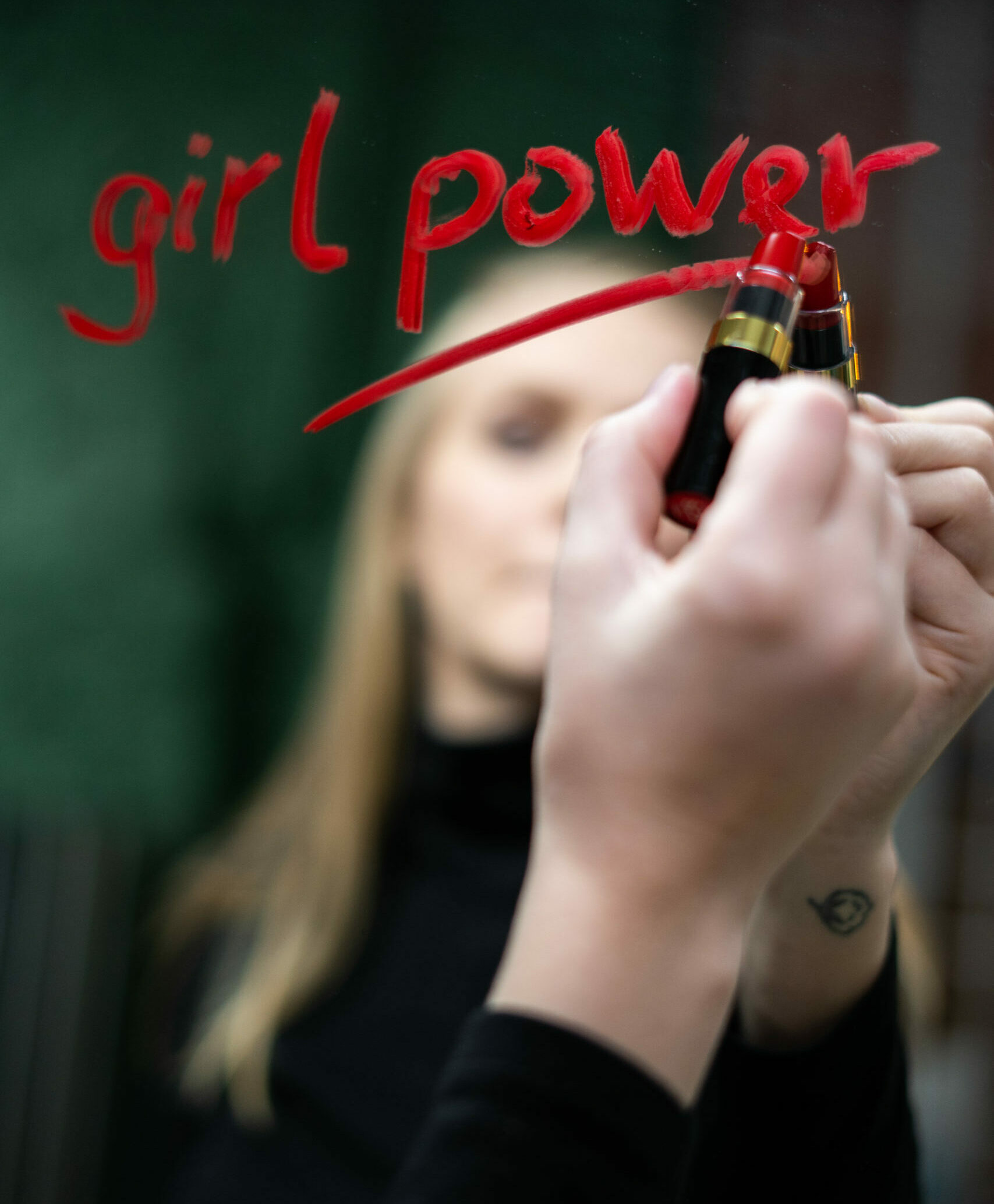 Raise awareness, be proud of your female founded business and conquer any fears of failure.
What you embody is what you exude in terms of finding success for your business. With all the gender stereotypes that women face, such as not being as good as men in business or likely ending in failure, you can prove these views wrong by raising awareness of what you have already accomplished so far. Whether you have just started, are in the middle of any challenges or are already successful, give yourself credit for where you are.
Don't feel shy to promote yourself and your business! Sure it may feel scary sometimes. You may even feel like you want to quit, but don't let societal expectations get the best of you.
Be proud of your story, keep hustling and be the change that female founders in the field of entrepreneurship need more of!
There are many gender stereotypes that go with being a Female Founder but you can overcome these challenges. This article has given you a brief rundown of some ways you can combat the gender biases in business. Furthermore, if you want to learn more about what it takes to  be a successful female founder, check out our course entitled
Think Like a Successful Female Entrepreneur
as seen in our
Online Academy
.
Take an online course "Think Like a Successful Female Entrepreneur"
Learn first hand from successful female entrepreneurs on how you can nurture your entrepreneurial mindset and combat the challenges that go with being a Female Founder. Learn about overcoming the fear of failure, collaborative decision making and developing a growth mindset. Also, find other 17 courses which will support you to create your own business which you desired for so long.