Nurturing entrepreneurial thinking is a vital habit of any successful person, needless to mention how important it is for entrepreneurs.
In this course, we will take you on a journey! You will learn the key characteristics of an entrepreneurial mindset. Moreover, we discuss how you can go about entrepreneurial thinking with more ease. We cover topics such as overcoming the fear of failure, collaboration,g or developing a growth mindset.
At the end of this course, you gain important tools and strategies that will help you to improve your entrepreneurial skills! This allows you to make a breakthroughtowards your dreams! And you won't be alone in this. Our team at Female Founder Space is here for you together with our amazing community of like-minded female entrepreneurs taking this course with you!
Are you ready? Let's get started!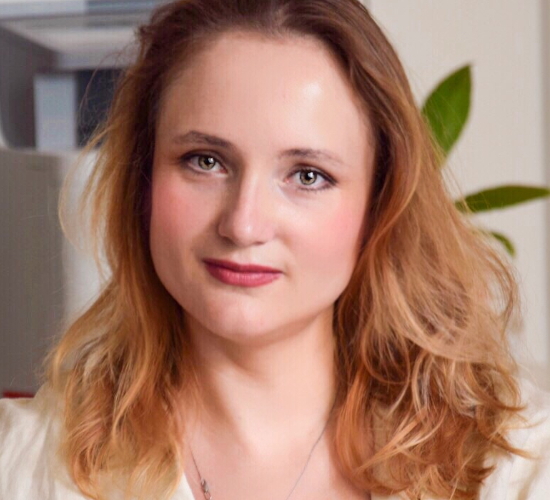 Val Racheeva
Founder & CEO of Female Founder Space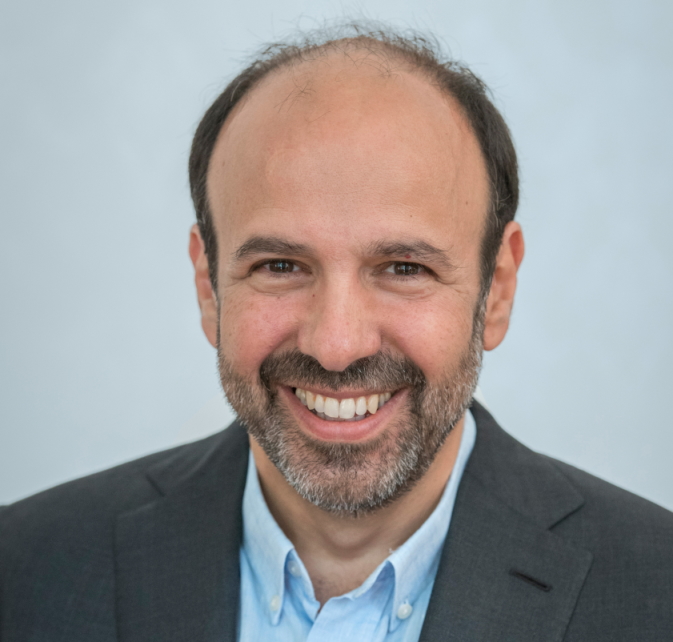 Dan Wiener
Coach & Founcer of «communication & culture»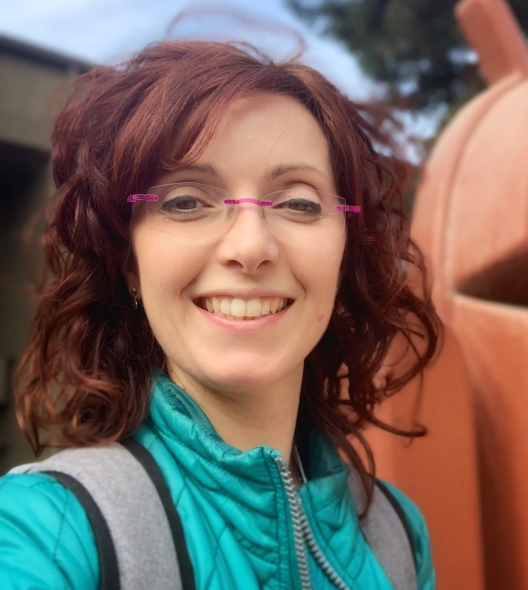 Ester Liquori
Founder & CEO of Ghostwriter.AI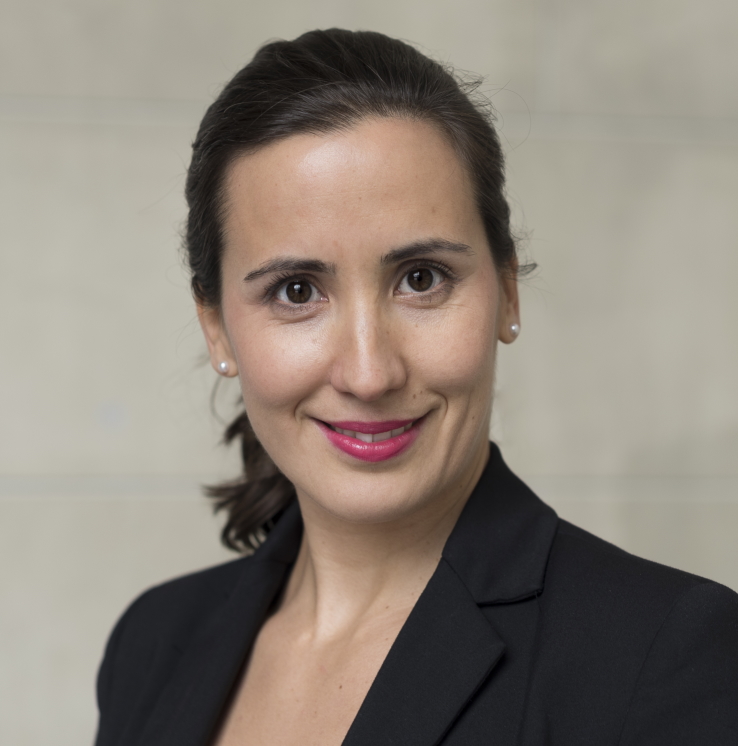 Andreia Fernandes
Serial Entrepreneur, Author, Speaker, Founder of SEABRAND & Sexy Little Bag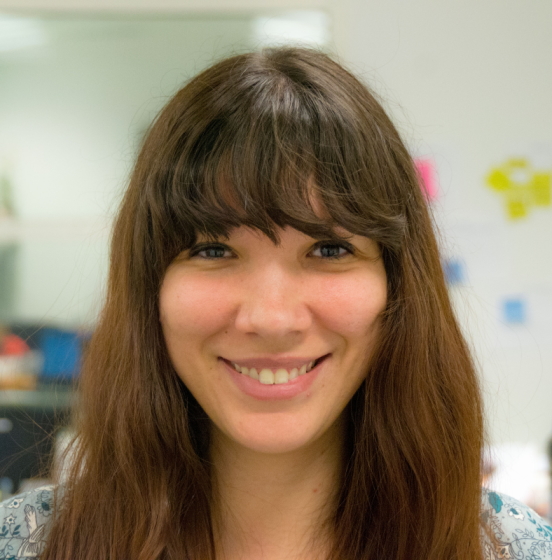 Sarah Lasso
Co-Founder of BlueBenu & Founder of The Valkyrie Endeavour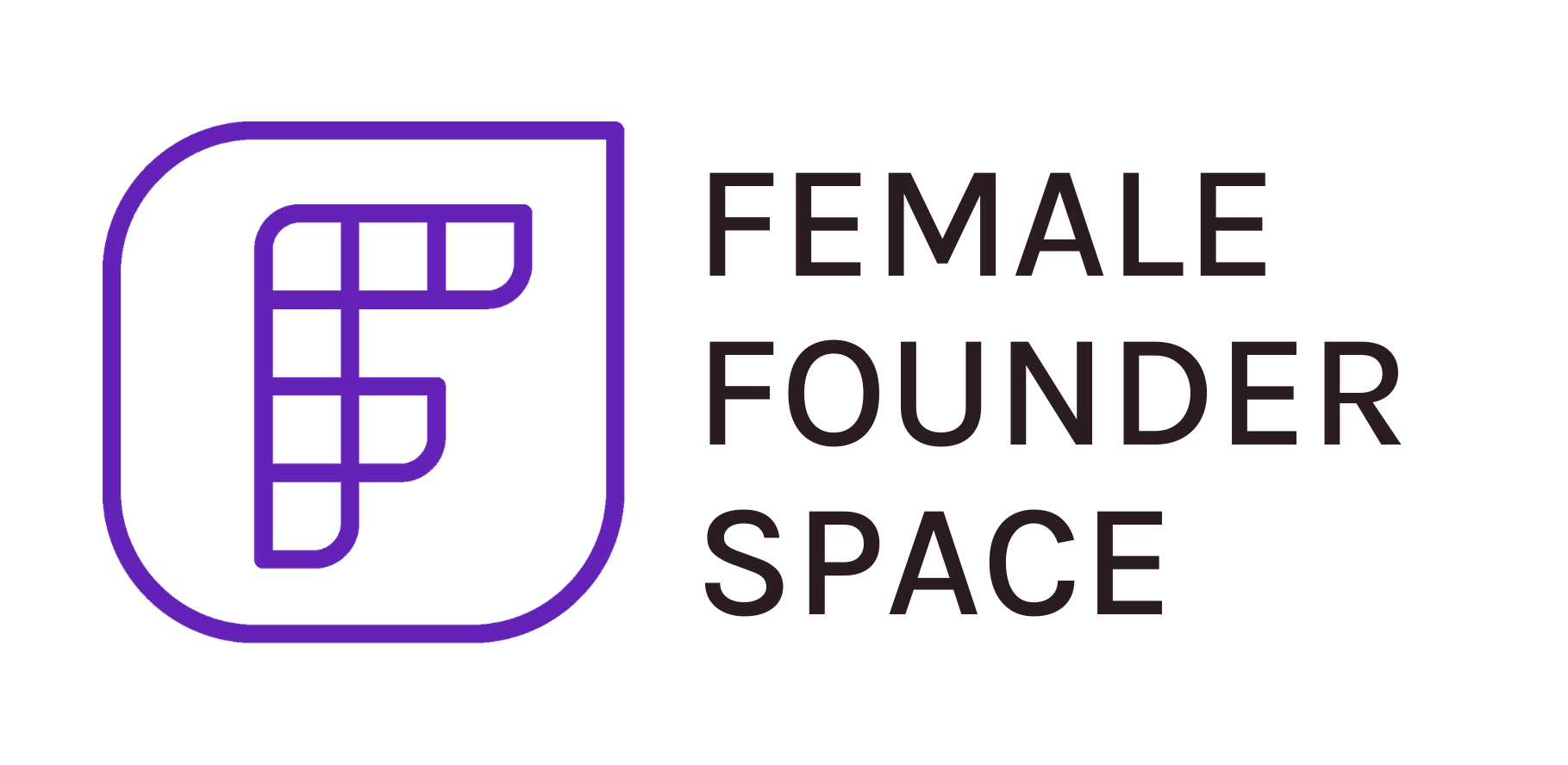 Login
Accessing this course requires a login. Please enter your credentials below!