Home Office Ideas to Stay Positive During a Pandemic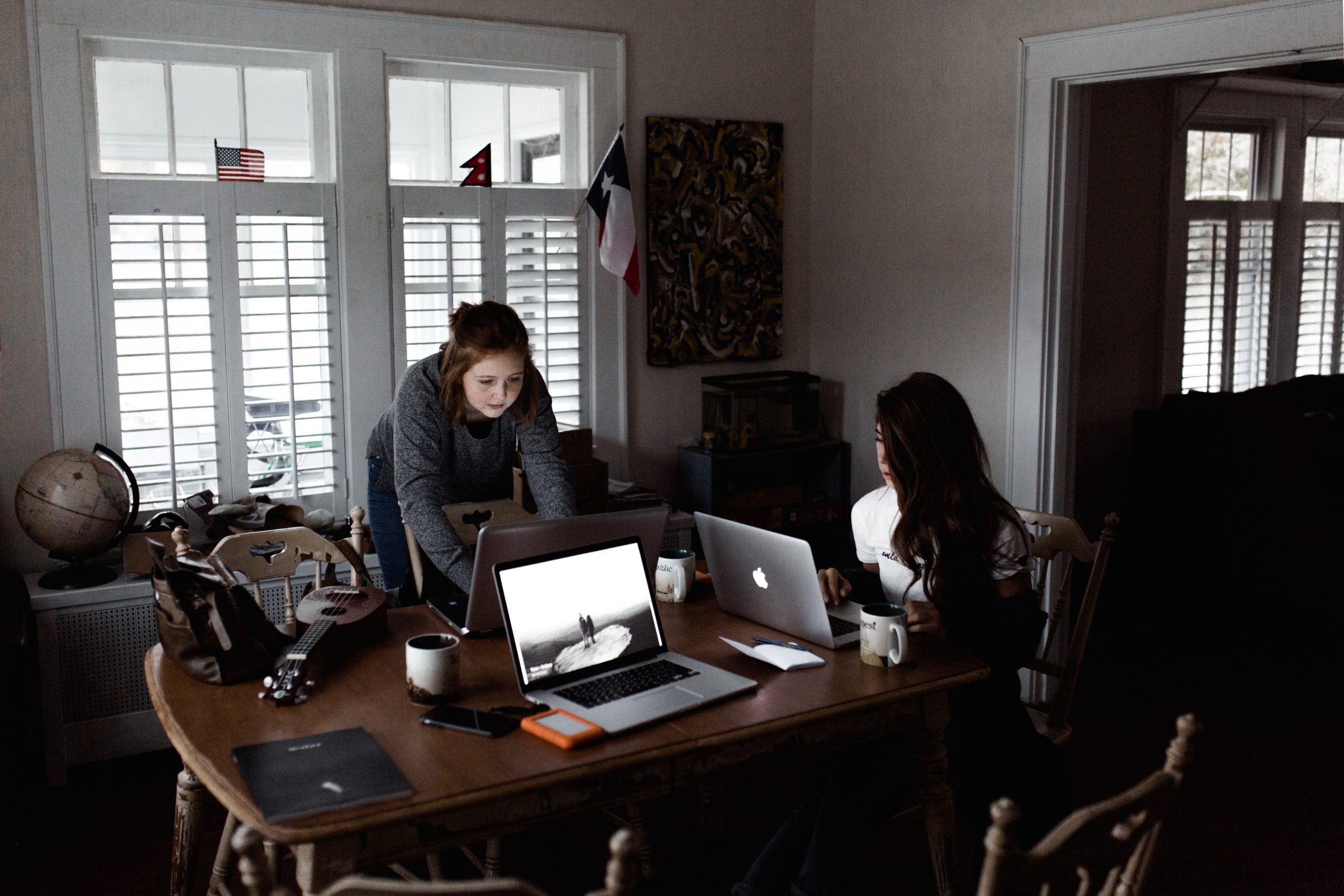 The home office has become the new normality. In parts of the world, daffodils are maturing and blossoming and the birds are chirping again – a far cry from the crows of these past, blurry, grey months. Springtime is making its gradual comeback and yet, something is eerily wrong. The elderly man next door sits every afternoon on his porch with a half-chewed cigar as he yells at the thug hooligans missing aim and landing a basketball on his lawn. This Mr. Less-than-Rogers has not been seen for the past three weeks or so. That Robinson family, two houses down, the after-school cries of their little rascals have suddenly been blown into silence by, rather, whistling breezes. Either time has stopped, or those foreshadowing plots of The Walking Dead have seeped into our reality.
In a sudden bizarre twist at what is barely the turn of a new decade, the Coronavirus pandemic has gripped the globe by its unwashed hands. Many of our normal routines are impacted. Millions of people are forced to adapt.
For those now working from home, you may draw inspiration from these practical ideas to increase your motivation and create a more productive routine.
Reset your alarm, reset your routine at your home office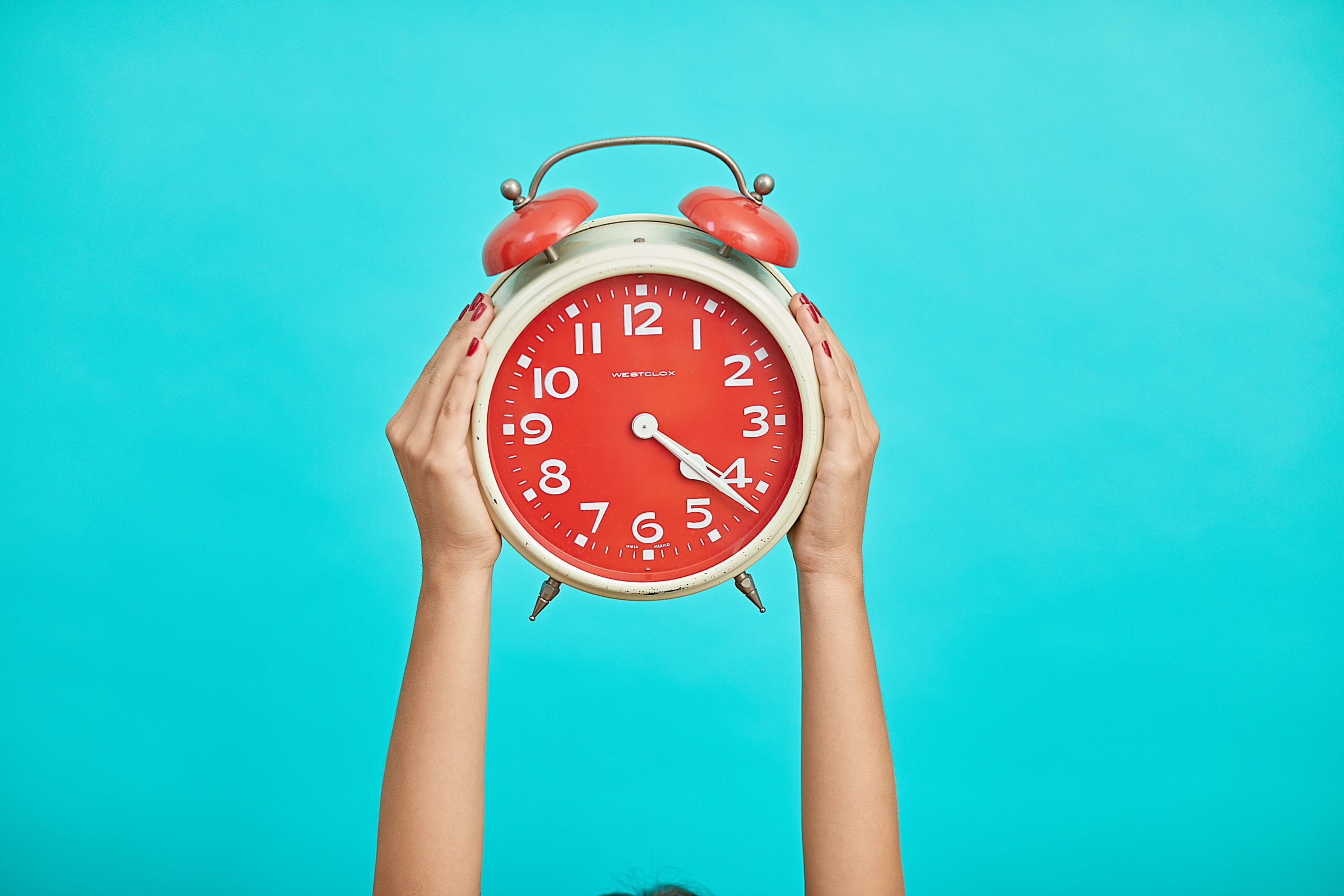 Setting up our home office may tempt us to disrupt our usual routines. By choosing to wake up early in the day, we are likely to be tired at an earlier point at the end of the day, and therefore get an early night's rest. 
Getting an early start to our days will also prompt us to gaze over our beautiful planet at sunrise. It's important to keep attached to beauty in a world that seems so dark. 
Lastly, let us not forget those with international colleagues overseas: we may find solace in rearranging our schedules to better harmonise and align with our teammates, business associates, and friends on the other side of the planet. In the aftermath of any pandemic, when civilian lives shift back to normality, you will likely transition back into normal work hours smoothly, and soon all will be as it was before this Netflix-horror time.
Boost your brain power with a power nap
Many often find mental energy through caffeine, exercise and breakfast foods. For some of us, a nap is our savior. And what better place to nap than your home office? It should not be seen as a sign of laziness, but a much needed energy boost. The length of your nap is an important consideration. Shorter naps, ranging from 20 to 30 minutes, are better because they are more likely to make people feel alert when waking up. Thus, more productive. Longer naps make most of us groggy since you are coming out of deeper sleep. A nap later than the mid-afternoon is not advisable either.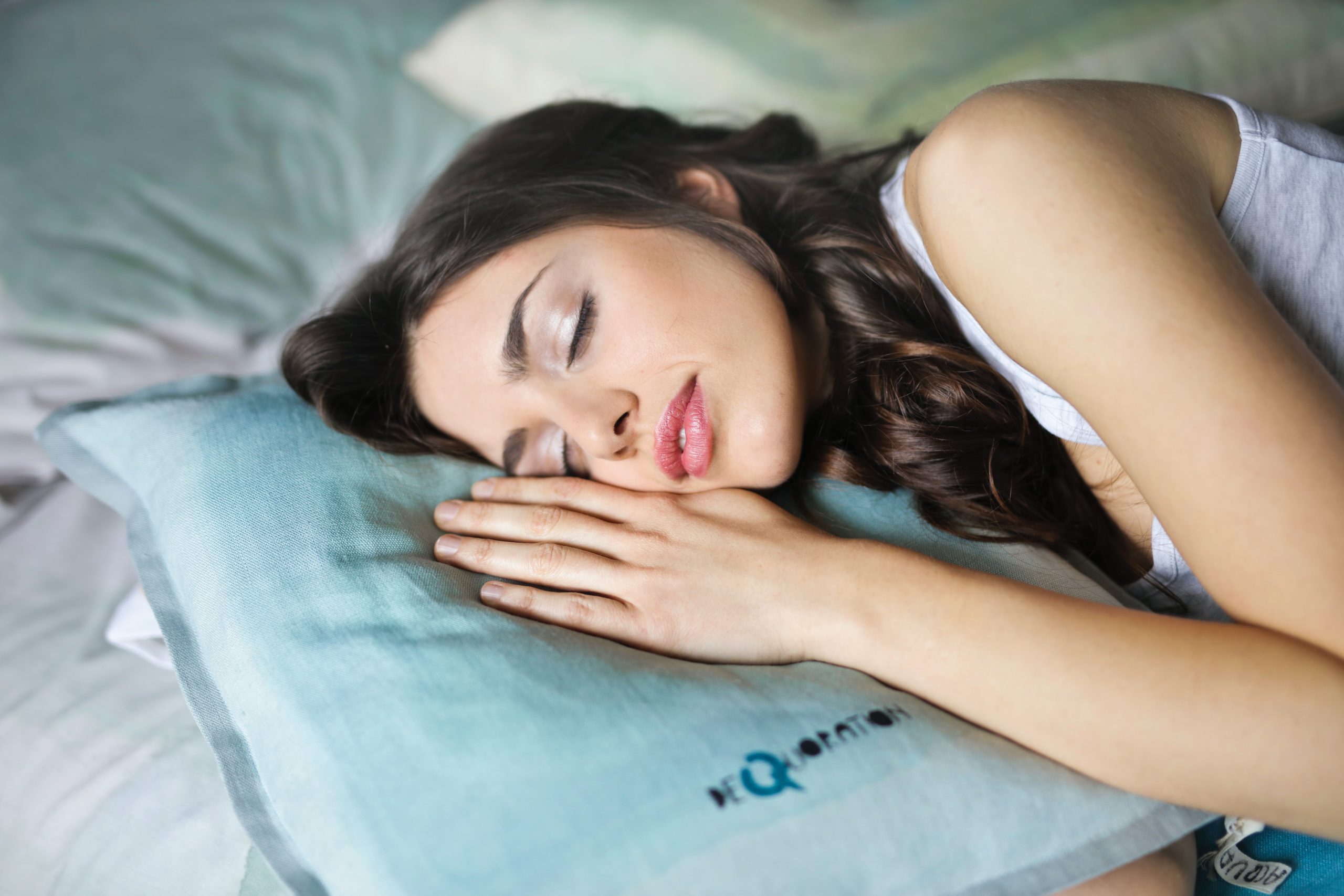 So, snatch someone, or a stuffed pillow, and awaken your inner child by drifting into slumber for some 30 minutes around noon.
Empower your focus with better digital support
The world is at our fingertips, yet sometimes we may be more prone to play games with it, rather than check our to-do list or work emails. In order to limit distractions while working from home, like stalking up an ex online for hours, download an app that maintains your focus during your working hours. Here are a few, among numerous, desktop and mobile apps to support general working. Remember, you are at your best when in your own zen.
Freedom (Chrome, Firefox, iOS, macOS, Opera, Windows) – blocking anything you want, anywhere you want 
LeechBlock (Chrome, Firefox) for using timers to block or allow website access 
RescueTime (Android, iOS, Linux, macOS, Web, Windows) for tracking productivity and blocking distracting sites 
Work at Home, but stay tuned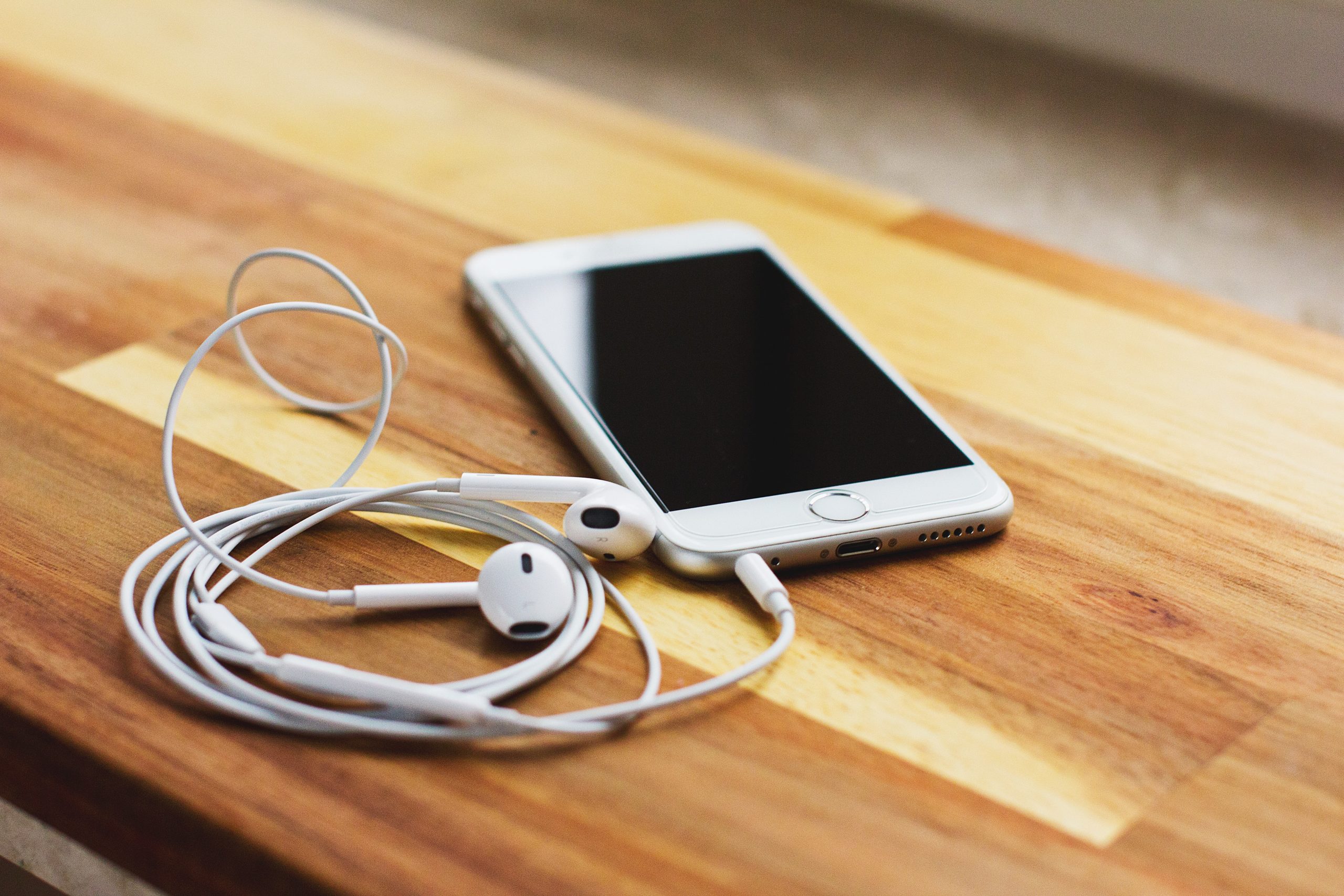 While we are all encouraged to stay indoors and work from home as much as possible, this does not mean you should shut everything out as you remain in your pineapple under the sea. Your home office time needs some me time. For example, by incorporating a healthy 2-3 hours of TV time in the evening, or putting on a news radio station when you hit stop on your morning alarm, this can start your day off with fresh, powerful knowledge. Also, download your favorite news app which will send you notifications of the latest news. Among many, Flipboard is one popular app for personalized news.
If you are living abroad, having both a news app for your current country and for your home country is an effective way of staying up to date with the real world.
Dress up, not down, not sideways
Clothes have power. The clothing we wear certainly affects our mood and self-esteem, thus our work performance. Although we can surely work at our home office in our cotton sweatpants or silky nightgown, we would be more productive in the attire we wore to our normal office. With lighter makeup, combed hair, a classy blouse, and an actual belt around your usual work trousers, maybe leaving the bunny slippers, you could increase your confidence at home – you will likely feel more confident and increase motivation from within.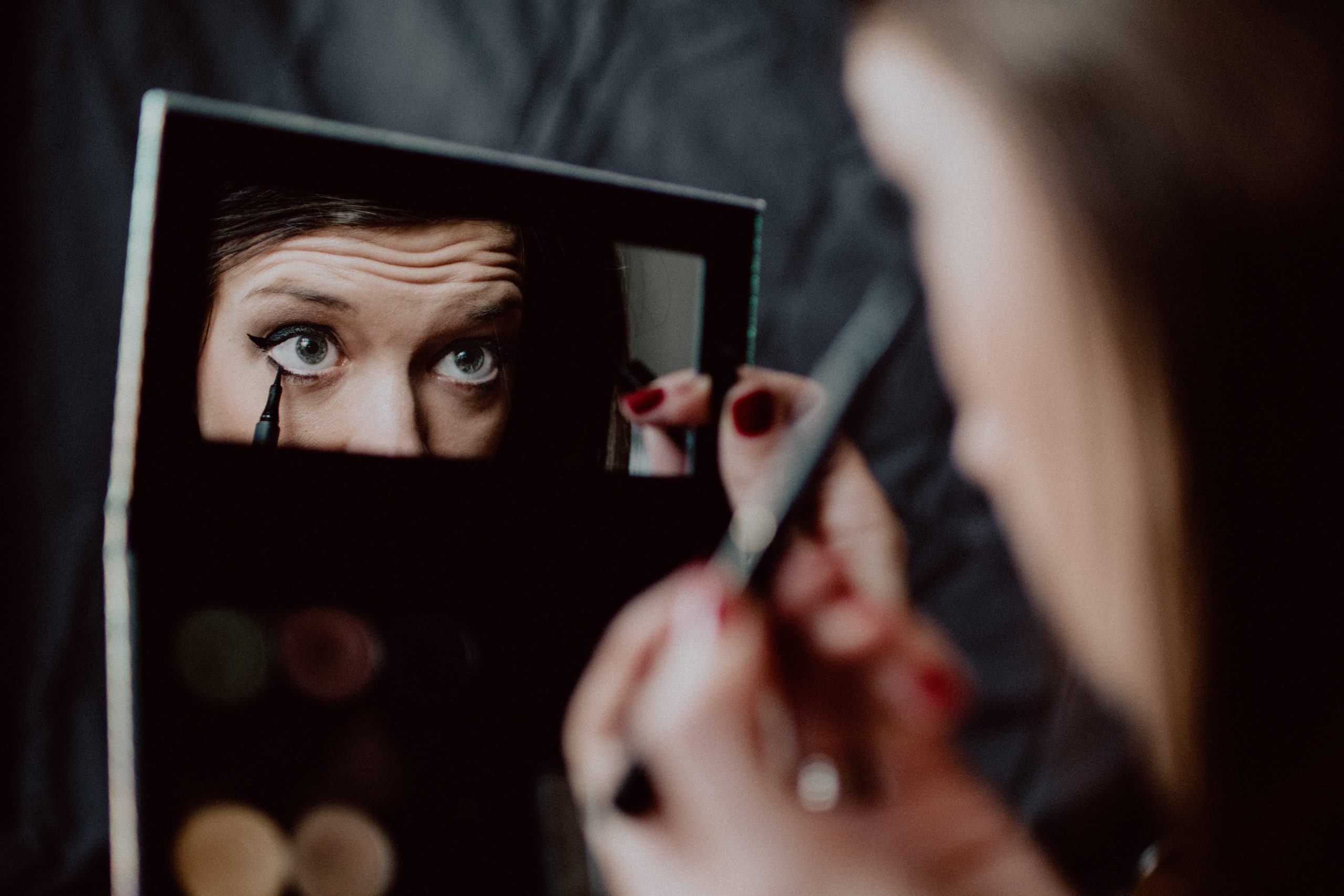 As an added bonus, you'll be automatically ready when faced with a sudden video call from your boss
Skype and chill, and work!​
The digital age is already transforming the way human relationships are managed. General social contact with anyone and in any way improves our well-being, but what can we do when we have to protect our health in situations as the Coronavirus pandemic? Working from home can be tricky and lonely. Therefore, it is certainly understood, encouraged even, for colleagues to plan an hour or so of Skyping for coffee with casual chats. Better yet, turn your lunch break during the usual work time into a virtual one by inviting peers for a fun video chat. Over the weekend, as another example, schedule a video call with close friends, to be attended with a glass of wine in hand. In these bizarre times, we must respond in bizarre ways by changing normal human contact into virtual realities.
To combat a mysterious, infectious enemy during our digital age means to maximize the benefits of having such highly advanced resources at our disposal today. It is already hard to imagine how things were back during the Spanish Influenza, for example, when there was tremendously less support in the home. However, we have bounded together as a society and coped with numerous natural catastrophes in human history. We can overcome them again as it is also the best time to be alive.