Digital Nomads and Co-Working Spaces in Bali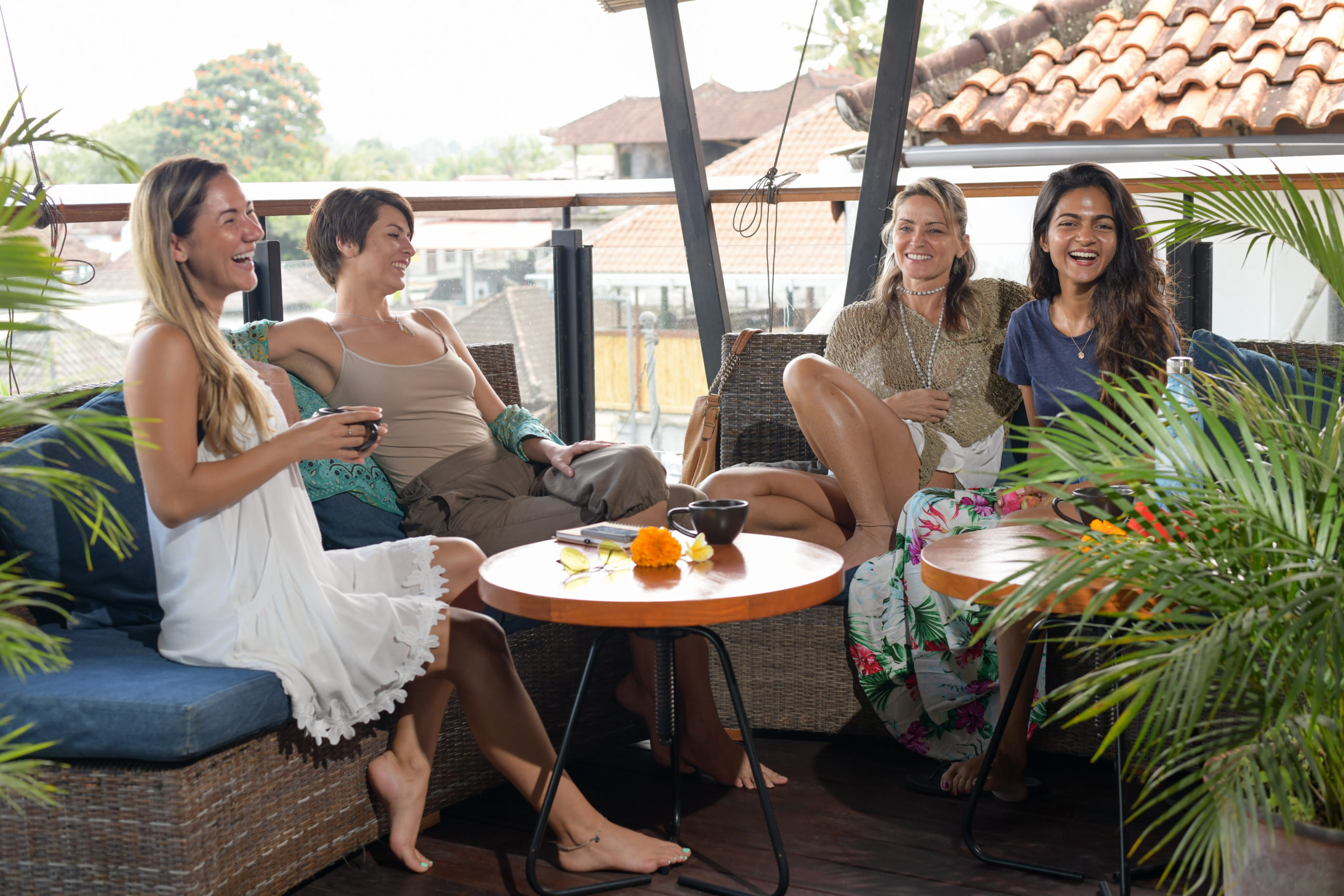 For some people, Bali is an embodiment of astounding nature, a hot spot for surfers, and a place of tranquility. However, few know that the networking community in Bali is one of the largest in Asia so far. It's crammed with a variety of co-working spaces where digital nomads do their magic. Let's break down what is it about this place that attracts people from the whole world to work here?
Wait a second...who are digital nomads?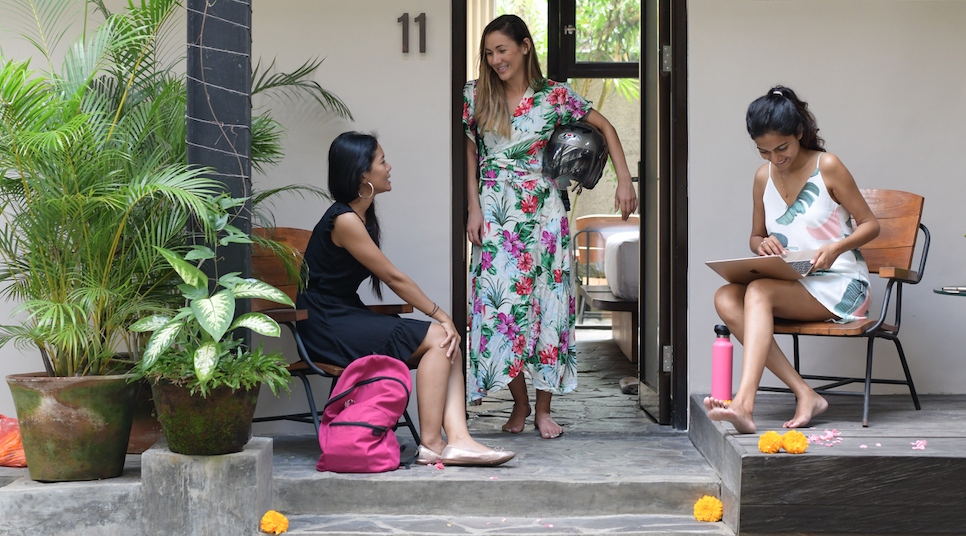 For those who are not quite acquainted with this term, digital nomads are extended travelers who work on a remote basis with the help of digital gadgets like a laptop or tablet. There are certain types of jobs that can let you work from afar without harm to your career reputation. To add, you are free to explore the wide array of freelance job opportunities. Maybe you will find your joy in UI/UX designing somewhere in Indonesia sipping mocktail.
First of all, Bali is one of a kind place that blesses you with the utmost concentration and relaxation. Moreover, t's pretty easy to visualize, plan and create here for digital nomads. Also, mind the all-year-round perfect weather with its polite and welcome locals. The affordability of living on the island amazes you with cheap prices for accommodation and high-quality food. In addition, there goes a saying "And if all fails, Bali is always a good idea",  which is quite accurate.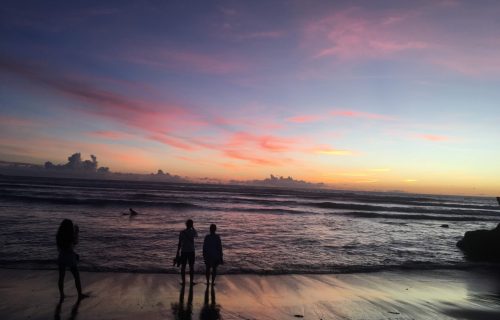 Co-working spaces as a new religion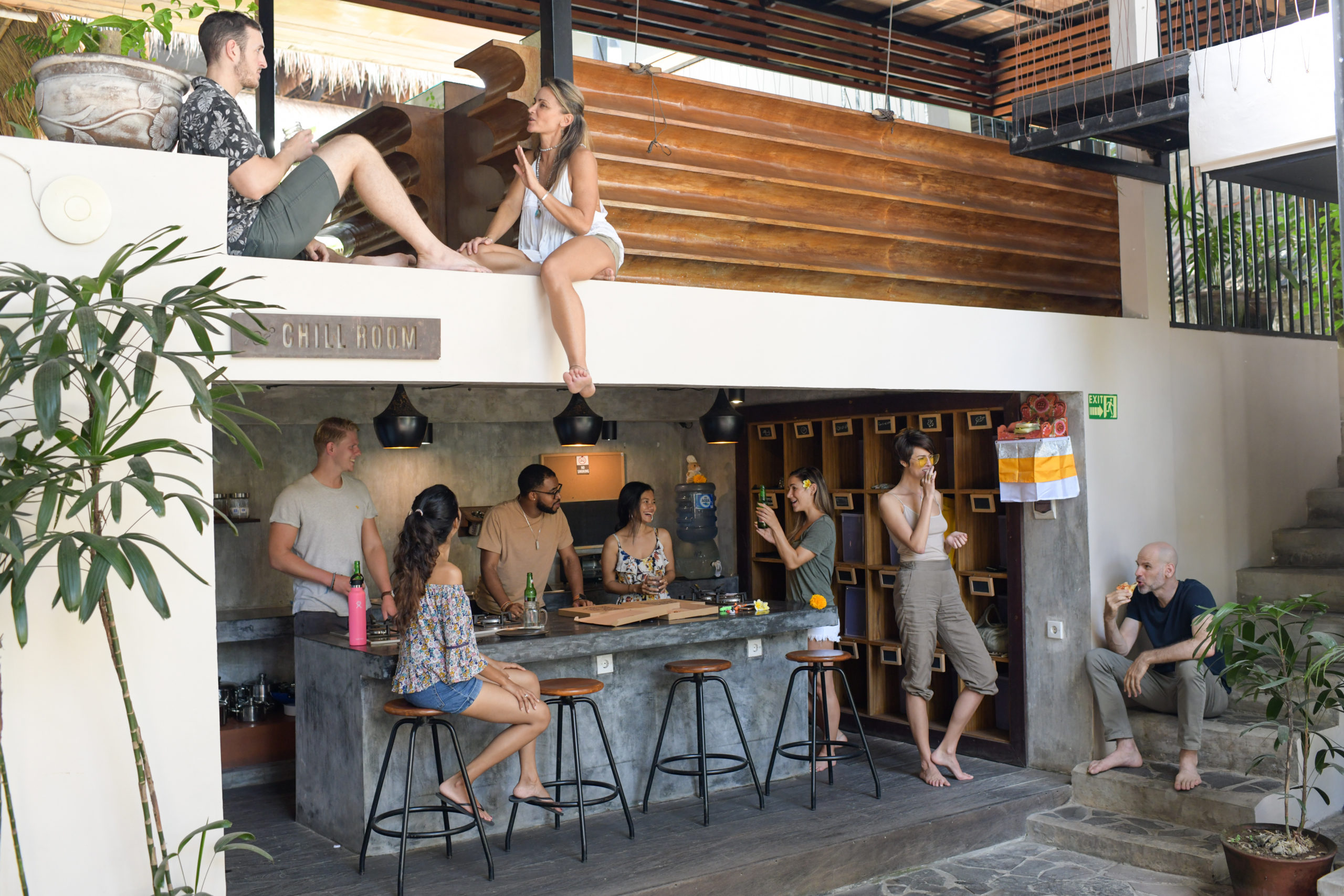 As more people started discovering Bali as an escape from a suffocating rat-race environment of big cities, the demand for networking places just sky-rocketed. Without a doubt, now you will see hundreds of absolutely different places, narrating their vision about co-working spaces. For instance, in Dojo, you will find many environmentally conscious events that bring topics like the plastic crisis in Bali to the table. Their vision goes way beyond offering full-packaged membership, it is about social impact and giving back to the island.
 Some co-working spaces like Outpost prefer to concentrate on providing the utmost professional environment to digital nomads. You can book a conference room for your sagacious and thirsty team to discuss new plans. Although, if you wish, you can have your yoga asanas on the meadow just in front of the open space area. It's up to you what work lifestyle to choose in Bali, most importantly, you are welcome regardless.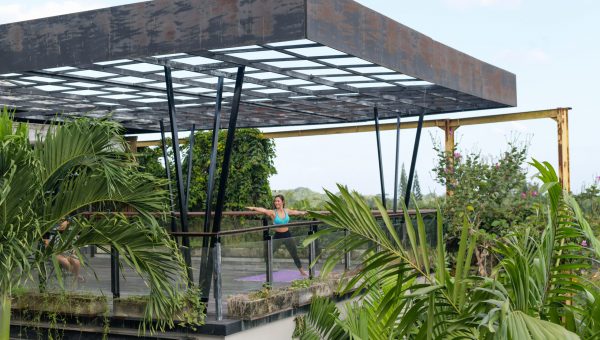 Personally experiencing such a fascinating shift of culture after coming to Bali, I realized that sometimes you need that breath of fresh air. Allowance yourself to create a safe space for exploring new ways of living your life simultaneously grants you with fresh ideas and a vigorous drive to make your wishes come true. Hence, the more you enrich your lifestyle with adventures, the more you are prone to overcome shortcomings in your work journey with enthusiasm.