Being A Female Founder in the COVID-19 Era: Key Lessons to Consider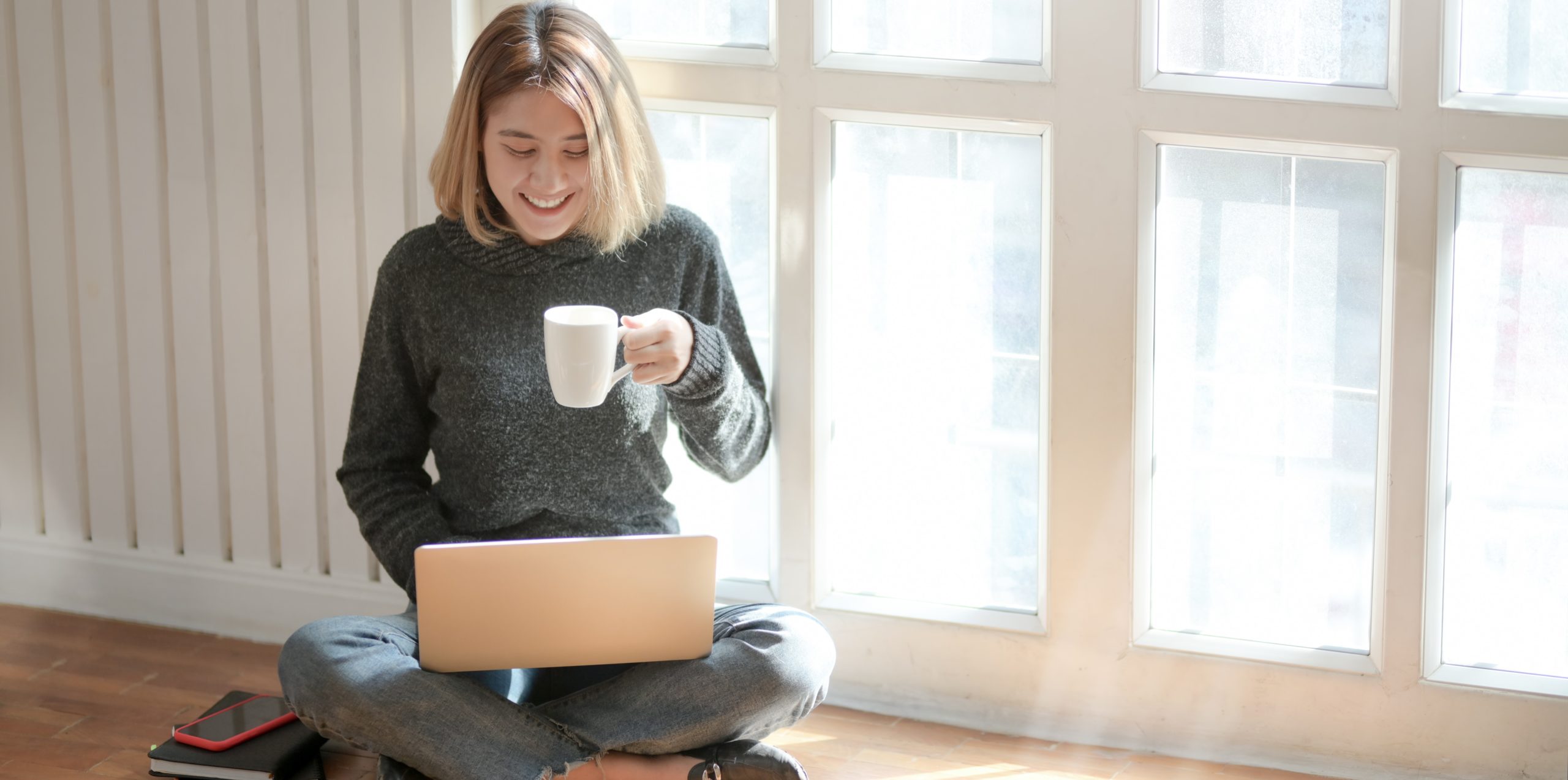 With an economic crisis just around the corner, we understand that it feels absolutely terrifying to run or even a start business during this COVID-19 era. But what history has shown us is that some of the most successful businesses have emerged from crises. Examples include Uber, AirBnB, WhatsApp – companies who have note-worthedly been launched after the 2008 financial crisis. 
Although COVID-19 presents numerous challenges for Female Founders and their businesses, that does not mean there is no hope to continue. Times like these also present opportunities for innovation and diversification. In this article, we will look into some of key lessons that you need to consider as a Female Founder in this COVID-19 era.
Female Founders in the COVID-19 Era
Though daunting, COVID-19 presents opportunities for innovation and diversification.
Ensure your business makes sense in the current times. Ask yourself if it is solving a problem in the COVID-19 Era.
Re-evaluate your business idea and ask yourself if it is still answering a pressing need especially in these times. It's important to understand that markets and consumer preferences have changed with COVID-19. Hence, it's important to adapt to these changes to meet new market conditions and customer needs. What you are offering should be updated based on the new reality we live in today and how you can then be relevant within this new reality.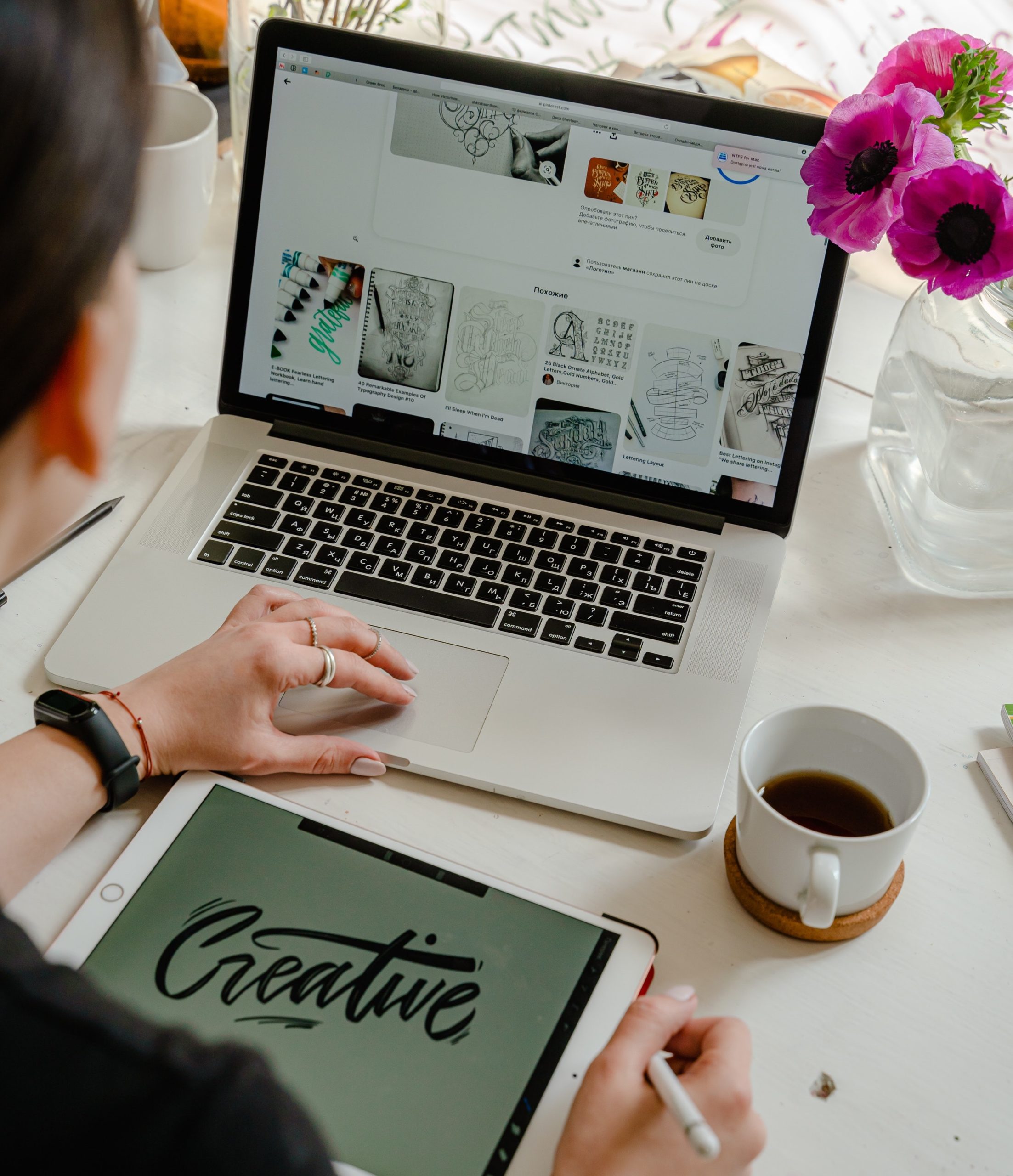 Create a Digital Brand Identity.
With the onset of the virus, physical stores and offices have no longer been the norm. Digital is the new name of the game so it's important to have a strong brand identity that is visible online.
Consumers, in this day and age, are found more and more using online tools and purchasing from online markets. We see this with the success of businesses like Amazon and Google.
Hence, if there's one vital aspect that you must develop for your business, it's to create a strong brand identity. Ensure that is visible across channels and that it contains valuable content about your product that could convert prospects into customers.
Develop your Search Engine Optimization (SEO) Strategy.
With the transition to digital, it's also now more than ever important to have a strong SEO strategy. With consumers all online and businesses transitioning their activities, it's easy to get lost in the competition. Hence, it's important to take the time to sit down and develop your SEO strategy. This strategy should prioritize attracting potential customers to your website and your products amidst the many options they encounter.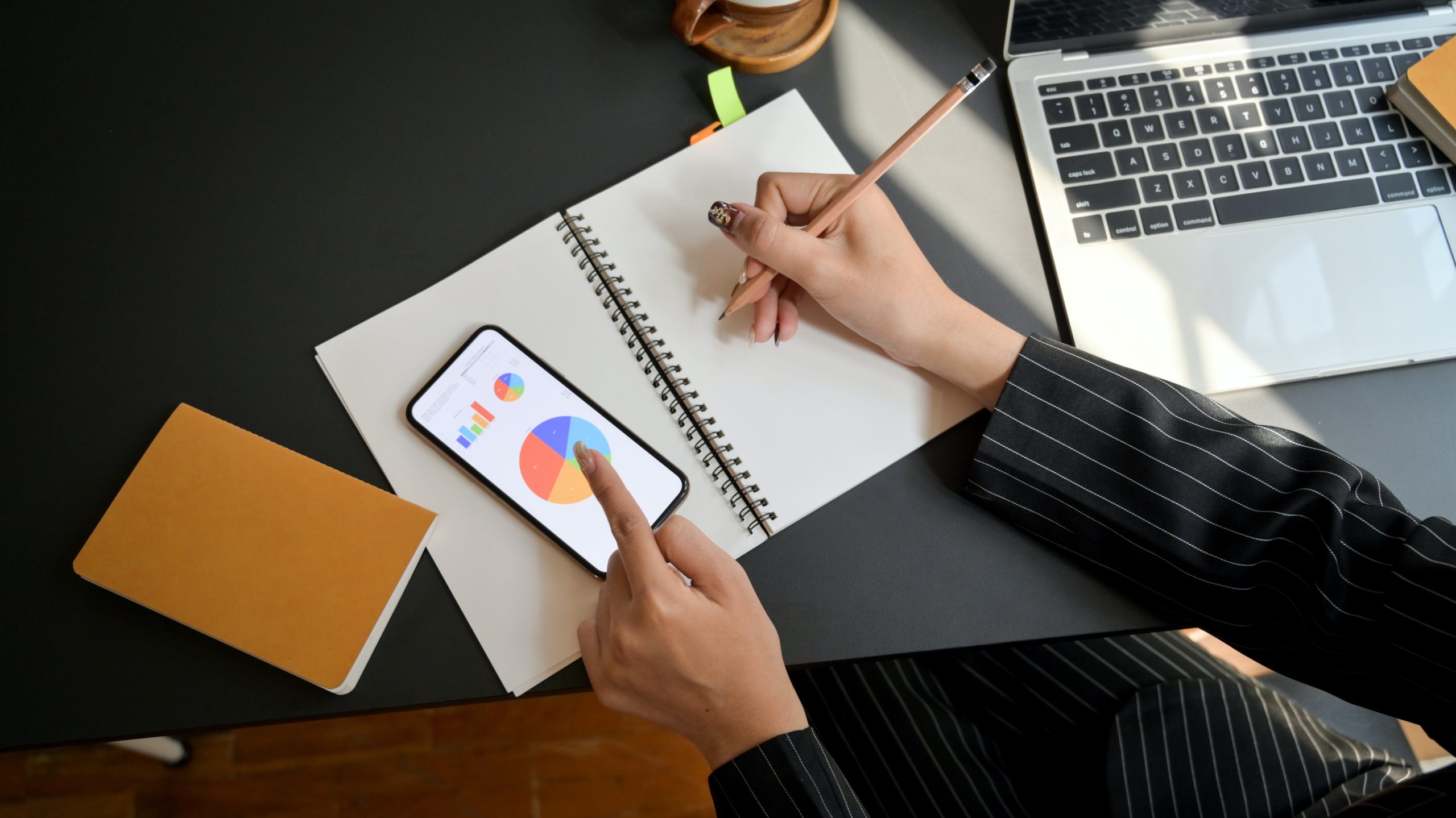 Have a financial plan for your business and understand the mindset of potential investors.
In times of crises, investors are generally more conservative in funding businesses. But there are also investors who are looking for opportunities with the lower valuations that the market dictates during financial downturns. Assess what type of investor you are looking for and that you could potentially meet. Understand the different investor needs and if these needs match with yours.
Also, think about if you really want to go down the route of having an investor in your business. If you are planning to bootstrap your business, create a sustainable and well thought out financial plan with projections of your expenses and potential revenues.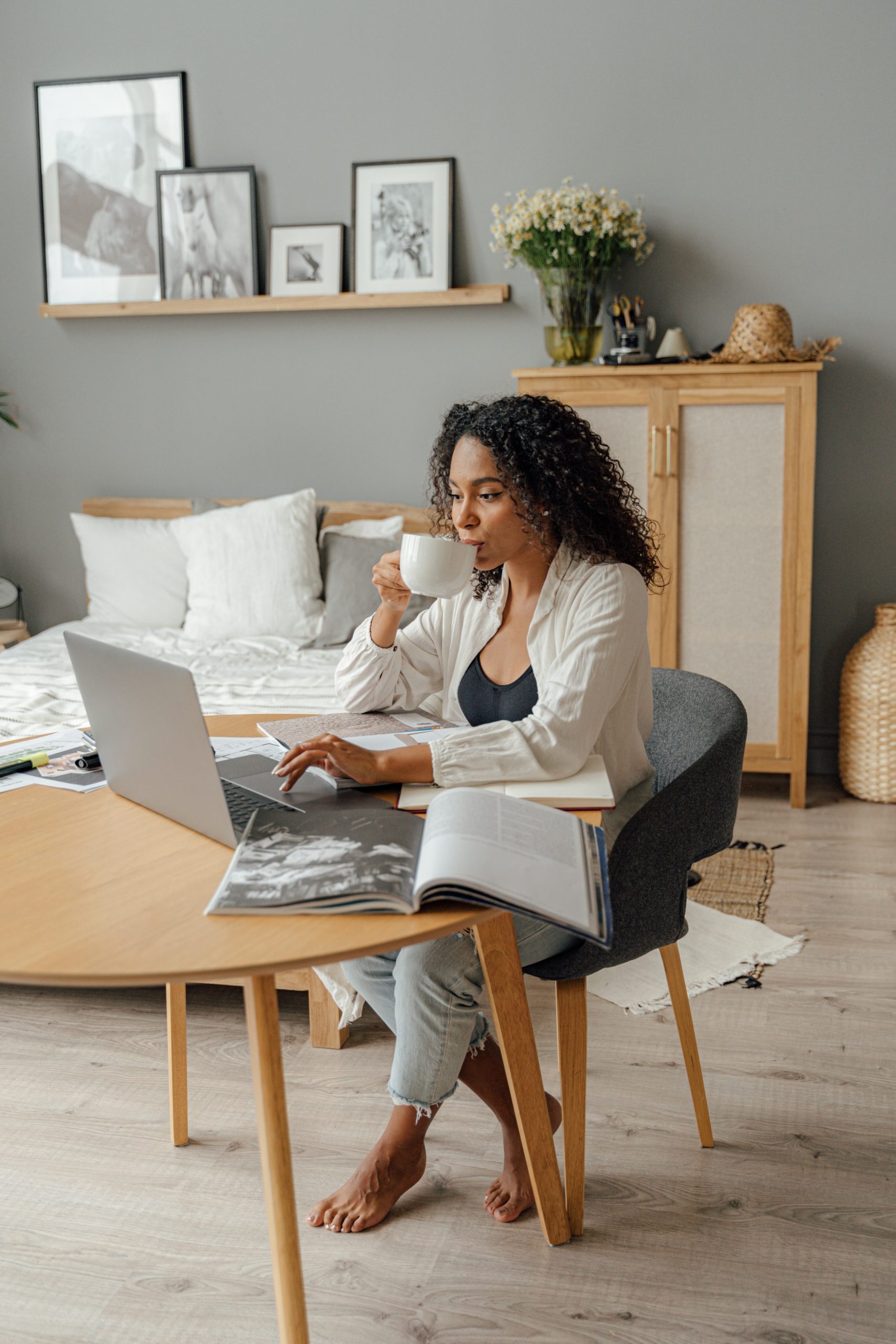 Gather resources and protect yourself from business failure.
Understand what resources you currently have and keep organized. Chances are you are likely running your business at home. Make use of the technology that is available out there by using automated analytics services or mail services like MailChimp and Google Analytics.
It's also important to find a team that you trust can work with you efficiently online. In this, there are also helpful tools that you can use such as Zoom, Skype and Trello to keep the communication smooth.
Protect yourself from business failure by having a disaster management plan. This is not the first crisis that the world has experienced. Do some prior research on what businesses have done before to succeed and come out on top from such situations. There is a plethora of resources and solutions available online that you can get inspiration from. Times may look intimidating but don't let it stop you from pushing on and innovating!
In this era of COVID-19, being a Female Founder is not easy. But with these challenges also comes numerous opportunities. This article has given you a brief rundown of some lessons you can consider when running your business in these times. If you want to learn more about the different aspects of being a Female Founder such as Funding, Personal Branding, Social Media Presence, Networking and so many more, sign-up for our Online Academy.
Online Academy & Community for Female Founders
Learn first hand from entrepreneurs, creatives and coaches who are successfully running businesses in various fields. Our Online Academy presents 18 courses ranging from Networking, Funding, Social Media, Branding, Launching a Website and so many more. This will help support you to create your own business which you desired for so long!