Beauty Startup – Exploring the Healing Powers of Natural Cosmetics by Michelle Beaudette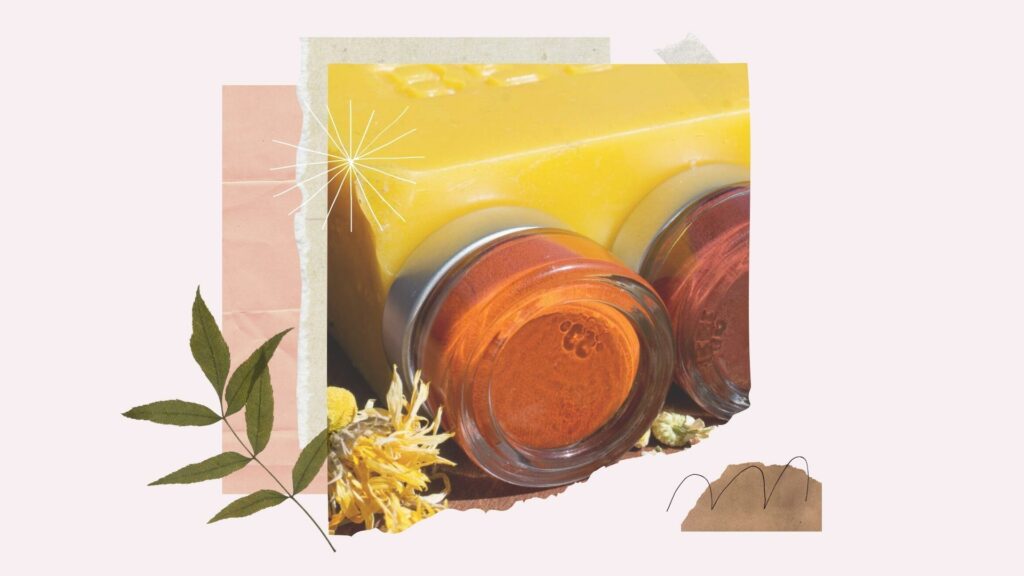 Having a passion in life is what makes it meaningful. We are lucky to live in a world where many share a passion for natural, sustainable life. Indeed, empathy and love for the inner and outer world are what it takes to build a successful beauty startup.
For this article, we interviewed Michelle Beaudette, Founder, and CEO of Kaolin Beauty. Michelle grew up on a small farm, where she learned about the importance of environmental preservation and sustainability. She shares a passion for a natural way of living as an environmental activist. She infuses each makeup product with herbs that are grown using regenerative, soil-conscious practices. Moreover, it is the seed paper, which people can plant, that empowers customers to embody a life of self-sufficiency. Michelle's identity as a farmer and environmental activist is woven into the pillars that make the brand truly unique.
The goal of this beauty startup is to create beautiful makeup and self-care products that are healing for both your skin and soul.
But empathy toward our world and environment is not all that Michelle has put her mind and soul into. Her beauty startup Kaolin Beauty has a prominent focus on self-care. QR codes on their labels link the products to different healing rituals and meditations. Monthly Self-Care Nights and weekly Face Mask Fridays reflect the company's heart-centered approach. They help supplement the spiritual and emotional well-being of our community.  
What is the main mission of Kaolin Beauty?
Kaolin Beauty
is an ethical, non-toxic, zero-waste makeup and self-care company that strives for both spiritual and environmental excellence. Our goal is to create beautiful makeup and self-care products that are healing for both your skin and soul. We use a heart-centered approach. This means that all of our ingredients are sourced ethically from suppliers with extremely high standards. The products themselves are all handmade. Regeneratively grown herbs infuse our makeup selection, which offers a variety of healing benefits. Each product contains beeswax that originates from local beekeepers. Kaolin Beauty takes a holistic approach to personal care, ensuring that each customer radiates beauty and self-love both internally and externally.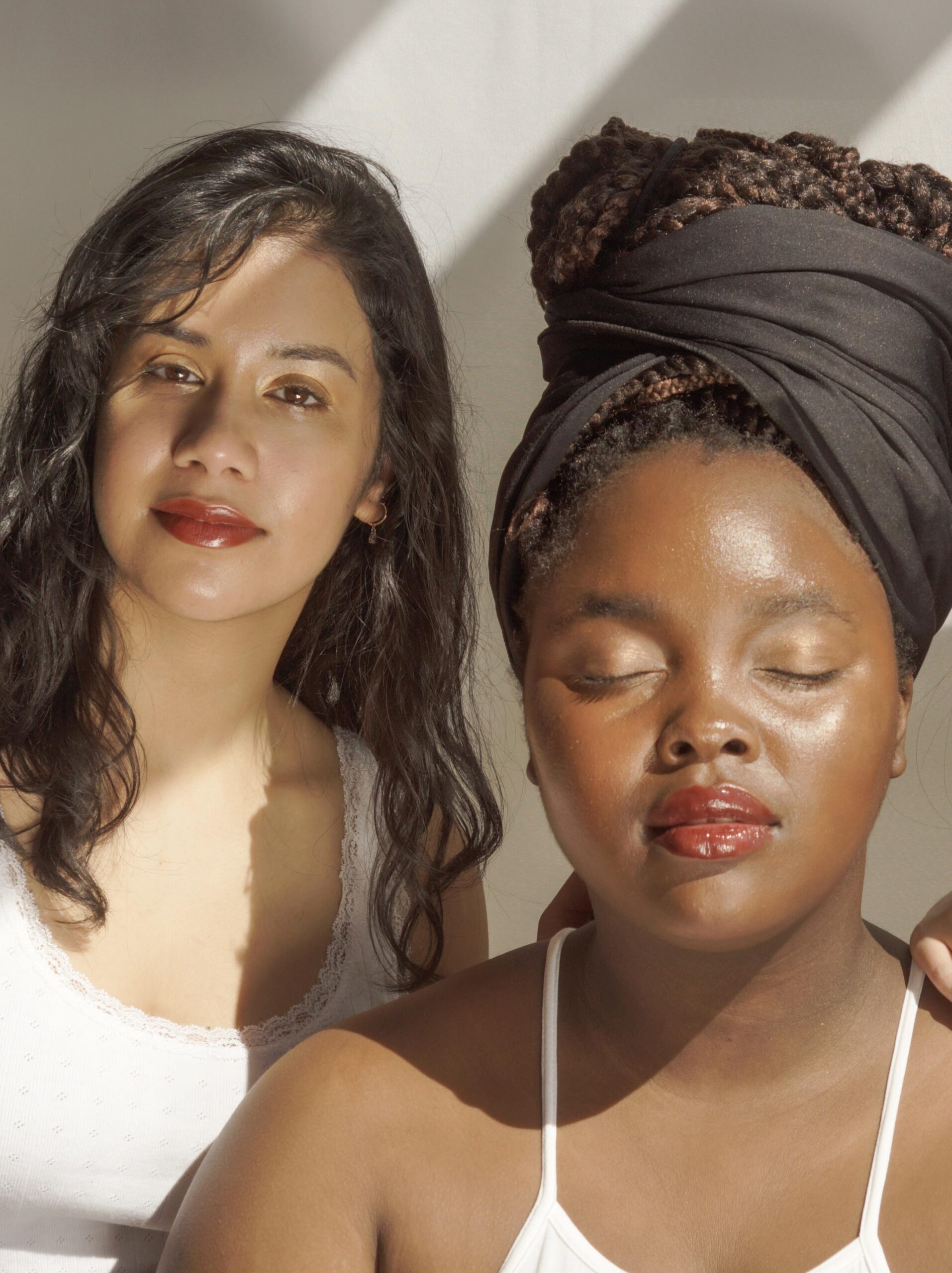 How did your experiences growing up on a farm affect your awareness of environmental preservation and sustainability?
Growing up on a farm, I learned about plants, fertilization, and raising animals with empathy. All of these factors greatly impacted how I interact with the world and my desire to have a positive impact on the planet. I am particularly passionate about organic and regenerative farming. They both use really simple principles like soil health to reverse the most harmful effects of pollution. This is highly fascinating to me and something that I continue to research and implement into my business.
What made you realize that a startup like Kaolin Beauty was missing from the beauty industry?
After spending so much time around natural products and noticing the significant amount of deception and greenwashing that some brands still engage in, I knew that there was a need for something like Kaolin Beauty. After doing research, I discovered that the beauty industry is one of the most wasteful industries in the world because it creates 120 billion units of plastic packaging each year and most of that ends up in landfills. Another significant aspect of my business is its focus on self-care. Each product is linked to different self-care rituals and meditations via the QR code on its label. This is unique and something I have never seen done before in the industry. I decided that this was important because self-care is multifaceted and not just as simple as applying a face mask. I want women to feel great when they use my products and mental health plays a huge role in that.
Join communities that will empower, inspire, and push you to be the best possible leader.
How do you balance creating only non-toxic, cruelty-free products and making them affordable at the same time?
I would say that my products are priced at the lower end of my competition, but are not as affordable as drug store brands. I can defend this by explaining that I use really simple non-toxic ingredients that are great for the skin, and the environment and I sell them in fairly small quantities. For example, my face masks are only 1 oz, which lasts approximately for four uses, and they are priced at $10. I also create products that go well together and motivate customers to purchase more than one, each time they buy from me.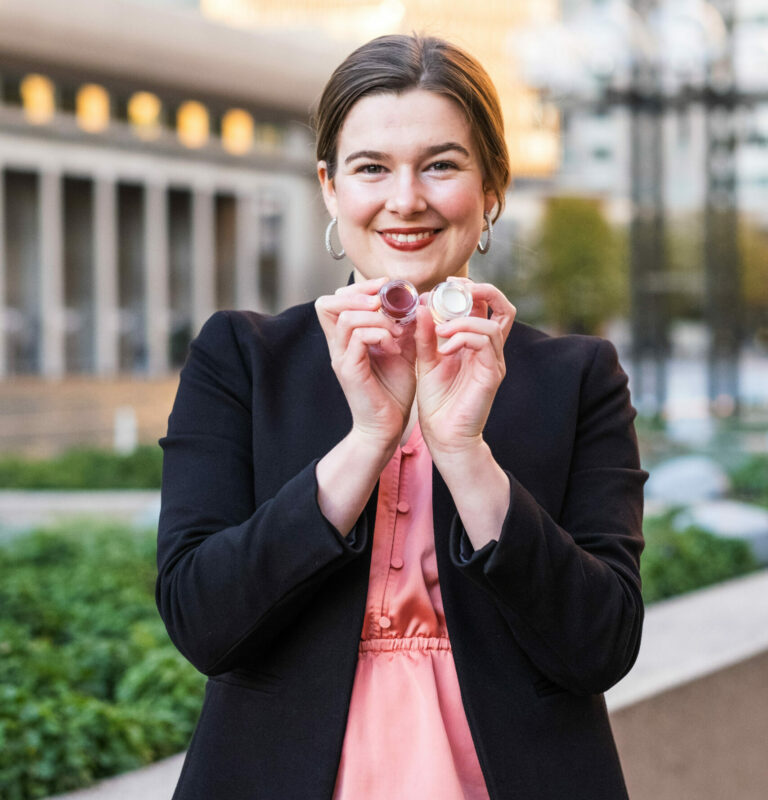 In May 2021, you launched Kaolin Beauty's first crowdfunding campaign. How do you maintain a sense of community with your customers?
There are a few ways in which I try to build a community among my customers. The first one is through Face Mask Friday! This will be coming back again this summer, which I am super excited about. Essentially, Face Mask Friday is an Instagram Live series in which I interview someone from my network about how they engage in self-care and ask them to share tips with my community. I have received a lot of positive feedback from this IG series and can't wait to start it again. I also have a newsletter that I try to put out biweekly. Here, I actively collect feedback from my community about
Kaolin Beauty
, post-self-care tips, share beauty trends, and so much more!
How was your beauty startup affected by the pandemic?
The pandemic impacted greatly my main sales channel when I launched my business last year. It was challenging and disheartening going to pop-ups with barely any customers. Also, having to persuade people about why they needed beauty products since no one was doing their makeup during the pandemic was just as difficult. This was a huge struggle and something that I am still recovering from. But launching my website helped me open up some online channels and motivated me, even more, to focus on social media and other tools which helped me achieve more company growth.
What are some rewarding moments you've had since founding your beauty startup?
The first thing that comes to my mind is my first photoshoot with Northeastern University's design studio, Scout. It was the first time that I got to see someone else wearing my beauty products in person. All of the sample testing was remote because of the pandemic, so it was nice to see that. Other memorable moments include winning Northeastern's Husky Startup Challenge, launching my crowdfunding campaign, selling in my first pop-up, and launching my website. It's been a truly amazing experience so far, and I can't wait to see how my business continues to develop in the coming years.
Become a Member
Turn your passion into a purposeful job and overcome business challenges with the help of online courses in a supportive environment of like-minded female entrepreneurs.
What advice would you give to a young entrepreneur who would like to work in the beauty industry but doesn't know where to start?
My first suggestion is to find your niche and figure out what you are passionate about. You will be around your products constantly and you will want to work on something that brings you joy. My second piece of advice is don't be afraid to learn new things! When I started, I didn't know how to formulate. I was beyond terrified to try it, but Formula Botanica guided me throughout that process. Now I love working on product development. Learning also helps beat imposter syndrome and it builds self-confidence, which are two skills that will really help you grow into the CEO title. I also suggest networking with other founders because being the only person running a company can be extremely isolating! Join communities that will empower, inspire, and push you to be the best possible leader.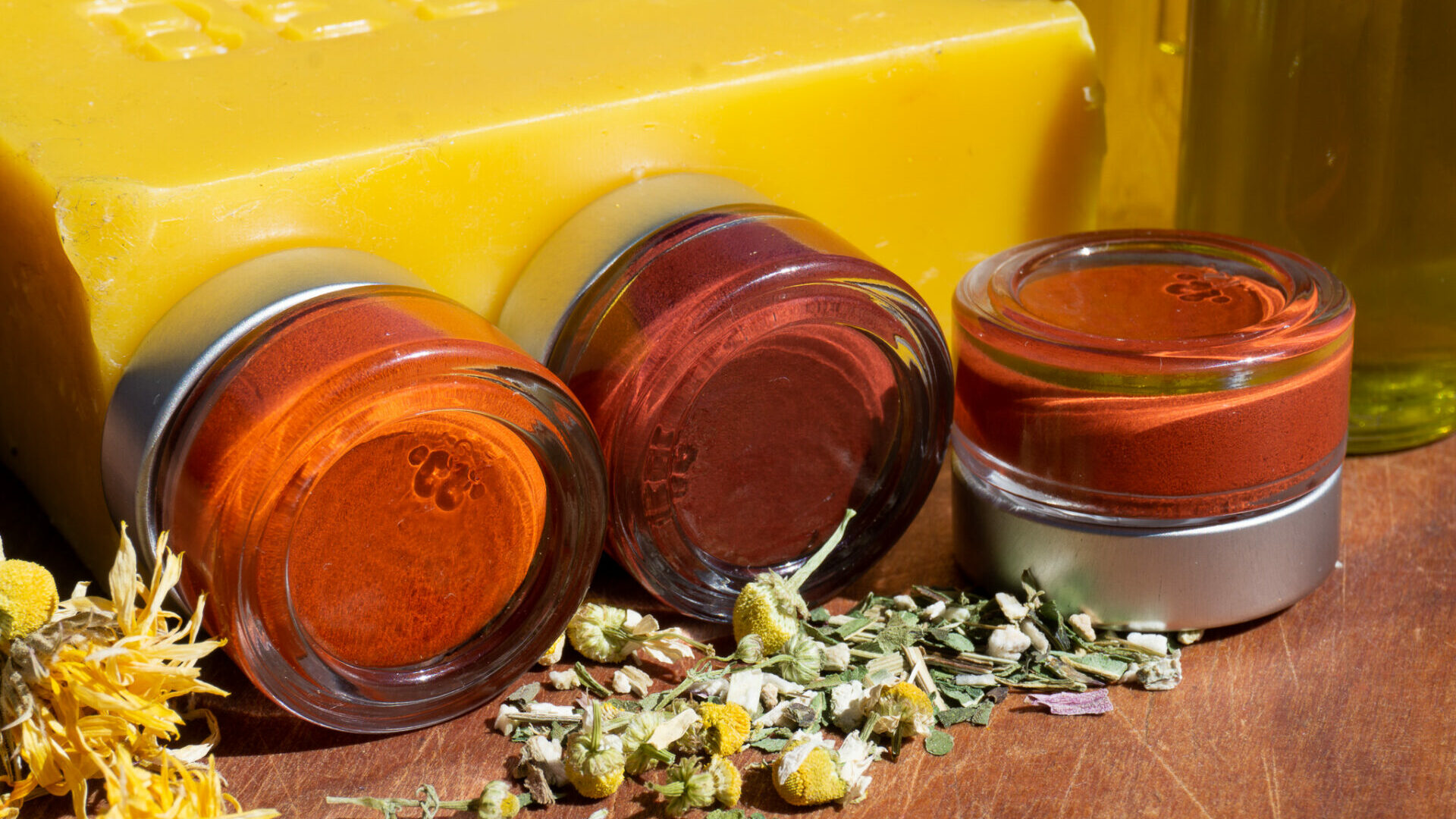 What are your plans for the future – for Kaolin Beauty and for you personally?
Right now, I am in college studying marketing and entrepreneurship. I am graduating next May and could not be more excited about that.
Kaolin Beauty
is my side hustle for now, but in the future, I hope to continue expanding it. I would love to have an in-person location at some point, if possible. Also one of my major goals this year is to expand and have more retail locations in my area. In addition to selling in pop-ups on my website, and Etsy I also have partnerships with Uvida, Boston's first zero-waste shop, and Lochtree, an online sustainable marketspace. I am interested in working in digital marketing when I graduate and hope to acquire more skills that will help me grow
Kaolin Beauty
's online presence. Overall, I am just really excited to see where this journey takes me, and can't wait to see what the future holds.