Brand Identity Guide: 5 Steps to Pick the Right Colour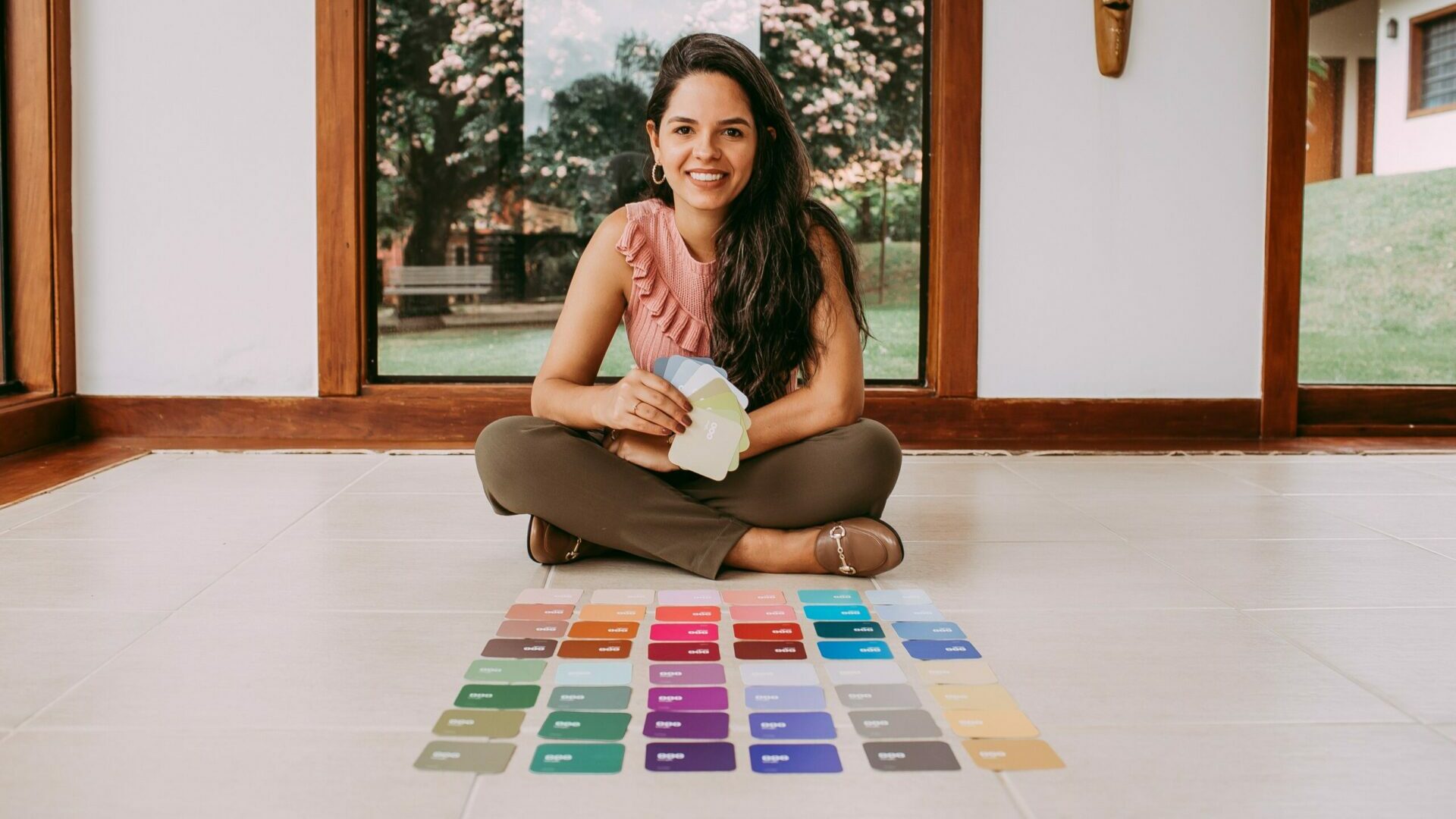 You're short on budget, time, or experience, but you've decided to start a new start-up that requires creating a brand identity? You're probably wondering how you're supposed to pick the colors representing your brand through the logo, website, advertisement and why it even matters.
Well, colors influence people's feelings about a brand. In fact, colors have a strong emotional impact on individuals, and these feelings influence how society behaves as consumers. Additionally, by utilizing the same colors throughout all of your commercial operations, you reinforce your brand's relationship with those colors and, as a result, increase overall brand recognition.
Below you will find easy-to-implement guidelines on selecting the right color for your brand identity.
Step 1: Choosing the feeling that your brand identity conveys
When creating a brand identity for your company, it's critical to understand how people interpret color. It's time to ask yourself, "What feeling do I want my brand to convey?" The use of colors can assist individuals in determining what is essential.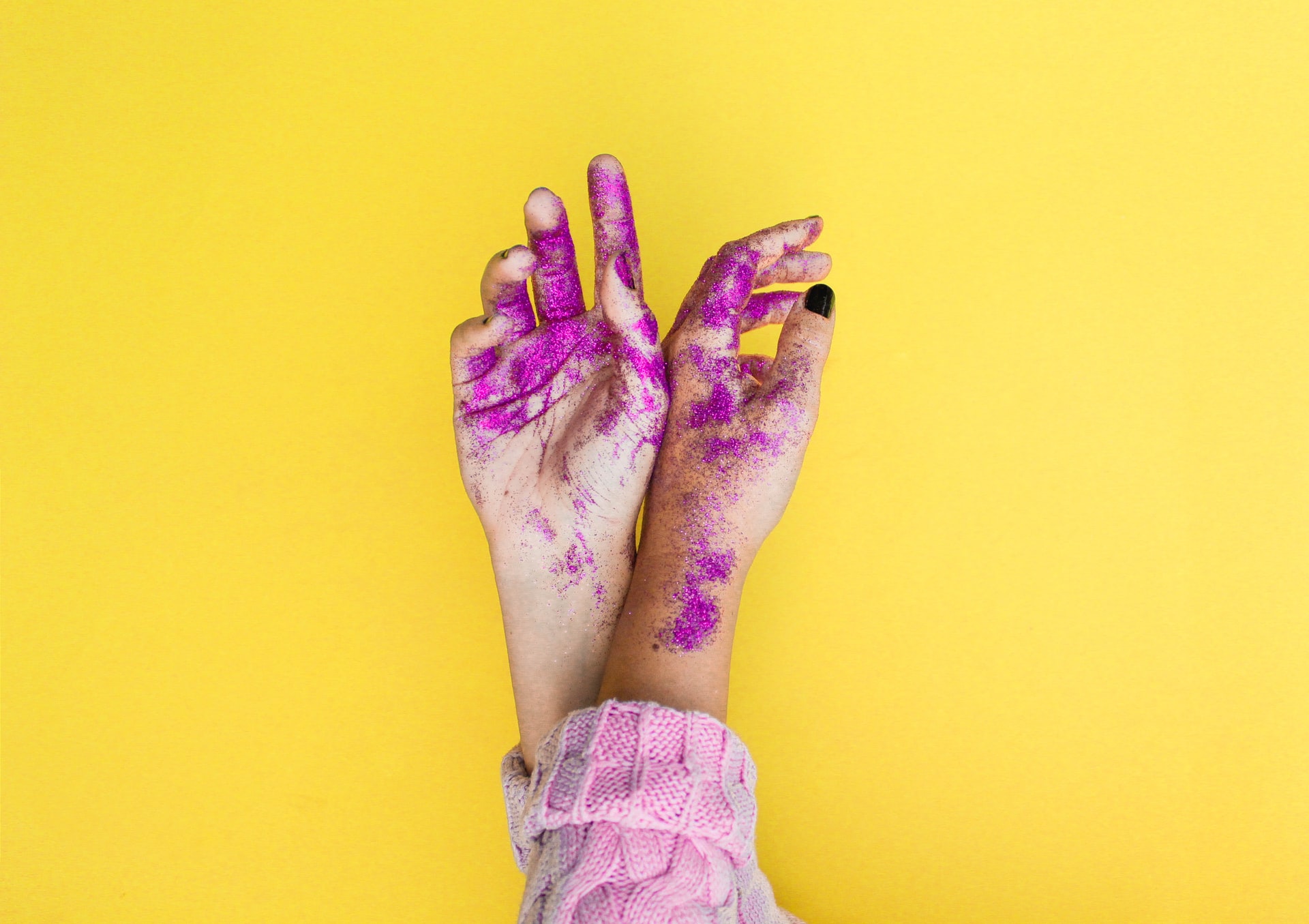 The color's perceived suitability determines the link between brands and the color for the specific brand. So, while selecting a brand color for your brand identity, ask yourself, "Does the brand color suit what I'm selling?"
As you may have guessed, to build a sustainable brand, content marketers must first grasp their company's positioning, personality, and the emotions the brand should awaken in the consumer when selecting colors for its brand identity.
Step 2: Understand the meaning of colors
Keep in mind that colors are subjective and can be received differently by people, depending on their experiences.
Learn how to build a startup brand
Your brand sets you apart from competitors, promotes recognition, and represents your promise to your customers. To help you build your brand, we've created an online course with a five-step plan to set up and develop your startup brand and understand how to maintain your brand in the age of social media!
Step 3: Define your own color palette for your brand identity.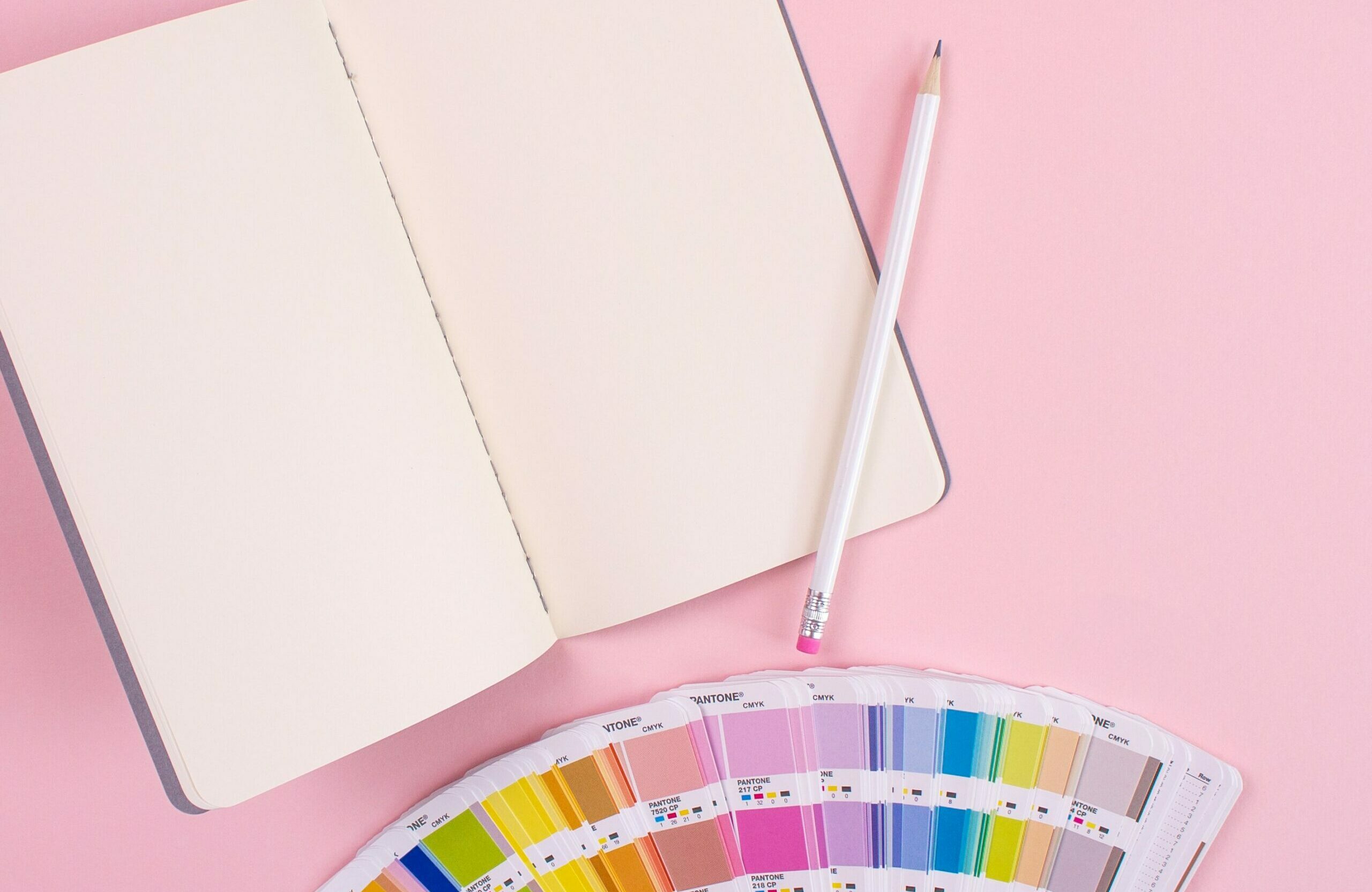 When building a color scheme for your brand identity, a color palette may come in handy. It can help you in defining your brand's color base, accent, and neutral. Color schemes can have between 1-and 4 colors.
The base color should reflect your brand's most dominating feature and also appeal to the target demographic you're trying to attract.
After your base color, your accent color will be the one you utilize the most. Besides suiting brand personality traits, accent color must be visually appealing in connection with the base color.
The next step is to choose a neutral color for your brand identity. It must not grasp the attention and is treated more as a background color.
Canva provides a wide range of free color palettes that you might get inspiration from. Link to the page here.
Step 4: Use online tools to designe your brand identity kit, logo & co.
When you're short on budget, time, or experience, it will be good to use online tools that can assist you with the process.
Canva is a very reliable and intuitive tool to do so. It provides you with necessary information about color pallets, and meanings offer color palette generators, helps design the logo and supports you in further steps of developing your brand identity.
Step 5: Integrate your brand identity in your online and offline presence.
Adopting the right colors for your brand identity based on your marketing purposes can be the distinction between your brand standing out or blending into the crowd. This is why color psychology is so critical in marketing since it may help you depict your brand in the manner you desire. You can make your audience see what you want them to see and view how you want to be remembered by carefully using colors in your marketing activities.
Now you have basic knowledge of how to pick the right color for your brand identity. Implement what you've learned and build a meaningful brand identity.