5 Successful Women with an Entrepreneurial Mindset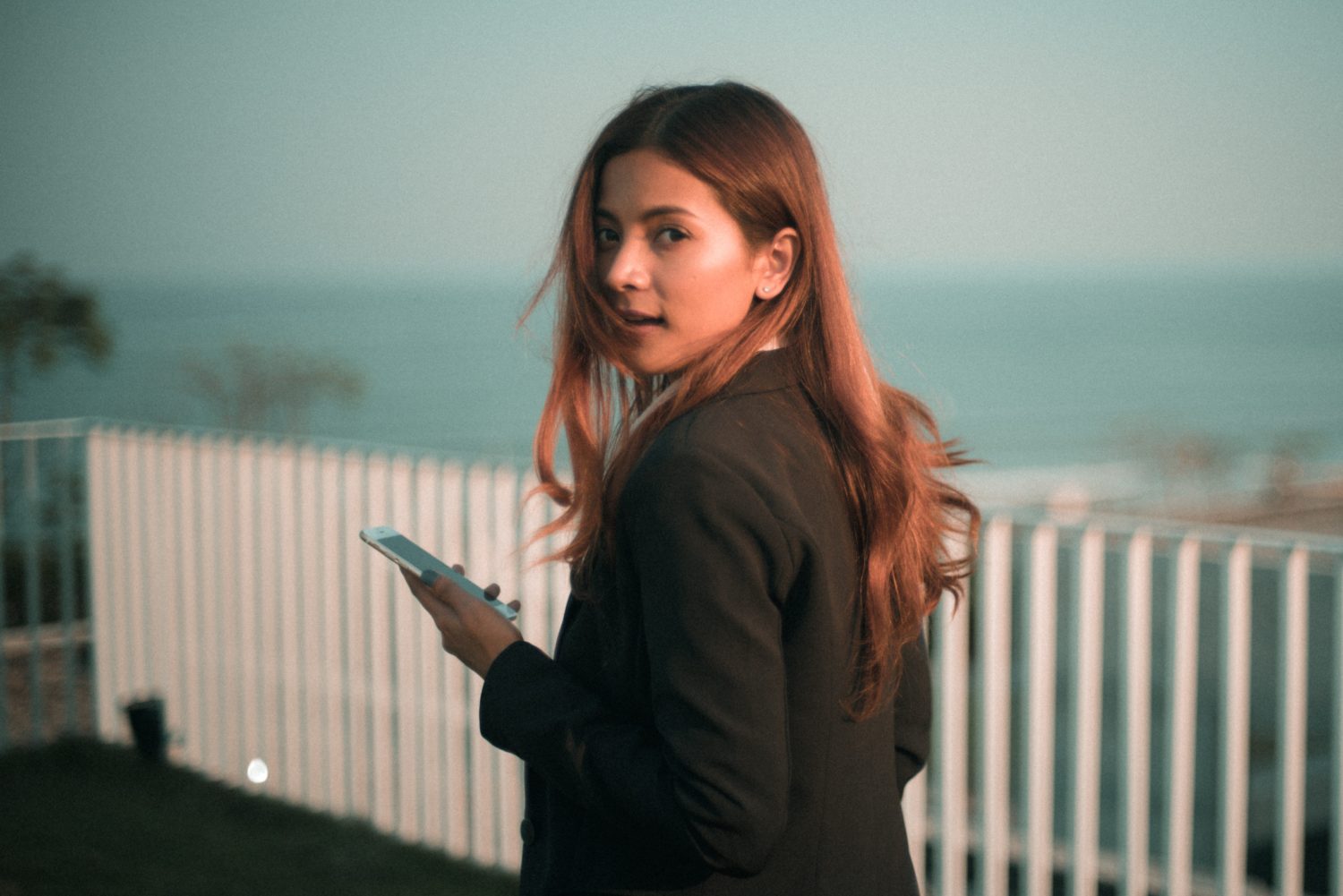 Close your eyes, and try to picture an entrepreneur in your mind. What comes out first? A suited man with a bright smile and a briefcase? Or an ambitious woman in business attire? The striking statistics show that for every 10 male entrepreneurs, there are only 7 female entrepreneurs. I found it quite unfair and decided to dig on what it takes to become a businessperson relying on examples of successful women with entrepreneurial mindset.
"Take ownership" - Oprah Winfrey, Chairwoman and CEO
From working as an anchorwoman in Chicago to establishing own broadcasting channel, Oprah set the tone to multi-diverse entrepreneurship. Few know that before launching her  career at the Oprah Winfrey Show in 1986, she was already a sky-rocketing broadcaster. But only after Oprah decided to take ownership and kick off her show on ABC, she unfolded a big entrepreneurial potential.
"Work for a bigger picture" - Melanie Perkins, CEO of Canva
We sure are all in awe of how fast-growing image editing program "Canva" penetrated the lives of graphic-design enthusiasts. Since its launch in 2012, the user-friendly website grew into a $2.5 billion business with 15 million active  users worldwide. However, despite the tremendous success, there is still a place for aiming high. CEO Melanie admits that even though they've got 0.56 percent of the world's population on the platform, their main goal is to empower the whole world. 
We're now in 100 languages, and a goal for the year ahead is to bring access to every single market.​
"Take risks" - Karlie Kloss, Founder of Kode with Klossy
When we think of Karlie Kloss, we imagine a strong and influential figure in fashion and model business. But not so long ago, now a successful entrepreneur was highly curious about catching on coding. After taking a two-week course in tech camp, businesswoman put a foot in establishing her nonprofit coding camp for girls. Having no clue about starting a business, she reached out to reputable mentors like Anna Wintour and Diane Von Furstenberg and jumped into the wagon of entrepreneurship. In 2016, Kode with Klossy hosted two-week camps for girls in New York, Los Angeles and St. Louis. In 2017, the nonprofit enlarged to 11 locales. By 2019, it was presented in 16 areas. 
"Turn your struggles into business ideas" - Tiffany Dufu, CEO of The Cru
When Tiffany Dufu juggled lots of things she desperately sought help in women's networks. But there were no right ones. After failing attempts to urge women to create multi-functional communities, female entrepreneur decided to take this idea in her own hands. The last thing we know, Tiffany launched The Cru to help women outside the network. The embedded algorithm chooses your "Cru" that matches with the same range of interests and problems to you. Dufu has started just with 100 women willing to help each other, and now there are more than 1600 people on the waiting list.
"Don't wait to get invited, act" - Jessica Billingsley, Founder of MJ Freeway
Jessica has never waited for a sign to get things rolling. In 2010, as the cannabis industry was gaining momentum, she founded MJ Freeway, a cannabis track company that monitored production from seed to sale. Later at the big event at Denver, a female entrepreneur strategically ignored sitting at an assigned table and called dibs on another one, right next to the chairman who hunted on cannabis tech companies. She sealed the deal, and the rest was history. Jessica became the first female CEO of the cannabis enterprise in NASDAQ.
Believe in yourself and take action​!
It always depends on what perspective we look at the process of becoming an entrepreneur. Sure thing, there are certain habits, character traits that can cultivate everyone to shape an entrepreneurial mindset. Nevertheless, all aforementioned successful businesswomen teach us one truth: believe in yourself and don't hesitate to take action.