Starting a Company with Commitment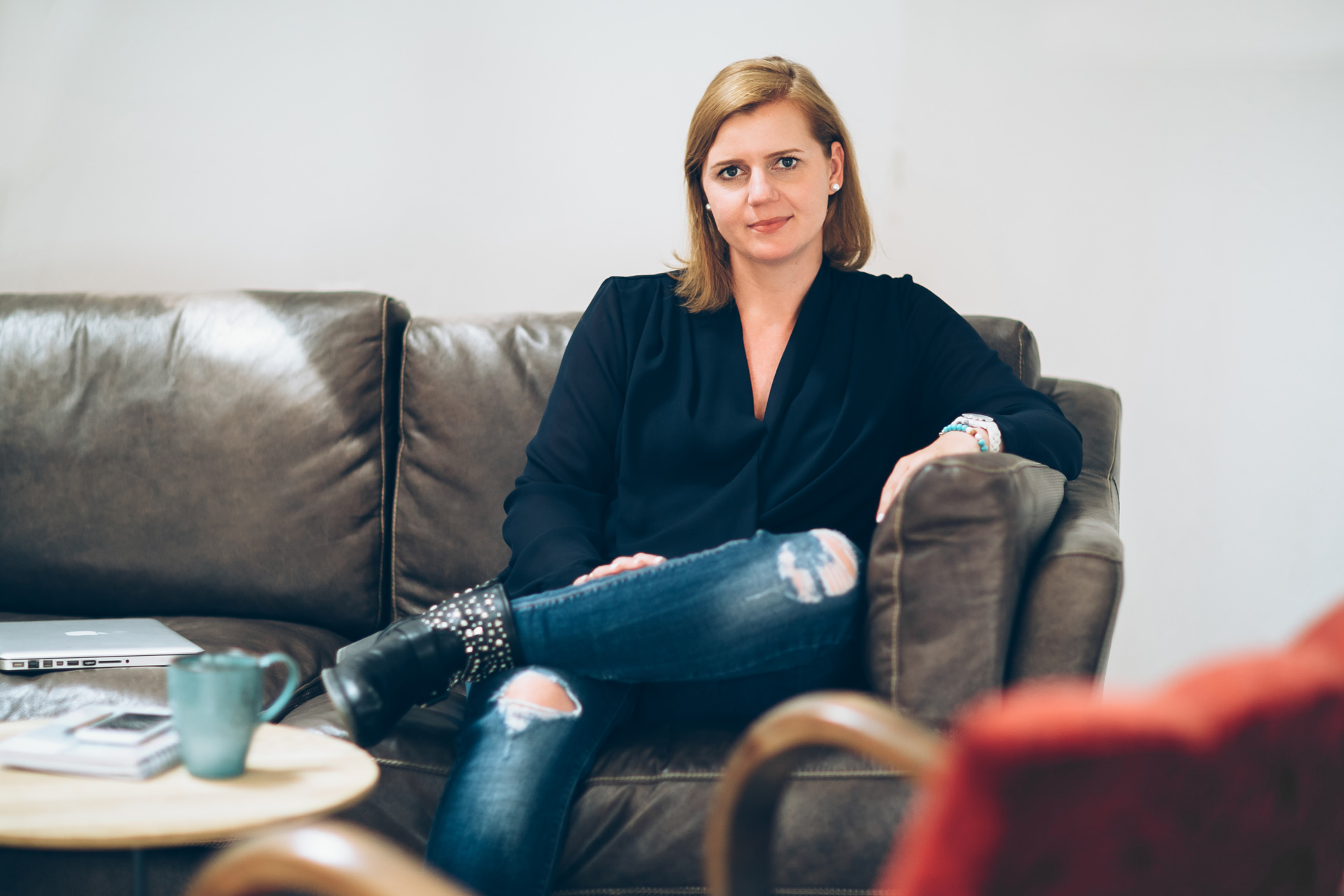 This blog is useful for every person thinking of starting an online business. The serial entrepreneur Stefanie Kneisz is from Austrian and a mum of two girls. Since 4 years, she runs her location independent business. She started her business when she was living in Bogota, Colombia. With her service-oriented business, she helps women to start their online business by teaching them online marketing strategies.
First of all, can you tell an interesting fact about yourself?
People used to call me the Kick-Ass Queen because I help people to take action so they can move forward with their company. Even though I don't like this name, a lot of my action-taker-mentality helps me to run my business with 25 hours per week.
A place for women to start doing!
I came across two businesses that you founded, Stefanie Kneisz and commit!Community. What are both companies exactly doing?
Everything started with Stefanie Kneisz. However, last year I came to a point where I had the feeling that I was meant for something bigger. Thus, I wanted to create a community for visionary people with a strong level of commitment and who want to change the world by doing what they love using their full potential.
Thus, Stefanie Kneisz is the past and the future is my commit!Community. I work with clients from Germany, Switzerland and Austria but I want to expand my community to all over Europe in the future.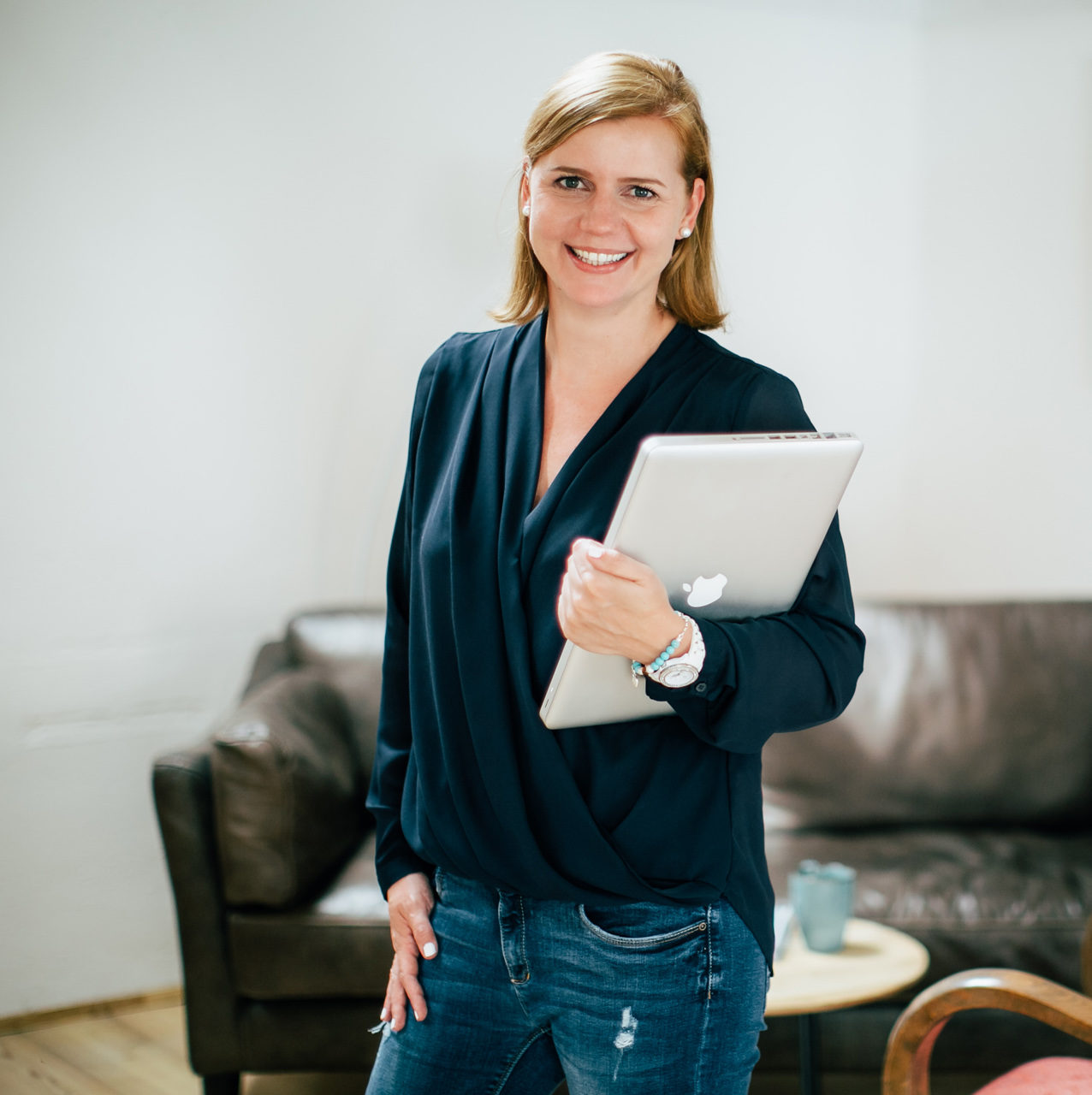 I heard from Female Founder Space (WEFOUND) that four years ago you attended our first event. A couple of months after, you started your own business. What changed in those months after the event for you to take the leap and start your business idea?
The Female Founder Space event in Vienna was my kick-off. I left the event and I knew that this is where I belong. Suddenly, I felt that I am part of a great community. I was so inspired and I knew that this is just the beginning.
Everything else happened after this event, both Stefanie Kneisz and the commit!Community. I am so grateful that I made the decision to go for the Female Founder Space Event. Besides, I still have friends from this event.
I read on your website that you are a mother of two. How are you able to combine raising children while running your business?
Laser focus, good time management, and a great level of commitment. I am convinced that both are possible. Success and being a mum is actually a great combination because you have to set priorities. And of course I do all this for myself but I also want to be a role model for my two girls. Especially, as a mum of two girls, I want to show them that everything is possible not despite but because they are female.
Laser focus, good time management, and a great level of commitment.
With the Commit!Community, you help people take the step of founding a start-up. What do you believe is the number one thing people need to learn before starting their company.
I think the best preparation is to get started. You never know, if you never try. I think people especially women overthink things. Sometimes things get more complicated by overthinking them. Start before you are ready is the one thing I can on telling people who want to start their own business.
Lastly, do you have any tips for Female Entrepreneurs that are thinking about starting an online business in specific?
Yes! Start before you are ready. Trust your guts and go for it!
You never know, if you never try.
To learn more about how to start a online business with a 25 hours work week listen to Stefanie's commit!Podcast!