5 Crowdfunding Campaigns of Female Founders and their Key to Success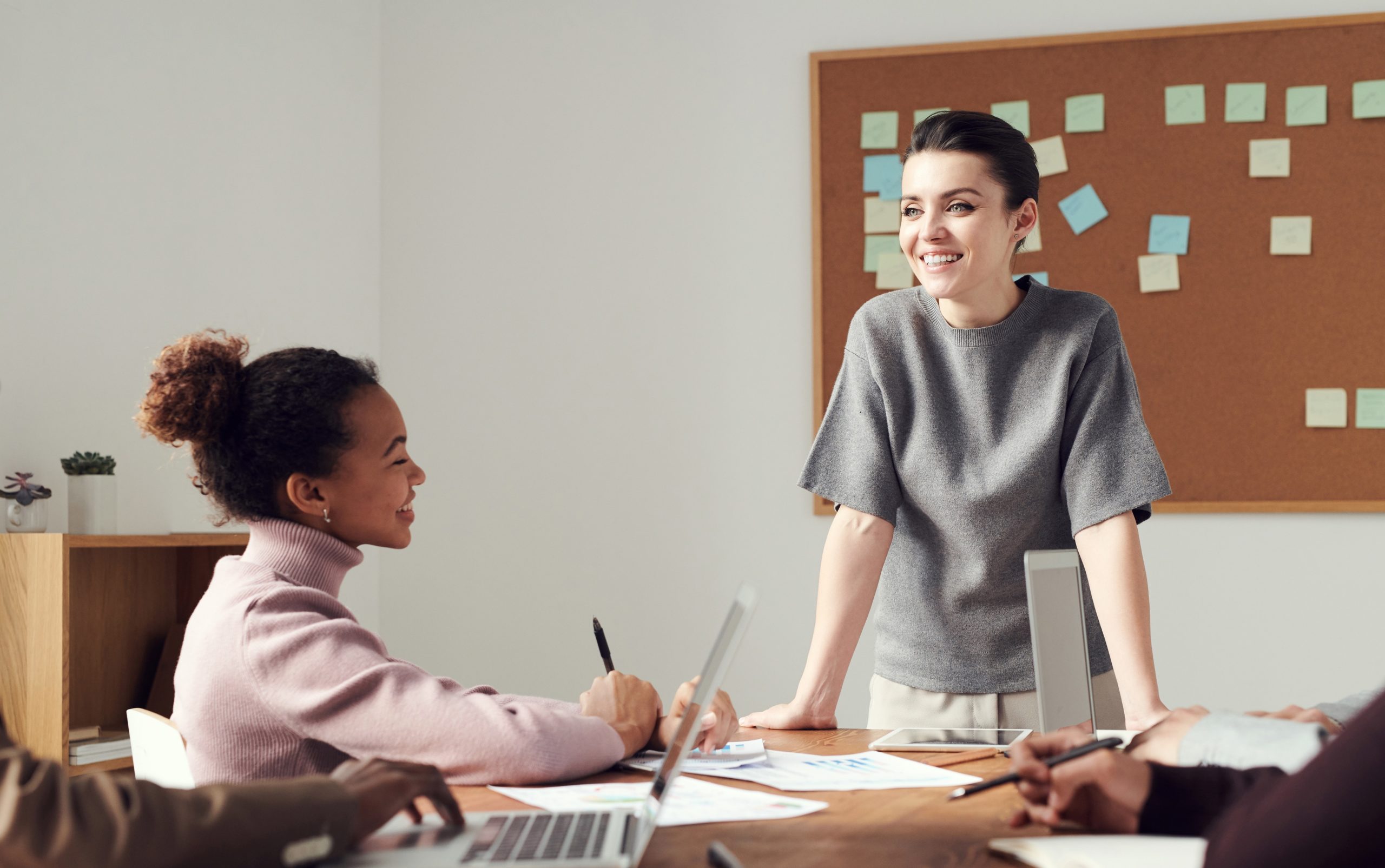 Crowdfunding has revolutionized the way entrepreneurs can raise money and establish their business ventures all across the world by transforming these activities online. Not only that, it has also revolutionized the gender dynamic of raising funds. How? Research by ESMT Berlin has found that women are more successful than men at crowdfunding. Their report finds that although men use crowdfunding platforms more often than women, women are still more successful at reaching their campaign targets. 
Crowdfunding by Female Founders
Women-led campaigns have been 57% more successful at reaching their campaign targets.
Around 43% of male-led campaigns reach their financial target while women-led campaigns have overall been 57% more successful. This is especially important as many women-led businesses still continue to face various barriers in accessing finance from investors or banks. In this article, we look at 5 crowdfunding campaigns by women and what made them successful.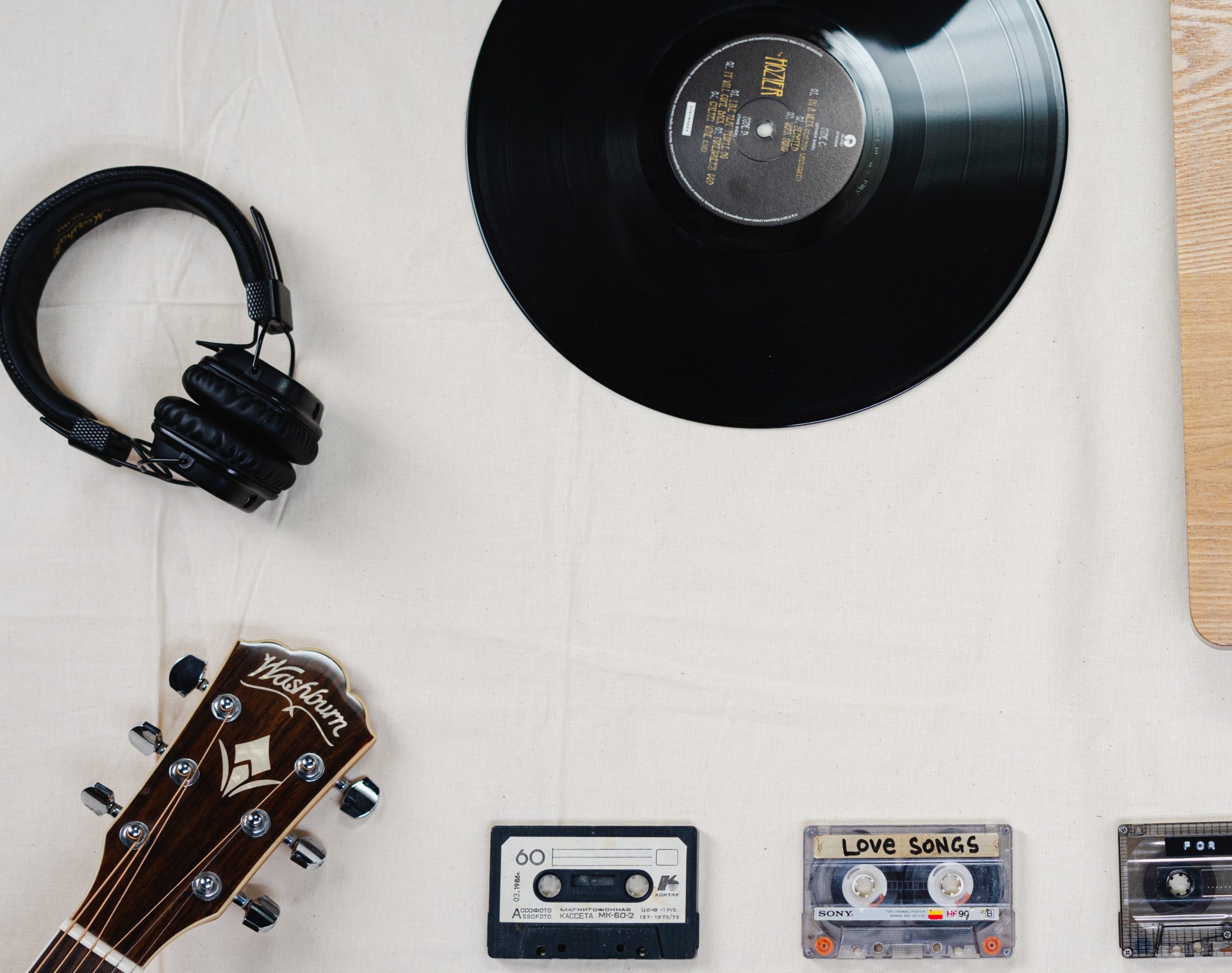 Amanda Palmer is a musician and artist who took to Kickstarter on June 2012, asking for $100,000 to fund an album and tour, Theatre is Evil. Instead, she was able to raise an amount of 1.2 million, the highest raised crowdfunding campaign in the original music projects category. 
How did she gain this success for her campaign? The answer is social media! She used her platform to drive support to her campaign, updating her fans and reaching out to her networks. After all, it's important to achieve visibility in order to gain an audience for your cause.
Another great example of a female founder who successfully crowdfunded her business is Hannah Kromminga. She is the founder of a Berlin-based sustainable fashion brand, Silfir.
In 2019, her company were able to crowdfund €30,000 on Kickstarter to pay for the production of their collection. For this female founder, crowdfunding is essential in order to test the success of your product and promote your idea.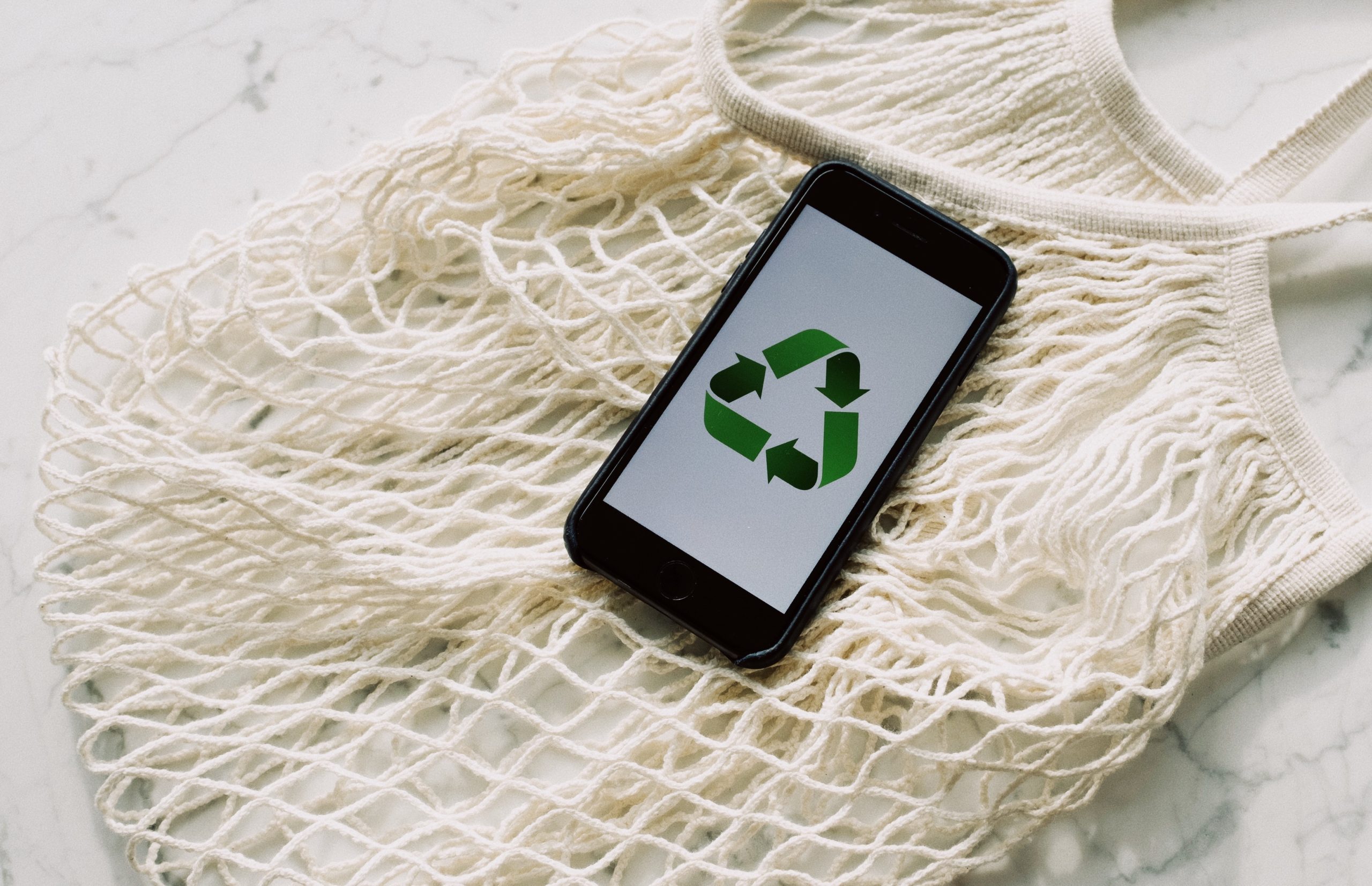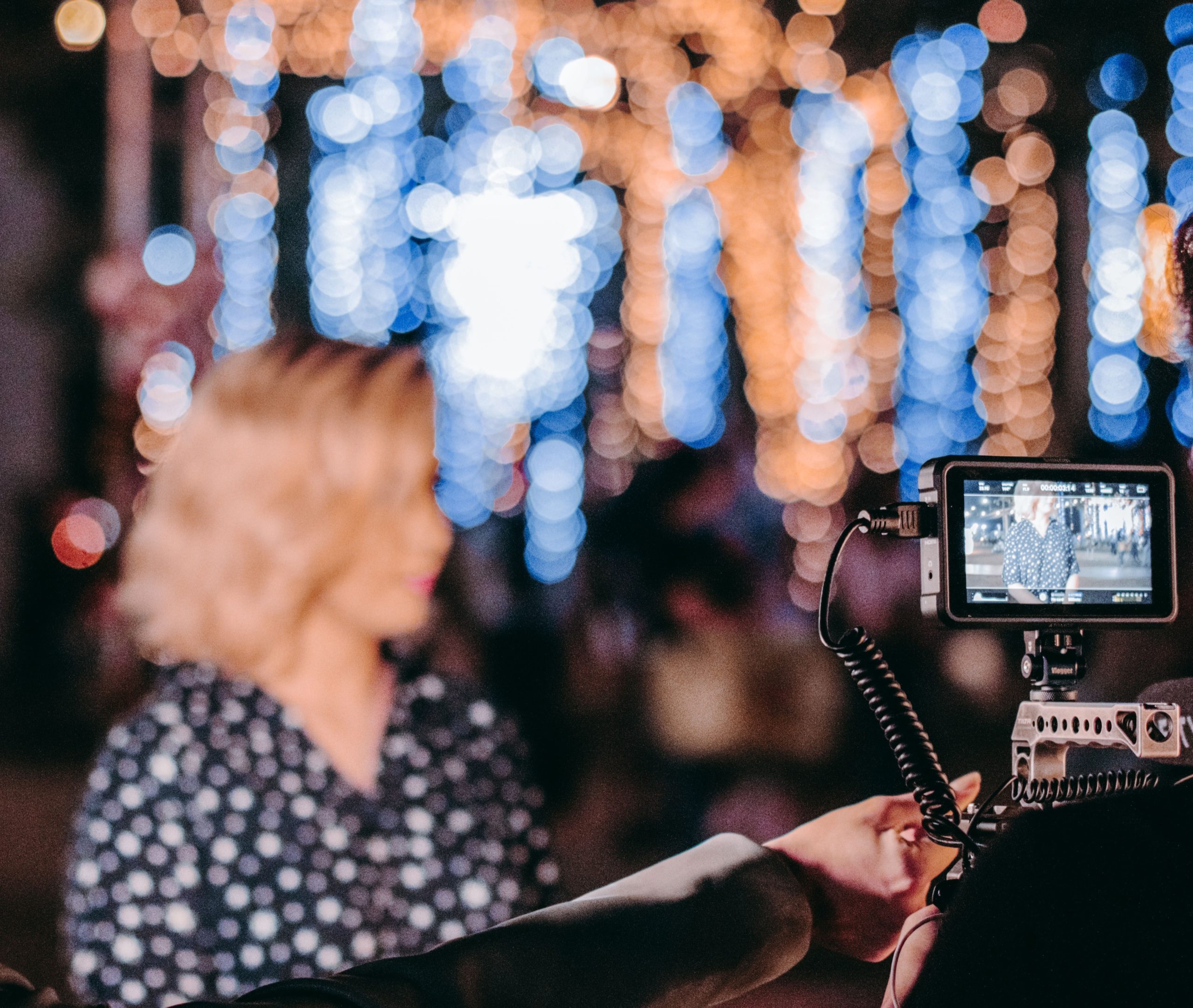 Crowdfunding is also about sharing a story, the defining aspect of the success of female filmmaker Luisa Dantas. She was able to raise over $28,000 for her documentary film Land of Opportunity, that depicts the stories of different groups of people, rebuilding their community after the natural disaster that is known as Typoon Katrina.
Her company took the time and effort to design their campaign by making videos that tell the story of the film they wanted to make as well as reaching out to different American artists. They sent weekly updates, keeping a personal touch within their campaigns, eventually leading to the success of the campaign.
If you think crowdfunding is just for start-ups, then think again! It's also useful for the growth of businesses! The female-founded Raw Halo, a company that produces organic, vegan and sugar-free chocolate crowdfunded their business on Crowdcube. 
The founder, Meg Chapman, and her team were able to raise a total of £350,000 within two campaigns and their secret? Creating a product that works for a niche!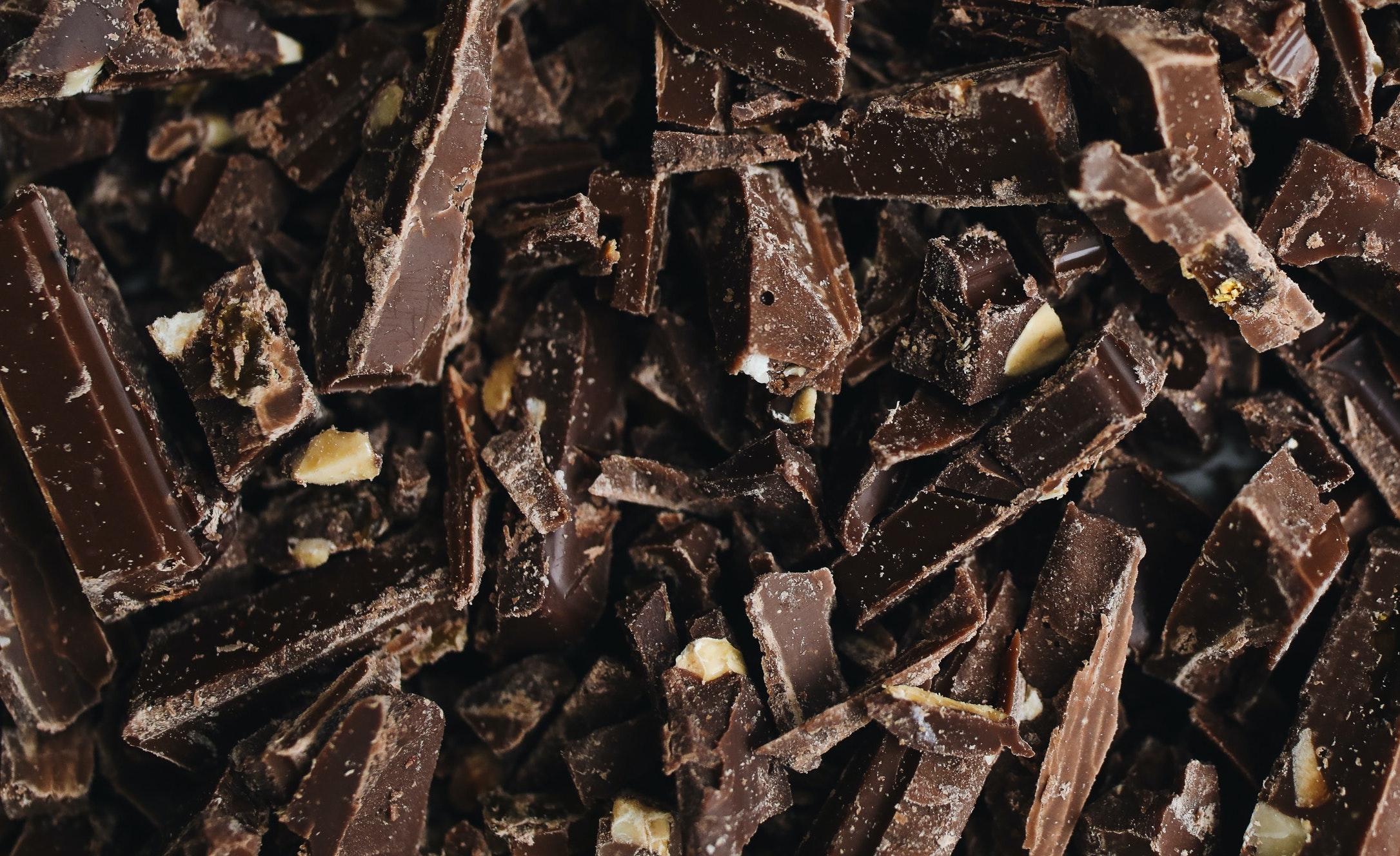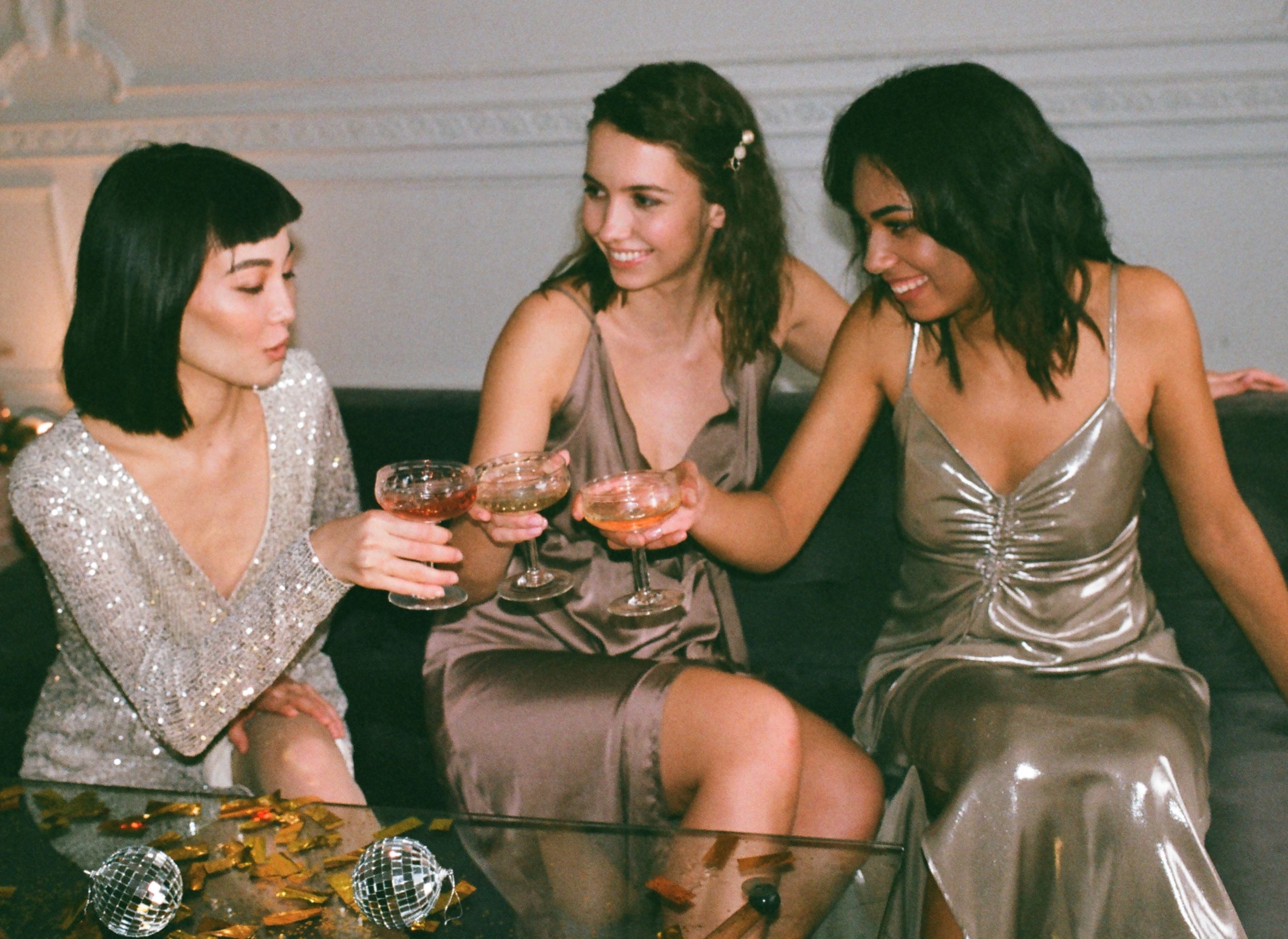 Another example of crowdfunding for growth is that of Scotland-based organic and sustainable whisky distillery, Nc'nean.
The founder, Annabel Thomas, successfully raised €1.9 million in a crowdfunding campaign in Seedrs (and private investors) to help accelerate its current growth plans. Their secret to success? An innovative and creative product that embodies the spirit of Scotland.
So there we have it! If you're not sure if crowdfunding is for you, think again! As the women in this article have shown us, crowdfunding can be rewarding if done right. Still not sure and want to learn more about crowdfunding? Then worry no more because we have just the course for you. Learn more on how to Get Funding for Your Startup in our Online Academy.
Online Course "Get Funding for Your Startup"
Learn first hand from the entrepreneurs who successfully raised funding for their businesses through crowdfunding campaigns. Moreover, find other alternative ways to finance your business activities such as bootstrapping, public funding, or VC funds by taking part in this course. Also, find other 17 courses which will support you to create your own business which you desired for so long.