7 VCs Investing in Female Entrepreneurs You Should Know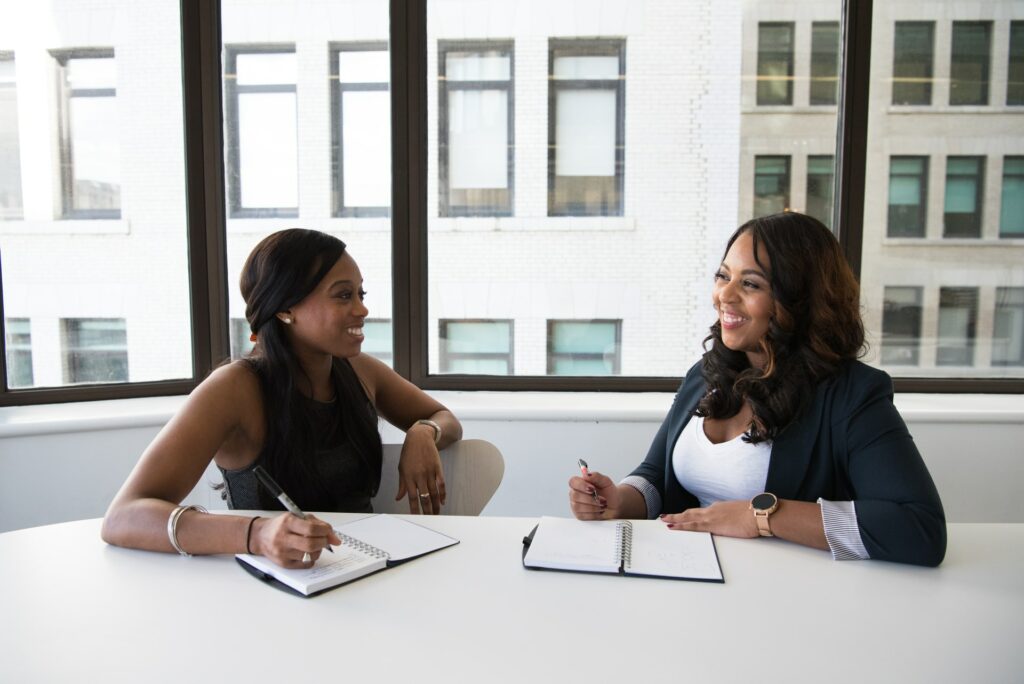 Venture capital funding for women-led startups is unfortunately still below 3% of the total funding available. In fact, the highest percentage ever reached was 2.8% in 2019, as of Crunchbase data. However, since the Covid-19 pandemic started, this share decreased again even further.
Why is this happening? On one hand, we can think that during the current crisis the investors became more sensitive to risks. This might lead them to stick to the same kind of companies they are used to working with, which often means tech companies led by men. On the other hand, this phenomenon may be linked to the low number of women in VC funds.  In fact, female investors and decision-makers represent only between 2-12% of the whole funding team.
To address this gap, we have created a list of VC firms that focus on investing in female founders! If you are wondering what VC funding is and how they choose startups to invest in, you can check out Lesson 6 of our dedicated course "Get Funding for Your Startup" here.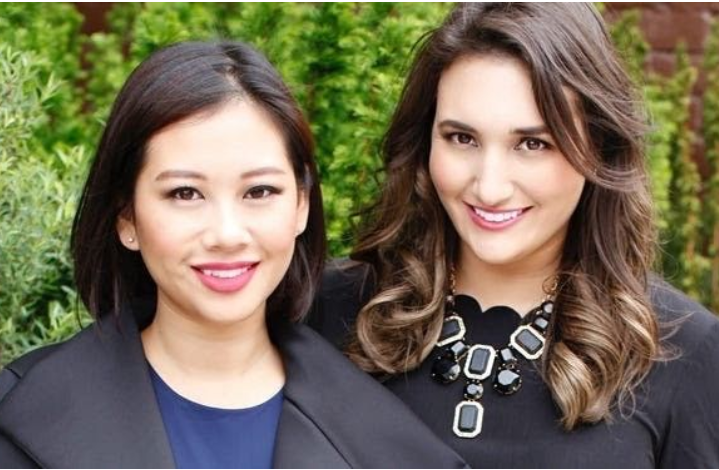 SoGal Ventures is a female-led VC firm, one of the world's largest communities of diverse entrepreneurs and investors. Active in 50+ cities across the globe, it has already invested in 80+ startups in the U.S., Asia Pacific, Europe, and Africa. It offers access to capital, education, resources, and network to diverse entrepreneurs within their local communities.
Moreover, in 2018,  the organization officially became a non-profit to serve as many entrepreneurs from underestimated backgrounds as possible.
Backstage Capital is another great VC firm investing in companies led by underrepresented founders, including women, BIPOC, and LGBTQ+ founders. Not only are they open to collaborating with entrepreneurs from everywhere in the world, but also support any type of for-profit business idea.
In addition to that, they offer mentorship, fundraising support, and access to their founders' active community.
Become a Member
Turn your passion into a purposeful job and overcome business challenges with the help of online courses in a supportive environment of like-minded female entrepreneurs.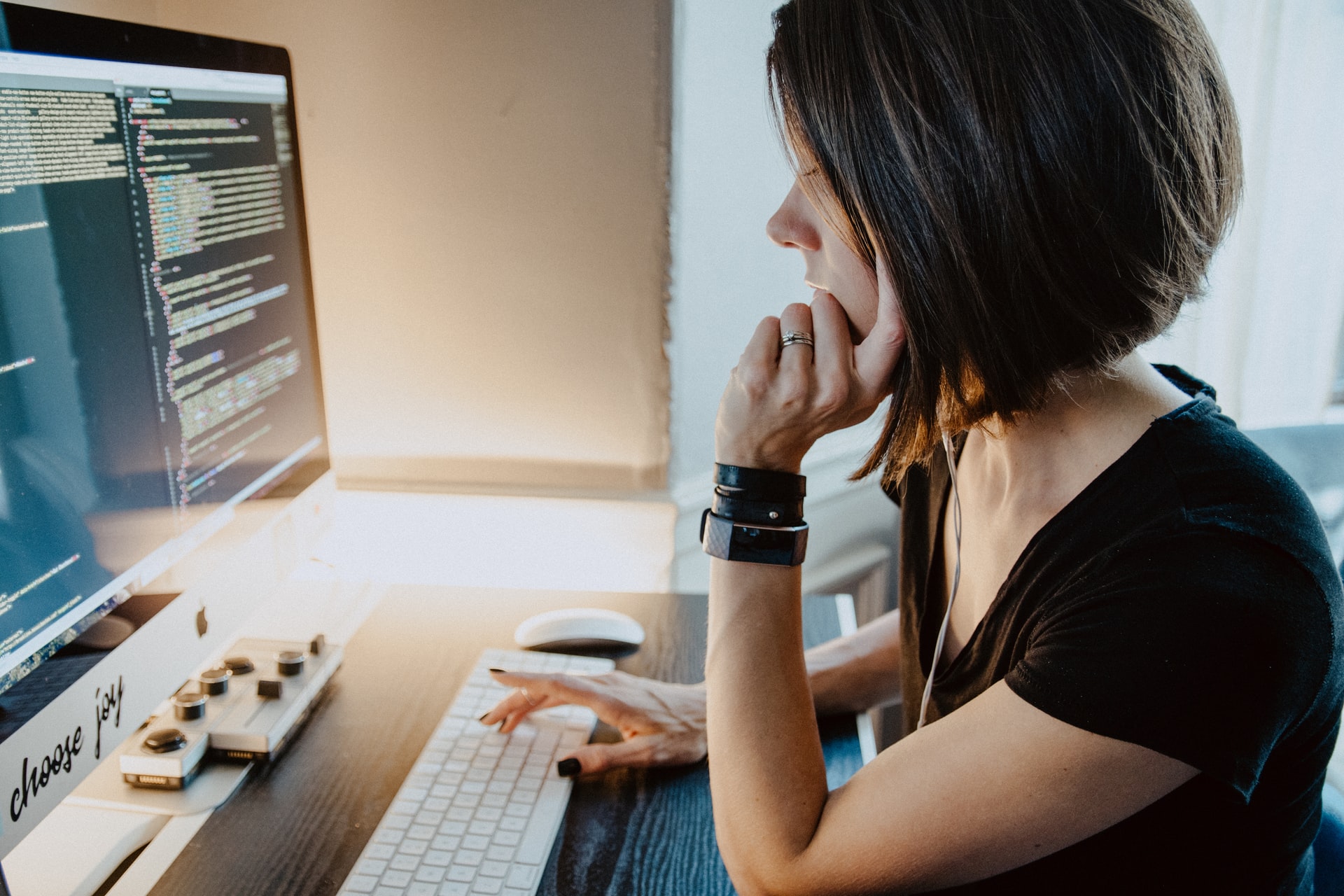 The WXR Fund invests globally in gender-diverse seed-stage companies in the field of spatial computing and artificial intelligence. They consider themselves as the only venture firm at the intersection of the next wave of computing and female founders. 
Along with funding, they offer a curated mentor program, focused learning seminars, speaking and media opportunities, and a founder community framework.
Portfolia invests in the future of female entrepreneurship too. With their "learn-by-investing" model, they aim at activating knowledge, expertise, and networks of sophisticated women around the world.
Despite currently investing only in companies with a registered U.S.-based C-Corp (which is, still, not uncommon among companies founded outside the U.S.), they collaborate with investors from all around the world.
The Fearless Fund is aimed at addressing the gap in venture capital funding for WOC-led businesses in the U.S. Their mission is educating entrepreneurs through training, reducing racial inequities, and empowering the next generation of founders to gain access to capital.
To do so, they support women-of-colour-led businesses seeking pre-seed, seed level, or series A financing. Their prime partners and investors are such leading companies as Microsoft, Mastercard, and the Bank of America.
The Female Founders Fund is another leading source of venture capital investing in female talent, with over $3B of enterprise value. Based in New York, the company is mostly active in Los Angeles, Santa Monica, San Francisco, and London.
In addition to funding, they offer prospective founders access to a wide community of fellow entrepreneurs, venture partners, and experts in the field. 
Auxxo Investments is a team of female investors dedicated to sustainable growth and supporting female founders, making a positive impact beyond financial returns.  Together with top-tier VCs and a growing pool of co-investors, they invest in start-ups that can generate societal added value. Especially, it focuses on startups in such areas as digital health, food, and renewables.
They also created Evangelistas, a community of over 120 business angels to be turned into a venture capital fund project that will invest in startups with at least one female founder within the EU.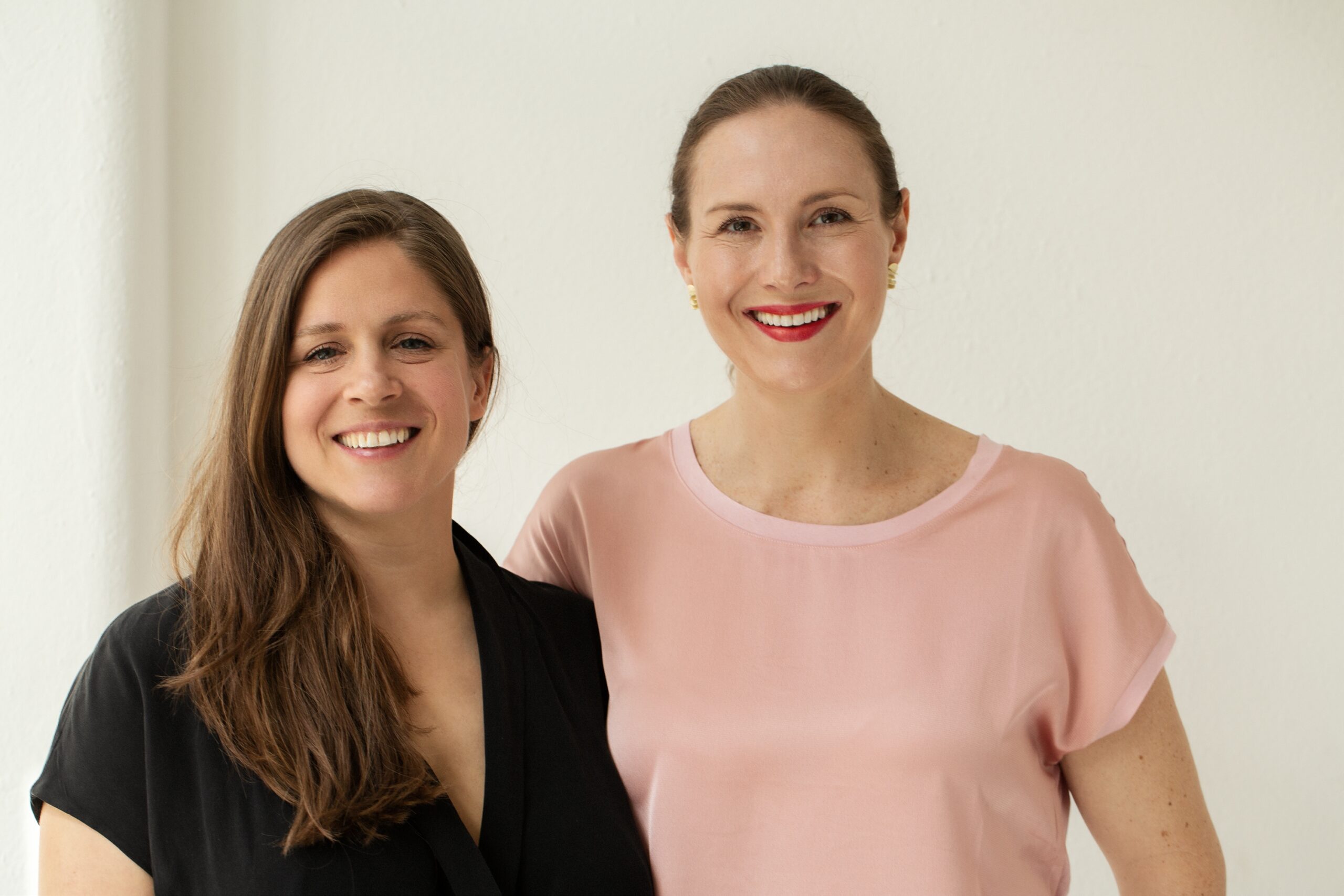 We hope we were able to give you new insights on the possibilities available in the VC firms market for women! We know that looking for investment could be quite of a hassle. It may require you a lot of time and energy. There were stories of founders that were turned down by VCs eighty or even more times. However, never give up and believe in yourself. We know you can make it happen!