4 Successful Subscription-Based Businesses By Female Founders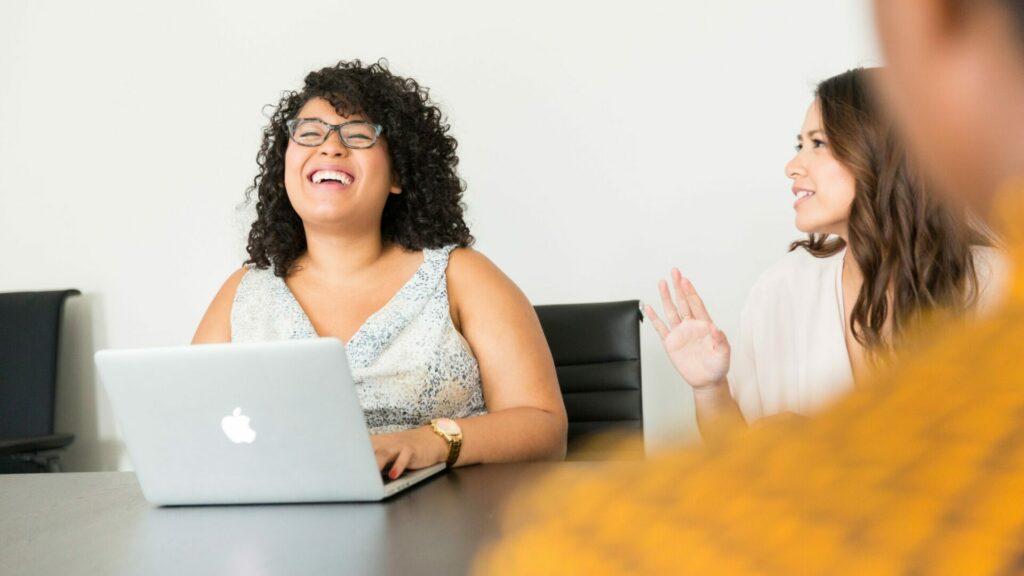 Subscription-based business models have become the norm in the last decade, with the sector having grown by a whopping 435%, according to the Subscription Economy Index. Given that the average consumer spends $133 per month on subscriptions, people are willing to pay for value-adding products and services repeatedly. And with steady year-after-year growth in the creation of women-led businesses, it's no surprise that female entrepreneurs have been making a splash in subscriptions.
However, a subscription-reliant model has its challenges, from customer retention to accounting-related hurdles due to the multiple transactions recorded per customer. Revenue management solutions provider Softrax shows how most companies moving to a subscription billing model anticipate increased billing complexity, as well as revenue recognition changes. These companies, which have large numbers of customer contracts that allow for constant customizations in terms, may find it difficult to adapt to the newly implemented ASC 606 and IFRS 15 standards.
Softrax provides expert solutions to operationalize such a massive accounting shift, combined with a future-proof, cloud-based approach that makes automated, continuous accounting possible. With accounting solutions in place, female business owners can focus on what matters most – their enterprise and how to grow it. Here are a few examples of women moguls making waves in the subscription-based industry.
Dog lover Ariel Zvaifler co-founded a company that curates five to seven full-sized products created for every stage of a puppy's life, such as training tools, toys, treats, and accessories. Each subscription box comes with training guides that help pet owners navigate their furry friend's growth and development. Together with husband and co-founder Ben Zvaifler, they secured funding for the business on Shark Tank and have shipped out 3.4 million boxes to date. 66% of US households, or 86.9 million homes, own a pet, so the large potential consumer base presents growth opportunities.
Claire Tomkins was familiar with the financial difficulties of fertility treatments, an ordeal that has driven many couples to seek crowdfunding. They created a business with co-founder Eve Blossom that provides women with more accessible fertility solutions, providing an all-in-one subscription service for low-cost IVF, egg freezing, and other services, with easy monthly payments for a custom treatment plan. As a business that works to help people with a very distinct and difficult challenge, Future Family has received $150 million in funding so far.
Become a Member
Turn your passion into a purposeful job and overcome business challenges with the help of online courses in a supportive environment of like-minded female entrepreneurs.
Georgina Gooley was frustrated with the "pink tax," or the extra amount women often had to pay for personal care items. She co-founded Billie, a hair and body care brand, creating razors designed for the unique ways women shave. It now has an annual revenue of $90 million. Billie is an example of a business that primarily promotes products ala carte, with an option at checkout to subscribe for blade refills. With one study revealing that 71% of women shave their pubic hair at least once a month, recurring purchases for blades make for a sustainable business model.
Ellyette Gheno was rifling through a sale bin at the mall when she realized there had to be a better way for women to secure underwear. With just $300, she started her online underwear subscription business, which grew to achieve over $15 million in lifetime sales, plus a generous infusion from famous jewelry mogul Kendra Scott. Now, what used to be a bi-annual chore has become a monthly treat for consumers, and the brand has since expanded to offer lingerie, basics, and matching sets.
As more consumers adopt mindful spending habits, they naturally gravitate towards products and services they genuinely love, which means they're willing to make repeat purchases. With intuitive female leaders at the helm, such as the ones in our previous "5 Successful Female Founders Who Self-Funded their Business" article, the monthly packages we receive in the mail are bound to get more exciting from here.
For more knowledge from female entrepreneurs and our community, do visit the rest of our site.