5 Successful Female Founders Who Self-Funded their Business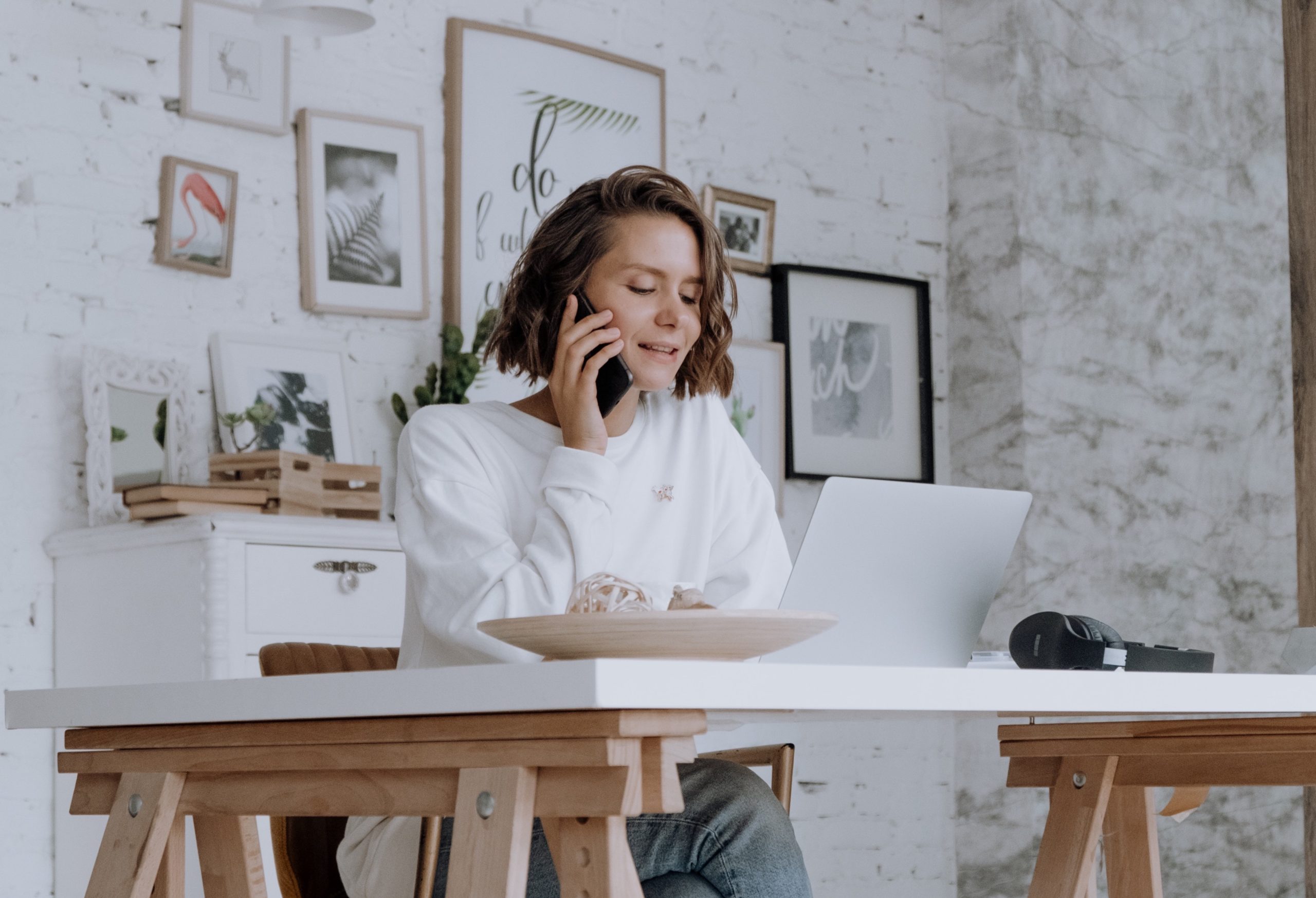 We understand that starting a business in itself is hard. It takes time, commitment and a whole lot of financial resources. Probably more that what you can afford in your bank account. So does that mean you should get funding from investors and venture capitalists? Sure it's an option to consider but it may not always be the necessary choice. Being self-funded is an important consideration as well! 
Women who successfully self-funded their business without getting funding from investors and venture capitalists.
In this article, we researched 5 women who funded their own businesses, without raising money. And guess what? They eventually became successful! Let's look into some of their stories below.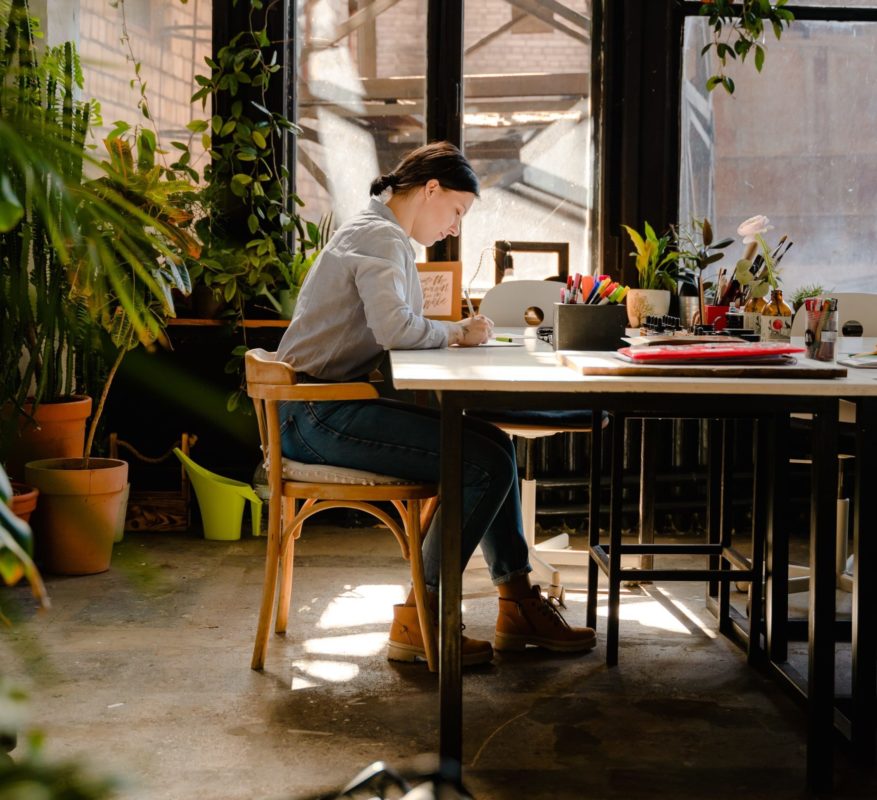 Jaclyn Johnson is the founder of Create & Cultivate, an online platform, community & event series for women to craft their dream careers. She is a self-funded entrepreneur who's been featured in the Forbes 30 under 30 List.
Here are some inspiring words from her to take note of when it comes to funding your own business as seen in Business Insider: "I think something that we hear a lot is that you need to be raising a ton of money to be successful. […] I think a lot of women get hung up and obsessed on the idea that I need to raise millions of dollars for my company to be legitimate. But I don't think it's the right path for everyone."
Another woman who was featured in the Forbes 30 Under 30 List is Lisa Qu. She is a fashion designer based in New York City, who founded her own clothing line. She bootstrapped her business with savings and some money from her parents that she had to pitch for. Since then, she has grown it into a million-dollar clothing company.
The brand that Lisa has built differentiates from mass-market brands in the way how every order is processed. For example, Lisa and her team personally hand-check every single garment before they ship. The brand produces no more than 50-100 units of a style at a time so that they can achieve a boutique level service.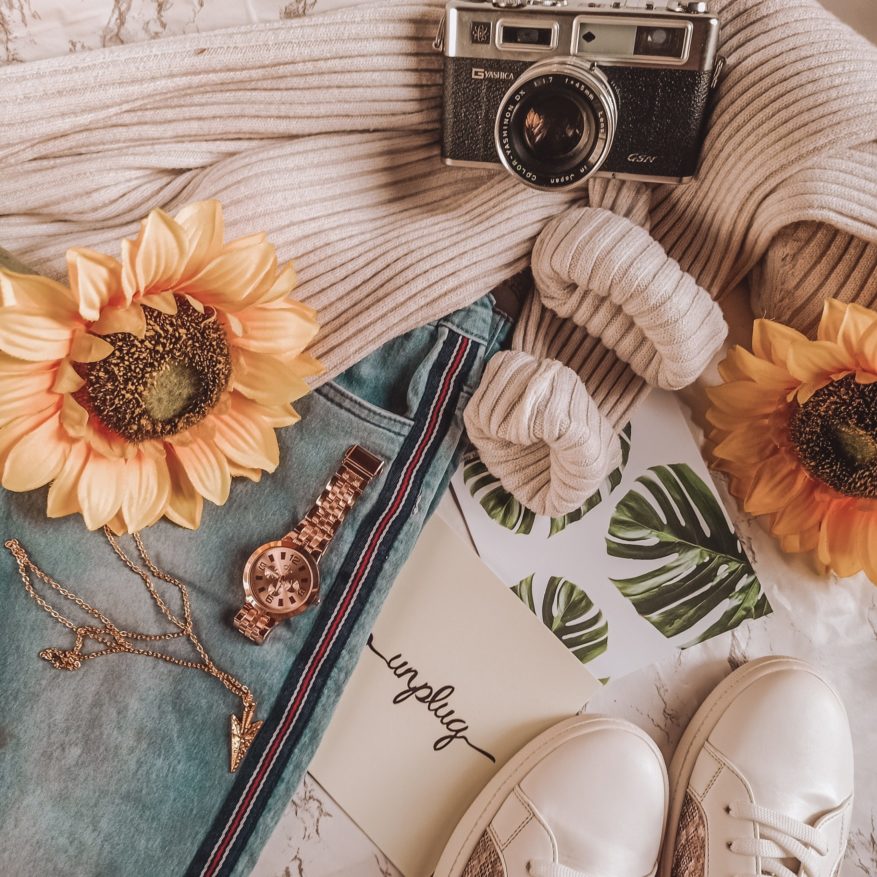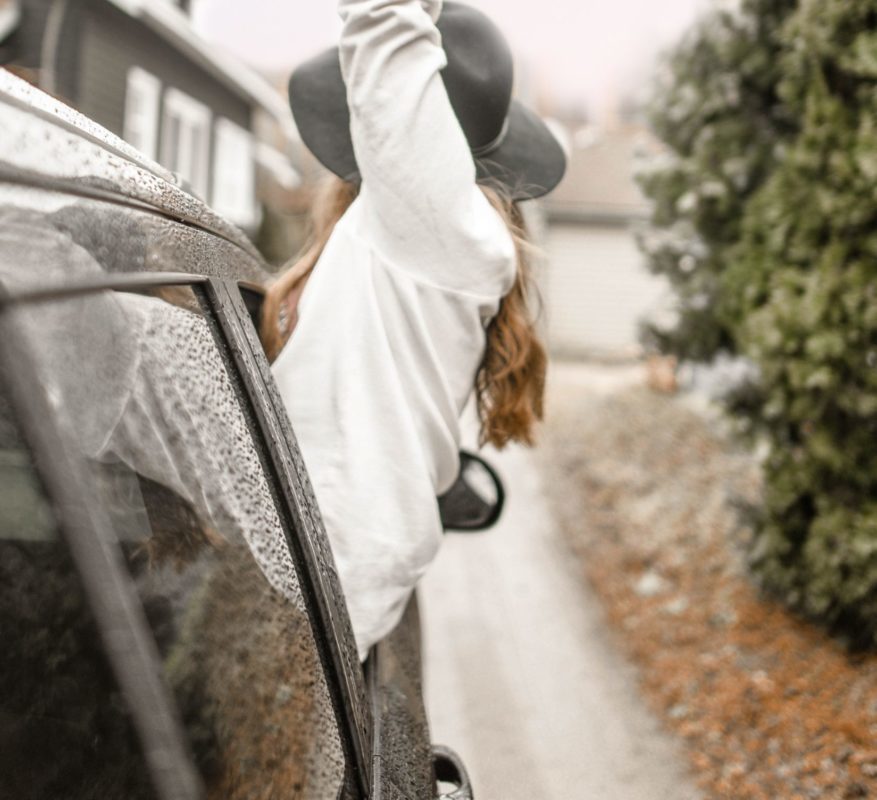 Sakshi Vij is the Founder of Myles Cars, a self-drive mobility service in India, completely self-funded. Today, the startup has grown to over 1200 cars and 250 locations with presence in 21 Indian cities.  
She shares some crucial points in Entrepreneur.com about the importance of bootstrapping: "In my view and experience, bootstrapping enables brands to work towards sustainable growth. The focus on the lifetime value of a customer is far more significant because of the resource limitation. At Myles, we are trying to bring together a change in the way people use cars. Therefore the long term change in customer behaviour is important for us."
Ana Gavia is the founder of Pinkcolada, a brand that sells stylish and affordable swimwear. She started the company at 25 years old while taking up Medicine in Australia. As a self-funded entrepreneur, she started with only 200 dollars and eventually, grew into a multimillion dollar company.
In her Forbes interview, she shares some useful advice to entrepreneurs who are putting money into starting out a business: "Especially when you are starting small, you would not want to put your money into something that was not going to sell. You look at the engagement, and which one gets more likes, comments and cheers. I wouldn't sell anything I wouldn't wear myself or be happy with."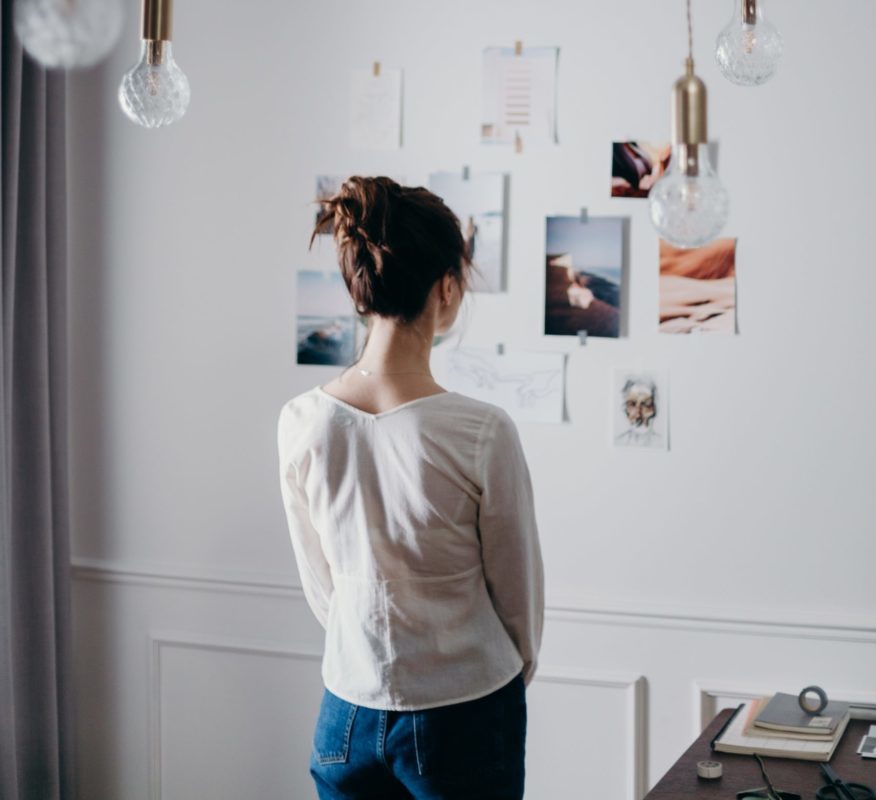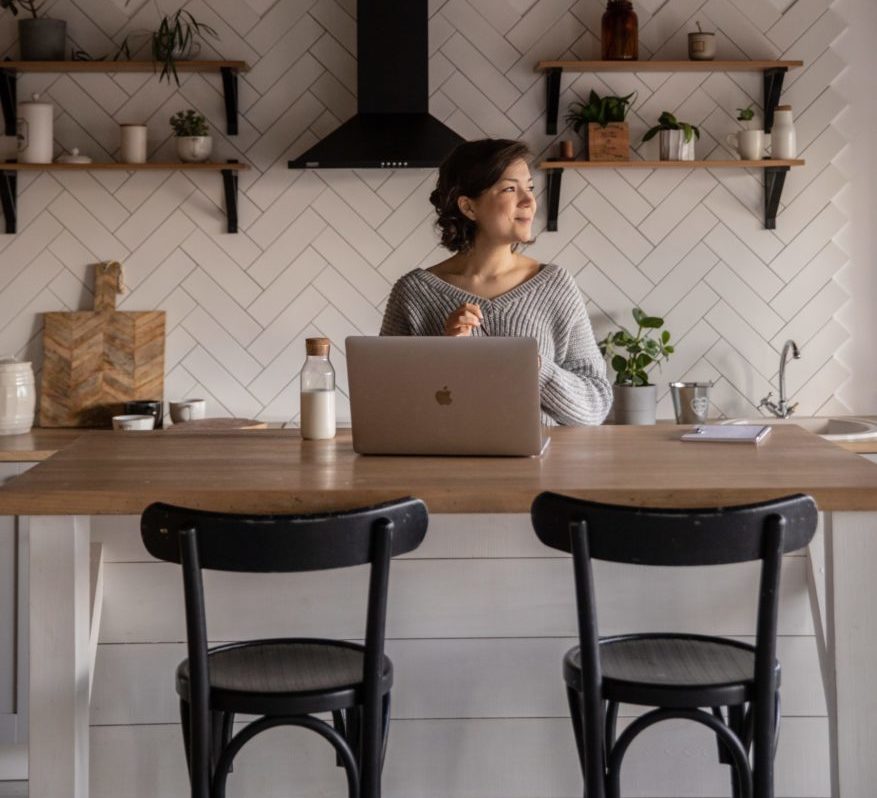 Finally, another Indian self-made entrepreneur is Neeti Macker who quit her high paying job and became an innovator. She founded The Homemakers in 1998, a brand that specializes in creating Modular Kitchens which was a quite unknown concept then.
She provides some great advice on being self-funded as seen in Entrepreneur.com "Bootstrapping is the most crucial for any startup. The key to success lies in giving 100 per cent of your performance, putting together all your resources such as expertise, experience and gut feeling. Perseverance & self belief is what will help you sail through." 
There are pros and cons to being self-funded and pros and cons to being venture-backed, and I think a lot of women get hung up and obsessed on the idea that I need to raise millions of dollars for my company to be legitimate. But I don't think it's the right path for everyone.
As we have learned from these women, self-funding your business forces you to develop your core entrepreneurial skills! It also allows you to not give up any part of your business which in the future could be valuable. So really think about your options for Funding. Can you take up the challenge to self-fund your own success? Learn more on how to Get Funding for Your Startup in our Online Academy.
Online Course "Get Funding for Your Startup"
Learn first hand from the entrepreneurs who made it on how you can bootstrap your startup. Also, find other alternative ways to finance your business activities such as crowdfunding, public funding, or VC funds by taking part in this course. Also, find other 17 courses which will support you to create your own business which you desired for so long.