Why TikTok is a Great Marketing Tool for Your Business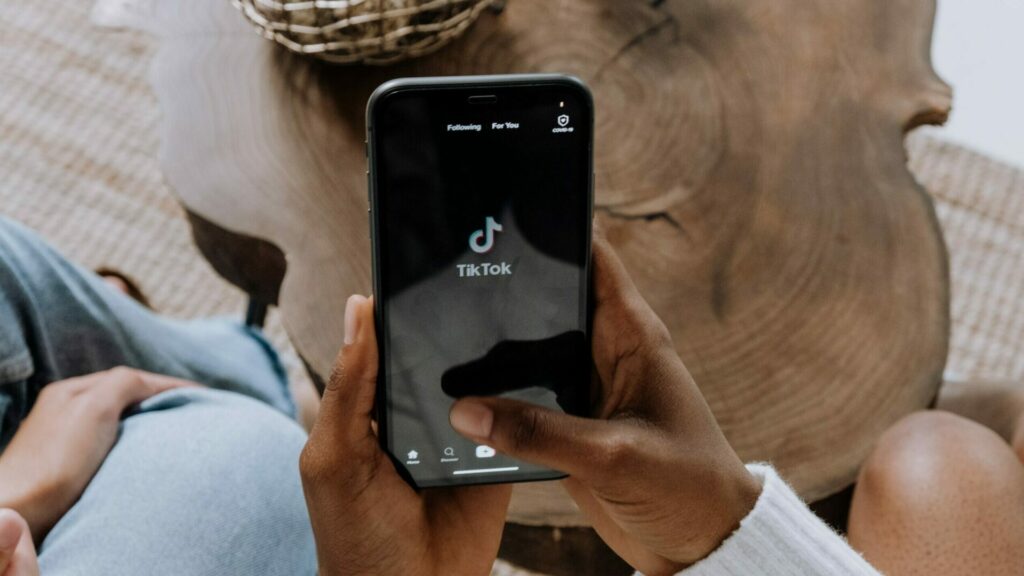 What is TikTok? How does the TikTok algorithm work? What TikTok hashtag to use? What TikTok song to use? What is the TikTok Creator Fund? In this article, we will answer all of your questions. We will also tell you why setting up a TikTok account might be the right move for your business. We have some tips on how to start as a new TikTok influencer. Don't worry, you will quickly find your feet!
For many people when you mention TikTok the only thing that comes to mind is Kesha's legendary hit. But that time has passed, more and more people now download that "teenagers" app  they swore never to get and spend hours browsing through videos of complete strangers. But this is where we see an opportunity: an opportunity for your brand to get more visibility and engagement.

So what is TikTok? TikTok is a video app: unlike Instagram or Facebook, you can only upload content in a video format. It can be anything: dancing, tutorials, life stories, weird trends, even a photo compilation and so much more. It is fairly easy to navigate, so get on board, we will tell you how to get the most out of it.
First off, it is the most popular overall app downloaded globally in 2020 with 850 million downloads. Now there are around 1 billion people in the world who are using TikTok and it is in the top 10 most used Social Media platforms. It is also the most growing platform. In Canada only in October 2021 it gained 108% more users. We prepared for you this infographic with TikTok Statistics. Just look at it!
Secondly, the algorithm. TikTok has a highly personalized algorithm that creates a unique For You page for every user. It bases it off of your interests, your engagement with different videos and accounts. That makes an app so addictive: it basically shows you what you want to see. And this is the reason it can attract your target audience.
Here's what TikTok says about their algorithm:
CREATE YOUR SOCIAL MEDIA PRESENCE
Do you want to create a successful social media presence for your business to reach more customers? Follow the 6 steps formula in our online course on social media for entrepreneurs. From defining your target audience to launching your social media channels, from planning to creating content, from reaching your followers to growth hacking.
Even though apps do not disclose the particulars of their algorithms to avoid spammers, there are some known facts about how the algorithm actually works.
User Interactions
Which accounts you follow
What comments you write
Videos you've liked or shared
Videos you've added to your favorites
Videos you've marked as "Not Interested"
Longer videos you watch till the end
Content you create
Video Interaction
What videos you like
What are the hashtags on those videos
What are the captions
What are the sounds that you like or use the most
What are the effects that you like or use the most
Account setting
Preferred languages
Country you are in (they figure it out by your SIM card) – and you are more likely to be seen by people from your own country
Categories of interest you selected as a new user
Thirdly, the creator fund. Basically, TikTok will pay you money if you have enough likes and followers. It is their way of supporting creators.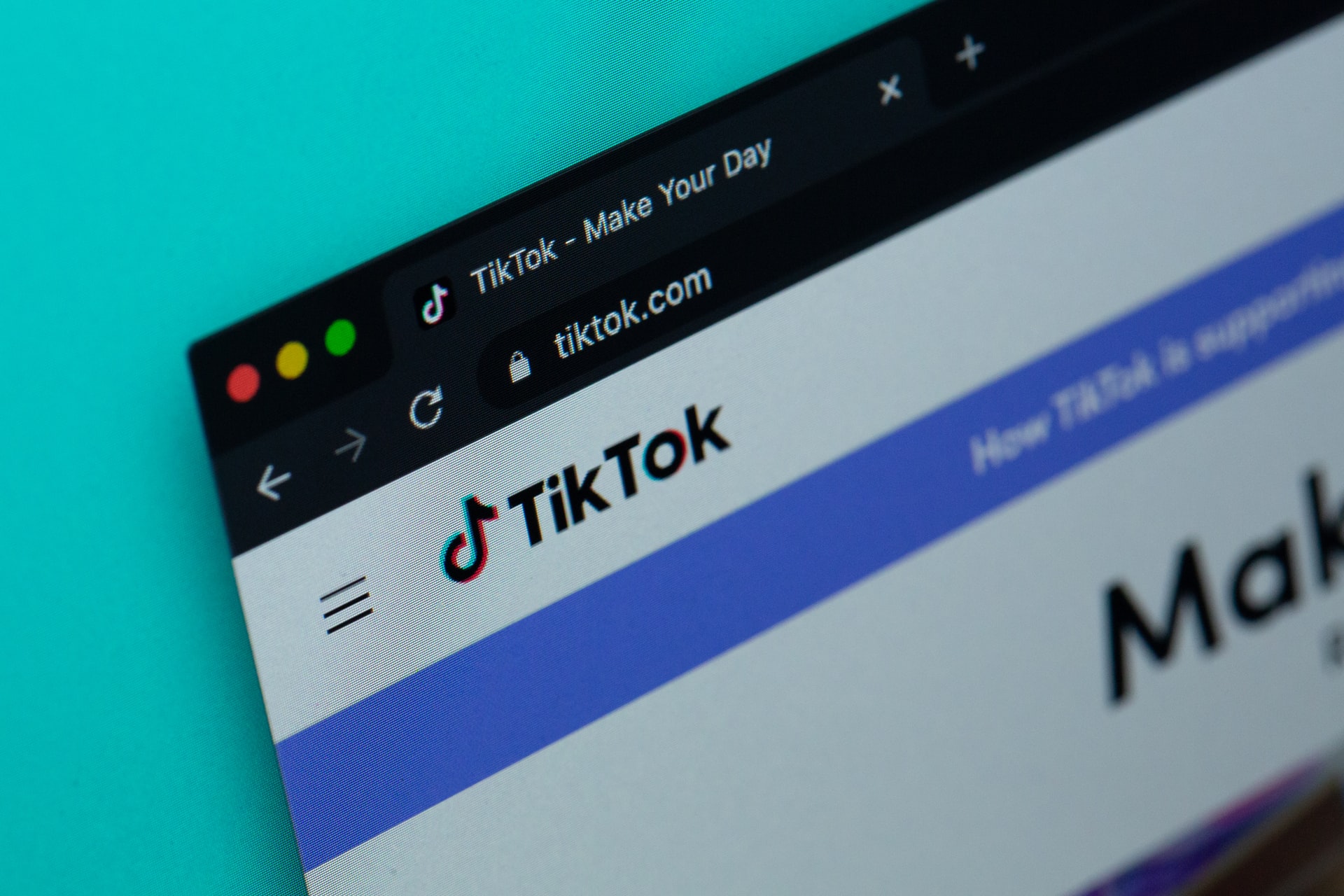 According to the website, in the next three years the platform will spend more than £230 million on the creator fund. And there're already many TikTok influencers who get money from the fund: Michael Le, Cheyenne Jaz Wise, and Justice Alexander. You would need to meet certain criterias to get into the creators fund but it is highly possible if you are persistent in your content creating.
TikTok notes
that to be a part of the Creator Fund an influencer should be:
Be at least 18-years-old Have a minimum of 10,000 followers
Have at least 100,000 authentic video views in the last 30 days
Have an account that fits with TikTok's Community Guidelines and terms of service
Have at least one valid linked digital payment account (such as PayPal) which can be  used as a payment method
How to get more views on TikTok?
Now we will do a little 'how to' guide for newbies. Tiktok has a fairly easy concept: make a video – wait for likes and shares. But there are some small secrets to creating a viral video. 
Some controversial TikTok technique
Here is some questionable advice you might want to think twice about before using. It can create more engagement and interaction with your video and account but it is not always positive, so be careful. In the end, it depends on what kind of image you want to create for your audience.
Remember, there is no one-size-fits-all solution. The social media landscape and its algorithms are constantly changing. The things that are trendy today, can become obsolete tomorrow. However, one thing will always remain constant, your authenticity. By showing yourself authentically on your social media channels you can reach the right customers and build the group of supporters that you deserve.
Article written by Irina Moiseenko