Why Embracing Your Authenticity is the Key to Success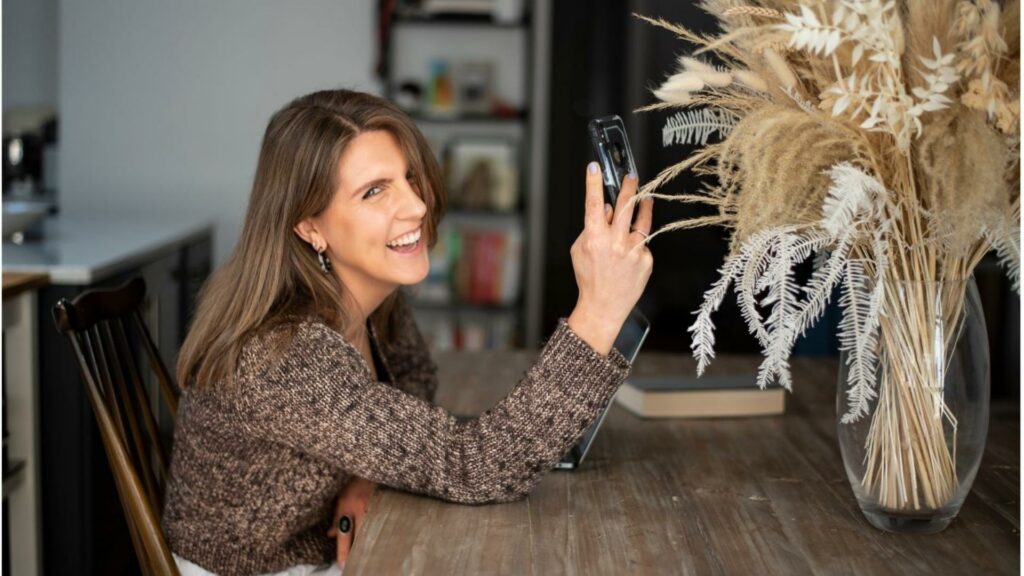 Authenticity helps you excel in your natural strengths because you stop worrying about what other people think of you and you feel more connected to the real version of you at your very core.
Authenticity is a buzzword at the moment and one that means different things to different people. As a female founder if we want our business to stand out then authenticity is key.
When we show up fully and unapologetically it becomes easier to build our business. Being authentic allows us to uplevel our leadership and create stronger relationships with our clients and wider network.
Leaving the corporate world and starting on my own entrepreneur journey I worried about other's people's judgment of what I was doing as I stepped into the more 'authentic' version of me.
When I started up-leveling and leaning into my authenticity whether that was on social media, in my client sessions, at speaking events, or sharing my story, the bumps, and bruises, I found it easier to connect with and support clients in a deeper way. Their trust in me grew because of how I was showing up for them.
Many of us are behind a screen for most of our working day which creates an even bigger focus on how we can do that with more authenticity. In our daily interactions, our marketing and how we communicate are all key.
Become a Member
Turn your passion into a purposeful job and overcome business challenges with the help of online courses in a supportive environment of like-minded female entrepreneurs.
Although authenticity is difficult to define it is subconsciously what draws us to certain people. If we feel like someone is authentic, we are more likely to want to work with or connect with them.
Here are some tips on how to develop your authentic self.
How are you showing up with authenticity?
Think about how you are showing up day to day. To be an authentic founder means you must first be authentic as a person. What you portray in your life is what your business will reflect, especially if you're a solopreneur and the face of your brand. If you are not being true to yourself and your values this will come through in your brand and it will be difficult to differentiate yourself from other businesses.
Collect, store and use data appropriately and with good reason.
Say no more to what doesn't make you feel good
By saying no to what isn't in alignment with your values you increase your connection to yourself and in turn your authenticity. Whether it's an opportunity that you decline because it doesn't feel like a good fit or you say no to going to an event because your time is better spent doing something different. Stay curious and let your intuition lead. The better you get at creating boundaries with yourself and others, the more confident you will feel.
Throw away the rule book to reach authenticity
Authenticity is centered on being yourself and this applies to how you do business. Be creative and think outside the box. How can you do things differently innovate and inspire others? Don't follow other people's way of doing things.
Authentically appearing is when you are at your best, and not worrying about people is the right move for you. You should feel connected to your inner self.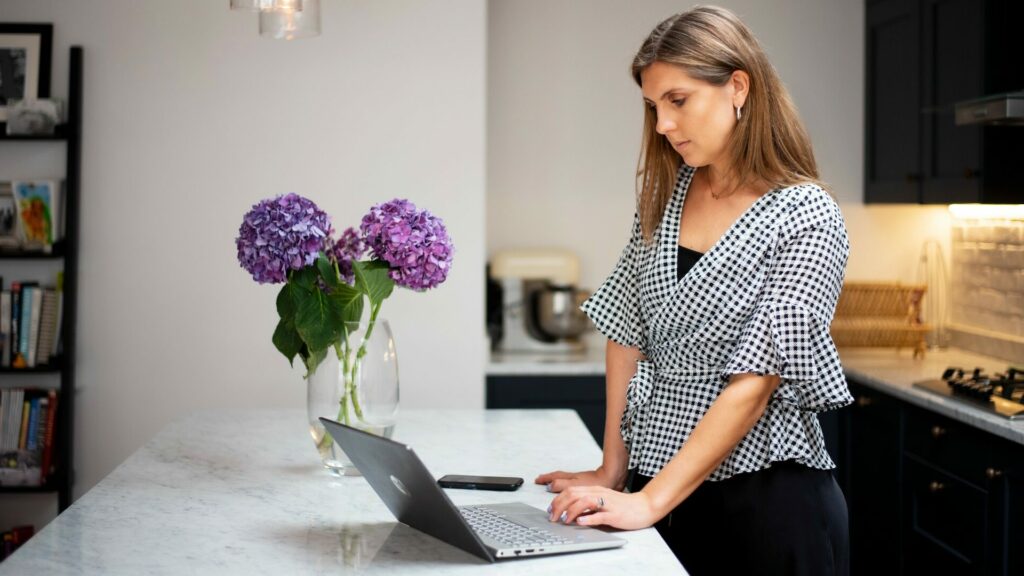 Authentically appearing is when you are at your best, and not worrying about people is the right move for you. You should feel connected to your inner self.
Authenticity is a word that has a lot of meaning. But for female founders, it carries the connotation of success. You should reflect on the meaning which it has for you.
Not your average career and business coach, Fiona Moss supports women to uncover their purpose and challenge the norm, to do work which allows them to live a life beyond their wildest dreams. Her mission is to normalise 'starting again' as an adult, helping her clients to create a life that they love rather than staying stuck in a career, and life, they hate. For some that means leaving the corporate world who she supports through her program PURPOSE. For others she supports them through her business start-up program WILD. Fiona's vision for 2022 is to help 100 women to find their purpose and step into a fulfilling career and life they love. Fiona is also a location independent business owner, and loves to share her experiences of building a business whilst working remotely.