Toti's Salon: The Sensation of an Unknown Peruvian Town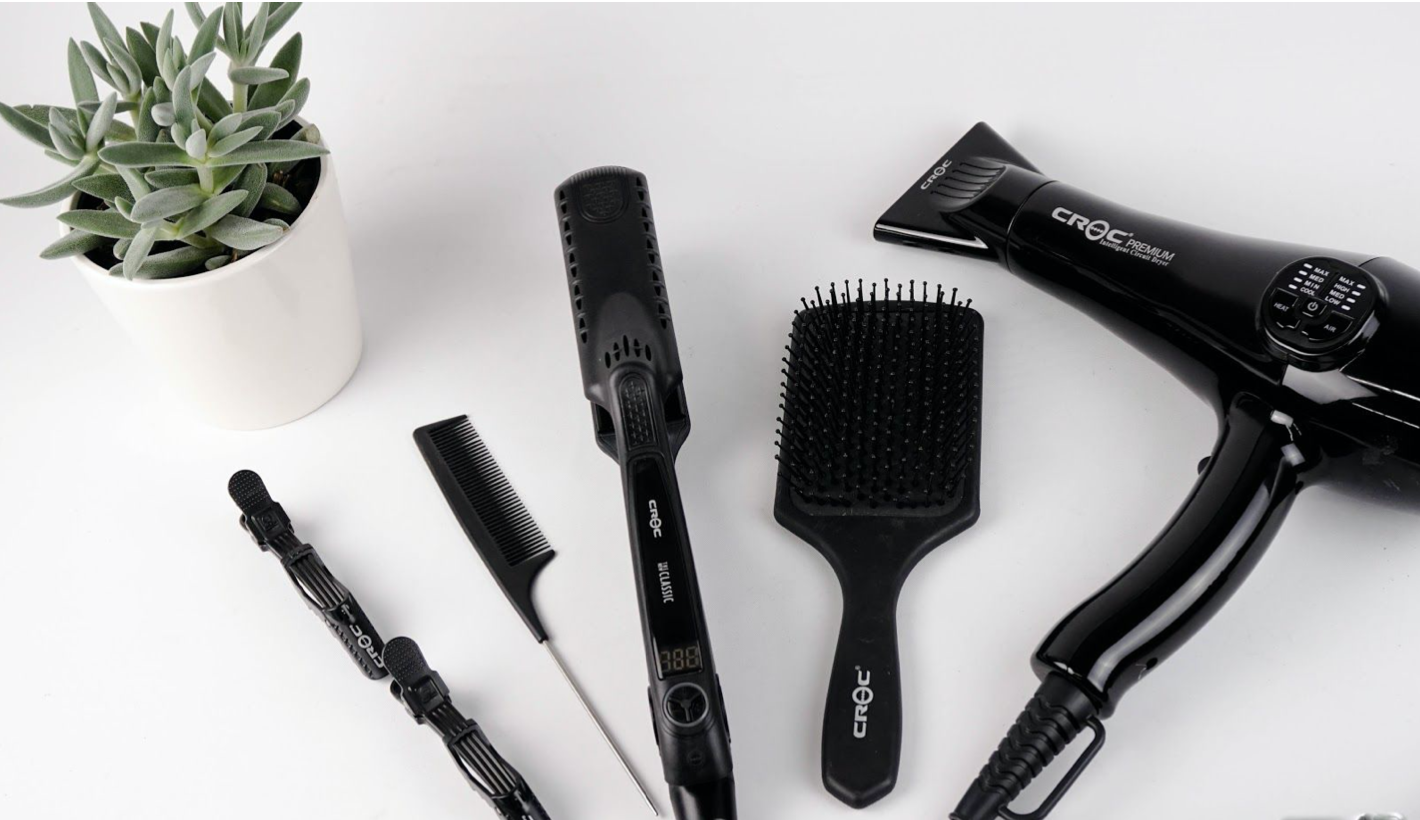 Toti's Salon is a hidden gem in the small town of Acari, Peru. Life is different there, and Isabel, the owner of Toti's Salon, tells us her story and experience. Today, society seems to only care about great new innovations and discoveries (and it's all published on social media of course). But sometimes we tend to forget the reality of things: more than half of the population lives on a day to day basis in small towns without the technology and basic needs we take for granted.
Peru is a poor country, where more that 70% of its citizens have an informal job, meaning that they do not work for a company. These people work every single day to survive the day, without medical insurance and the support companies would provide. Away from the capital of Lima, things are not as we picture them. There are places without access to internet or clean water to drink along with a poor 'quality of life' to some of today's standards.
A few miles south of Nazca (around five hours south of Lima), there is a small town called Acari.
The town of Acari
Acari is rich in olive plantations and natural resources. It is a beautiful town full of nature and breathtaking landscapes. This town does have internet and also offers clean water to drink for its citizens. There are not many people living there, and most of the families have stayed there for over generations and live from their own crops.
Our present world seems to focus only on social media, new diets and techniques of mindfulness and self-care. In towns like Acari, the main focus is producing food, selling basic goods for the people in town and following ongoing traditions.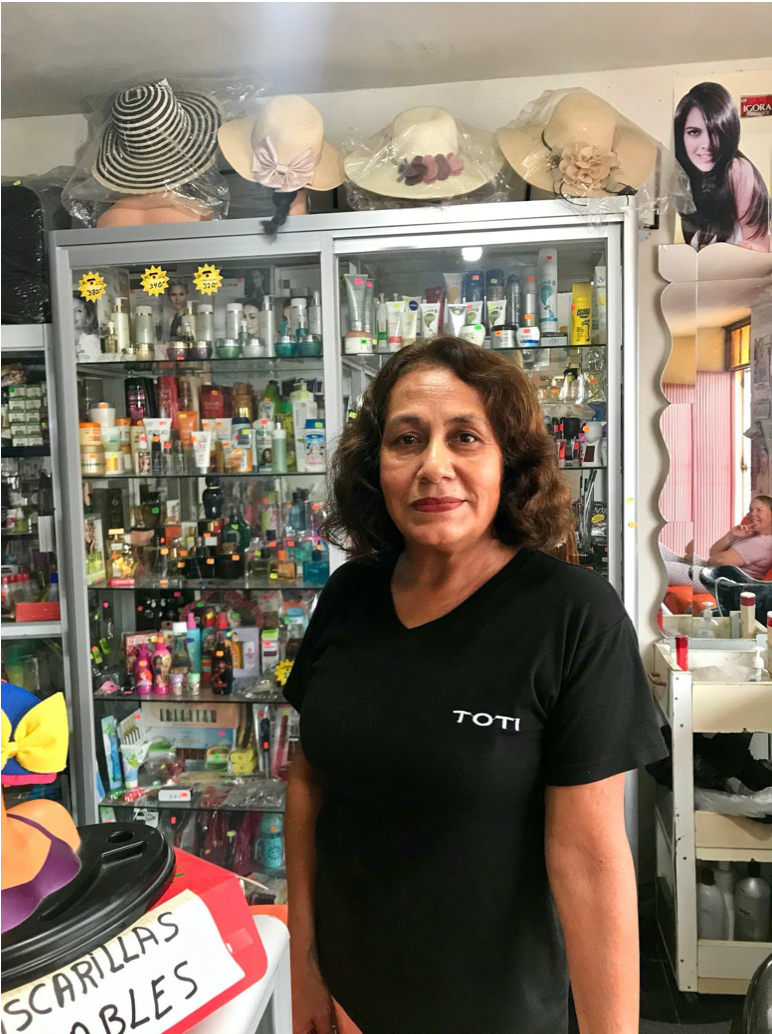 Toti's Salon
Toti is the first hair salon that opened in Acari. Isabel, the owner of Toti, grew up in Acari and then moved to Lima with her family. Once her kids were old enough and independent, she decided it was time to start something for herself. Since she had always loved beauty and fashion, she started studying to become a hairdresser.
Twelve years ago, she moved back with her husband to Acari and opened the first hair salon in town, today a huge sensation!
Isabel has many stories and pure love for her town and its people. She tells during the interview that her favourite thing to do at the salon is colouring hair! "I love having a client walk in the door with dull hair and walking out with a smile and a bright, shiny, natural-looking hairstyle". Toti's Salon is central to the community and full of special experiences.
"I love having a client walk in the door with dull hair and walking out with a smile and a bright, shiny, natural looking hair style"
A positive attitude
During her years as a hairdresser, she faced many challenges, especially at the beginning. Her first few years as a trainee in Lima, all her work was unpaid and it was very frustrating. However, she recalls working with the best positive attitude knowing that things were looking bright in her future. Owning Toti's Salon certainly makes it all worth it.
From Lima to Acari
After working and learning from different hair salons in Lima, she decided it was time to move back to Acari and accomplish the dream of opening her own salon.
Today Isabel's business is more than just a simple hairdresser, she sells many of the hair products to her clients and also works as a distributor to other salons in town. She loves the area of sales and public relations with her clients and prospective clients.
Isabel recalls that Toti's Salon has given her many satisfactions over the course of the years. She loves that people from Lima can come to her salon and feel a bit like home. She also really enjoys all the celebrations that happen in town, such as holidays, graduations, bachelors parties and so on. Her favourite is serving couples prior to their wedding day. "It's a whole different experience," she says.
This article is credited by Anneke Strobach, a volunteer of Female Founder Space, who lives in Peru. If you are inspired by Isabel's story please check out other articles in our online magazine.