Startup Failures and How You Can Learn from Them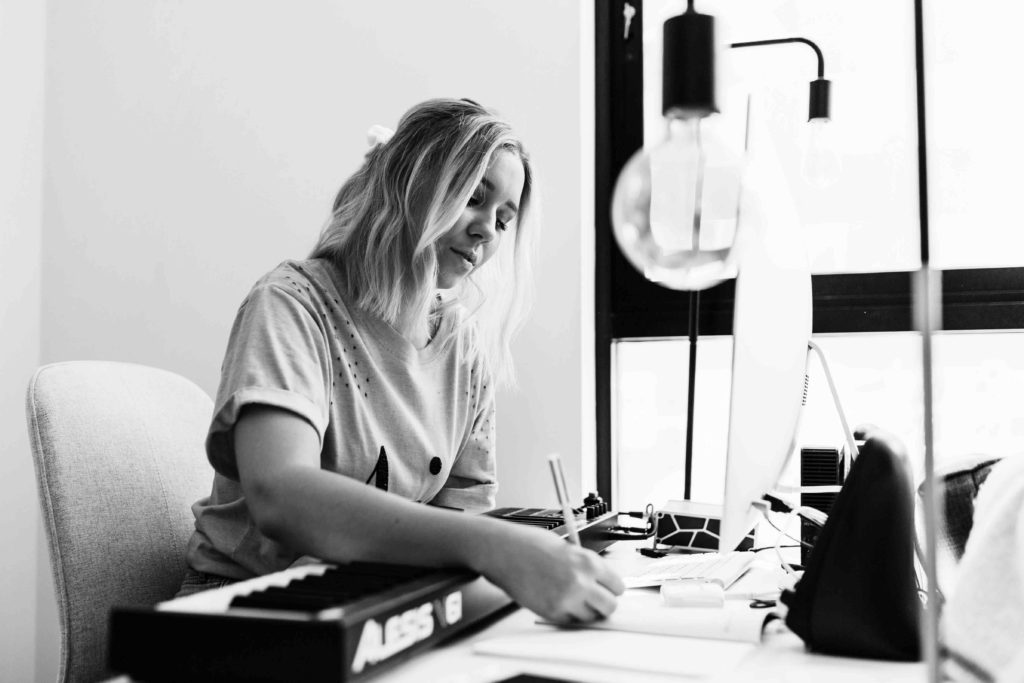 Do you love to get caught up in stories of startup successes? We definitely do, too. Unfortunately, there are also numerous examples of startup failures around us. This should definitely not discourage you from trying to build your own business: Studying a bad experience from another startup is an opportunity to learn, that will save you from repeating their mistakes.
According to CB Insights 2019, here are the top 5 reasons why previous startups failed:
#1) There is no market needed for the startup
"A Startup fails when it's not solving a market problem. We were not solving a large enough problem that we could universally serve with a scalable solution."
Tackling problems that are interesting to solve rather than those that serve a market need was cited as the No. 1 reason for startup failure. This happened to the tech startup, called Treehouse Logic, which offered a hosted design tool solution enabeling customer co-creation while online shopping. The company had great technology, great data on shopping behavior, great reputation, great expertise and great advisors. BUT STILL the startup was missing one thing: A technology or business model that solved a pain point in a scalable way.
#2) The startup runs out of cash
Money and time need to be allocated judiciously. The question of how should a startup should spend money was a frequent conundrum and reason for failure cited by startups (29%). The startup Flud for example, was a social news reader application for iPad, iPhone, Android and Windows Phone tagged as "the first true social news reader". Users could create a personal profile, follow others who share their interests, and become influencers to their followers by sharing content (known as Fluding). Still, the company wasn't able to raise this additional funding.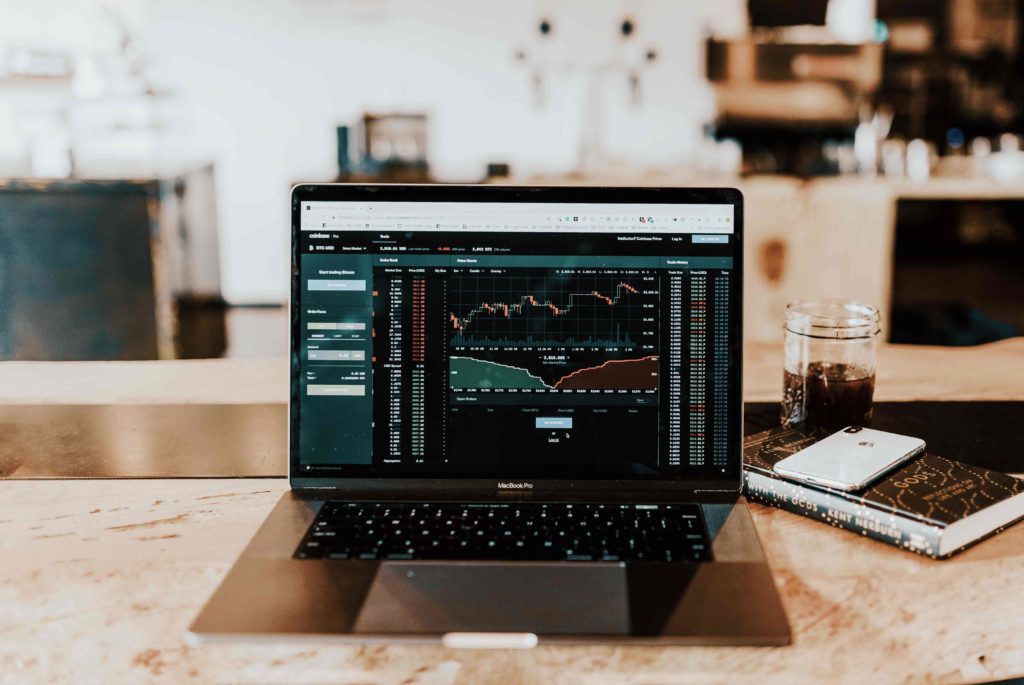 Despite multiple approaches and incarnations in pursuit of the ever-elusive product market (and monetization), Flud eventually ran out of money.
#3) The startup has not the right team
A diverse team with different skill sets was often cited as being critical to the success of a startup. Zirtual is an online agency that provided services for companies. The startup essentially works as a matchmaker between busy entrepreneurs with small companies with efficient and ready to work virtual assistants. Unfortunately the startup was forced to lay off 400 employes overnight. The reason for this was a series of financial mistakes and miscalculations. Co- founder and CEO Mary Kate Donovan later admitted that one key mistake was not bringing a CFO in board:
"In retrospect if we had a senior finance person and a senior ops person it would have been a completly different story."
#4) The startup gets outcompeted
A startup shouldn't pay attention to the competition – a huge myth. The reality is that once an idea gets hot or gets market validation, there may be many entrants in a space. Obsessing over the competition is for sure NOT HEALTHY. But you should never ignore it!
The main cause of 19% of startup fails was because the startup ignored their competitors. Children's apparel delivery service Mac & Mia found itself in a tough spot competing with highly successful companies.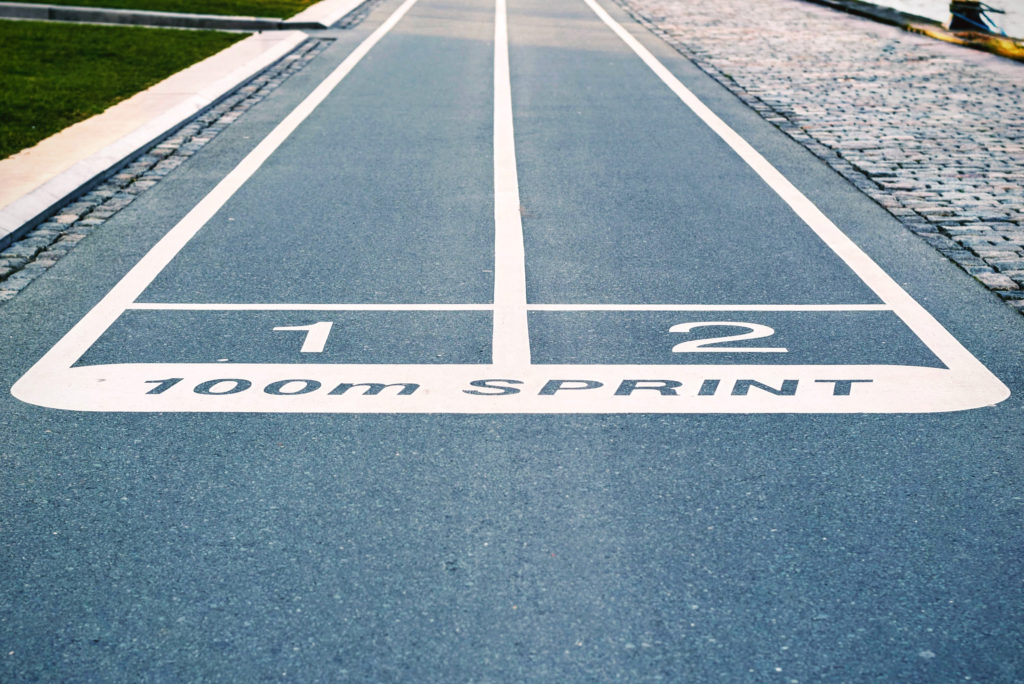 Stich Fix outcompeted the startup which unfortunately had to shut down only a year after its launch.
#5) The startup has pricing and cost issues
To be successful startups need to find the proper pricing strategy. For startups, it is often a challenge to price their product high enough to eventually cover costs. At the same time, the price has to be low enough to bring in customers.
The 2019 shutdown of the genetic testing and scientific wellness startup Arivale came as a surprise to many partners and customers. The reason for the company's failure is overspending. The price of running the company, for instance, collecting the genetic, blood and microbiome assays was too high compared to the revenues it brought in.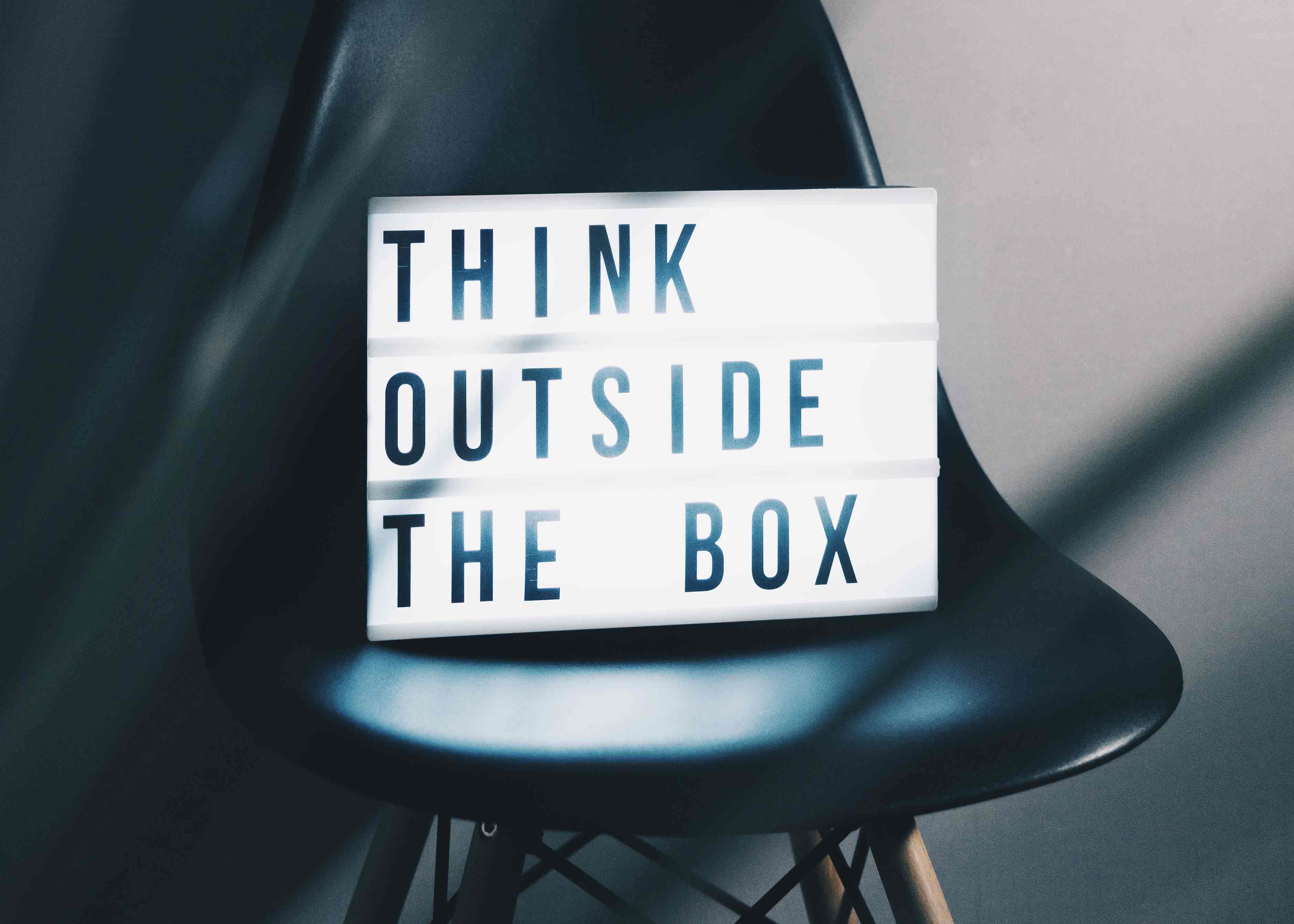 Despite a good idea, enough financial resources and a good team there are many more factors you should consider when building a business. Definitely think about a user-friendly product, a great business model and marketing also. For the whole CB Insights Report which summerized 20 most common reasons why startups failed in the past hit this Link.
Other peoples failure shall never EVER not discourage you! Visualize, make a plan and go for it. With the right knowledge things will always work out for you!