The Sustainable Solution to Your Period ooshi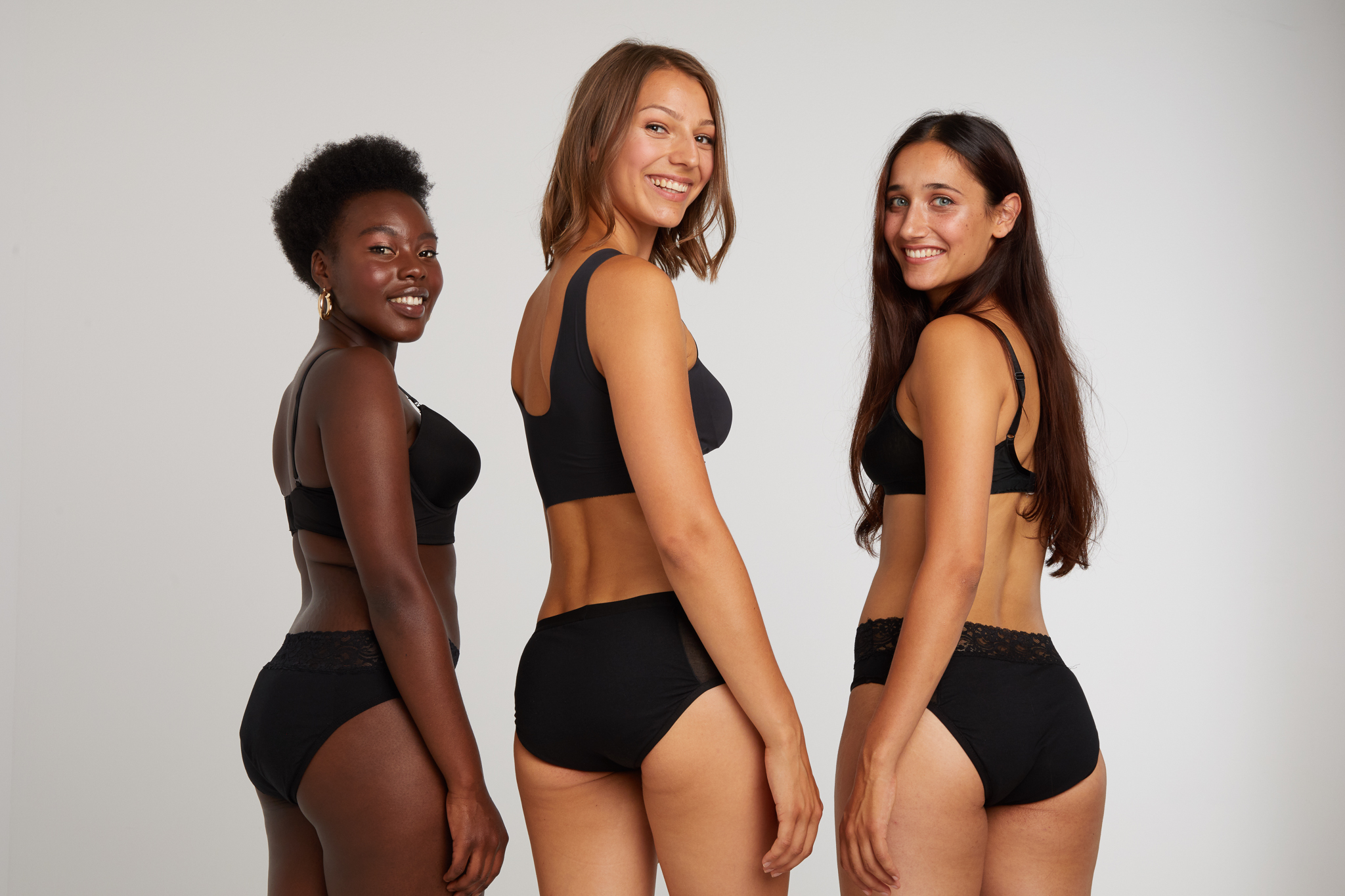 This article is another great interview, with one of the founders of ooshi, the first period underwear based in Berlin, Germany. Did you know that, on average, a woman uses 11,000 tampons over her lifetime? Besides, 'a year's worth of a typical feminine hygiene product leaves a carbon footprint of 5.3 kg CO2 equivalents', said The Chic Ecologist. Altogether, a woman's period has a tremendous impact on the environment. Meanwhile, the period underwear of ooshi can capture the same amount as three tampons. So this minimizes the need to use tampons or other one-time use products. Read further to find out more about the journey of Kati and ooshi.
Master in Business, PHD on Social Entrepreneurship.
10+ years at McKinsey & Co. focussed on Apparel, Fashion & Luxury companies.
Lived in seven countries to date.
Mother of three kids.
Partner of an entrepreneur in the Sports Events Business.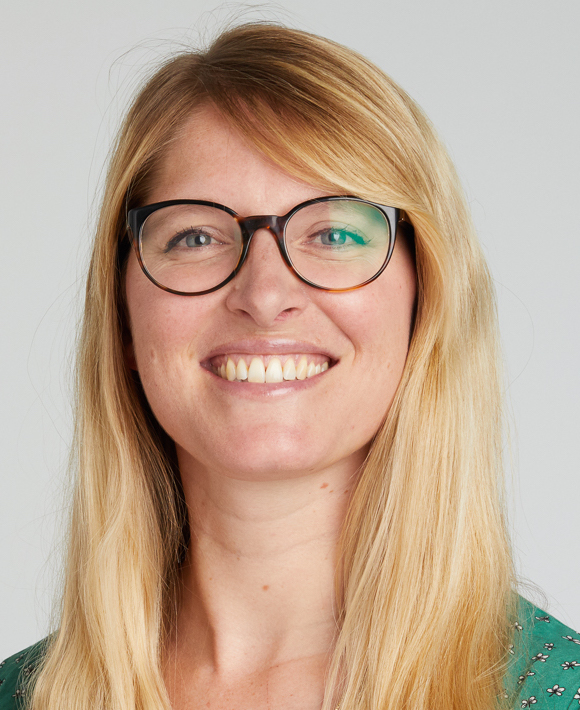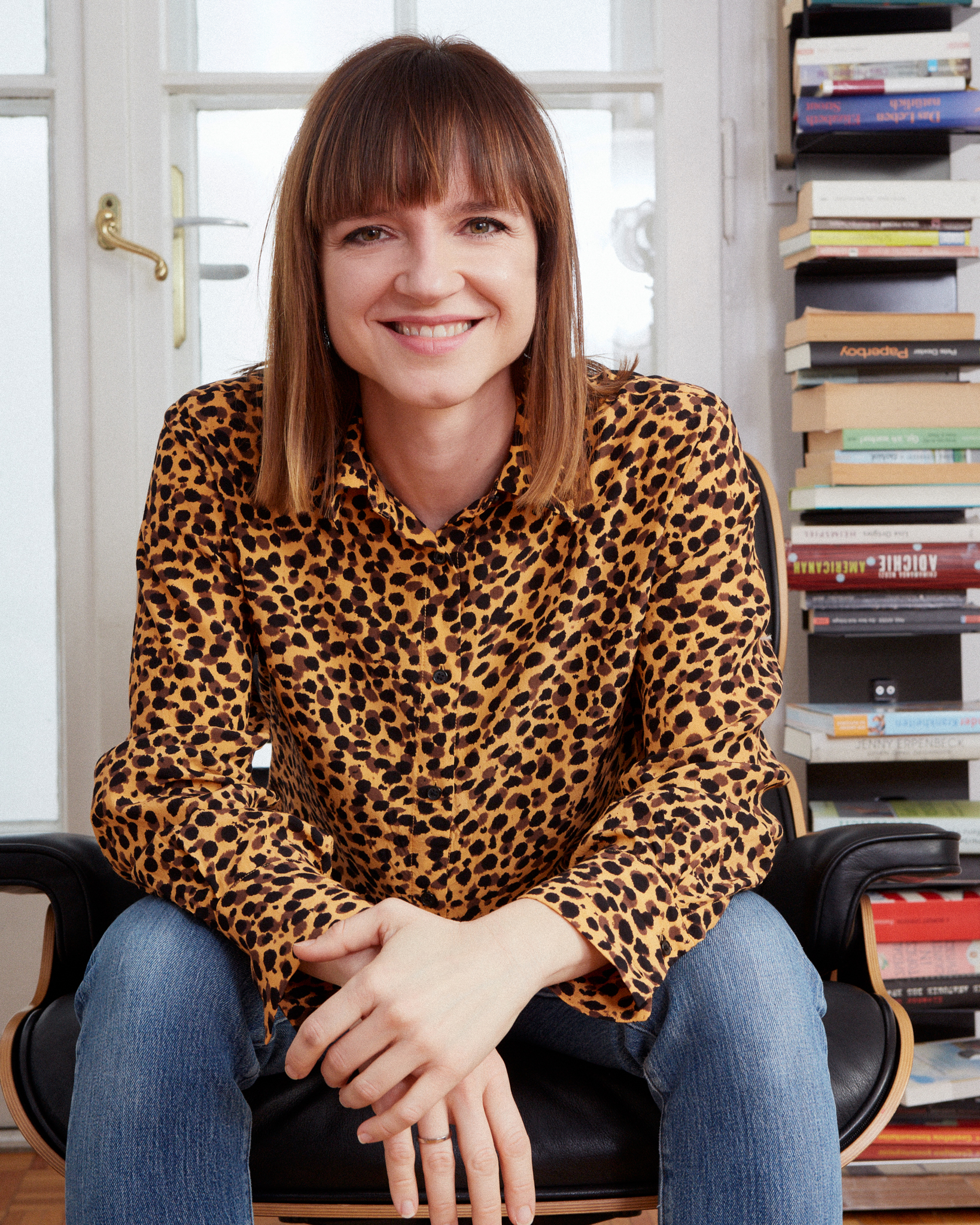 Studied Textile Management.
10+ years in Fashion Management.
5+ years at Zalando, leading several purchasing departments, incl. women's underwear. Helpful 🙂
Passionate about yoga, meditation, and mindfulness.
Mother of two daughters.
Partner to her husband, DACH Country Manager in a software business.
In June 2018, ooshi launched its first maturation panty after a period of research and development closely together with the customers. In September 2018, ooshi started their Kickstarter campaign, where the initial response on the product was overwhelmingly good. With more than 750 backers and acceding their pledge more than five times as much, their campaign was a great success. Later on in the article, Kati explains why she believes the campaign was so successful.
Above all, ooshi's marketing efforts are a great example for other e-commerce businesses. Through appealing content and a smart strategy, the company creates great traffic to their website. With over 12 thousand followers on Instagram, this young startup has created a great following in just over a year.
Period Underwear for all kinds of women.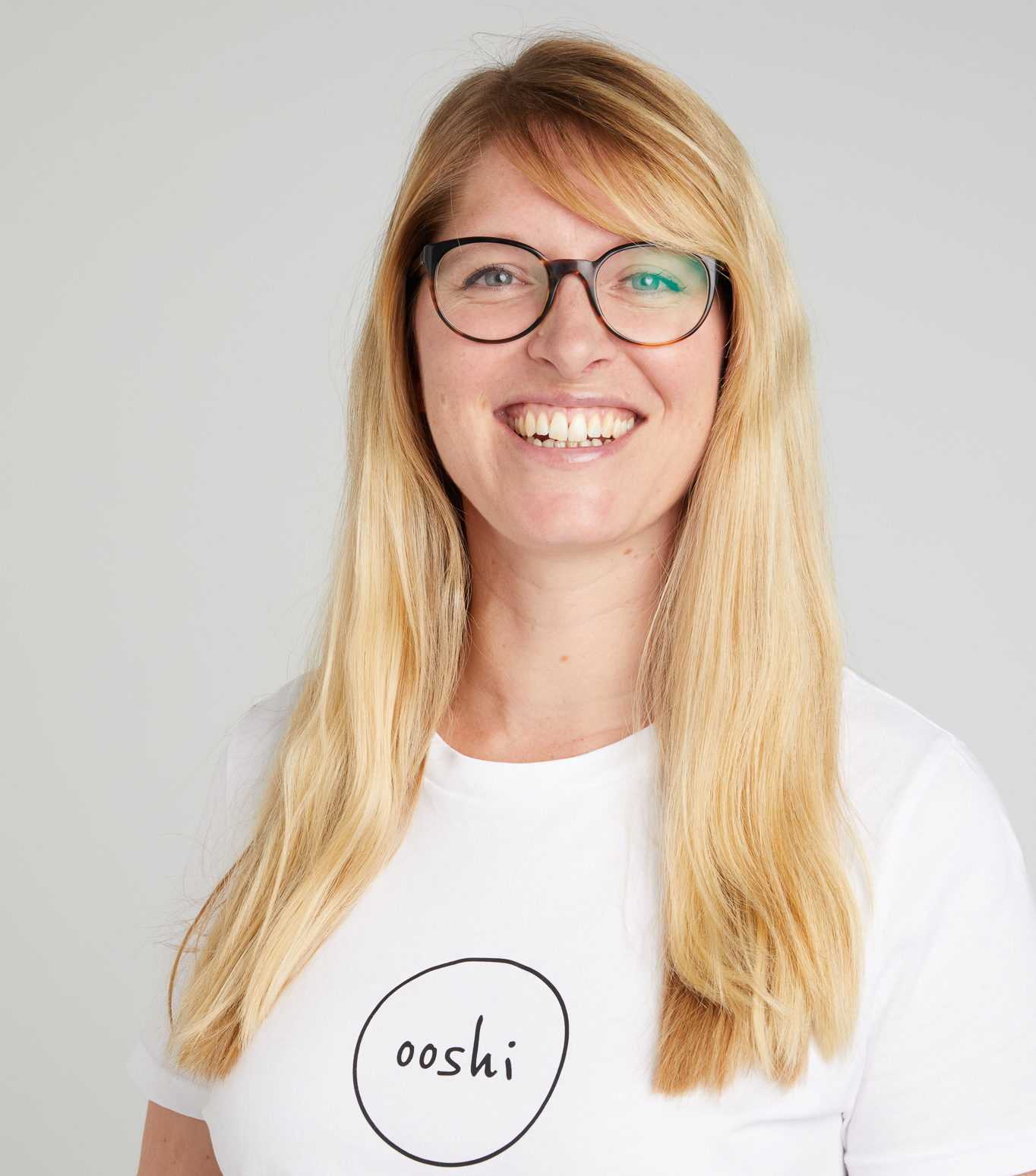 What Kati said about their female startup.
To start, ooshi empowers women to love and care for themselves, to reach their fullest potential every day, no matter which period of the month. Also, we invested a lot of time in finding the right suppliers, who support our vision with ooshi. All our materials, of which many are very technical, are produced in Europe. The ooshi's are sewed in Portugal, by a sustainable company which holds the GOTs-certificate, indicating the work done is both ecologically and ethically certified.
Besides, we feel very fortunate to have started ooshi in our late 30s with many years of experience. Therefore, we had a fantastic network to lean on and a lot of people supporting us and still do so today. As real entrepreneurs, we are living off our savings, another advantage of founding when you are more senior.
What's the story behind your startup? How did you meet your cofounder?
First of all, we have been very good friends for over 1 year, shared many personal and professional successes and challenges. I, Kati, had the idea for ooshi after meeting a woman who used similar period products from the US. When I wanted to buy some period panties here, I realized I couldn't. Hence the idea was born to bring this product group to Europe. Immediately I knew I wanted Kristine on board. As we had always joked about working together, in combination with having similar work preferences, I felt it would be a great fit. Luckily she said 'yes' and the fit was perfect 🙂
But Honestly, once we had the idea, we were so inspired by it, that there was no question: we needed to bring ooshi to life!
Becoming an entrepreneur can be challenging and you deal with lots of insecurities. What inspired you to launch your startup?
We were both in a period in our professional lives where we were open to change. I, Kati, was on maternity leave with my third kid and knew that the next professional step would set the stage for the next decades of my professional life. Kristine was very much driven by a search for purpose and looking to invest her energy into work, which creates societal change – a topic that I have already worked on intensively during my PhD. We both wanted to create our own jobs to offer us more flexibility in the way we worked, so we could combine active parenting with challenging work. A combination which can be hard to find in the German corporate context. But honestly, once we had the idea, we were so inspired by it, that there was no question: we needed to bring ooshi to life!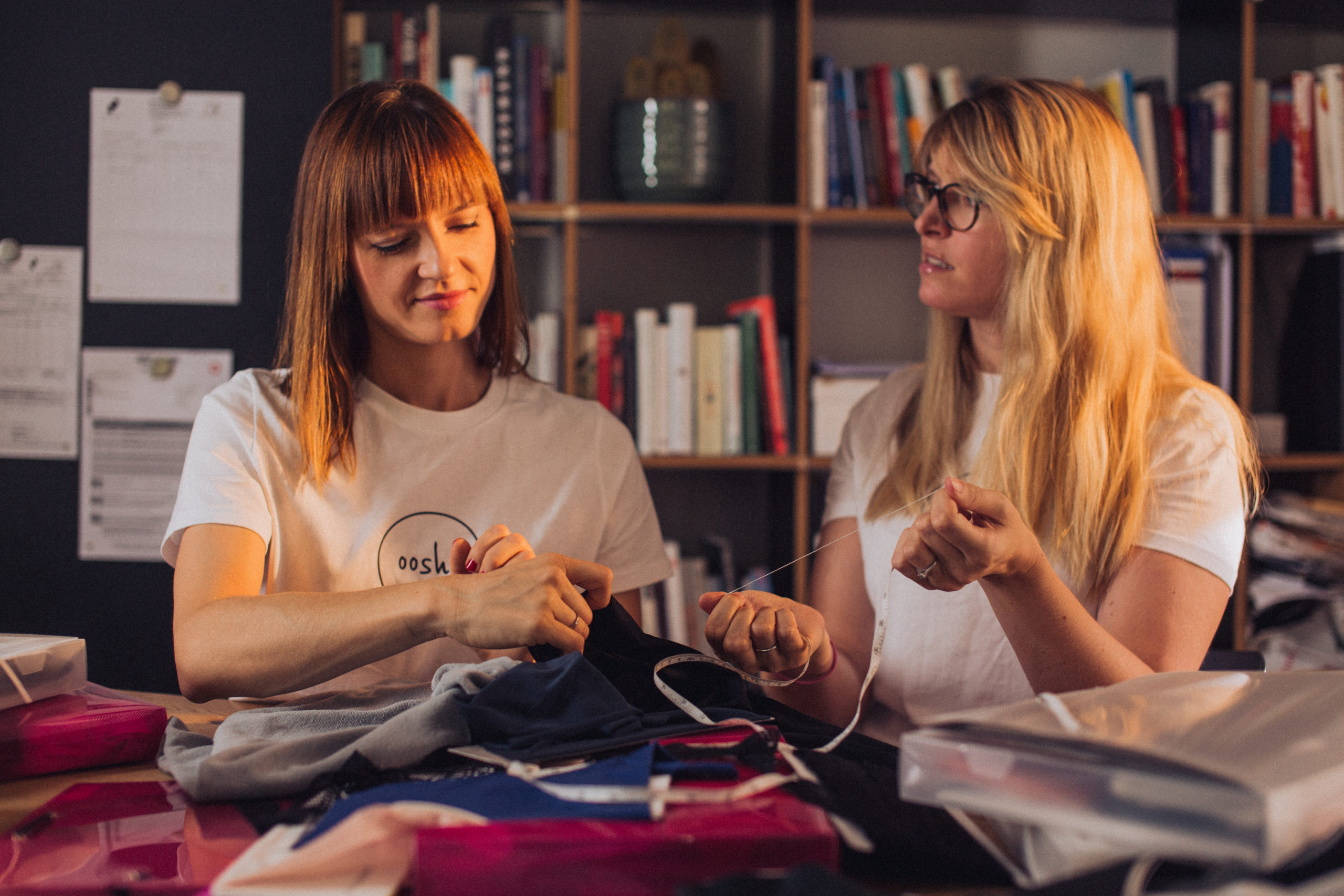 Your crowdfunding campaign was very successful. You pledged 10.000 Euros but raised the fivefold of your goal. What do you think were the success factors behind it?
I think people understood that it's not only about the period panties. It's about giving women a choice. It's about feminism. It's about telling the industry their needs to be more solutions then only the one-time-use products. That we want a comfortable and sustainable period. This is something that many people feel very passionate about.
What were your three biggest learnings while founding your startup?
Don't believe people who say you shouldn't found a company with a friend.
Don't believe people who say you can't start a company without external funding.
Don't believe people who say you have to sit in an office 100hrs a week to start a successful startup.
We want a comfortable and sustainable period.
To read more about the future of period underwear and stay up-to-date on new releases follow ooshi on Instagram!