How to Build a Social Media Channel that Can Get more Exposure?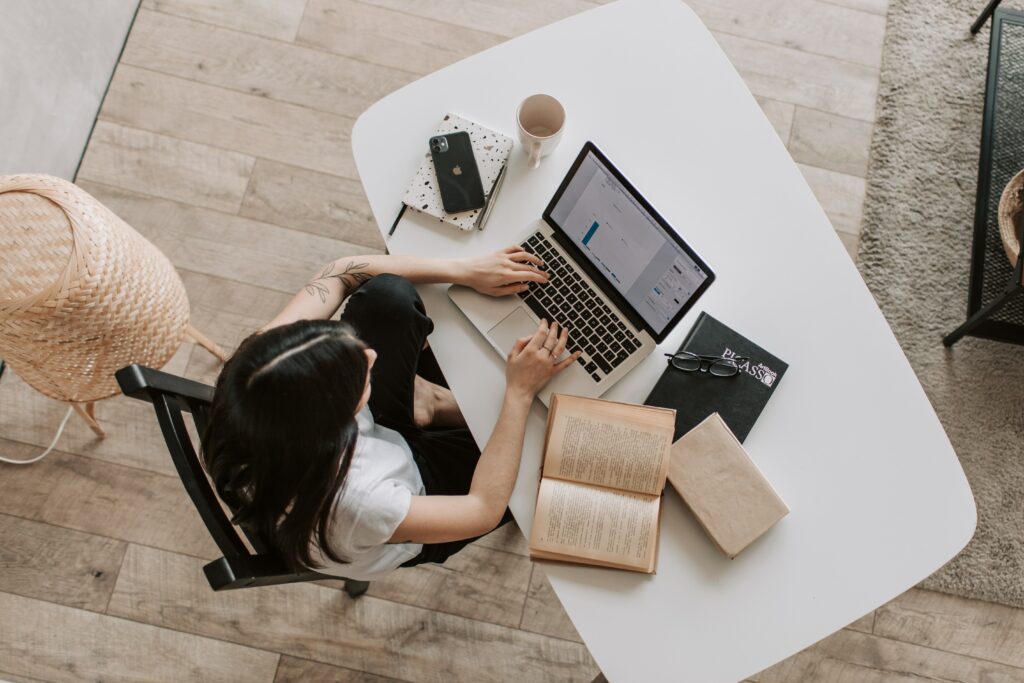 In the last years we were witnesses to the high progress of the digital world and how social media channels became part of our lives. You can use various platforms such as Instagram, LinkedIn or Facebook as a way to promote your business online and be visible worldwide. Brands and companies use social media platforms every single day to connect with their audiences, raise awareness, and drive leads and business. How can you grow your social media channels as a small business owner?
It is possible to have thousands of followers who never read your posts or click on your links. The key is to build a strong online community of your followers. The ones who will actively engage with your content, share it with their networks, and in some cases, become paying customers. However, it takes time and effort to establish such performance. There are three concepts that you can take into consideration to get more exposure on social media channels: be consistent, provide value and interact with your followers and build your dream community.
Be consistent on social media channels
The consistent step refers to your posts schedule on social media. Keep in mind: Schedule Smarter!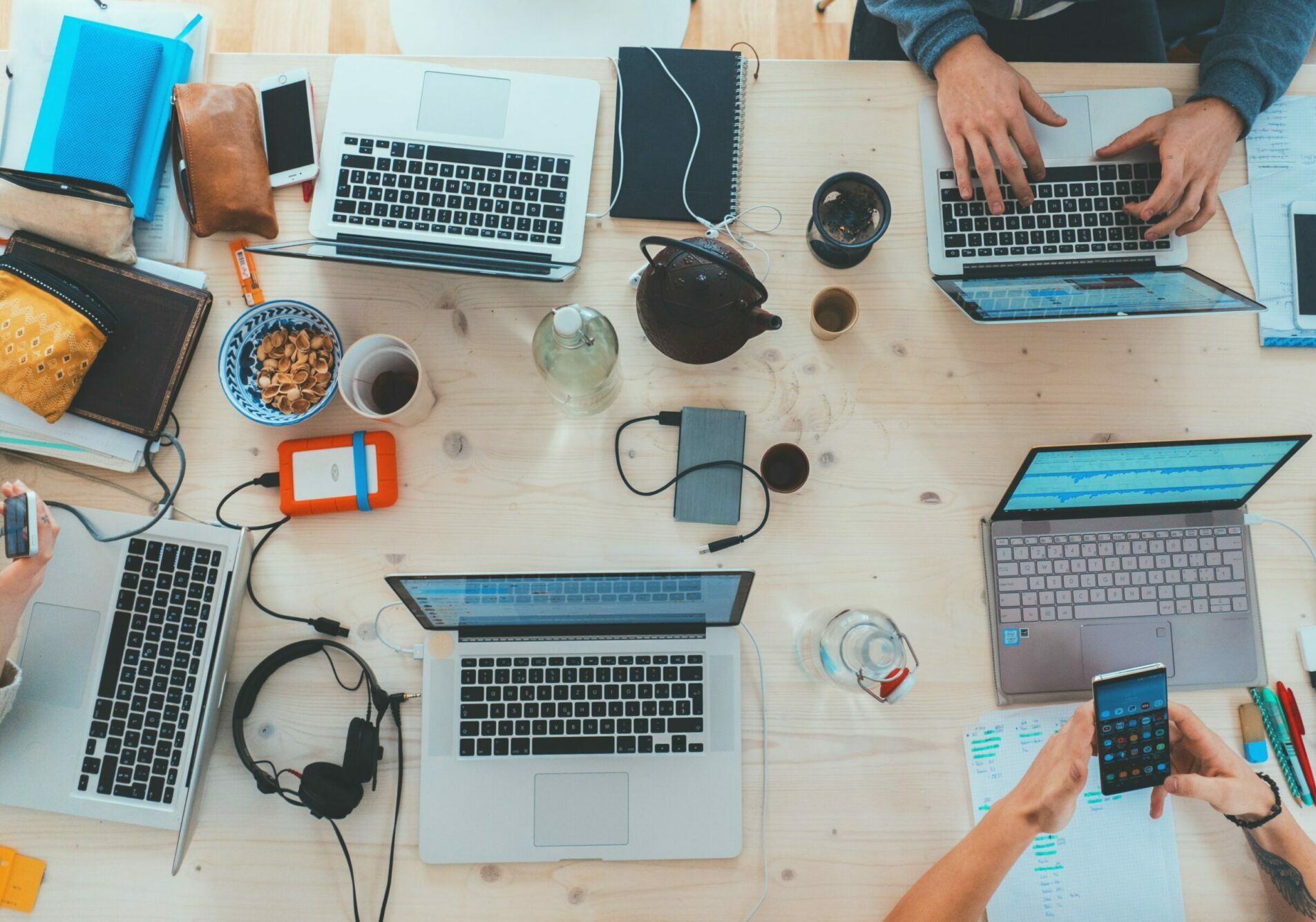 In the beginning, you can start with a post per day. However, posting frequently, one to three times a day is important to keep your content fresh and active in the social streams. Posting at the right time each day is important too because it is increasing your chance for maximum audience exposure.
You cannot be at your computer 24/7. However,  you can take advantage of scheduling tools to plan and prepare your posts in advance. Know the proper times to post or publish content that will generate the most engagement.
Take time at the beginning of every week and plan in advance your posts for the next weeks. Creating sufficient content that can cover the dates makes you feel safe and prepared every day. At the same time, gives you the chance to analyse the social media content and see what gets more engagement during a week.
An important thing is not to forget to post during the weekend. For LinkedIn, you do not have to do that. However, for Instagram and Facebook, it would be useful to have something prepared. People are spending a lot of their time on social media channels during the weekend. Your posts might get lots of attention.
Provide value to your social media followers
After you know how often you want to post and have a clear schedule for your social media channels. Think of your products and what you can offer to the world. Create valuable and effective content to attract people to your channels.
The concept might appear quite obvious as a necessary undertaking if you want to boost social media exposure. However, creating valuable content is still the main factor for effective content and social media marketing strategy.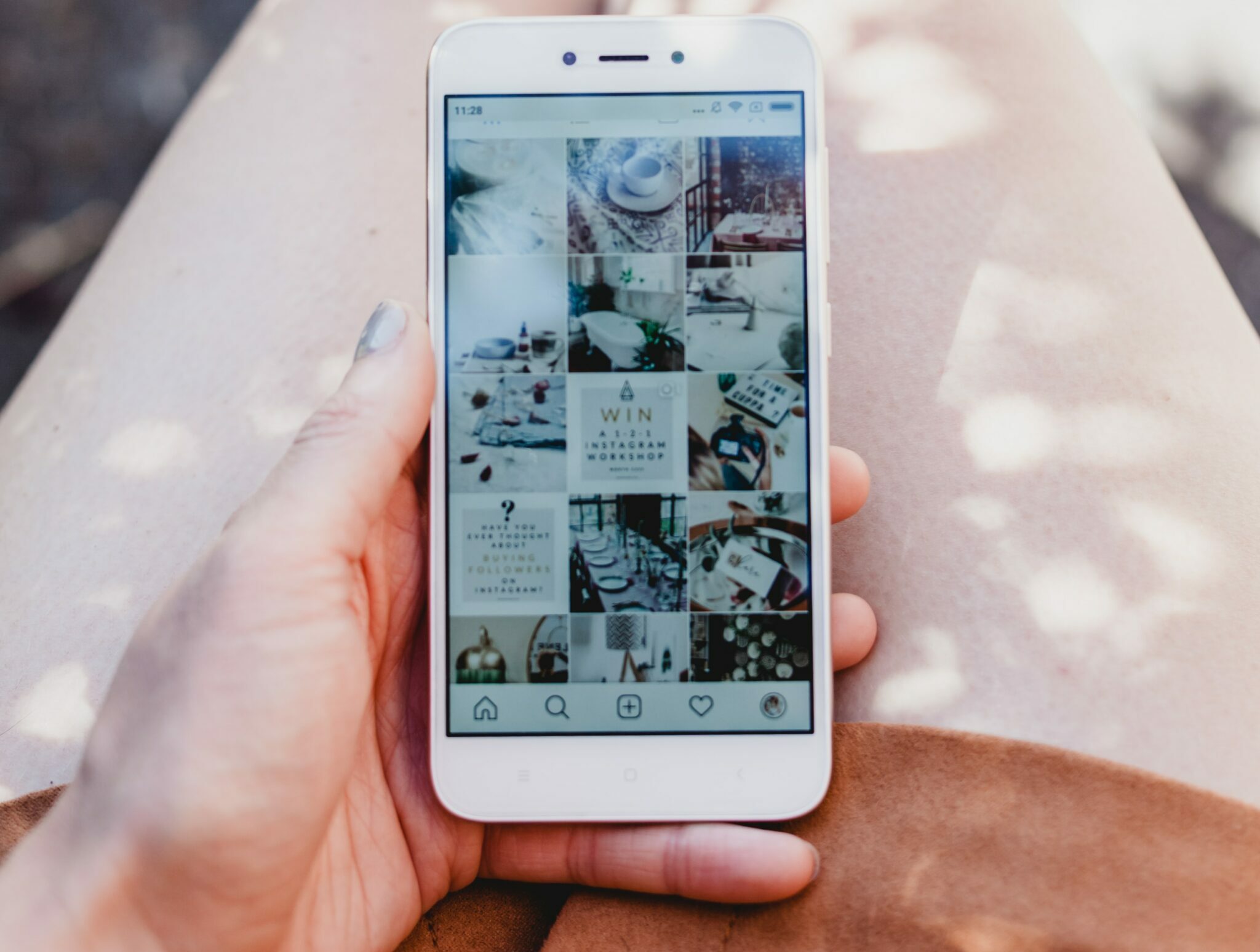 Many people fail in their social media campaign efforts because they really do not have something valuable in terms of content that they can offer.
Why provide value?
Content with "value" generates engagements and social signals (likes, shares, comments, etc) from your targeted audiences. These are central to social media channels success. "Valuable" content will also create a positive image on your brand. It gives the impression to targeted audiences that you are serious in providing them with high-quality and relevant content that they will actually read, view and use.
In order to make your content valuable, you can use different strategies. Use the SEO keyword research tool for your social media channels. Search for popular hashtags and topics relevant to your business. In that case, you can focus on your content and use them every time when you post something. It is useful to know what types of content your targeted audiences will respond to actively. You can get this info through your analytics or social media management software.
Plan content that you can post across multiple social media channels. If one content type is not applicable to a particular platform, modify its configuration that is more suitable for that platform. For example the size of the post or the words you are using for the description.
Experiment, observe the reactions, improve and repeat.
At the moment more people follow you, it is relevant to offer them content that is helpful and addresses their needs and interests. Do not be afraid to try new things such as reels, IGTV or stories. They might help you to figure out what content is working for your channels.
Become a Member
Turn your passion into a purposeful job and overcome business challenges with the help of online courses in a supportive environment of like-minded female entrepreneurs.
Interact with Your Community
If you are just talking about how great your brand is, or what you have for sale, it is going to be harder to connect with your followers. Interact with your social media community and try to understand their needs. Your social media marketing efforts should not be performed only for the sake of posting something. Your campaign and your content should be created to generate interaction and engagement inside your social media community.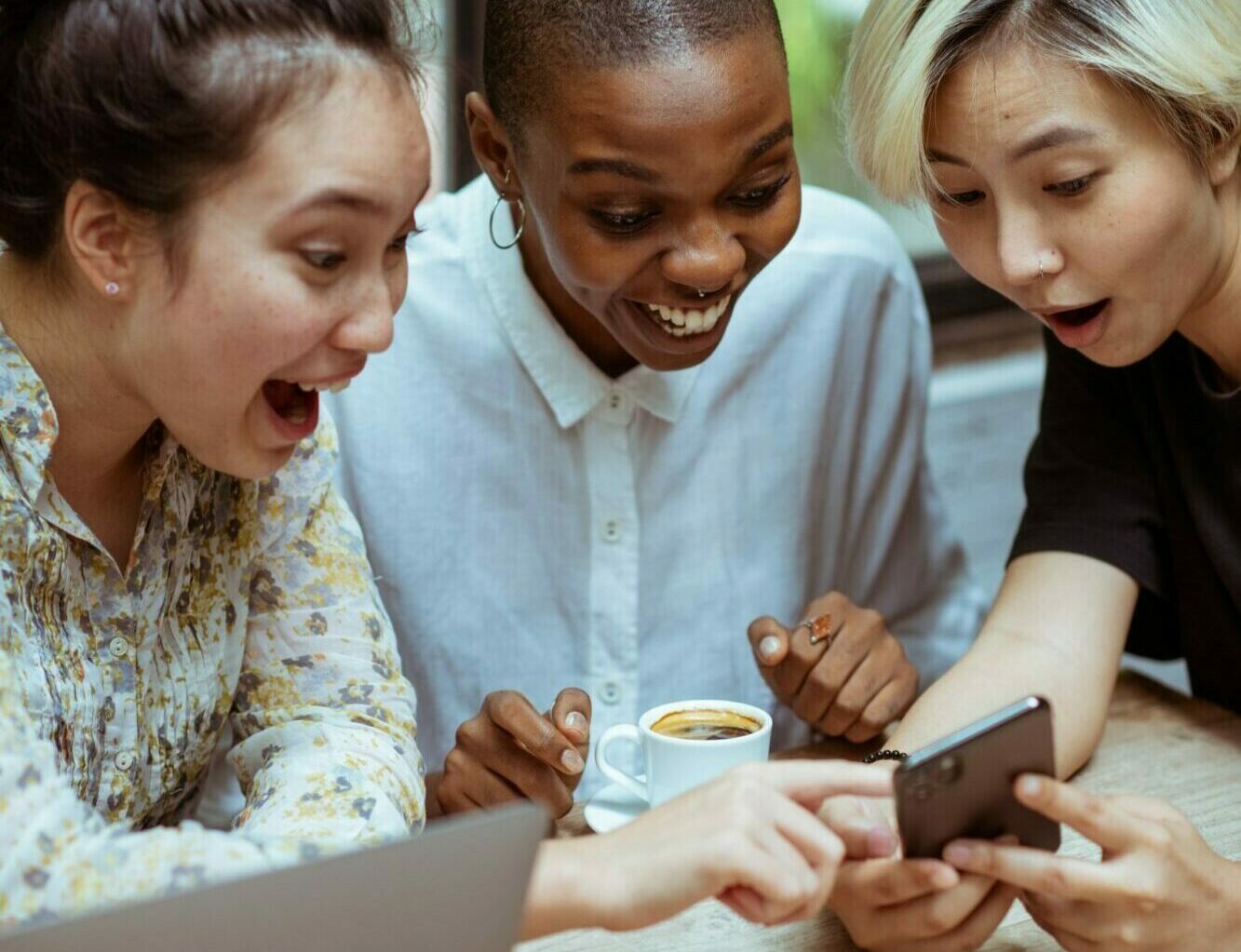 Always remember that social media channels interaction is like engaging in a dialogue with your targeted audiences. So, focus on content that will be interesting enough for them to talk about. When you receive comments or messages, do not wait too long to answer.You should not ignore those comments, whether they are praises, suggestions or even a complaint.
Respond quickly on social media!
Even if we do not want to receive negative comments, from time to time they appear. Do not ignore them! It is better to respond to them in a positive or constructive manner. Never engage in debates or respond negatively to these types of comments. Direct them to a page in your main website that can answer their inquiries. Discuss matters with concerned people privately. After, post the resolution to the original thread for others to see how you handled the issues.
Why keep the conversation flowing?
It is like a tennis game, back and forth, you need to be in a continuous discussion with your community. Make them feel that they are important because in fact they really are. It is important to practice both reactive engagement and proactive engagement. When you are reactive on social media channels, you are answering direct messages, incoming mentions or comments. When you are proactive, you are the one sparking conversation with people who may be talking about you, but have not necessarily sent messages to you directly. Be everywhere!
Think beyond the social media feed!
Even if everything is online, you can take the conversation to another level. Comments or shares are great, but these public shows of engagement are not the only way to see that your audience cares. Private conversations, like direct messages or story interactions, are also powerful examples of an engaged audience on the social media channels. Do not forget about them.
Building social media exposure is not an easy thing to do. However, once you enter the game it is becoming way easier. Try to follow the key aspects, consistent – valuable – interaction and your social media channels will pass through an impressive transformation and become your company voice online.
Be Present and Do not Forget to Shine!!!