How Bek & Veggie's Almond Drink Takes over Paris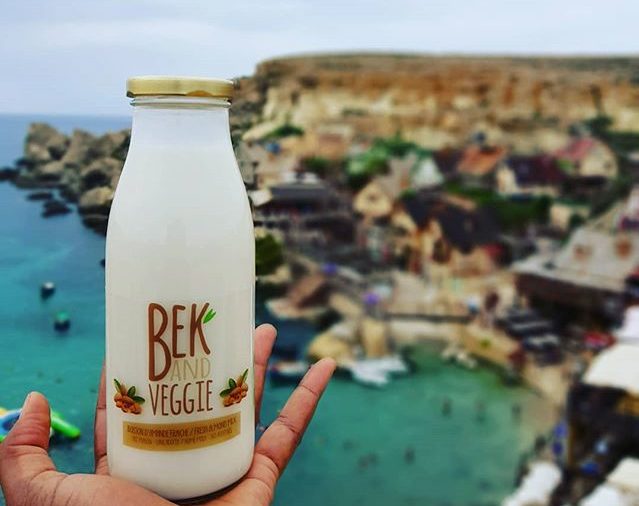 Recently, we had the great opportunity to interview an upcoming entrepreneur from Paris, Kuukua (Kay) Bentsi-Enchill, 32 years old. She is originally from Cape Coast, Ghana. Her story is a classical one. While she was working on her passion for food, she came across a gap in the market, high quality homemade almond milk without chemicals. As a real entrepreneur, she didn't hesitate and jumped right in it, using her salary from her full-time job in finance. Read further about how this journey went and some interesting tips for other female entrepreneurs.
How did your entrepreneurial journey start?
My love for cooking started early, and I admit it, I'm a food freak – always looking to explore new things, either a recipe to try for myself or something someone else has made.
Two years ago, I created a little start-up called Bek & Veggie with the vision of offering healthy and delicious almond milk for consumers. In September 2018, I began selling it in a small vegan store in Paris. The response has been very positive. In fact, one of France's biggest supermarket chains has selected it for market testing in September 2019.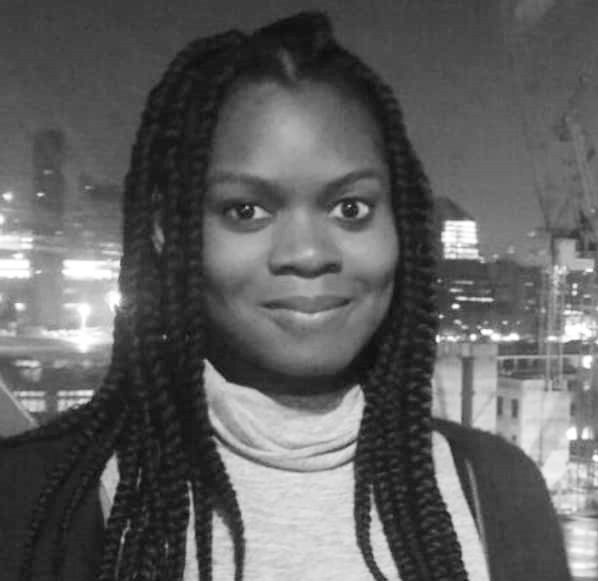 A homemade vegan almond milk drink made with dates is dairy-free and with no chemicals. 
How did you come up with this idea and what motivated you to create your own business?
My curiosity and a desire to lead a healthier lifestyle led me to try nut milk for the first time a while back. Basically, the nut kinds of milk on the market back then weren't very good. But it was obvious that there would be a big market for a great product, because people have turned away from "true" dairy products for a variety of reasons – lactose intolerance, the rise of veganism, animal welfare concerns, etc.
So I experimented until I came up with my recipe, and it's incredibly tasty, I think you'll agree. To share it with the world, I created this start-up to achieve my ultimate goal – a real homemade alternative to what you usually buy. One with absolutely no added chemicals and with even more of the nutritious almonds that you deserve to put in your body.
Right now this is my part-time job, but I hope to make it my full-time career in the near future. The vision of Bek & Veggie is to continuously provide wholesome food alternatives – just as you would make them at home or even better with varieties such as cashew milk, hazelnut milk and walnut milk.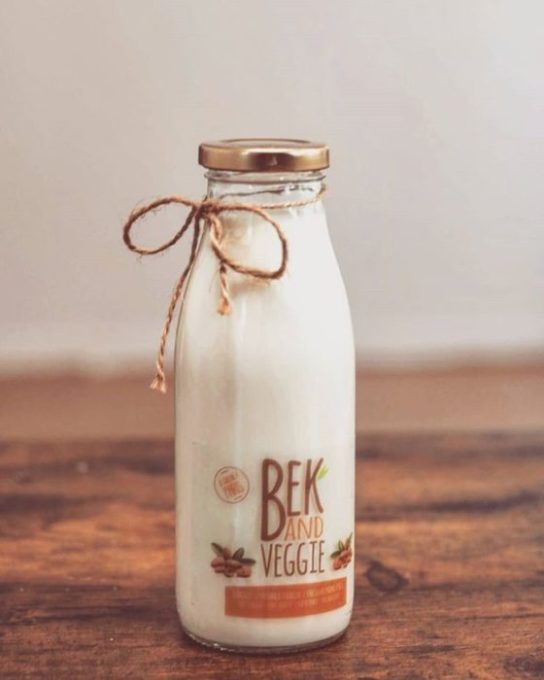 The milk (almond drink)
Because nut drink makers no longer have the right to call it milk, we now call it almond drink. I'm not thrilled about it, but c'est la vie – just some useful information!
I believe in the power of food and living healthy, we all deserve to put quality food in our stomachs. So our products are made with organic ingredients with no added sugar. Our 500ml bottle contains only almonds and dates and our 250ml bottle is made up of almonds, dates and vanilla from Madagascar. A bottle (500ml) contains 17% almonds and 5% dates (the highest almond content that you will find on the market).
We don't have added sugar in our products and we don't add chemical preservatives to increase its shelf life. Our aim is to promote fresh, chemical-free food.
This is a product born purely out of love and honesty, and I hope the world of nut-milk lovers discovers it.
What were the most challenging moments while building your company and how were you able to overcome them?
Financing was, and still is, the biggest challenge. I've had to carry the entire project with my salary, and that has limited my ability to promote it the way I should be to engage the market.
My almond drink is a fresh product with a shelf life of just five days. The stores that carry it, therefore, have to shoulder the risk that they will end up with useless inventory if they can't move it in five days. So we need to educate the public about the benefits of fresh, preservative-free almond drinks.
I believe in the power of food and living healthy, we all deserve to put quality food in our stomachs.
What do you enjoy most of being an female entrepreneur?
Mostly, I love being able to realize my dreams and positive feedback from the public. Being an entrepreneur also makes me feel accomplished in my own little way. My ideas are endless, but I'm closer to achieving some of them since I took this first step. That is really exciting! And as an entrepreneur, you have the autonomy to think for yourself, there is no hierarchy to hold you back.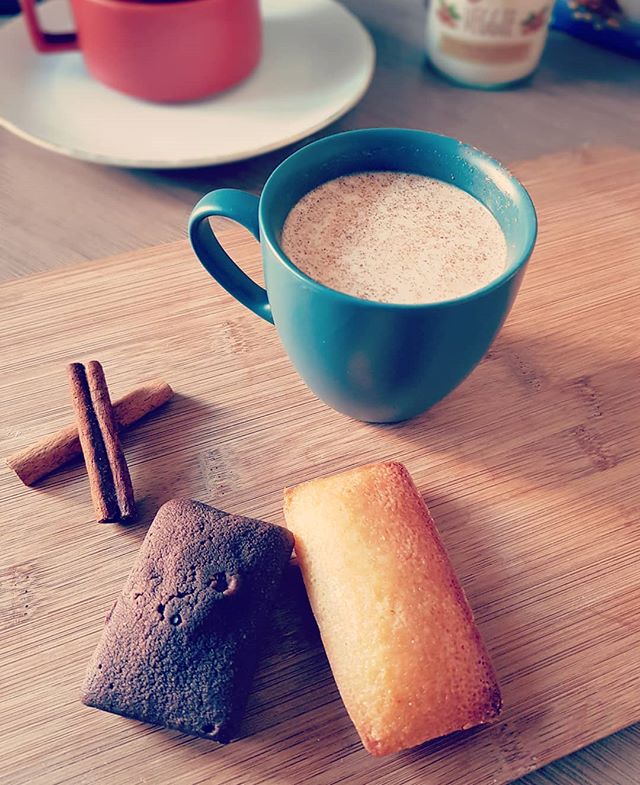 Which lessons would you share with other female founders?
Focus: I believe it is the zeal that takes you toward realizing your dreams.
Also, I want female entrepreneurs to know that you can start your own business in any little way possible. One must not wait for €20.000 before starting something. Most of the time, you learn better from the little steps you take so you don't make huge mistakes when you're bigger. I say huge because mistakes will always occur, but how you manage it depends on the past experiences that you've learned from.
Many people are held back by the risks they see in doing something, but the truth is that most of the time the risk is when you don't even try. So just do it!
Most of the time, you learn better from the little steps you take so you don't make huge mistakes when you're bigger.
To stay up-to-date on Kuukua's journey and hear about all the sales locations of Bek & Veggie follow her on Instagram!