FinMarie Investment for Women: Success Story of Founder Karolina Decker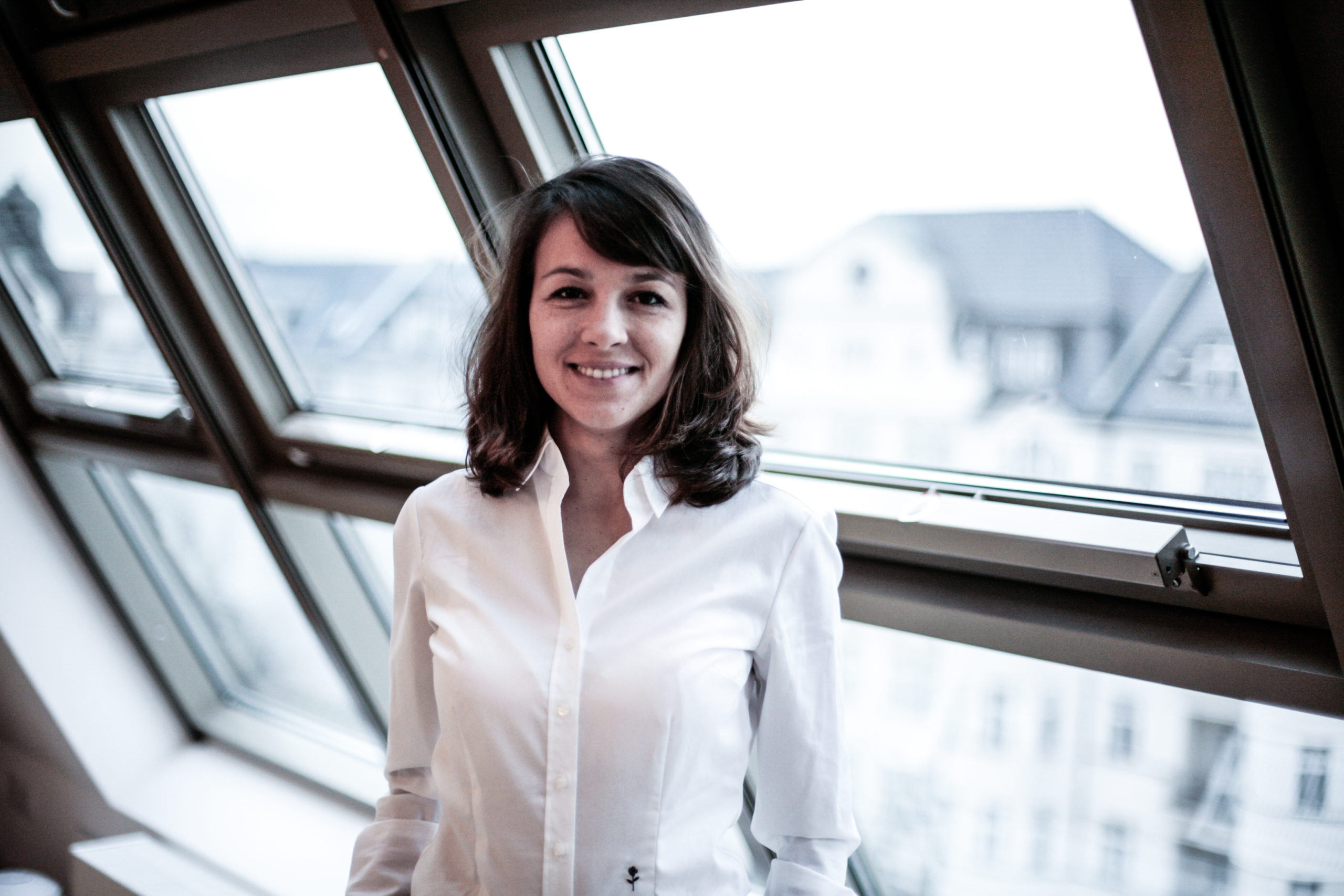 FinMarie is the first online investment solution made by women for women in Europe. The company's mission is to motivate women to take control of their financial freedom. Along with that, FinMarie aims at increasing financial confidence of women by improving their financial knowledge and awareness.
FinMarie was founded in 2017 by Karolina Decker. Working in finance and banking, Karolina became aware of the gender imbalance in her industry. She noticed that when her department launched new products, these products were always designed for and aimed at men. For this reason, she always questioned this approach of creating such financial products.
Karolina decided to start to Mind the Gap, a series of regular events and workshops to educate women about finance and wealth management. The response was overwhelming. Women want and need to be part of the world of finance. Yet there were still no financial products made by women for women. Practically, there were almost nothing that would help women understand the complexity of finance, and encourage them to thrive.
The first online investment solution made by women for women in Europe.
Karolina, you have been an active participant in our events. What is your impression of Female Founder Space?
Female Founders Space  is the perfect place for female startups who value the proactive, supportive and open-minded community. It empowers founders to operate independently while having solid support from other female founders and an extensive network of founders as well as power players. 
Above all, it is an excellent place for all female founders to connect, share experiences and support each other during the program and a long time after it ends. Networking opportunities, personal development and beautiful Berlin make it worth it. Highly recommended.
Starting your own business could seem like a risky adventure. Karolina, could tell us how did you handle adversity and doubt?
We believe managing money well is about more than knowing the technical stuff. Whereas, it's about feeling confident enough to act on what you know, to ask questions about what you don't know (yet) and getting expert help if you need it.
Given our experience, as well as this being a passion of ours – our business is personal. Following this, we are attending conferences and workshops all over Europe, to help educate women about finance and make this complicated topic easy to understand.
Also,one of our team members, whose name is Caroline, has already established her own successful financial advisory business in Australia. Therefore, she has a proven a track record in building a business from scratch in the field of financial services.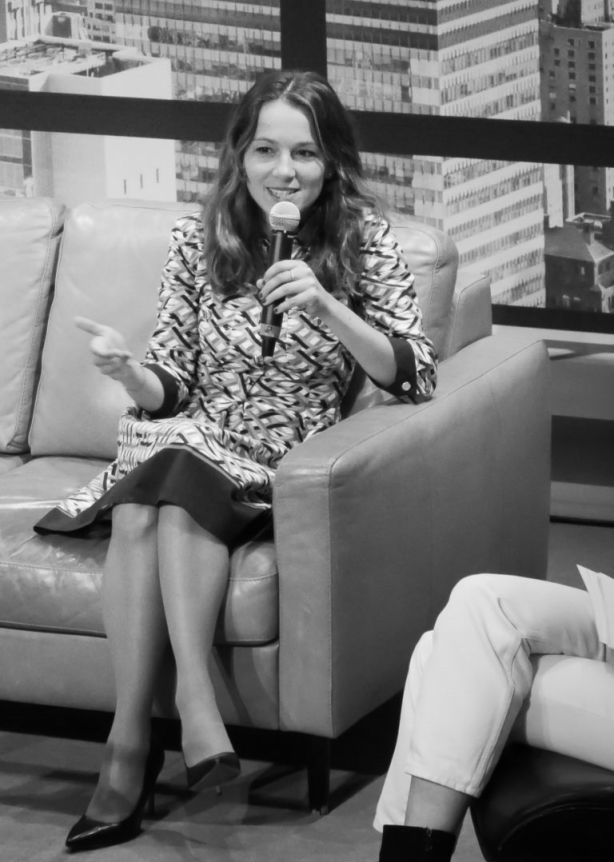 We see that you value your team a lot. Could you comment on how did you build your team?
We are a team of 5 people at the moment. Given our experience, in multiple countries with finance and investment, we understand the market and what women are looking for.
For example, Caroline has over 27 years of providing financial advice in three countries. She can effectively communicate complex topics easy-to-understand manner. A number of women became clients of her Australian business, because they felt disillusioned with male financial advisers. Recently she held a workshop in Zürich where she literally had to 'translate' the financial concepts, which one of the business analysts presented, into every day English.
We are passionate about our business.
Regarding the nature of your business, how do you distinguish yourself from your competitors?
Our goal is to give women  control and confidence over their finances.
We invest in passive investment funds – ETFs, which are low cost and at the same time are tax effective solutions. We believe that this comes from globally diversified ETFs – our goal is not to beat the market consistently, especially after fees. As a consequence women can focus on their long term goals (or short term, depending on their personal situation). And they won't have to distract themselves from market noise or short term market movements, which are often in the media.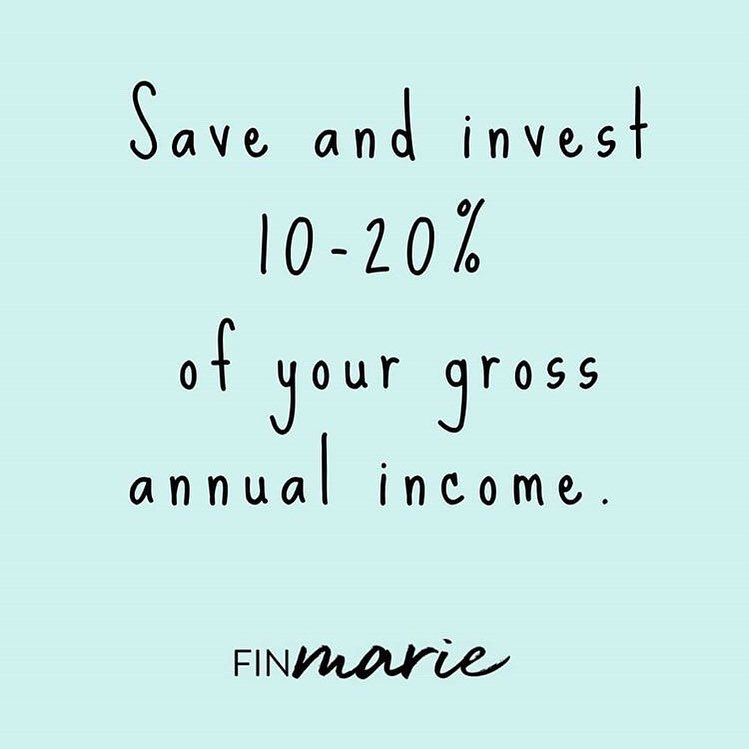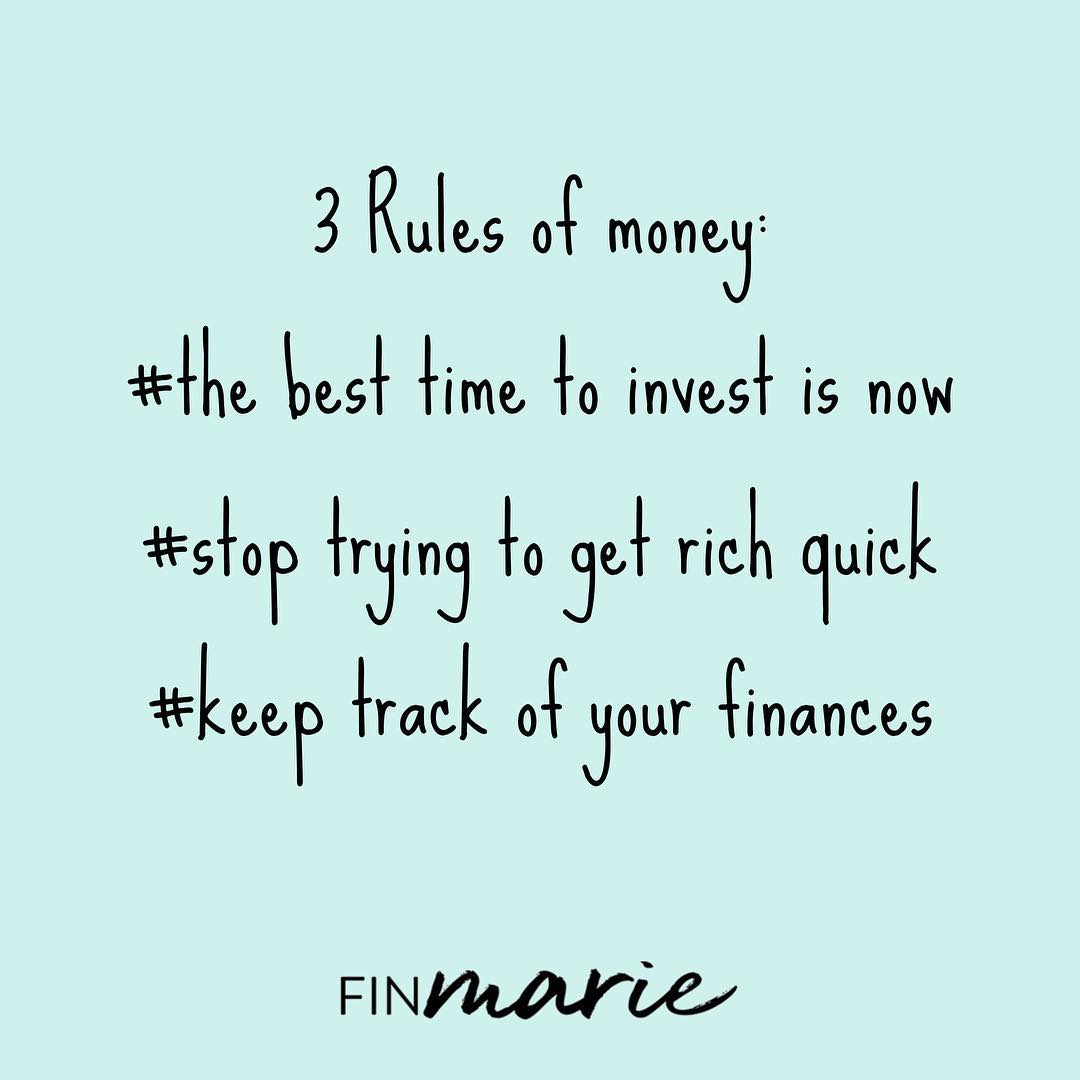 We also understand the market and know that there is 'no one size fits all' approach.  We make our services available to every woman, regardless of their wealth, age or situation. That is why we offer an investment solution with no minimum investment. We are transparent about our investment solution and fees on our website, and also about experience our clients can expect. Beside it, we offer FinMarie Elite, which is for clients who require extra coaching or have more complex needs. For this group of clients we offer a personal financial adviser. 
For other clients, who may just need 'a push' or some assistance to start, we offer an advice service to help them start. In contrast, these clients do not need to full fee advice service going forward. Our goal – affordable advice for every woman – whatever their needs are.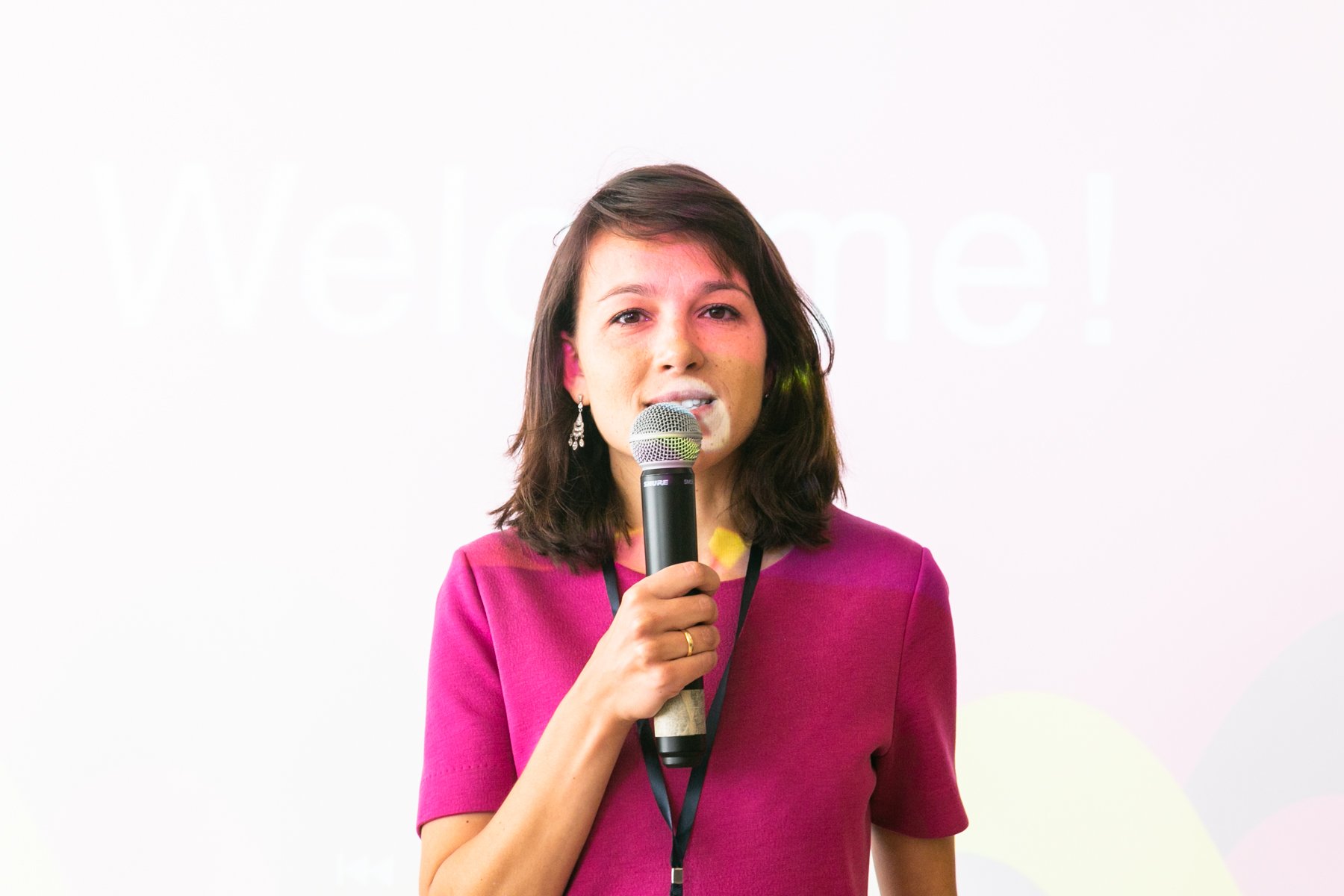 You seem like a person with very rich experience in investment and entrepreneurship. What are major tips you would give to the future entrepreneurs?
Don't be afraid! If you feel convinced that your idea can make a change, get feedback not only from your friends and family but also from people who already working in this business. Talk to different people and get inspiration. Try to make a change!
Be yourself and try to find your niche. Work smart and always learn more.
Don't use the wording "maybe", "not sure", "not now" but "YES" or "NO".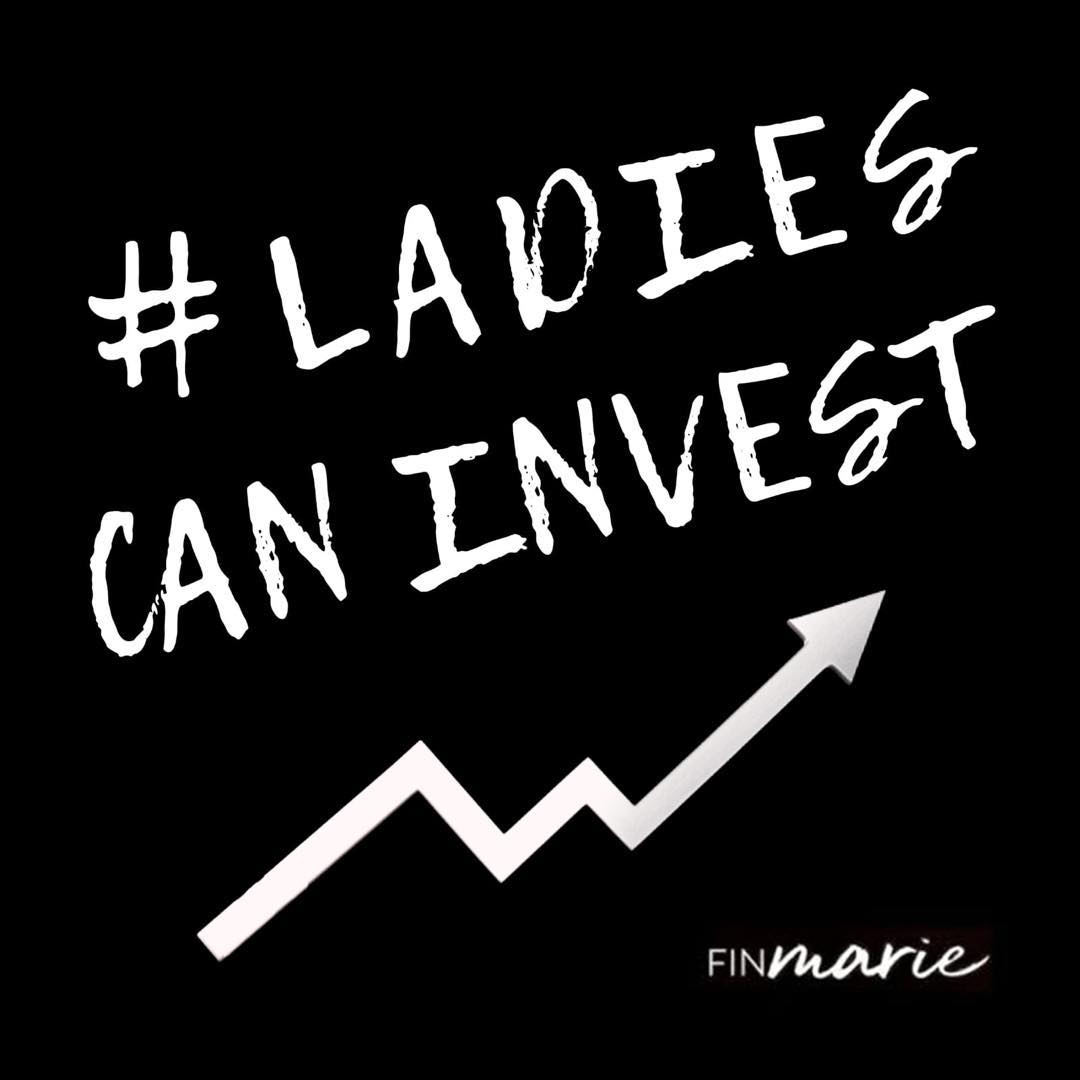 Work smart and always learn more.
Thank you,Karolina for sharing your inspiring story with our community. We wish you a lot of success in your work. Female empowerment in wealth and finance matters!
You can learn more about FinMarie and its services on their website. Besides, you can follow them on social media: Instagram, LinkedIn, Facebook.