Entrepreneur, Product Leader, Mother: Tanja Lau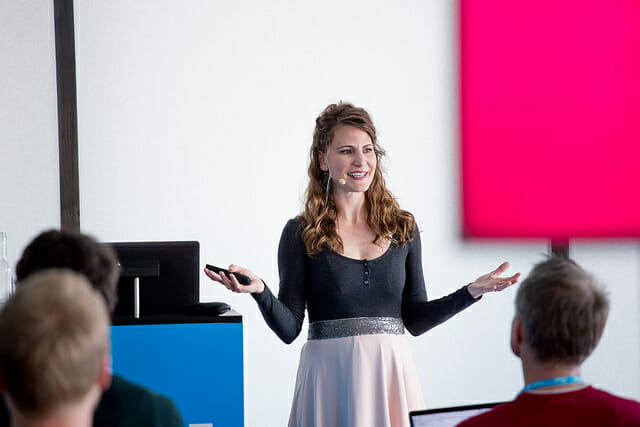 Tanja Lau is an entrepreneur, product leader, and working mum based in Switzerland. After  gaining invaluable entrepreneurship experience by co-founding and scaling several start-ups in Madrid, Munich, and Zurich, she is now leading her own company 
Product Academy
 as part-time CEO (40%) while also taking care of her two toddlers. Like Alice in Wonderland, Tanja usually thinks of "as many as six impossible things before breakfast" and can't go one day without eating chocolate. 
The company helps create truly learning, responsive and people-centric organizations by empowering product people to explore their full potential.
What was your experience with being an entrepreneur when starting your first company? And why did you drop out just before you could get shares?
Actually, it was a moment of serendipity. Starting a company had never occurred. After high school, I studied Comparative Literature – and this is probably as non-tech as it gets But when I did a post-graduate degree at UC Berkeley, I first got in touch with the Silicon Valley and if you have at least a tiny entrepreneurial spark inside of you, that is where you light up. So I took my chances and followed my gut: I decided to move to Madrid in order to start a company with Spanish friends whom I had met in the US – without being fluent in Spanish or knowing anybody else there.
I am so grateful for this opportunity because it taught me a lot about product management, about investing my own money, about team work and about how far I am willing to go.
However, I realized that I never felt at home in Spain. I was missing my family, I was the only women in the founding team and did not always feel at ease there …and having lunch at four in the afternoon was killing me. So I decided to move back to Germany just before I had vested my first batch of shares. Although I lost some money in the process, I would do it all over again. The learnings have been incredibly valuable.
After you left your first startup, you joined an accelerator team in Germany, where you helped startups grow. What are the most common mistakes for startups and entrepreneurs to avoid?
There are many pitfalls when it comes to starting a business, but from what I have seen in many cases, I'd say it is scaling prematurely. Growing your start-up rapidly before you hit product-market fit is a very costly adventure and usually puts you in a weak position when it comes to financing your burn rate. An equally dangerous path is to randomly "cast" the founders' crew – which I've seen happening quite often in accelerators. Unhealthy dynamics in the leadership team can cause a lot of friction up to the point of slowing down or even endangering the success of a start-up all together.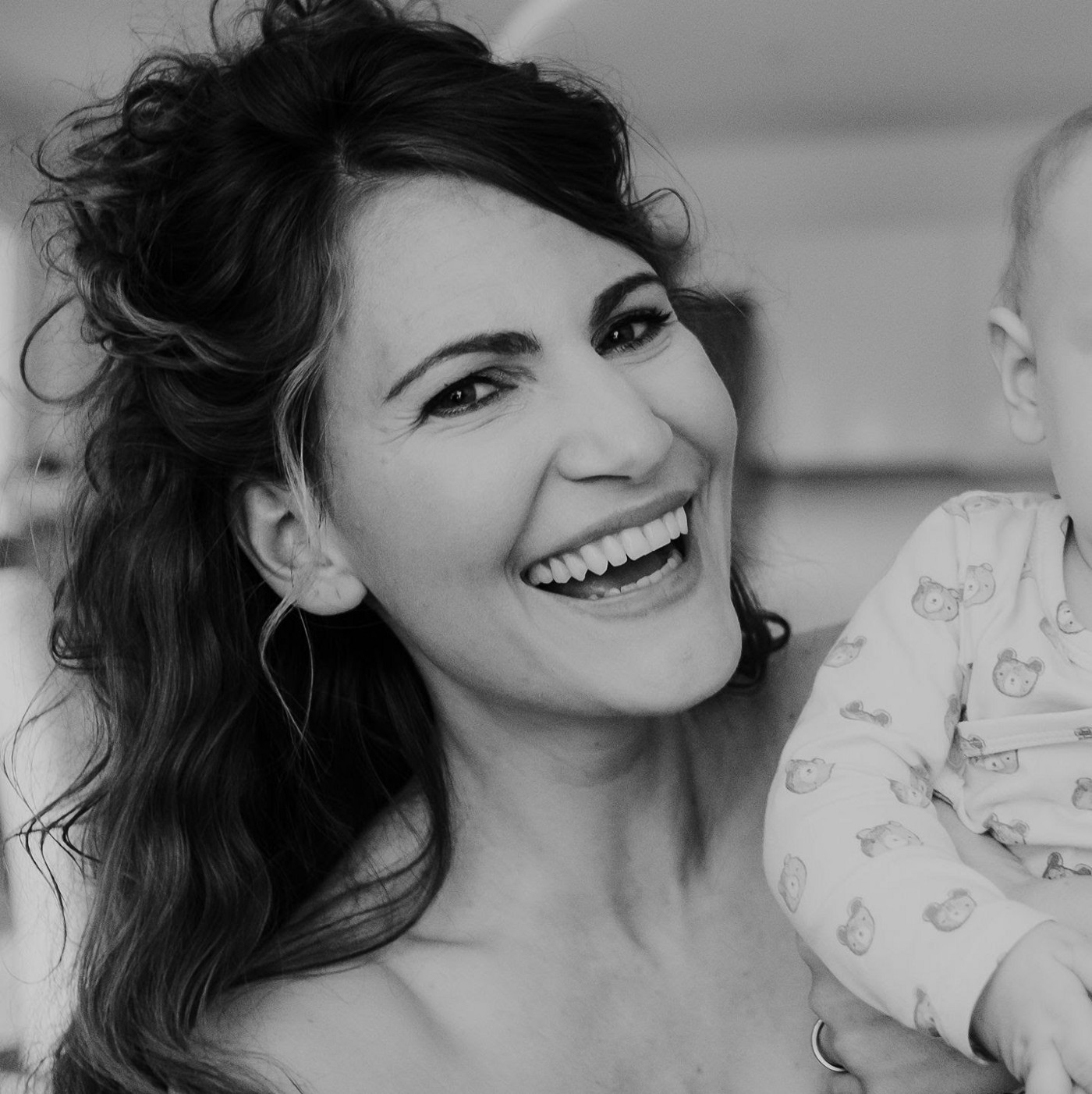 After working at the accelerator, what is your number one tip to find an investor who best fits a startup? 
My number one tip is to find out whether you even want and need to have investors in the first place. I highly recommend reading the book Company of One. I, for instance, decided to grow my business in a way that it does not need external financing because I am not willing to give up any shares at the moment. Challenging at what pace you need to grow and what growth actually looks like for your business is a very healthy exercise which also creates a solid basis for the decision regarding external financing rounds.
What is your experience in the scaling of teams within a startup? How did the startup culture transform afterwards, and were you able to keep flat hierarchies?
At one of the last start-ups I was involved in, we have been hiring very rapidly, building up a team of over 200 people within two years. Once you exceed a certain amount of employees, you can definitely feel a drift in the company culture. Processes start breaking, you are more self-involved as an organization and start slowing down the more people you hire until you manage to level up your leadership skills for the new challenge. Here are some of my learnings from this experience:
In the beginning, you want to hire people who can quickly adapt to the next or even the next two growth phases.  It can be fruitful to experiment with holacratic leadership forms right from the start (switching is possible at a later point in time, but can be quite painful).
There is never a structure that will work throughout all phases of growth without experiencing any sort of growing pains. That is why I truly believe in focusing on building learning organizations instead of trying to predict what sort of structure you might need in one or two years. Creating an organization that feels at ease when facing constant change and a high level of uncertainty, an organization that is able to learn in a structured and cross-functional way is key for success.
I took my chances and followed my gut . . .
What inspired you to create your current business "Product Academy"?
Product management is one of the most rewarding and most complex jobs I can think of. At the same time, there are so many ways you can end up in product and everyone comes with a different backpack of experience. That is why I do not believe in a "one size fits all approach" when it comes to continuous learning in product. I launched my Product Academy in order to create a family of product people who learn from each other and support each other. Today, we have a very experienced crew of trainers, mentors and coaches from companies like Google, Zalando, trivago, ebay, Paypal and many more. Our students can choose "à la carte" from a wide range of courses, combine them with individual or team coaching or kick-start their product career with our mentoring program "LevelUp!".
Building this product family is my dream job and I feel so lucky to meet and work with inspiring product people every week. It took me a couple of years to find out what kind of entrepreneur I wanted to be and ultimately also what kind of life I want to lead. In my early thirties I realized I was looking for a really challenging job, but I was no longer willing to sacrifice so much for it. Ever since I had my first kid, my mantra has been "family first".
At the same time, I instantly knew I did not want to stay at home full-time. Product Academy was born when my second child was about two months old. I am working 40% for Product Academy and keep the rest of my time for my family.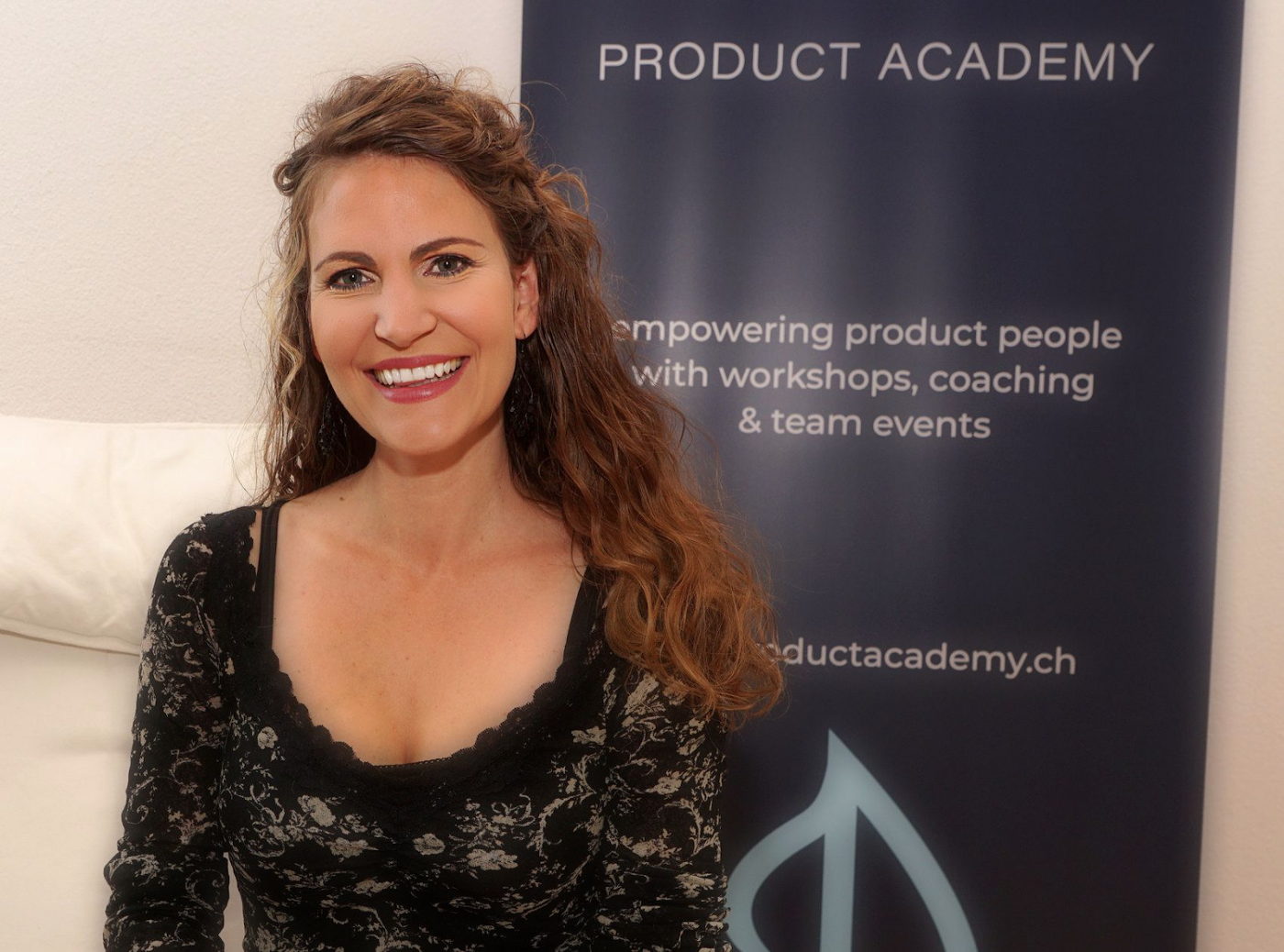 What is your personal trick to handling burnout as an entrepreneur?
Actually, it is not so much of a trick, but simply a lesson life taught me: It takes a village to raise a child. It also takes a village to build a product. So it is ok to admit that there is too much pressure sometimes. It is ok to need help. And it is more than ok to ask for it. This is not a weakness. This is wisdom.
What are a few things that have helped you as an entrepreneur?
Me Time: Building in me-time several times a week, even if it is only for a short meditation or a run
Prioritizing vigorously: I am more proud of everything I said no to than of everything I might have done in the last couple of years. Being crystal clear about my values and my priorities have helped me make the hard decisions.
Setting Boundaries: Setting an upper limit for growth has turned out to be very useful. Most people and companies try to simply earn more and more money. I decided to put an upper limit to my work time (16 hours on every per week, 25 hours max per week on exceptions). Whatever I accomplish in this timeframe is fine, everything else has to wait. It helps to build up a business model that scales independently from your own time. That is what I am doing at Product Academy. Slowly, but steadily.
Objectives and Key Results: I started to use OKRs in my personal life. My husband and I set our couple OKRs and meet for weekly check-ins. This provides additional focus and clarity to our lives and helps us spot any unwanted development.

Task Management Automation: We also started automizing our chores with the project management software Asana. I was annoyed of always having to tell him what he could and should do around the house. So we came up with this list of chores and created repeating due dates. That way, he always knows how he can help without asking me and it reduces my mental load a lot.
For the things that make us truly happy, it is always the
right time.
What advice would you offer to other mompreneurs who are just starting out and are afraid that they can only dedicate part of their time to their business?
Working part-time is not something to be afraid of. A mismatch of goals and reality is. And this can happen in a full-time job too.
My advice to other entrepreneurs and mothers would be:
Think about what "being a good mum and wife" really entails for you.

Be sure about why you want to be an entrepreneur (hopefully not just because it might be considered the cool thing to do…)

S

et your priorities straight and use your values as a compass for your decisions.

Think about what growth means to you and your business and to set an upper limit.
Talk openly with your partner about your expectation, your roles and how you are going to support each other.
Be kind to yourself and to build your own "village".
Regularly check in with yourself and give yourself permission to revisit your decisions if they do not make you happy.
Finally, do not let anybody keep you from following your dreams. For the things that make us truly happy, it is always the right time.