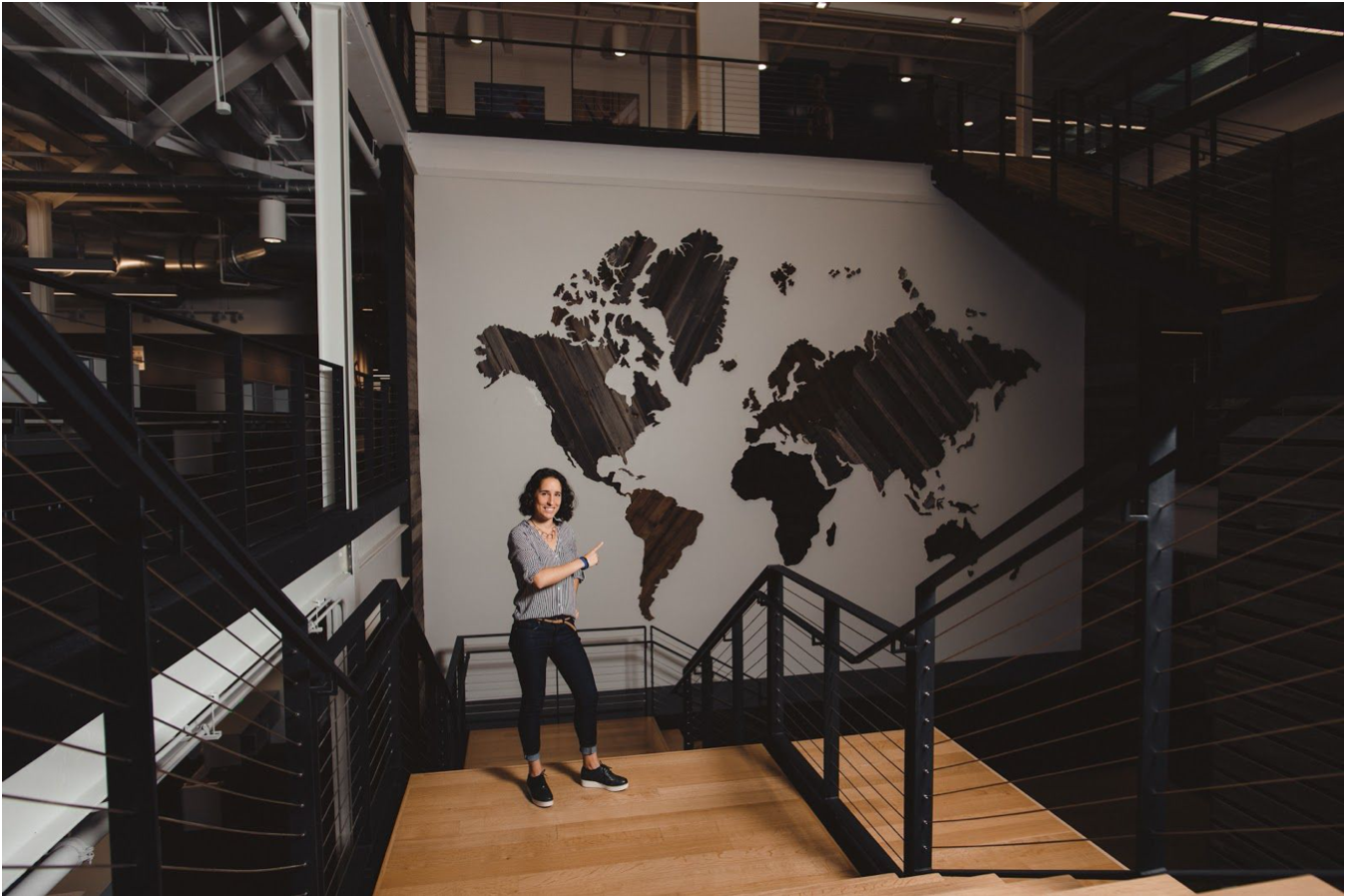 Empowering Women Through Sports with Alejandra Rodriguez
Empowering women is the vision of Alejandra Rodriguez, the CEO of Peru Runners. Peru Runners is the main Peruvian running organization in the country. With only 33 years of age, she is creating a major movement which is changing the course of women in sports. As the CEO, she is in charge of multiple tasks such as creating and organizing sporting events, leading running groups and making an impact in the community using sports. Today, she is also an amateur marathonist and founder of her ongoing project called Fundacion Flama. 
Sstatistics from different organizations and polls such as Women in Sports Foundation, Women in Sport UK, Women Win and the United Nations show alarming numbers when it comes to the inclusion of females actively participating in sports. Numbers state that by the age of 14, twice as many girls as boys are dropping out. After puberty, of the girls that still remain in sports, more than 50% quit.
Investing in girls is the most powerful investment for development
From a poll conducted by ​Always,​ it suggested that 67% of these girls responded that the reason for dropping out from sports was the lack of sense of belonging. By changing this, Peru Runners hopes to achieve its goal of empowering women.
Sport offers tools to empower women and create leaders
Statics show many promising discoveries correlating sports and work. 65% of the most powerful women from the fortune list have practiced sports, 94% of women executives have also practiced sports and the UN has recognized the importance of women in sports as a way of development and growth of societies.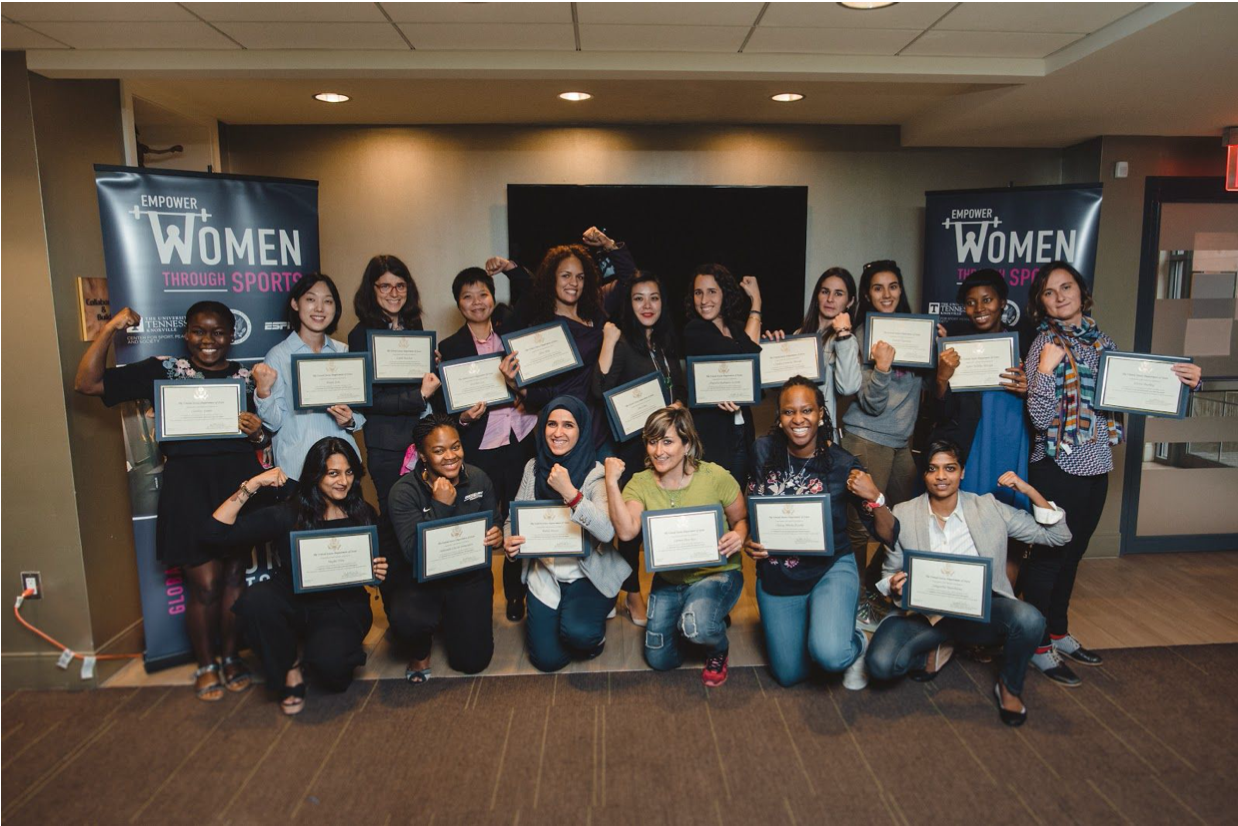 With all this in mind, Alejandra created "Flama" the first non profit organization of women in sports in Peru. With Flama, she hopes to further pursue her goal of empowering women.
Inspire and build women leaders who are not afraid of speaking up and using their voice as a powerful tool.
Provide a safe space for women where they can be included in and out the field.
Eliminate harmful stereotypes around women in sports.
Promote movement literacy.
Develop programs for girls from vulnerable communities in sports.
With almost a one year anniversary, Flama has conducted several activities focused on raising the involvement of girls in sports such as in surf, football and running. The next steps for Flama are to maximize the impact and reach more girls using technology as a tool, as well as helping with sponsorship and collaboration with other organizations in order to achieve better results together.
Passion: Empower Women
Alejandra's job is her passion, the idea of creating something whilst inspiring and helping others gives her the motivation and strength to strive for success every day.
She believes institutions can help: schools and universities can foster equal involvement in sports, public institutions can provide higher security for women to exercise, and at home, families should incentivize the practice of sports and physical activity as part of a lifestyle.
Today, there are many organizations and inspiring people working towards a better tomorrow. Flama, like many others, are helping to empower women, raise women's voices, and create long-lasting leaders.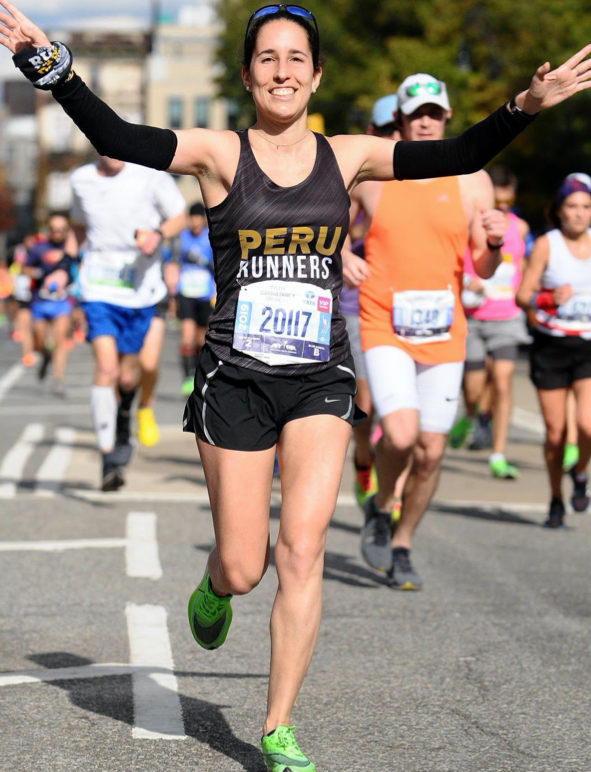 This article was written by our volunteer in Peru, Anneke Strobach. If you are inspired by her story, please check out other articles in our online magazine. To learn more about entrepreneurship, sign up to our Online Community and Online School.