TO THE CORE, the essence of life is the main direction of my life. It made me be a teacher for art, literature and children with special needs, a traveller, a yogi, a mother, a grandmother and eventually a coach and mentor for women in transition.
Cordula loves coloured fabrics, carpets, embroideries as well as the fabric of life with its manifold patterns, colours and irregularities.  Coming back to Germany after raising her daughter in Switzerland and a couple of years living and working in Palestine she finally felt ready to go for my dream and founded my online coaching business.
She is currently located in Berlin.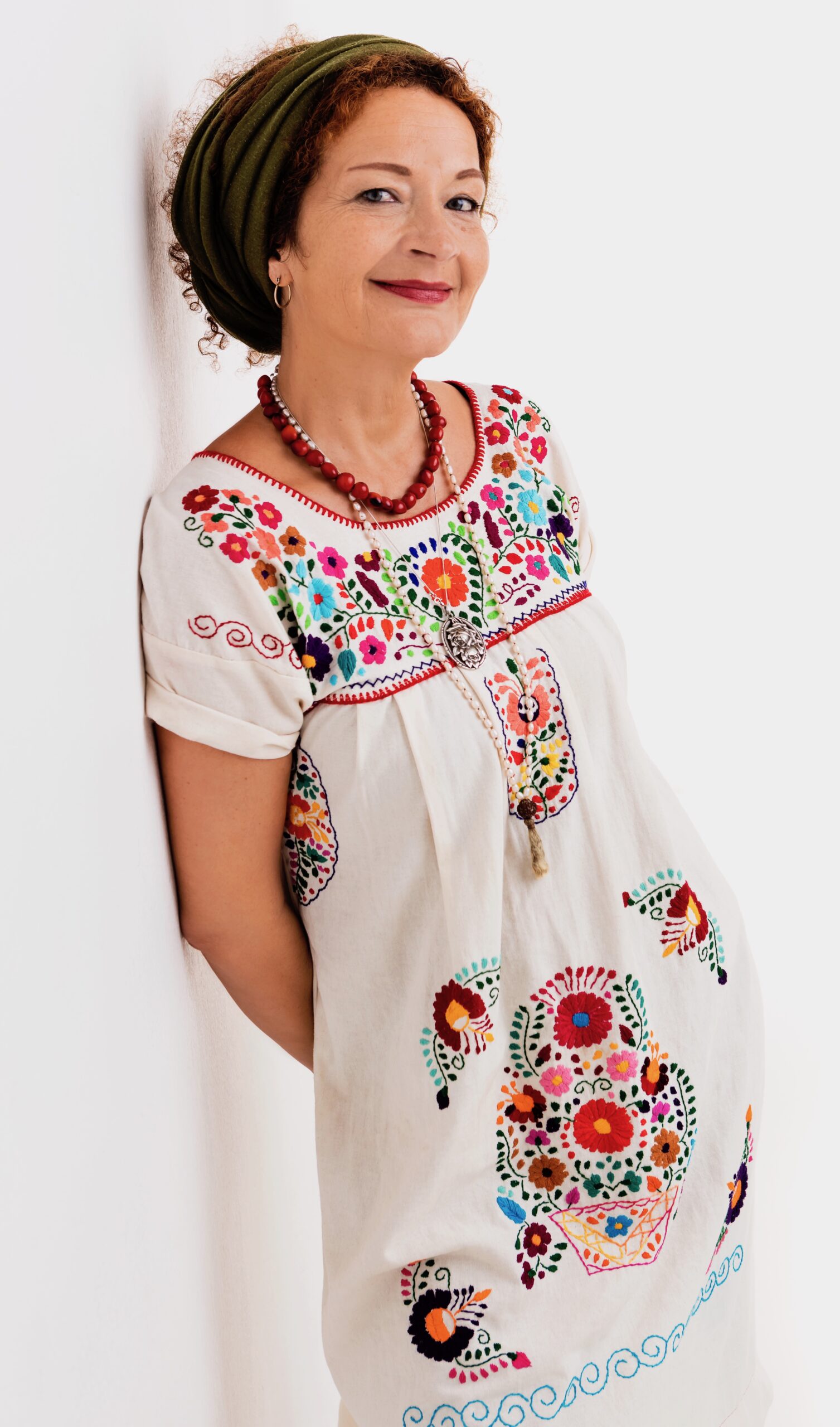 "The role of the coach is a role of a guide. A coach is a person who can guide someone in the landscape of a change that she wants to experience and obtain."
Find Cordula in These Courses
In the course about coaching as business Cordula explaines different types of coaching and what is the role, qualities and competencies of a coach.
Besides, in the course about confidence she speaks about what it means to be confident, how lack of confidence affects your success, how you can get out of your comfort zone andstay confident in tough situations.