Coaching is an effective way of meeting the personal and professional challenges of our modern-day society. Our experts share their personal experiences as coaches and offer their advice on how to become an excellent coach. Through this course, you will receive recommendations for common coaching models, such as Neuroscience, Rapid Transformation Therapy, and Action Based Consultancy that can help you achieve your goals. You will also learn how to build your coaching business from scratch with our eight-step guide.
Our course will give you the tools and skills you need to fulfill your coaching business dreams so that you can help yourself and others meet the challenges of today and prepare for the challenges of tomorrow. Start your coaching journey with us today!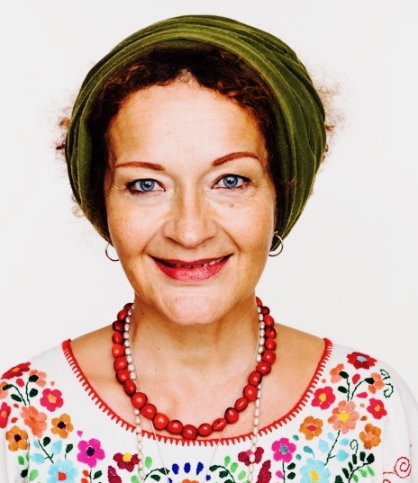 Cordula Böhm
Founder of TO THE CORE online coaching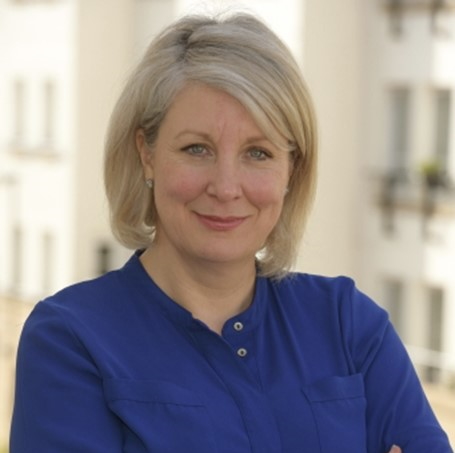 Katherine Melton-Scott
Mentor, Founder of Constant Clarity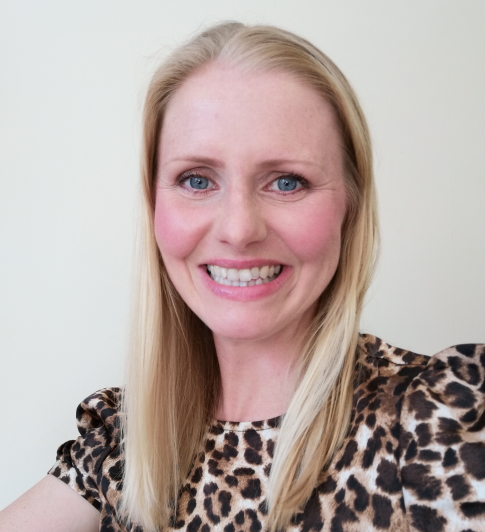 Dr Hannah Roberts
Career Coach & Professional Skills Trainer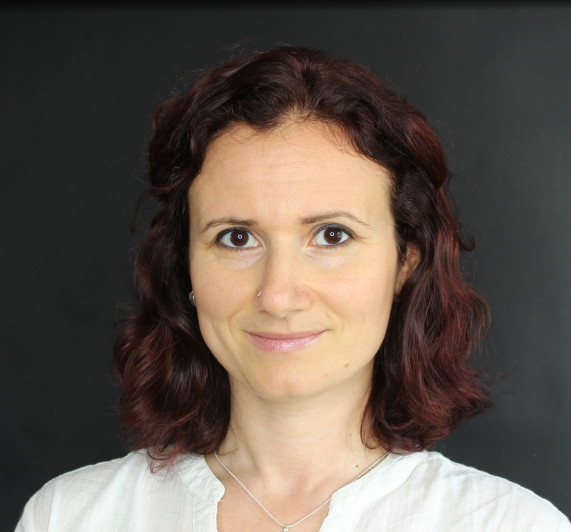 Diana Z Petrova
Holistic Health & Lifestyle Coach, Menstrual Educator, Founder of The Femmepowered Being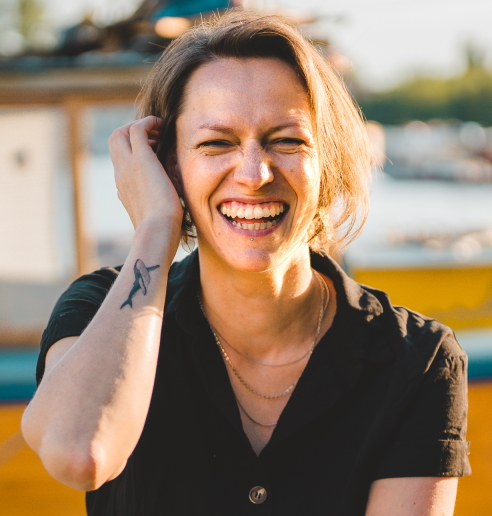 Jona Armborst
Life & Business Coach, Digital Nomad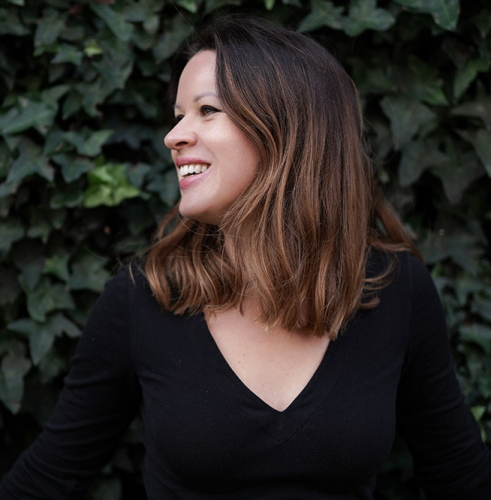 Violetta Pleshakova
Spiritual Mentor & Leadership Coach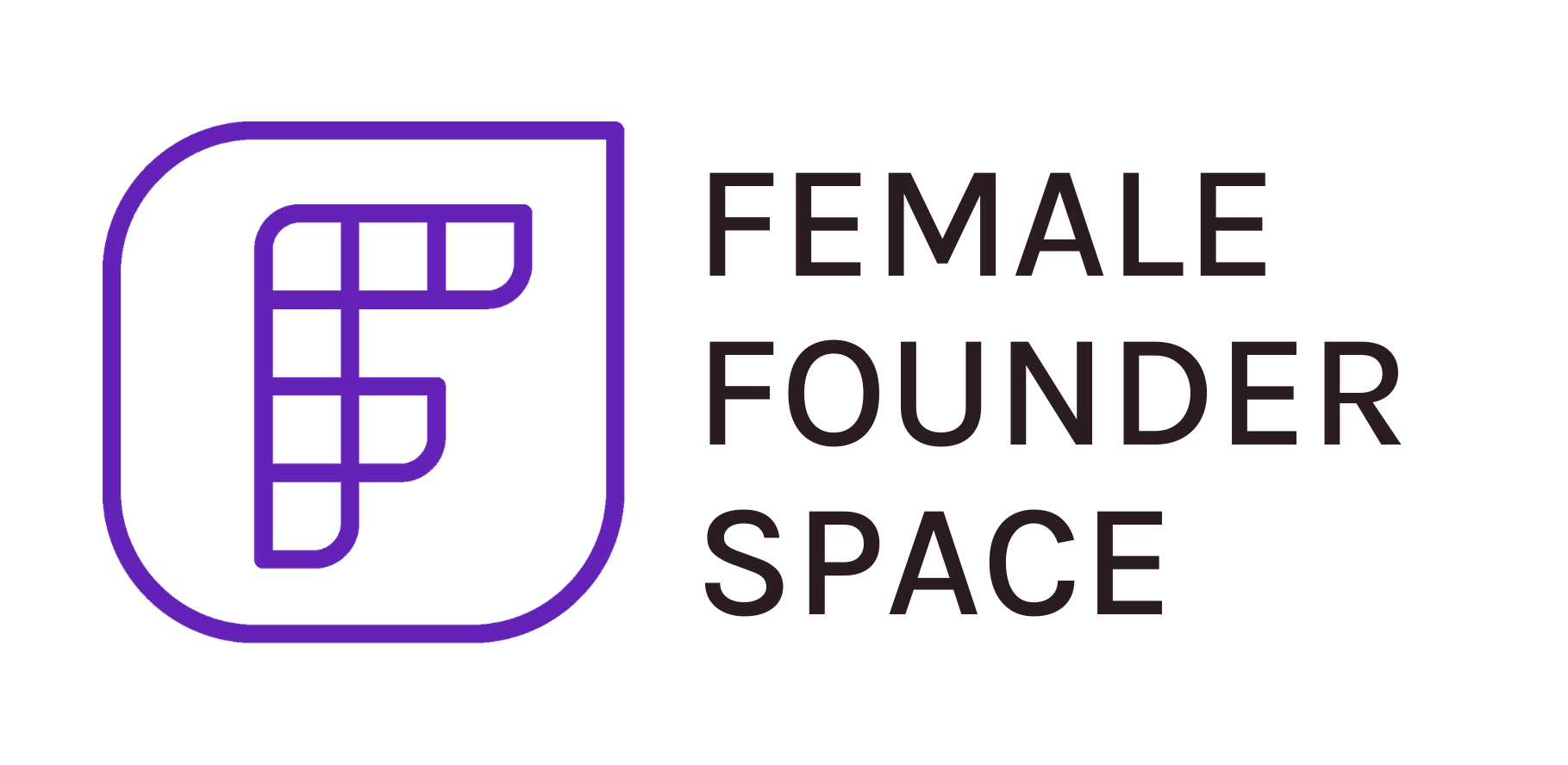 Login
Accessing this course requires a login. Please enter your credentials below!