Business and Science: Laura Bücheler, Co-Founder of GHOST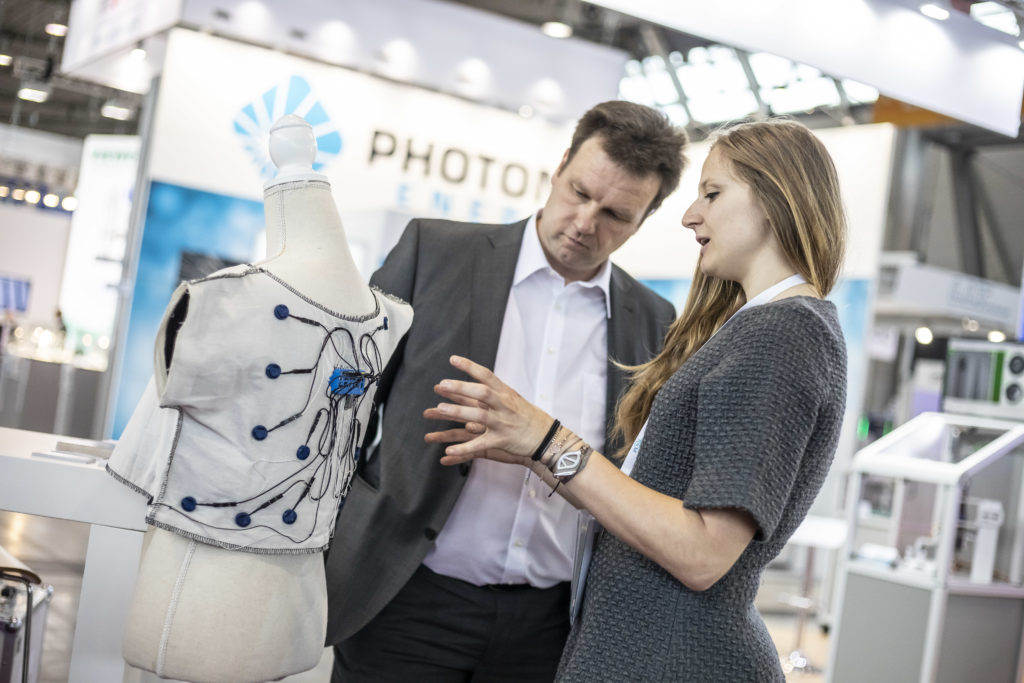 Laura Bücheler is Managing Director and Co-Founder of GHOST – feel it, a Berlin-based startup enabling everyone to create haptic user interfaces at the highest level. This can be used to create haptic seats in cars to give feedback to drivers or can make amputees feel their prosthesis. Laura studied Engineering Science and Biomedical Engineering and started working for a sensor company in sales and product management and are now focusing on the Business aspects of GHOST – feel it.
How did you come up with this idea and what motivated you to create your own business?
My co-Founder, Isabella Hillmer, has a background in neuropsychology and had the idea to make amputees feel their prosthesis on their backs during her industrial design Masters and told me about it. 
I was convinced it was technically feasible, but the brain wasn't up for the job. She was convinced the brain was up for the job, but the technology was not there yet. So we started this company to prove that we were both right!
What were the most challenging moments while building your company and how were you able to overcome them?
You meet a lot of people who support you. At the same time you meet a lot of people who doubt you and challenge your beliefs. My biggest challenge was to learn how to listen to those doubts and use them to start another validation of your product when necessary. The most important thing is that you are the biggest supporter of your idea and you should take every step in order to justify why!
What do you enjoy most being an entrepreneur?
Seeing ideas come to life and how other startups and your own grow and bring the future with them!
Which lesson would you share with other starting female founders?
Go out and tell others about your idea! It's never too early to validate your products with your target group.