Your brand sets you apart from competitors, promotes recognition and represents your promise to your customers. With the help of our experts you will learn how to apply the tools you need in the development of your startup brand. They will share their expertise on topics such as brand strategy, brand story and brand building among other points.
The practical, example-driven approach offered in our lessons will guarantee your branding success! We will help you win customers by helping you define key drivers. We help your brand be outstanding in our digital world with example and an explanation of cultural branding!
You'll walk away from this course with a new five step plan to set up and develop your startup brand, as well as having the understanding of how to maintain your brand in the age of social media!
Get ready for your startup brand to stand out!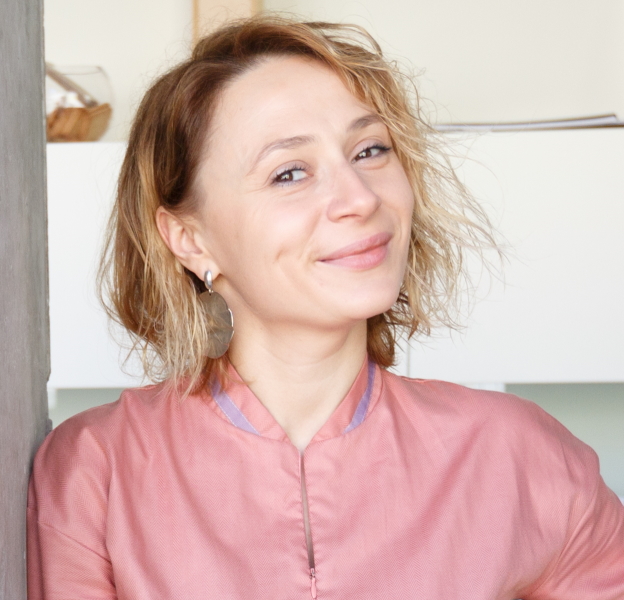 Olga Royenko
Founder & CEO of Royenko Marketing Agency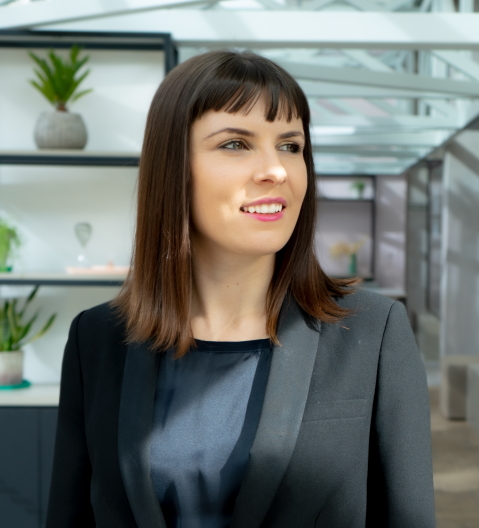 Katy Rea
Brand Strategist & Founder of Battalion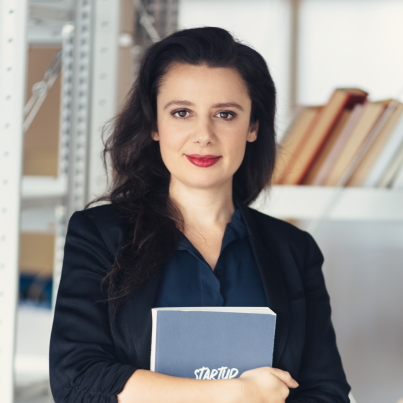 Melanie Aronson
Founder & CEO of Panion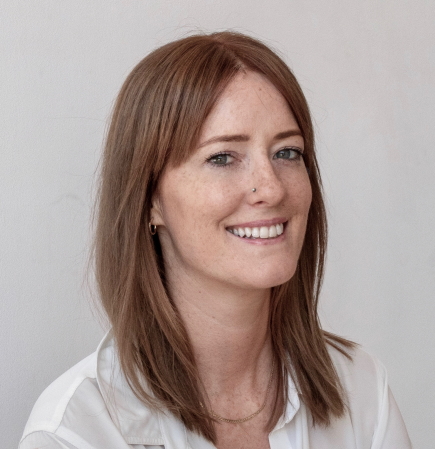 Beth James
Brand & Business Coach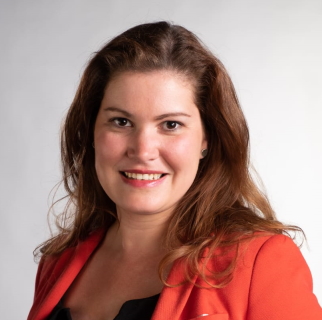 Angel Nijskens
Brand Strategist & Owner of Nijskens Branding Agency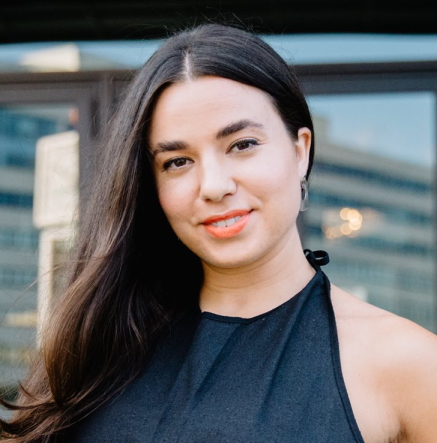 Meryl Vedros
Founder of Vedros Studio & Branding Expert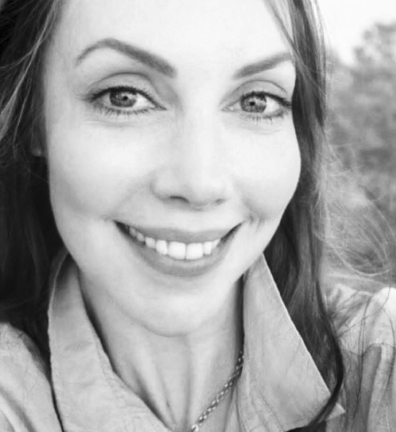 Nina Rattenbury
Founder of beyondigital - Digital Communications Consultancy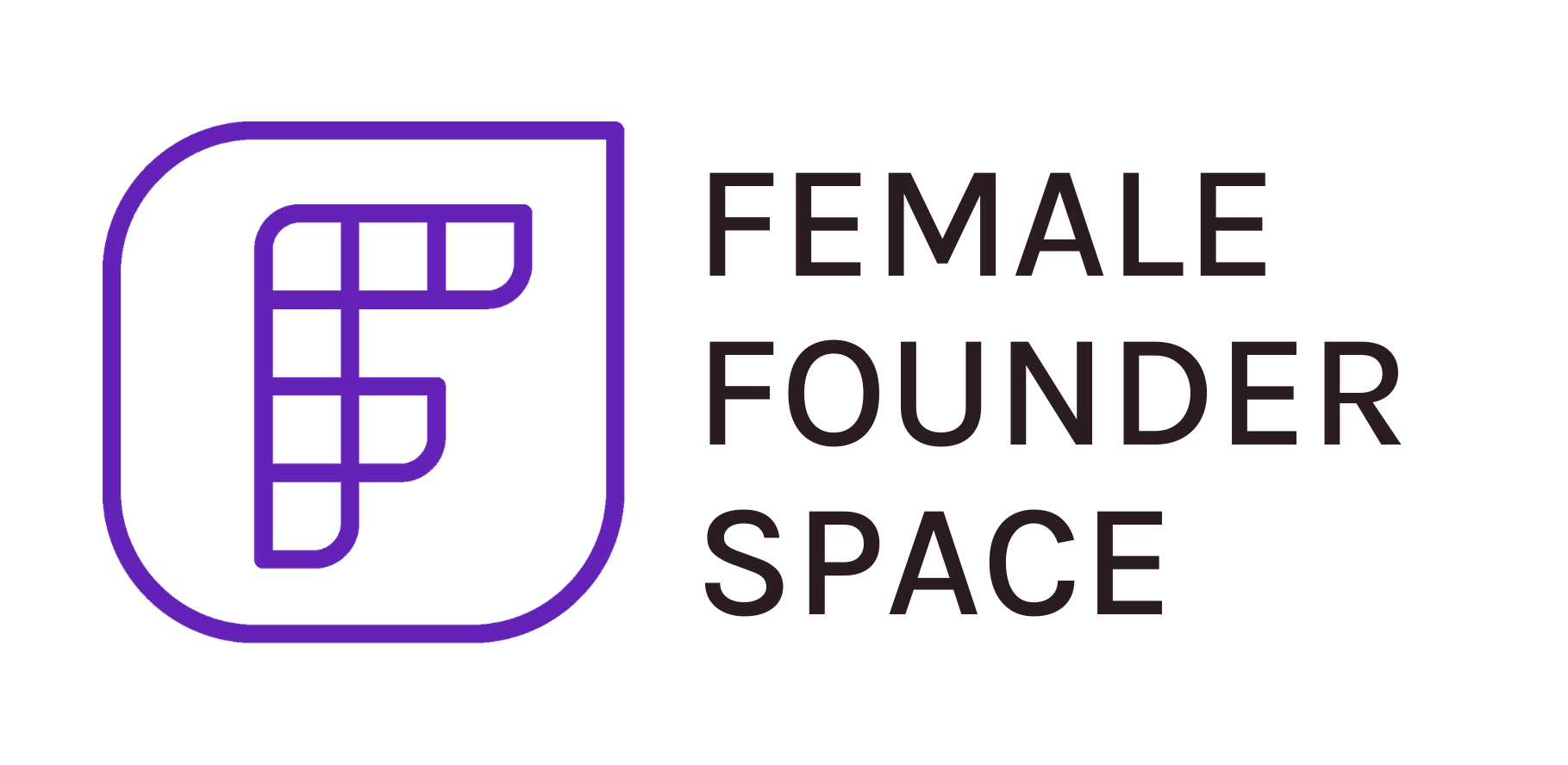 Login
Accessing this course requires a login. Please enter your credentials below!