5 Tricks To Improve Your Newsletter Headlines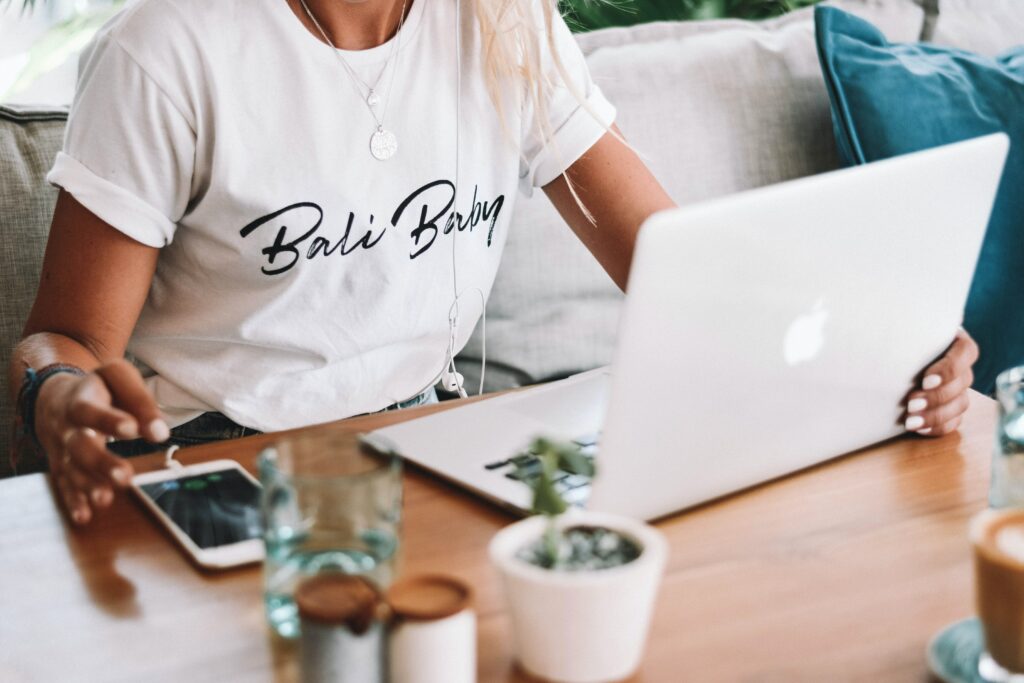 Newsletters help businesses to attract and maintain a relationship with the customer. On average, the subscriber receives 13 newsletters daily. How many of those newsletters do they read, and what does it depend on? Well, the simple answer is the headline.
An appealing headline that draws attention is a key for the newsletter to be even opened. Thus, it must shout "Open me first", not "Eh, I can wait, so maybe read me later". It would be best to read the newsletter already in the headline if you gave your subscriber a reason to read the newsletter.
This is why we prepared for you 5 tricks that will improve your headline creation. Put what you've discovered into practice and get customers eyes on your newsletter.
Utilize Numbers in Headlines to Give Concrete Takeaways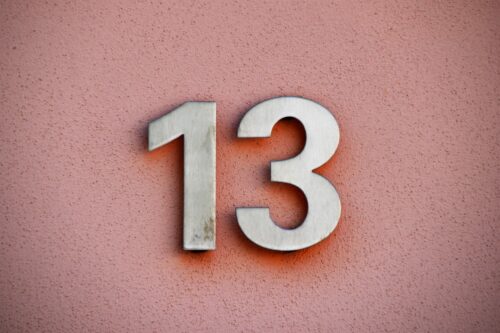 Firstly, including numbers in your headline can be more important than you would think. "Brain candy"  is what numbers are for the human mind. They organise pieces of information in logical order. Besides, it ensures your post to be very specific.
Examples:
(5/8/10) Mindfulness Tips for Beginners
5 Reasons Why Plants Make You Feel Better
Apply Emotional Objectives to Define Your Reader's Difficulty
Words can be powerful and guide to change. Some make people laugh; others cause sadness. "
Power words
" and are usually emotionally impactful. Nevertheless, when including power words in your headline, make sure they seem helpful to your reader.
Emotional objectives samples:
Effortless
Painstaking
Fun
Free
Incredible
Essential
Sensation
Breathtaking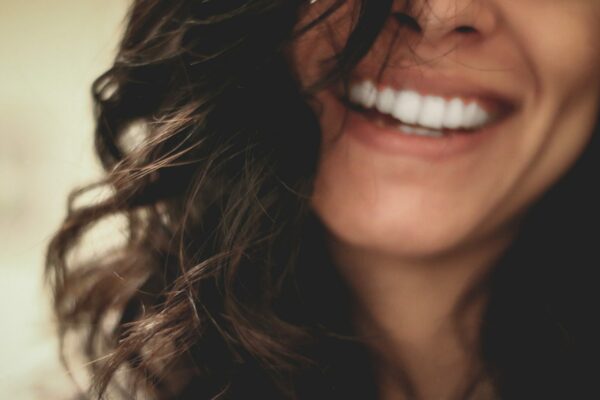 Become a Member
Turn your passion into a purposeful job and overcome business challenges with the help of online courses in a supportive environment of like-minded female entrepreneurs.
Apply a Unique Rationale to Describe What The Reader Will Receive Out of the Newsletter
Further, implementing a unique rationale in your headline will provide your reader with a valid reason to take a peek at your newsletter content.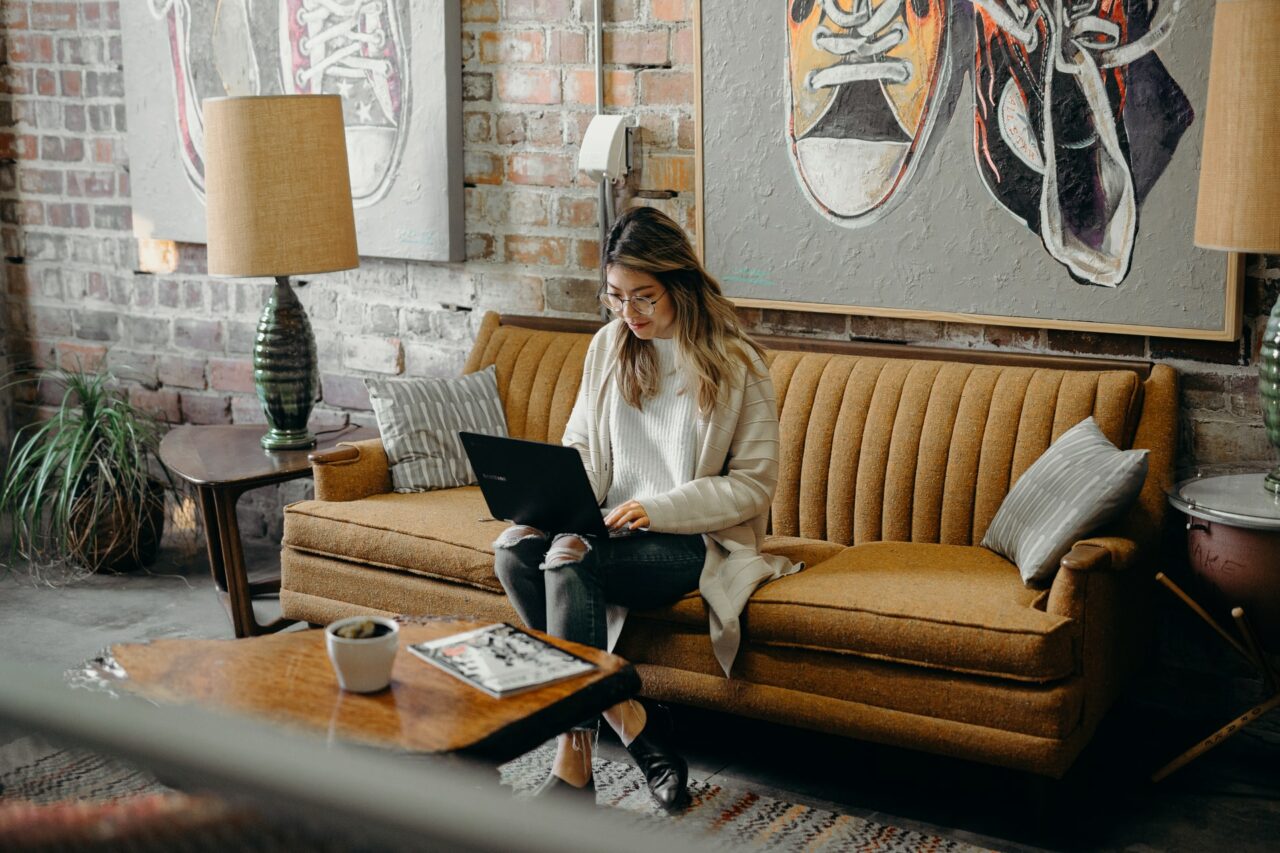 Unique rationale samples:
Reasons
Motives
Tips
Principles
Facts
Lessons
Ideas
Ways
Secrets
Mysteries
Strategies
Tricks
Apply What, Why, How or When in Headlines
Implementing why, what, when or how in your newsletter's headline will create curiosity. It will give an additional reason for your reader to open your newsletter.
Examples:
What Happens If You Don't Achieve Your Goals?
Why Self-Care?
How To Increase Website Engagement?
When I Chose To Become My Own Boss?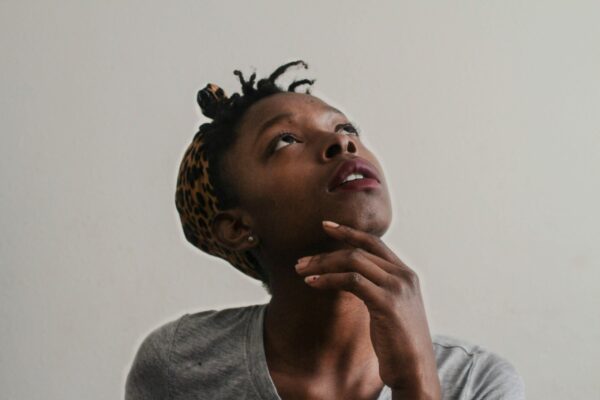 Remember, if you make a promise in your headline, make one that you can keep. Make sure your content is accurate to your headline. However, never make empty promises, because it will damage consumers trust and your reliability.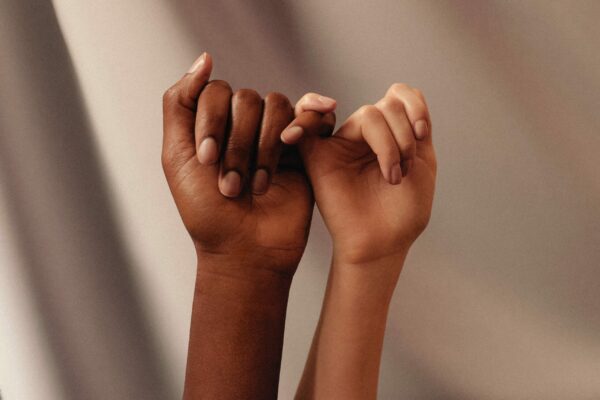 Example:
5 Tricks That Will Improve Your Headline Creation
How to Win More Customers for Your Photography Business?
EXTRA TIPS... Effortless Headline-Writing Formula
Number or Trigger word + Adjective + Keyword + Promise
Example: 5 Effortless Ways to Organise Your Closet
E-mail marketing is vital for businesses. Your newsletters do not necessarily need to sell anything. They are often the most excellent tool to retain a valuable relationship with your clients. Relevant and reliable content adds extra value to your customer relationship.
Also, remember that it is more affordable to maintain your current clients than to acquire new ones. Although, it is up to you what approach for a newsletter you will hold. Yet it is essential to make it count. Relevant and exciting content will build the trust and loyalty of your clients.