4 Ways to Overcome Challenges as a Mompreneur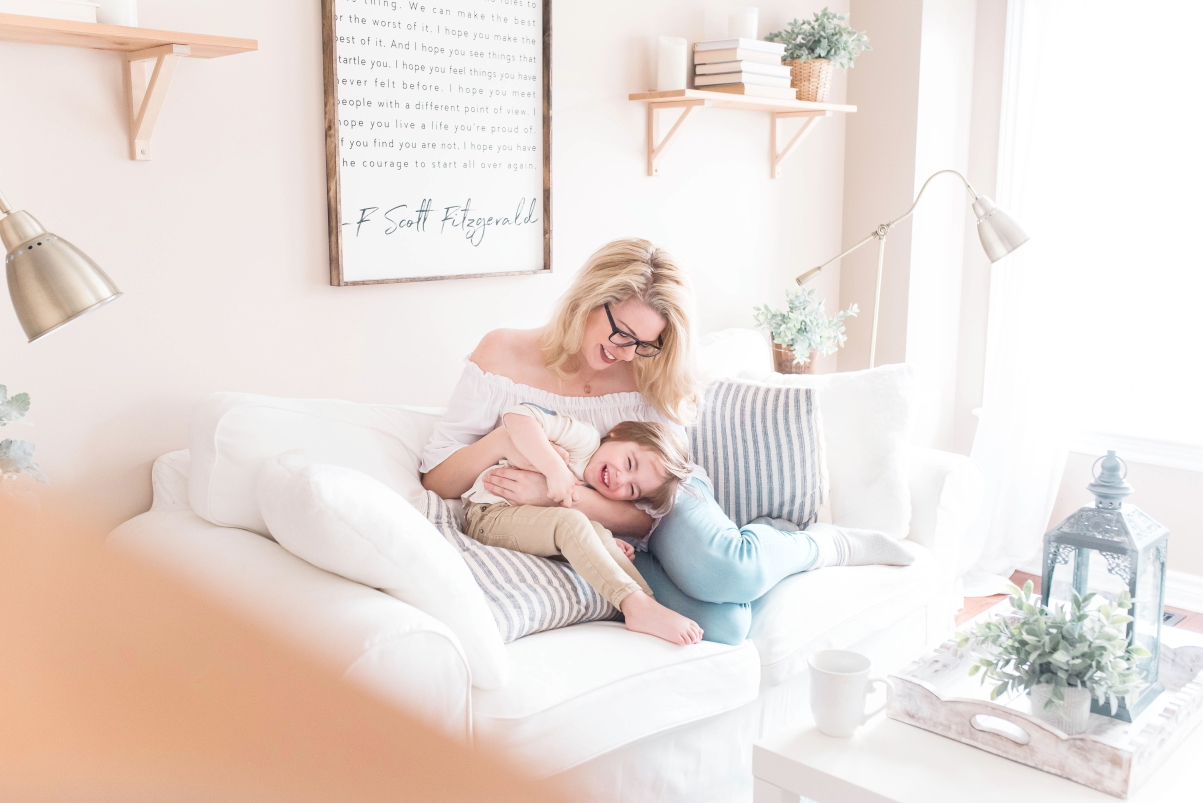 Running any business takes devotion, time, commitment, and money, and so does being a mom. Raising children is a full-time job, and being a working mother is essentially similar to having two full-time jobs, but that also makes you a "Mompreneur". An inspirational woman, who has faced many trials before reaching her goal.
A Mompreneur is a female business owner, who strives to balance both of her roles as a mother and an entrepreneur.
And although each success story is different from one another, in this article you can find practical strategies how you can overcome the common challenges while being a mompreneur.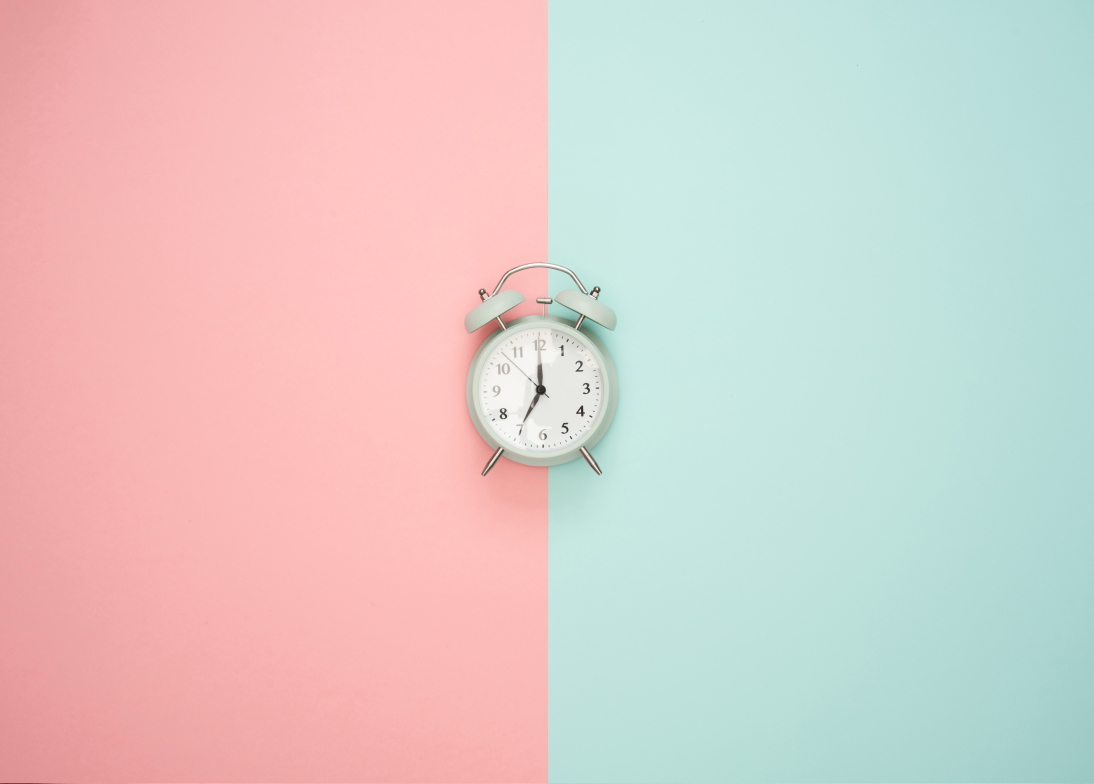 most mompreneurs struggle with finding the time to focus on their business and end up doing more in less time. So, start your day with an agenda of the top priorities for your business and the things you have to do at home as a mother. So you'll learn how to direct your time and your energy. Handling your time properly shows that you are setting realistic goals.
The SMART method is important for setting specific, measurable, achievable, relevant and time-bound goals. You can do so by setting a goal for reaching a certain goal by end of the month or plan to reduce your expenses by a certain percentage within a specific time frame. When you focus on your finances, you make better decisions.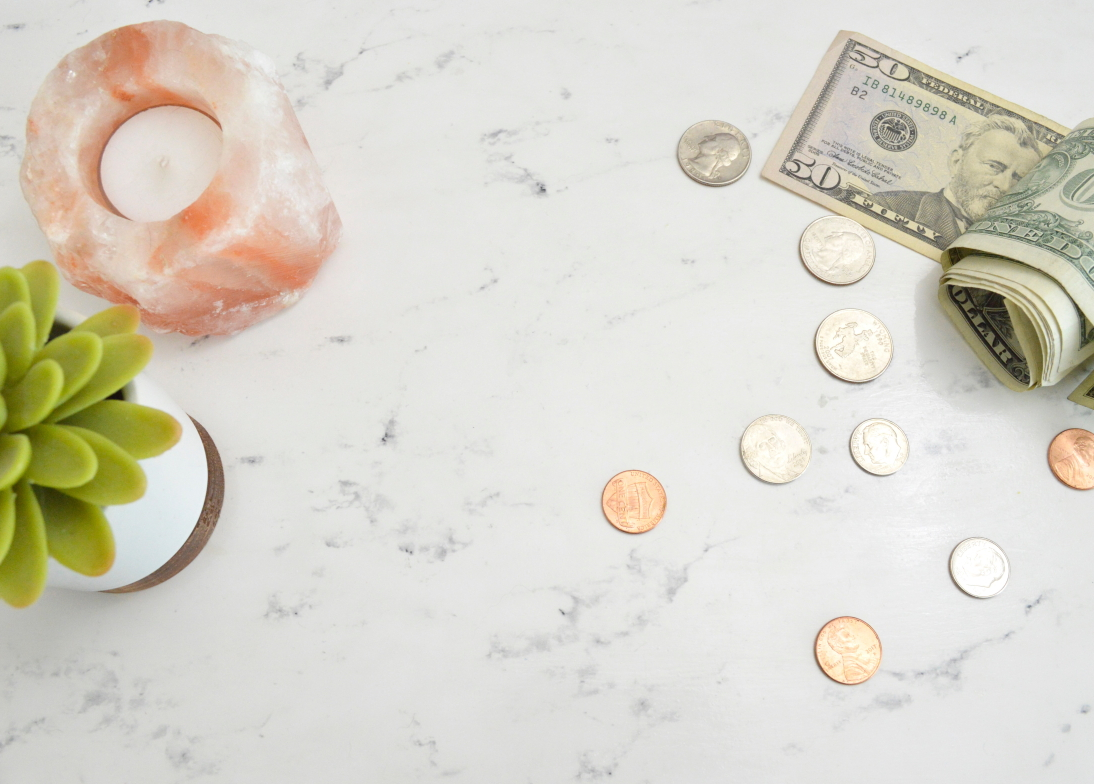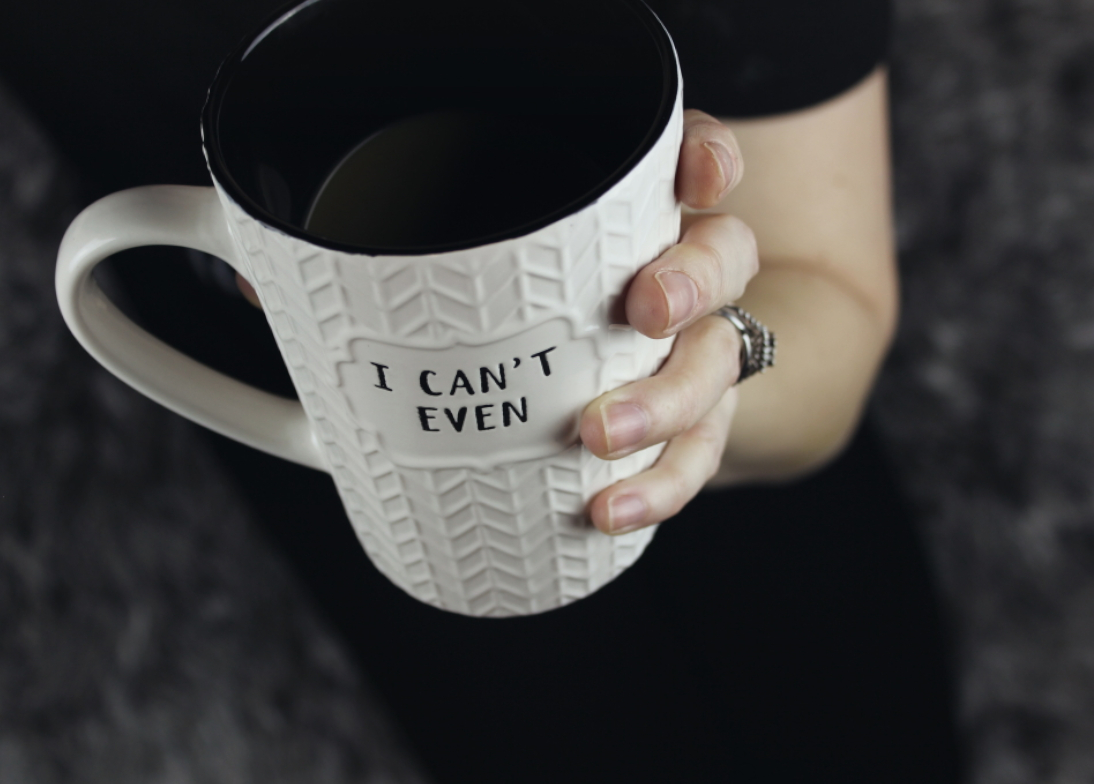 This is a troublesome task for most mompreneurs, but it is important for you to find balance. Instead of saying "yes" right away, you could say "I'll get back to you". By doing so, you could have more time for yourself to check your schedule and consider the benefits over the inconveniences it may create. Prioritize what is essential to make choices about your workload in the best way for you and your family.
Mompreneurs feel guilty about owning their own business because sometimes they would have to miss significant events, but you should put this toxic emotion aside. Being a mompreneur is rewarding in the end, because you help support your family, you do what you love and you are your own boss and most importantly, you are an influential role model for your children. When they see their mother chasing after her dreams to make a difference, they'll believe that they can do it too.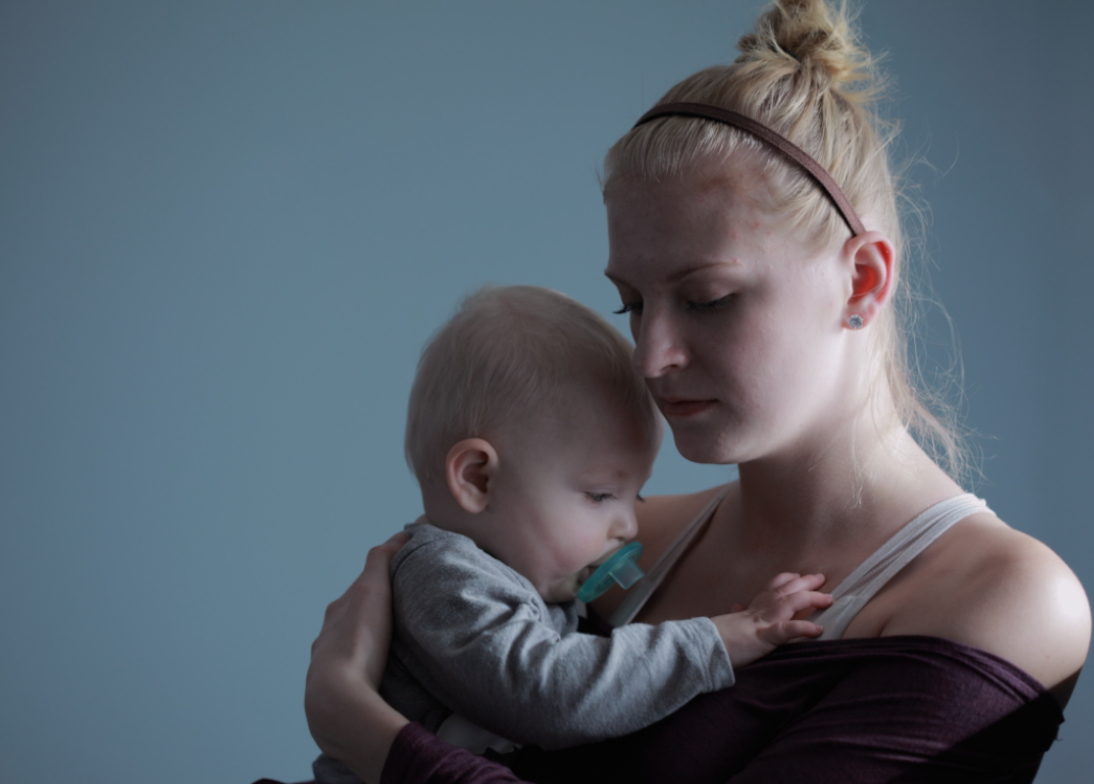 As a mother and an entrepreneur, you need a high tolerance against frustration, for when things don't always work out as you would wish them to, but you also need composure, so that you don't feel the pressure that everything needs to be done perfectly.
There has never been a better time in history for you, as a mother to start your business out of the comfort of your home like today! With a suitable approach, tools, and willpower, you can develop and take-off your business from behind your laptop. Mompreneurs have already made an ample and a visible amount of growth through innovation and willpower as successful women entrepreneurs, and keep in mind that this will probably be the hardest thing you will ever have to do, and it will definitely be empowering and incredible!
This article is credited to Amal, a former intern and a current volunteer of Female Founder Space. If you are interested in more inspiring female founders, please check out our Online Magazine.