How to plan your schedule to meet your online course goals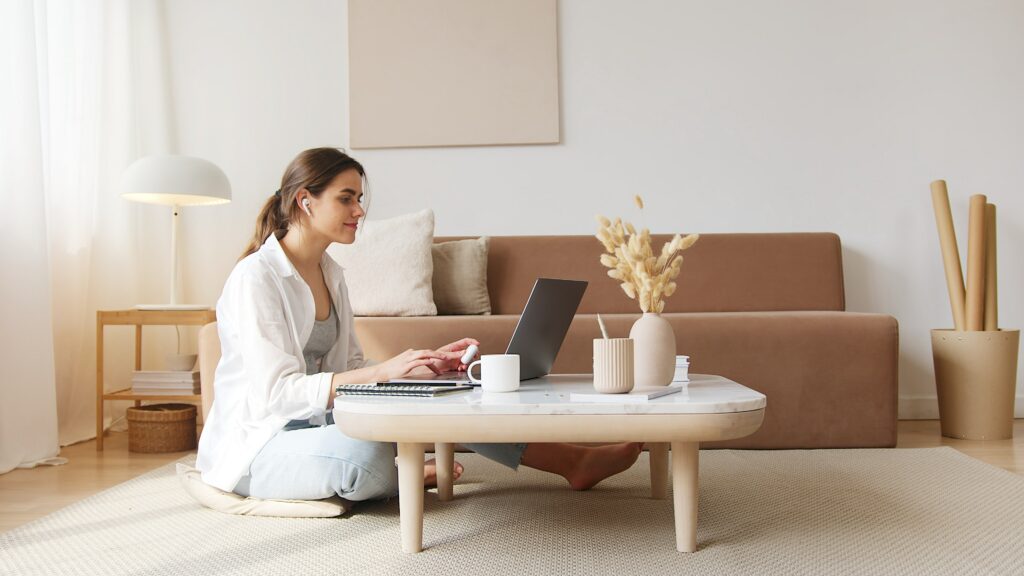 If you decide to take an online course, there are key skills you need to acquire, so you can make the most out of it. One of them is time management. A chaotic schedule, combined with daily distractions, can easily get in your way of success.
The better you manage your time, the easier it is to achieve your goals. This is especially important for online learners, who are often working full-time, taking care of family, or juggling other commitments. Everyone has the same 24 hours in a day. It's not about how much time you have, but how well you can spend it.
Effective time management not only helps with your learning but can also make you more productive and motivated. If you are serious about successfully completing your online courses, it is crucial to find a good system to use. Here is how you can make it happen.
1. Learn to prioritize your tasks
Suppose you have a bunch of tasks and you feel overwhelmed to find free hours to take online courses. In that case, there are many valuable tools to help you organize and prioritize your daily to-do list.
For instance, Stephen Covey's Time Management Matrix comes very handy when you want to master time management. It's the simplicity of Covey's Matrix when it comes to visualizing how and where your time should be spent that makes it such an easy and helpful tool. 
You can use this matrix to set your weekly tasks schedule for your online course and all of your responsibilities and create time to focus on important things before they become urgent. Keep in mind that if a task is not so urgent, it can always wait!
2. Ask for help or outsource your tasks
Asking for help when you've tried your best but you know you need extra hands to get something done on time is an important time management skill.
Ask for help from your partner, friends, or family and outsource tasks such as going to the grocery store or picking up the children from school.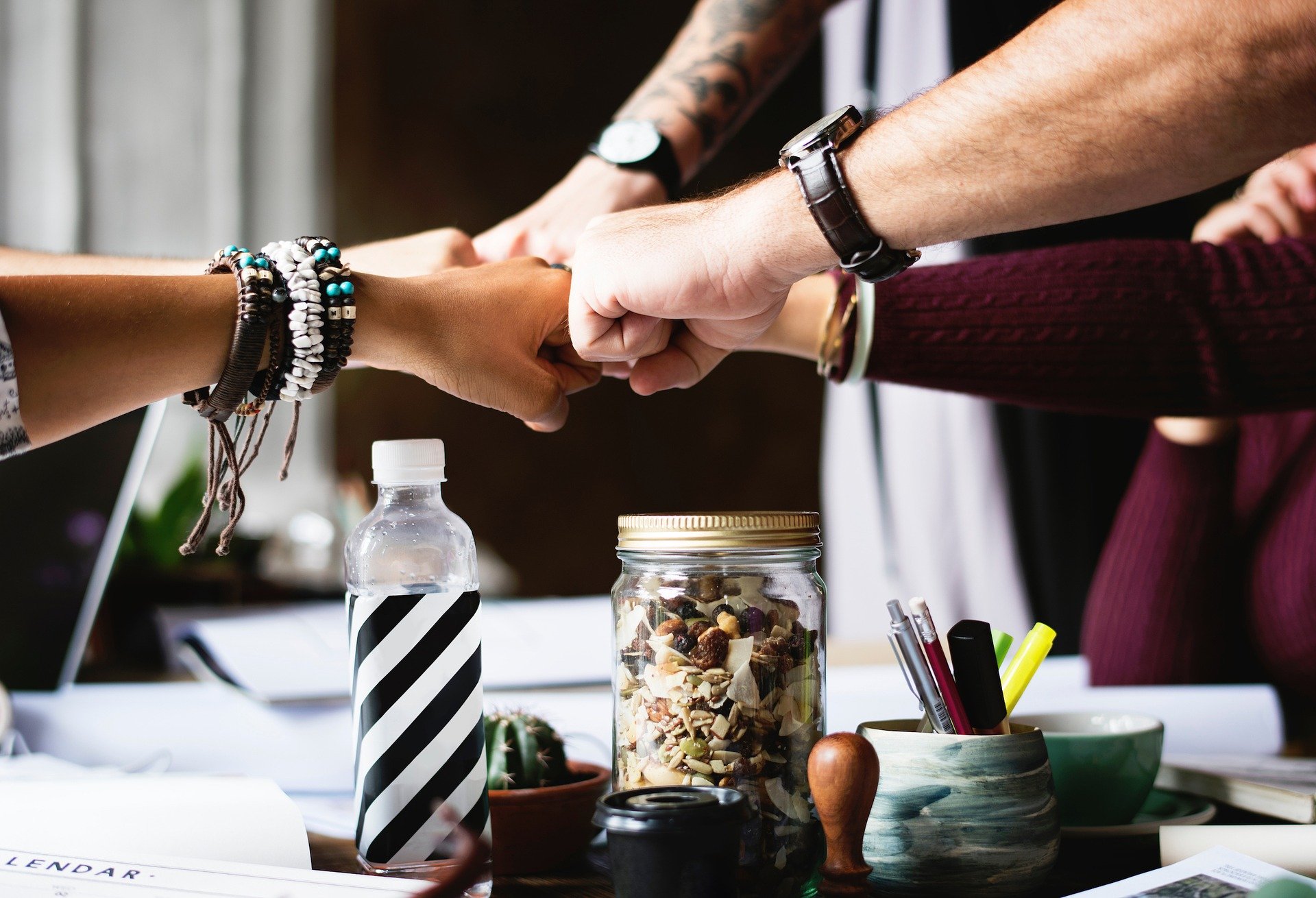 The more free time you have in your calendar, the easier it will be to follow your online course stress-free. Remember that asking for help does not make you look weak, but the other way round
Become a Member
Turn your passion into a purposeful job and overcome business challenges with the help of online courses in a supportive environment of like-minded female entrepreneurs.
3. Schedule your E-Learning Hours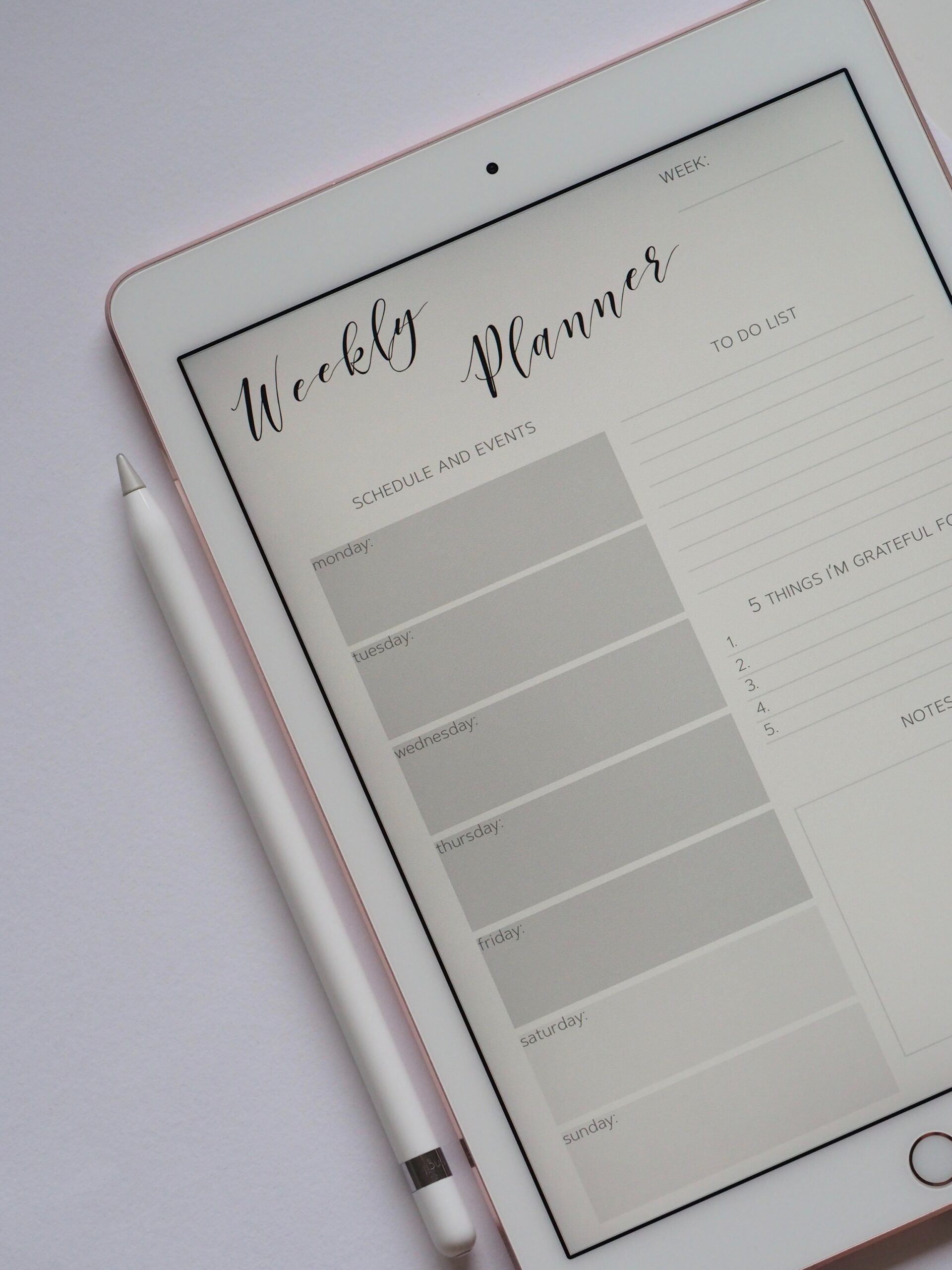 Despite the flexibility in being an online learner, it is important to engage with your online course throughout the week. 
Every Monday morning or Friday evening, schedule your week ahead using the priority matrix. 
For a business owner or an employed person who wants to become an entrepreneur, it is recommended to reserve at least 3 hours a week for taking an online course.
For example, you can split these 3 hours into two parts, 1,5 hours on Tuesday & 1,5 hours on Thursday.
Include in the planning extra time to complete worksheets or other course assignments, as well as to assimilate the information. After completing the lesson you also need to put it into practice.
Know that practise makes the master.
Having a routine can be helpful at any time, particularly if you are trying to follow an online course. Implementing a structure to your day can give you a sense of control. It can also improve your focus, organization, and productivity, three key elements for online learning. 
Try to follow the online courses the same day(s) every week and schedule your readings and assignments on the same days. Knowing that you need to do those tasks at a particular time on a specific day will help keep you on track and hopefully overcome the urge to switch your focus on something which came up unexpectedly.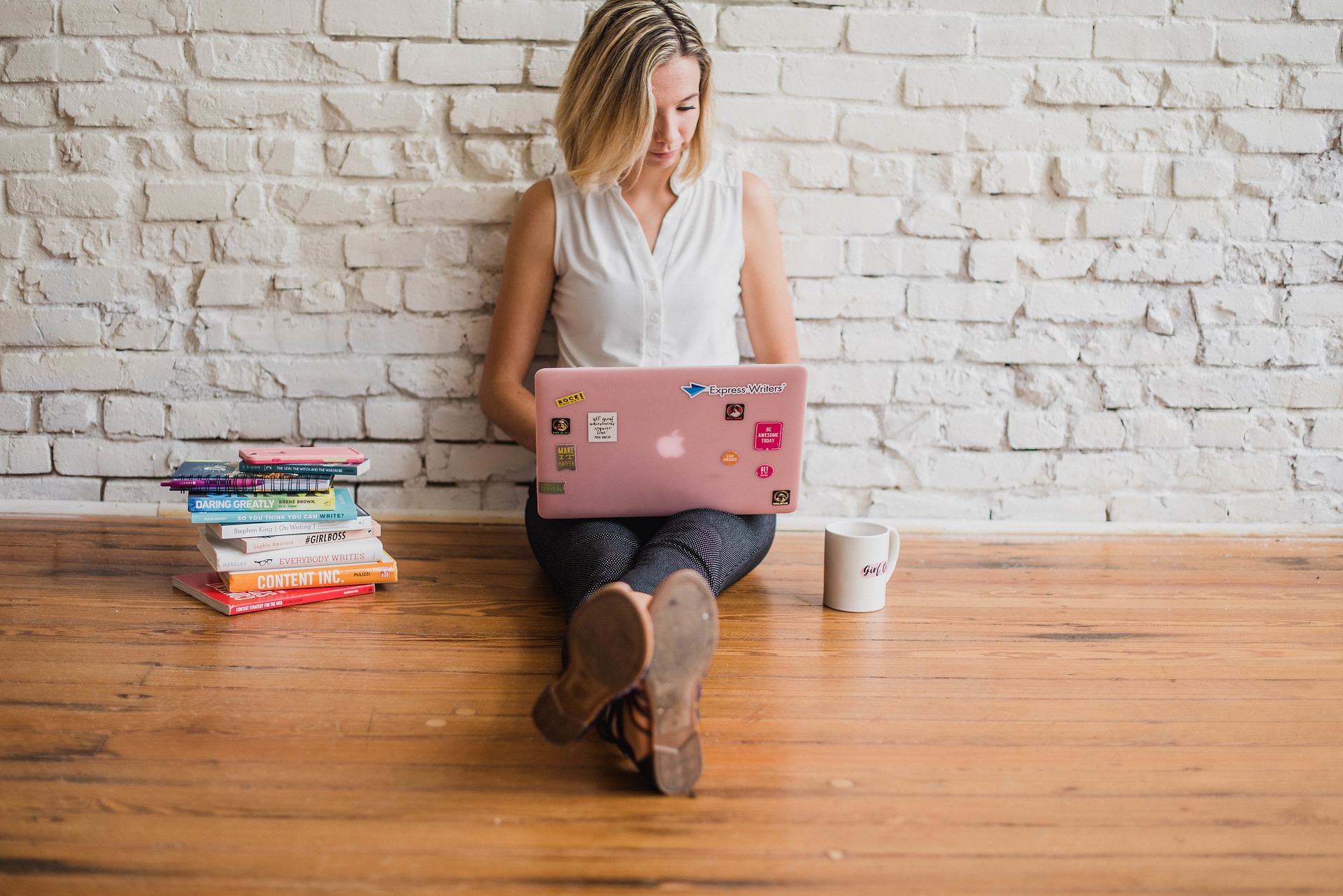 The key is to create a routine that adds structure and a sense of predictability to your day. By sticking to your routine, you won't be able to procrastinate.
5. Use online tools to manage your schedule effectively
The best time management software and apps can track your time and measure your productivity. You can see how fast and consequent you achieve your goals.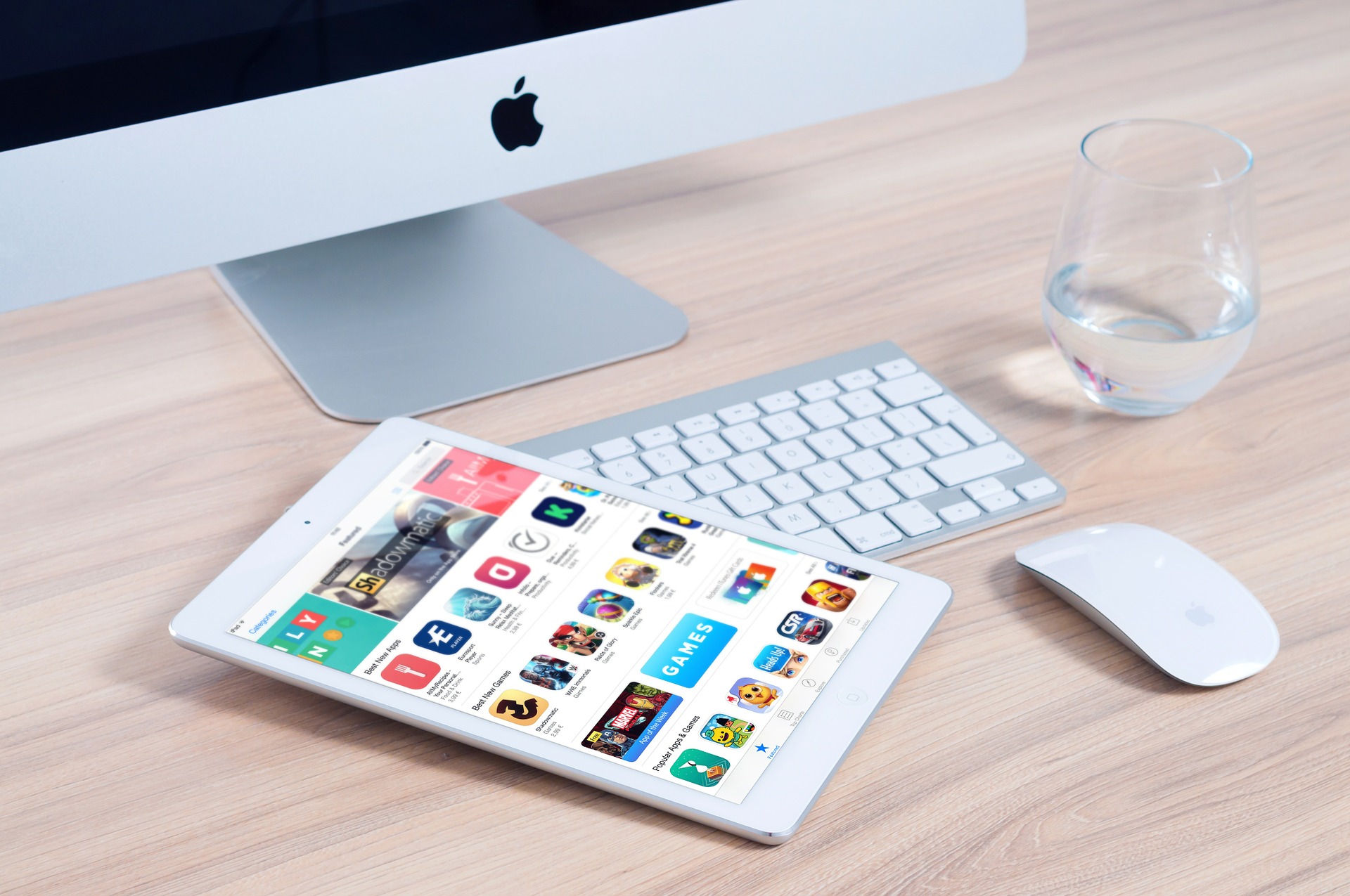 For example, you can schedule your online courses on Google Calendar and set up notifications and reminders. In addition, you can always sync your calendar with task management applications, such as Trello and Asana.
When leveraged correctly, you will be able to take all the various items out of your brain and put them down in a place where they'll stay until you're ready to tackle them. 
Download the apps on your mobile device, and you are ready to conquer your online course!
6. Set an alarm or reminders for e-learning.
Your entrepreneurial days can be so busy and full of unexpected situations so that you could just… forget about your e-learning goals.. 
Set a timer or alarm as a reminder for starting and finishing some lessons of an online course. Use it regularly to get things done and move on. For example, we suggest setting a reminder 15-30 minutes before you plan to work on an online course so you can prepare mentally and arrange your desk.
It is very important to find a balance between coursework and your other obligations, especially if you are juggling work, family and an online course.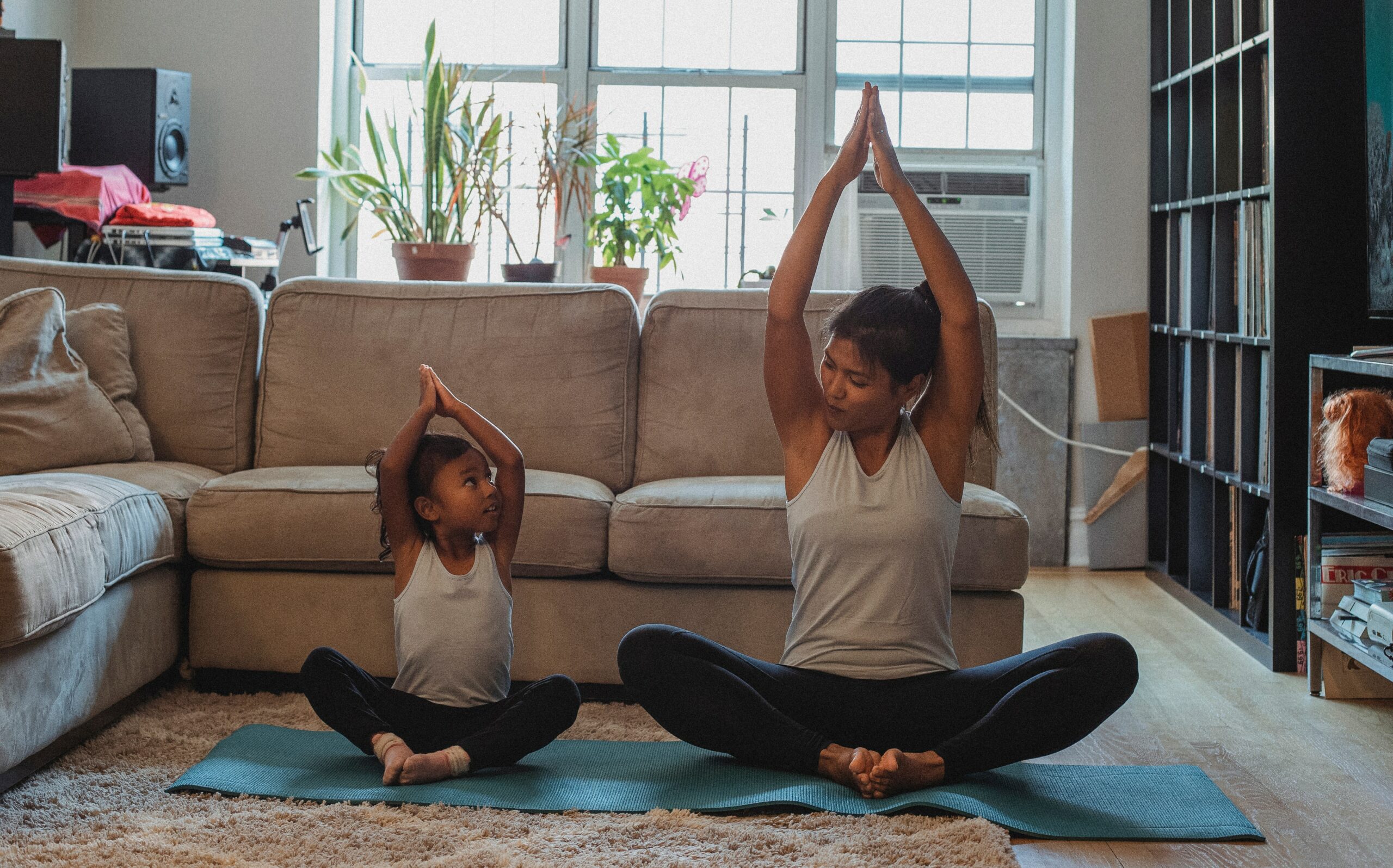 To help create an effective balance, be sure to prioritize your time in a way that allows you to focus on work and your personal life when you need to. For example, create a schedule where you can work from Monday to Friday on your online courses and then have the weekend off for yourself.You should have a routine that works for your lifestyle and allows you to dedicate your full attention to each aspect of your life at a given time.
Managing your time effectively is essential when taking an online course because you are in control of your own learning and pace. Follow our six tips and conquer your time management skills!
Plan your schedule to meet your online course goals!