Female Entrepreneurs Tackling Covid Issues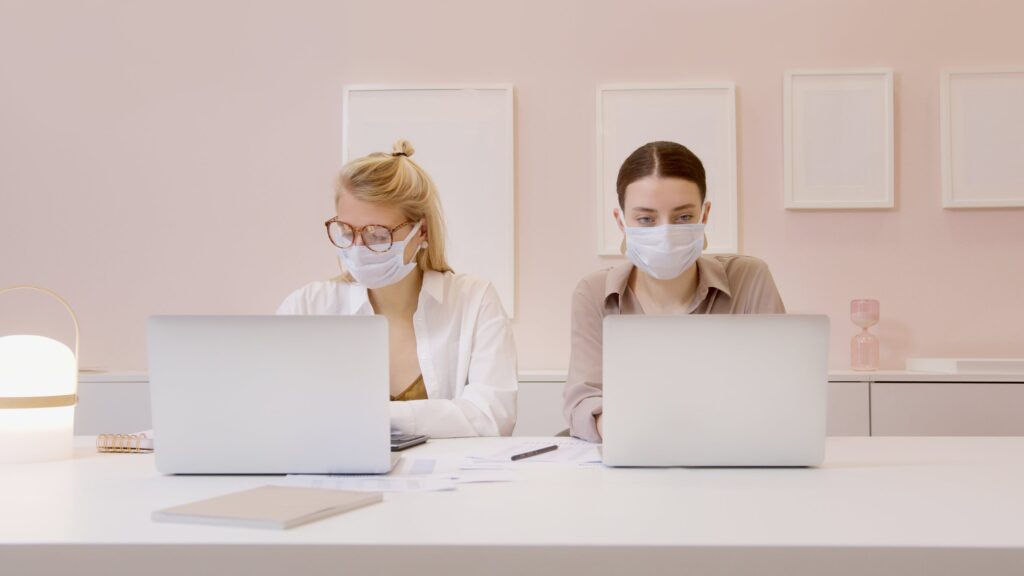 Many female entrepreneurs have been emerging as protagonists in the fight against Covid-19. Women-led companies are emerging by  creating innovative and inspiring products to tack with the issues related to the pandemic. Read the stories of four female entrepreneurs who responded with agility and creativity to address the needs of citizens and communities worldwide.
Sehat Kahani: Catering to underprivileged patients in Pakistan
Back in 2017, two doctors, Iffat Zafar Aga and Sara Saeed Khurram founded Sehat Kahani. Sehat Kahani is an all-female health provider network.
The two female entrepreneurs had one goal: to deliver healthcare services to under-served patients across Pakistan. Almost five years later, Sehat Kahani is growing faster than ever. Nowadays, the company plays a vital role in the fight against COVID-19 in Pakistan.
The story behind
When the idea was born years ago, two female founders worked as doctors in Pakistan. The long hours, the constant travelling and the social pressure to be a perfect doctor, an ideal mother and an ideal wife made them realize first-hand that female doctors in their country needed a supportive network. Both of them saw many female doctors quitting their jobs after giving birth to their children. In other words, it was almost impossible for female healthcare providers to balance their role as mothers and their role as doctors.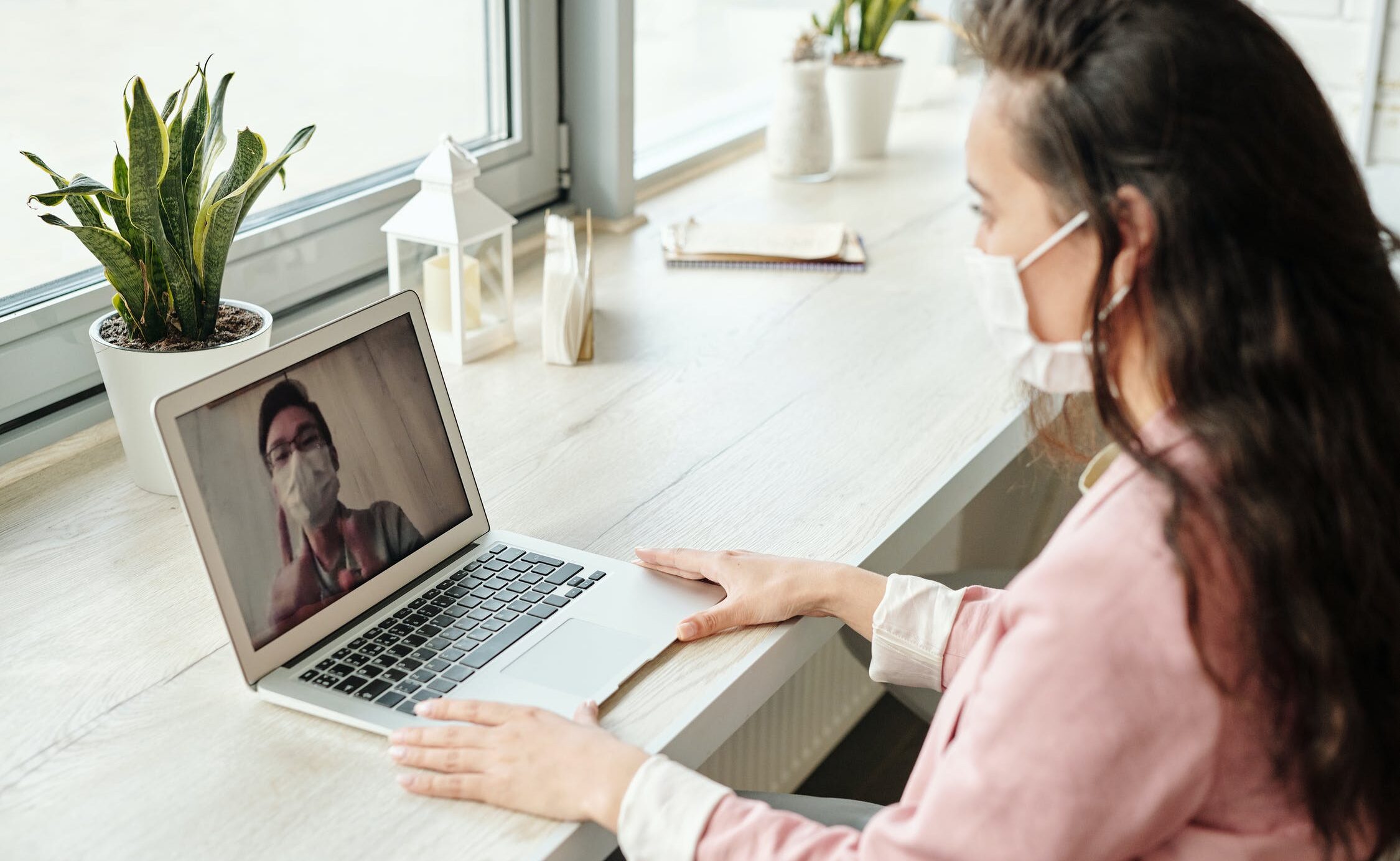 The two women wanted to change this phenomenon. As a result, they founded Sehat Kahani. Sehat Kahani is a network of e-clinics that use telemedicine to connect users to qualified women doctors online.
The health tech social impact enterprise has recently launched a mHealth app. The app allows a patient to make an audio/video consultation with an available network of qualified doctors.
This solution is being implemented across Pakistan, catering to people severely affected by COVID-19. In fact, their mobile health app has currently over 250.000 active users.
Özlem Türeci: The woman behind the leading vaccine against coronavirus
One can rightly say that Ozlem Tureci is currently saving millions of people around the world. The German physician and scientist is the co-founder of BioNTech.  Although this German company was little known before the pandemic outbreak, nowadays everybody know its name. 
At first, BioNTech mainly focused on cancer until Dr Ozlem Tureci and Dr Ugur Sahin, the two founders of BioNtech, saw a chance to use their research to combat the deadly virus.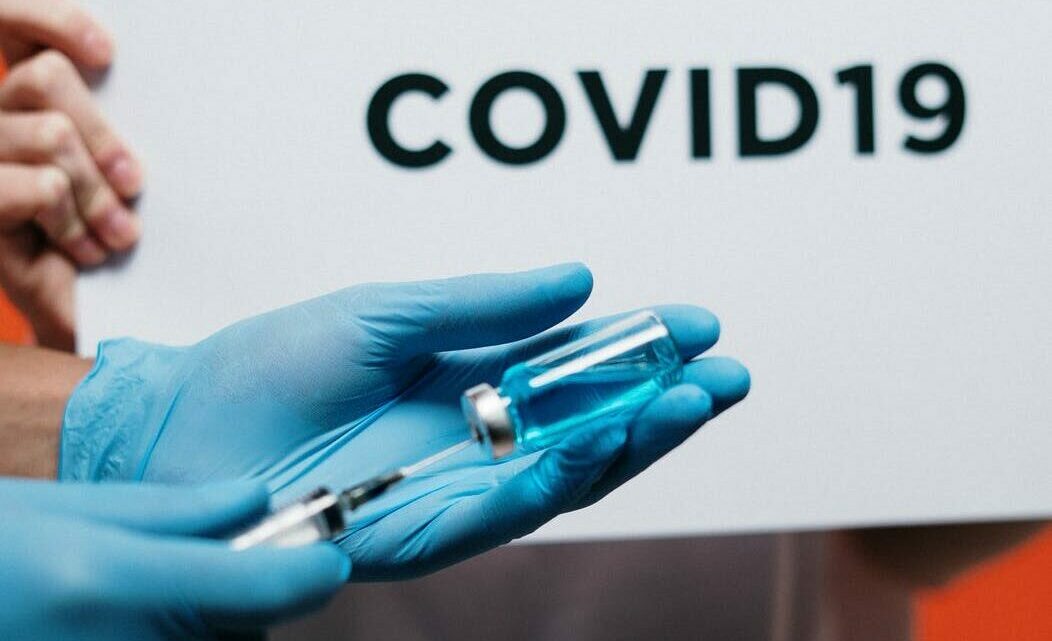 The development of the vaccine
The German company joined forces with Pfizer to develop, test and produce a successful COVID-19 vaccine. Since then, Sahin and Türeci's background in mRNA research allowed them to develop the BioNTech-Pfizer vaccine in less than a year.
The BioNTech-Pfizer vaccine was the first shot against COVID-19 available in the world. In other words, BioNTech made history!
Become a Member
Turn your passion into a purposeful job and overcome business challenges with the help of online courses in a supportive environment of like-minded female entrepreneurs.
Saral Designs: Providing access to affordable face masks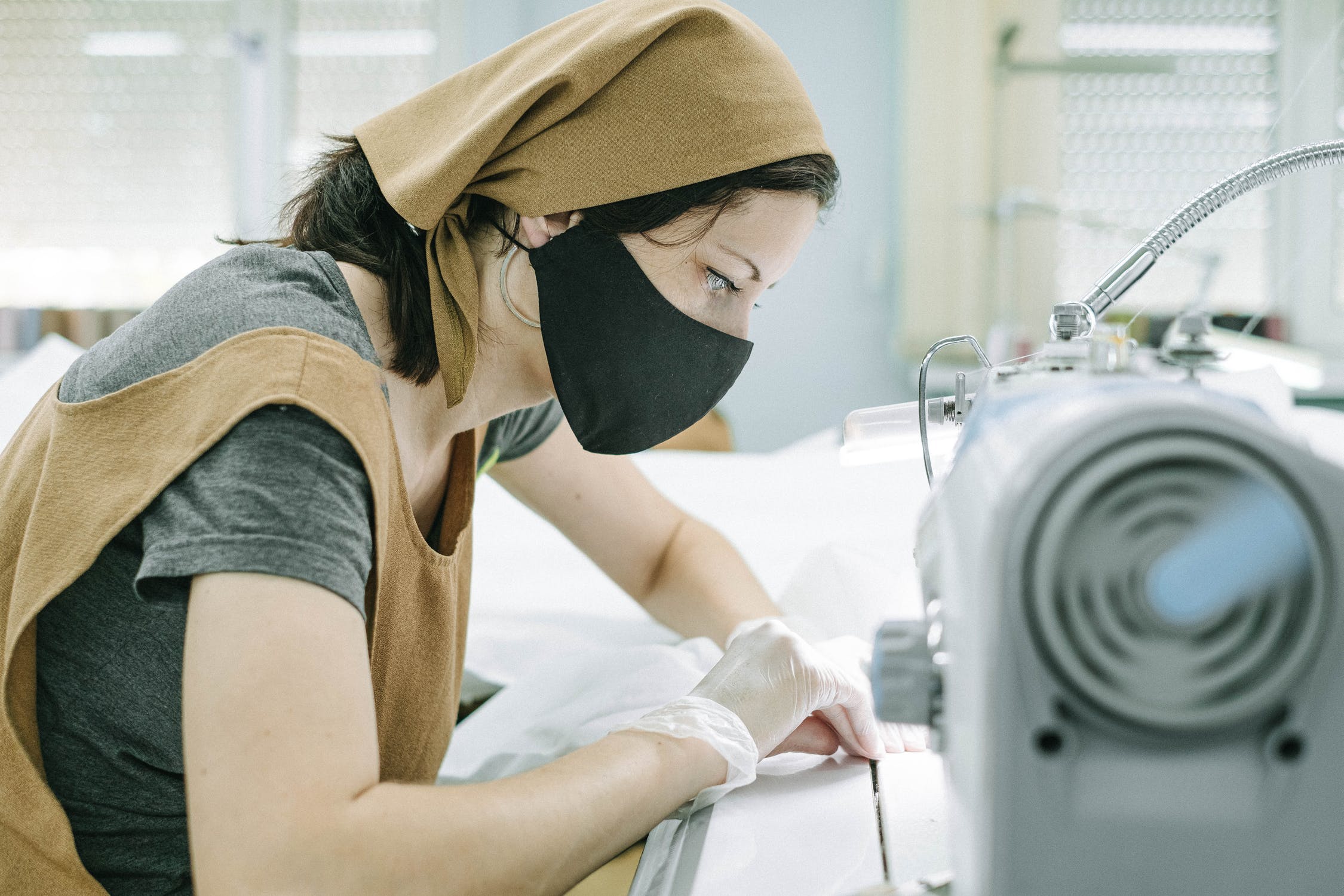 Suhani Mohan, the co-founder and CEO of Saral Designs, quickly understood that she needed to adjust her business to help low-income Indian communities fight against Covid-19. To understand her story, let's travel ten years back, in 2011. In 2011, Suhani read a survey that found that only 12 per cent of India's 355 million menstruating women use sanitary napkins. Since this moment, she made her life's goal to impact Indian women who do not use hygienic menstrual products. She strived to create awareness, access and affordability.
Some years later, in 2015, she founded Saral Designs, aiming to solve the problem of menstrual hygiene for women. The company developed a fully automatic and compact machine to enable decentralized production of affordable sanitary napkins.
From sanitary products to face masks
The onset of the COVID-19 pandemic led the two founders of Saral Designs to understand that the machines used to produce sanitary products could be repurposed to make face masks. As a result, they now make 10,000 affordable masks a week! The company is now playing a significant role in the fight against Covid-19 in India.  Aditionally, Sahani Mohan became the face of innovatine female entrepreneurs in her country.
Lea Von Bidder: Detecting Covid-19 with a fertility bracelet
Lea von Bidder is passionate about women's empowerment. Her passion led her to launch Ava, a Medtech firm with the mission to advance women's reproductive health.
The company is responsible for the first fertility-tracking wearable device in the U.S. As a result, the device is helping thousands of women to identify fertile days in their cycle.
During the night, the Ava bracelet measures physiological parameters such as temperature, breathing rate and heart rate. Then an algorithm evaluates the data that the bracelet records.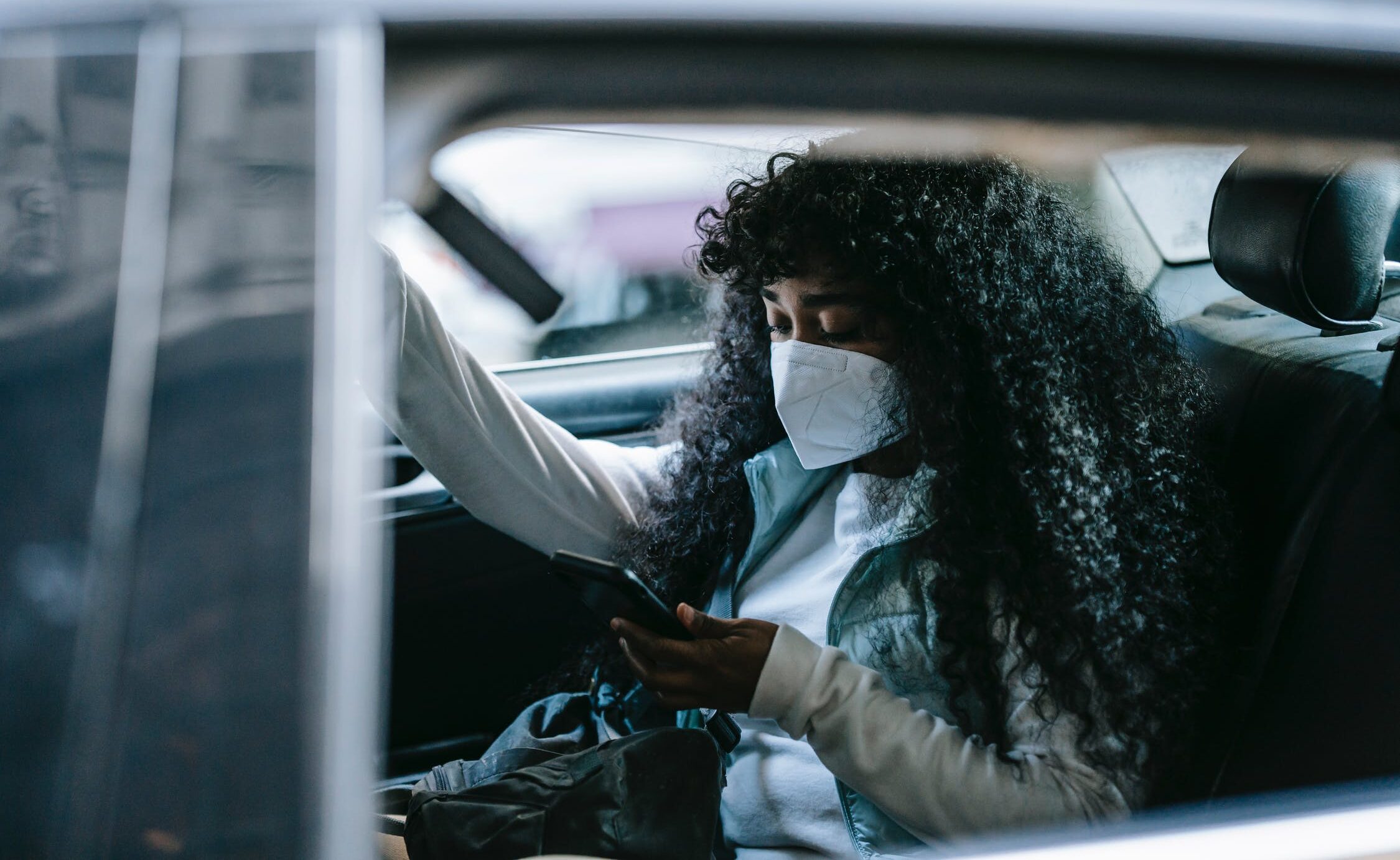 Repurposing the fertility bracelet
A recent study showed that the fertility bracelet could also help with the early detection of coronavirus infections. According to the study, in 71 percent of cases, the bracelet signalled an infection two days before the appearance of initial symptoms. In other words, the bracelet can warn women who are infected by the virus.
Room for New Discoveries is Still Open
Maybe you could be the next one to show the world your innovations!  These four inspiring female entrepreneurs are just a few of those who are leading the race against Covid-19. Their stories are examples of creativity, pure talent and determination amid a crisis.