As an entrepreneur, the journey can be exhilarating and challenging at the same time. Work-life balance is often seen as a luxury that we cannot afford in the initial days of our entrepreneurial journey. We are consumed by our passion for success and driven by our desire to make something out of nothing. It's easy to get caught up in the world of entrepreneurship, putting ourselves into overdrive and eventually burning out along the way.
In this powerful talk, our invited speaker Gitanjali More, creator of "The Confused Mother" shares her experiences of how she struggled through those early days as an entrepreneur and finally managed to find her work-life balance. She candidly talks about how difficult it was to juggle all aspects of her life – personal, professional, and mental health- while still pursuing her dreams. Nevertheless, she learned how to manage her workload without sacrificing her well-being or family life.
Based on her story she will share tips on how to stay productive without feeling constantly busy. "Sometimes taking breaks helps us recharge and come back even stronger" – underlines Gitanjali.
Most importantly, Gitanjali empowers entrepreneurs to prioritize self-care just as much as they prioritize business opportunities. The journey may have its ups and downs but with determination, dedication, and patience- coupled with a healthy work-life balance- there is no limit to what one can achieve!
At the second part of the event, you will get an opportunity to network and meet like-minded businesswomen. Find help among the supportive community of fellow female founders and grab the chance to pitch your business. It's time to ask and receive help or feedback.
Register by "RSVP" and receive the Zoom link to join in the ticket details after registration.
FAQ: Can men join? Of course, everyone with an open mind and heart is welcome!
Become a members today
Turn your passion into a business, create something purposeful, and overcome challenges with the help of online courses and the supportive community of like-minded female entrepreneurs.
Starts at 17:30 CET Berlin/Paris
Val Racheeva, Founder & CEO at Female Founder Space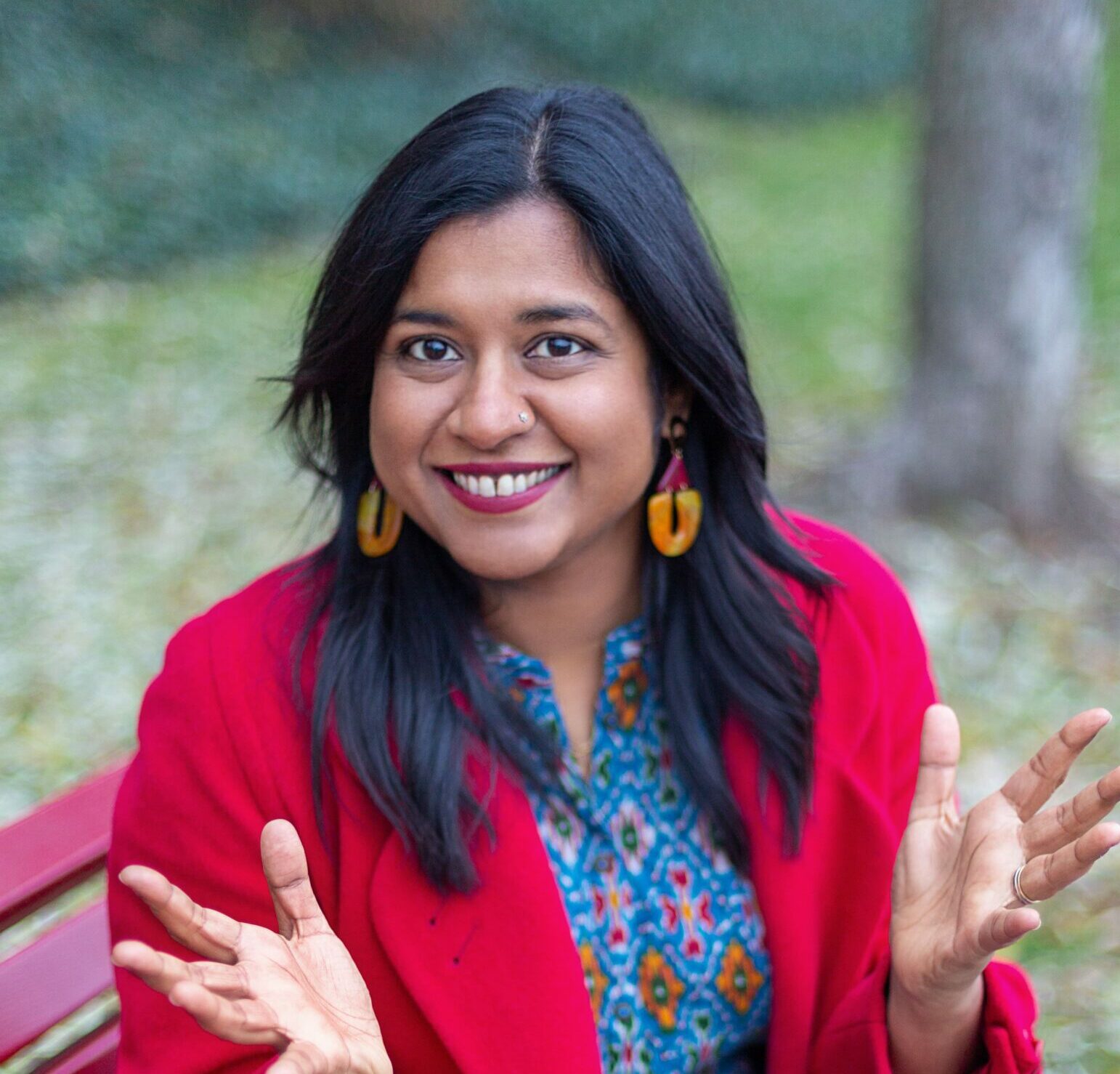 How to Prevent Burnout and Take Care of Yourself As An Entrepreneur?
Gitanjali More is the creator of The Confused Mother. With her work, she wants to give taboo topics related to motherhood a platform and contribute to creating a more just society for everyone. She offers workshops, tutorials and runs a podcast for international mothers to have a thriving career and family life while also taking care of themselves. Her own entrepreneurial journey, though relatively new, has taught her the importance of self-care and setting boundaries. She is an ally and cheerleader for women and entrepreneurs.
Pick our speaker's brain. Ask your questions and get answers.
Pitch Your Business and Crowdsource Help
You get 2 minutes to present your business and ask a question to our community. If you need help with something, we will crowdsource the feedback to you from the audience.
Closing & Take Away Message
Val Racheeva, Founder & CEO at Female Founder Space