A strong professional network is important for your business success! And you can network like a pro – even if you don't feel like it! Why? Because networking is both important in order to help get your business off the ground and keep it growing in the long-term. Which is why you must put energy, intent and attention on networking!
In this course, we discuss why every female founder needs to network and how introverted females can conquer the art of networking. We go through the 7 steps to build your network from defining what kind of network you need, preparing for it beforehand, starting conversations, leading conversations, getting contact information, following-up and finally, asking for help! We also talk about the challenges you may encounter while networking and what mistakes you should avoid. We even challenge you to an exercise where you get out there and start practicing within your own networks. All in all, you'll be on your way to start building your network, like the inner pro that you are and even when you don't feel like doing it!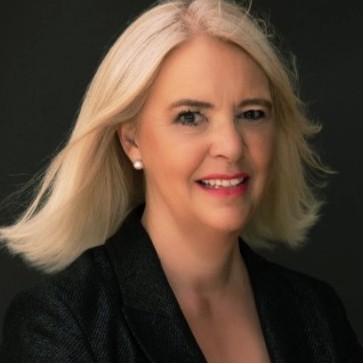 Gabrielle Cacciatore-von Mandach
Founder of Womenbiz, Serial Entrepreneur & Licensed Physiotherapist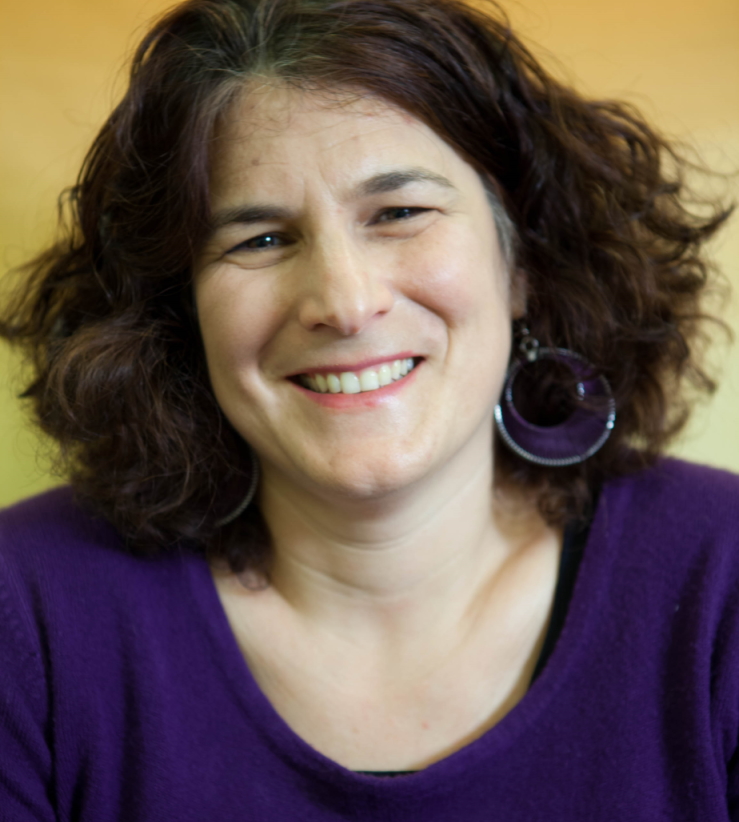 Grace Rachmany
Serial Entrepreneur, Founder of DAO Leadership, ICO Consult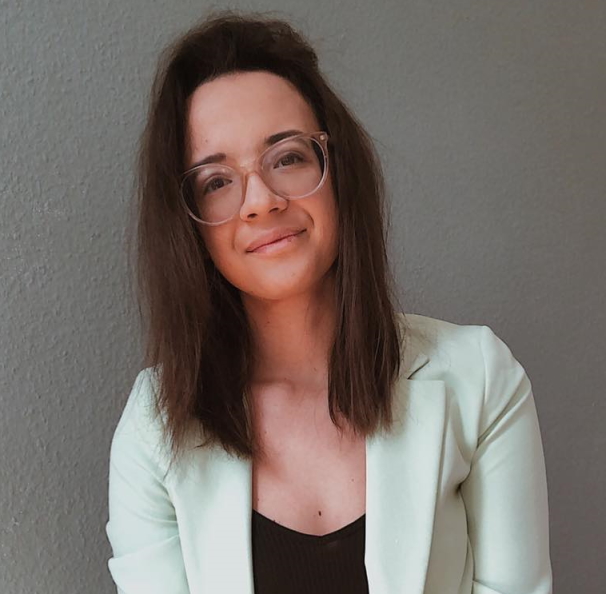 Margherita Sgorbissa
Diversity & Inclusion Consultant, Career & Inclusive Leadership Coach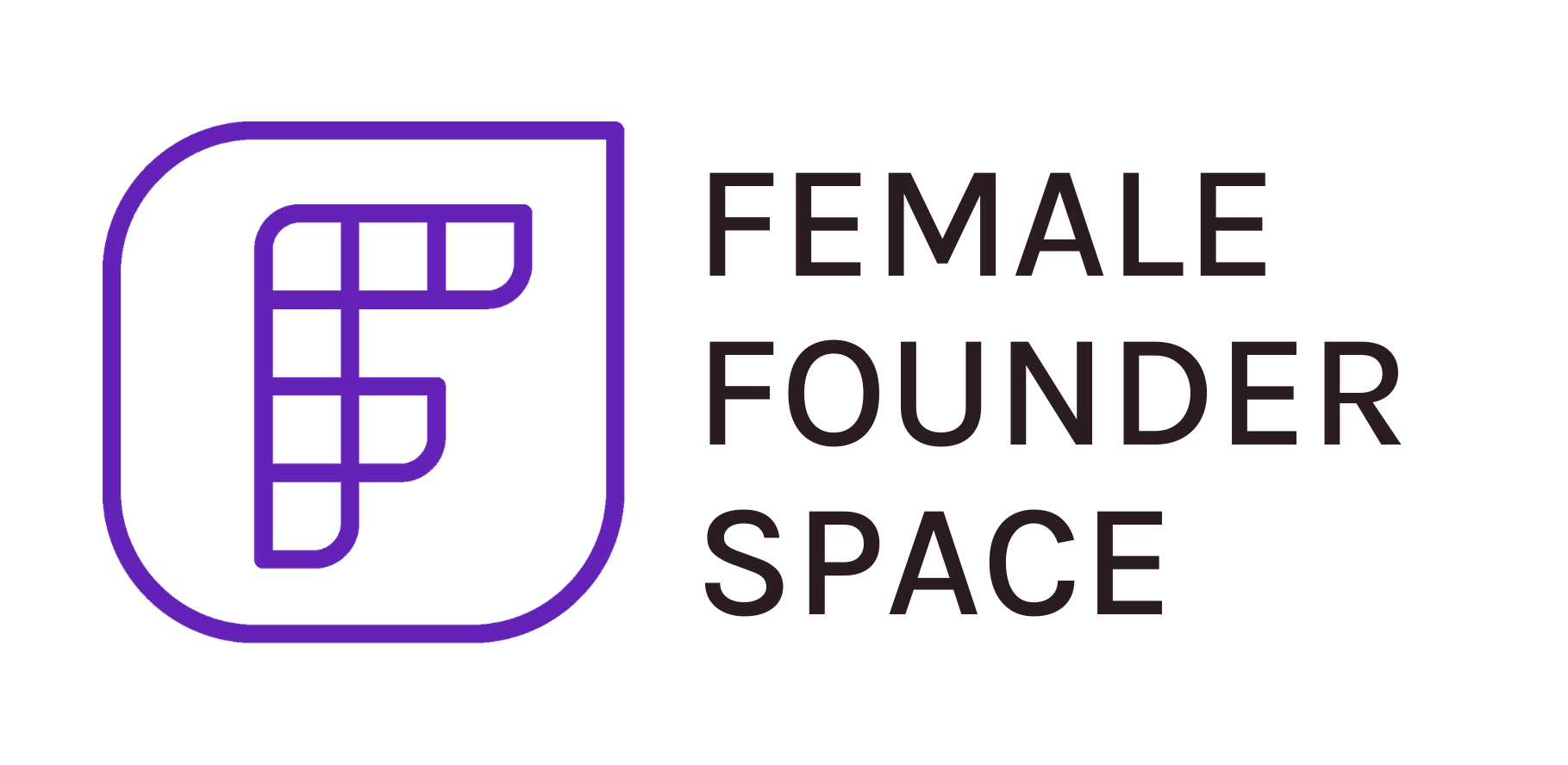 Login
Accessing this course requires a login. Please enter your credentials below!