This course will show you how easy it is to launch a website even if you have no tech skills! The fact is most people overcomplicate the process of building a website. But it's actually much simpler and cheaper than it looks! Our experts will talk about how you create your own website with no technical skills at all! Building a website doesn't mean you have to be a developer. You just need a little time and a small budget.
So if you've ever thought about starting a blog, podcast or an online business, a website is very important. This can help you drive leads for your business. This course will provide you a checklist for launching your website with no tech skills, discuss how to make your website visible, guide you in how to build a winning landing page and know exactly how to generate leads through different tools!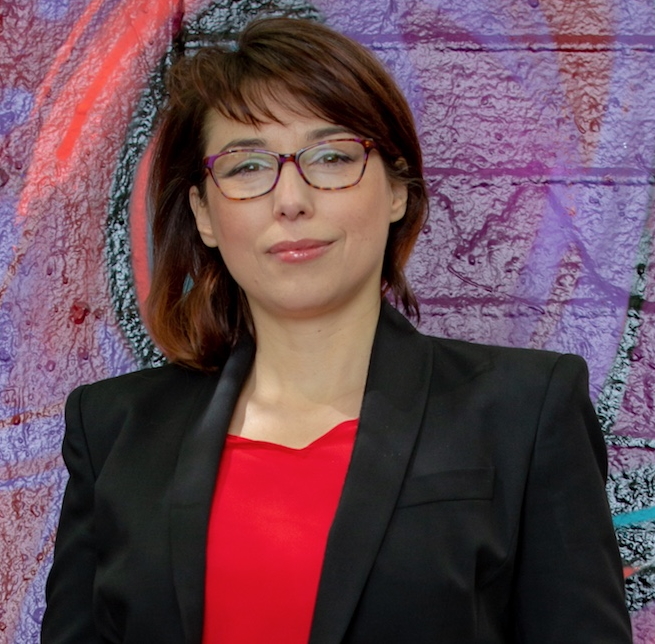 Sarah Spagnuolo
Art Communicator & Founder of Artemperature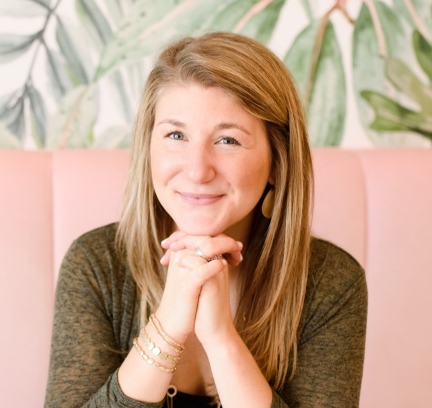 Jessica Thiefels
Founder of Jessica Thiefels Consulting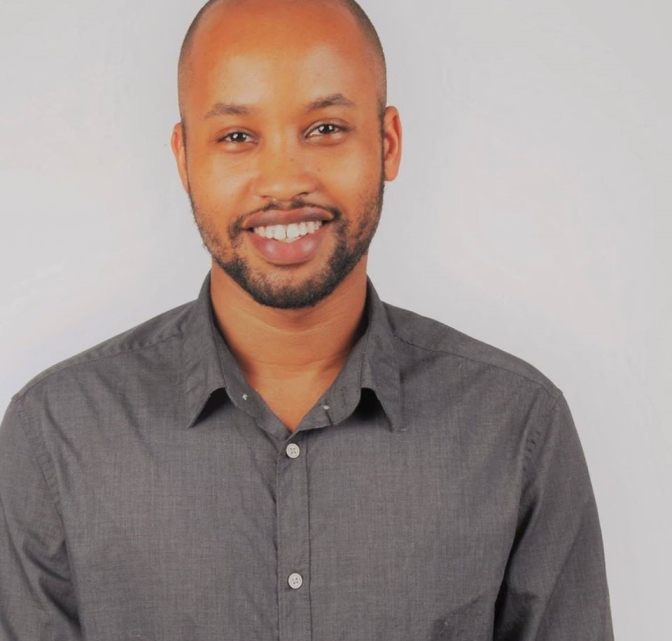 Garrett Jackson
Founder of Jackson & Obierai - Digital Marketing Agency for Startups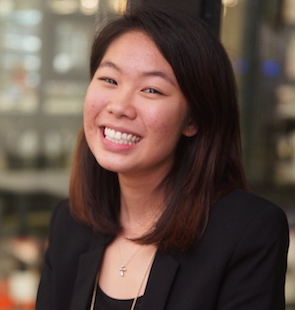 Nicole Kow
Content Strategist at TrekkSoft, UX Writer, Product Marketer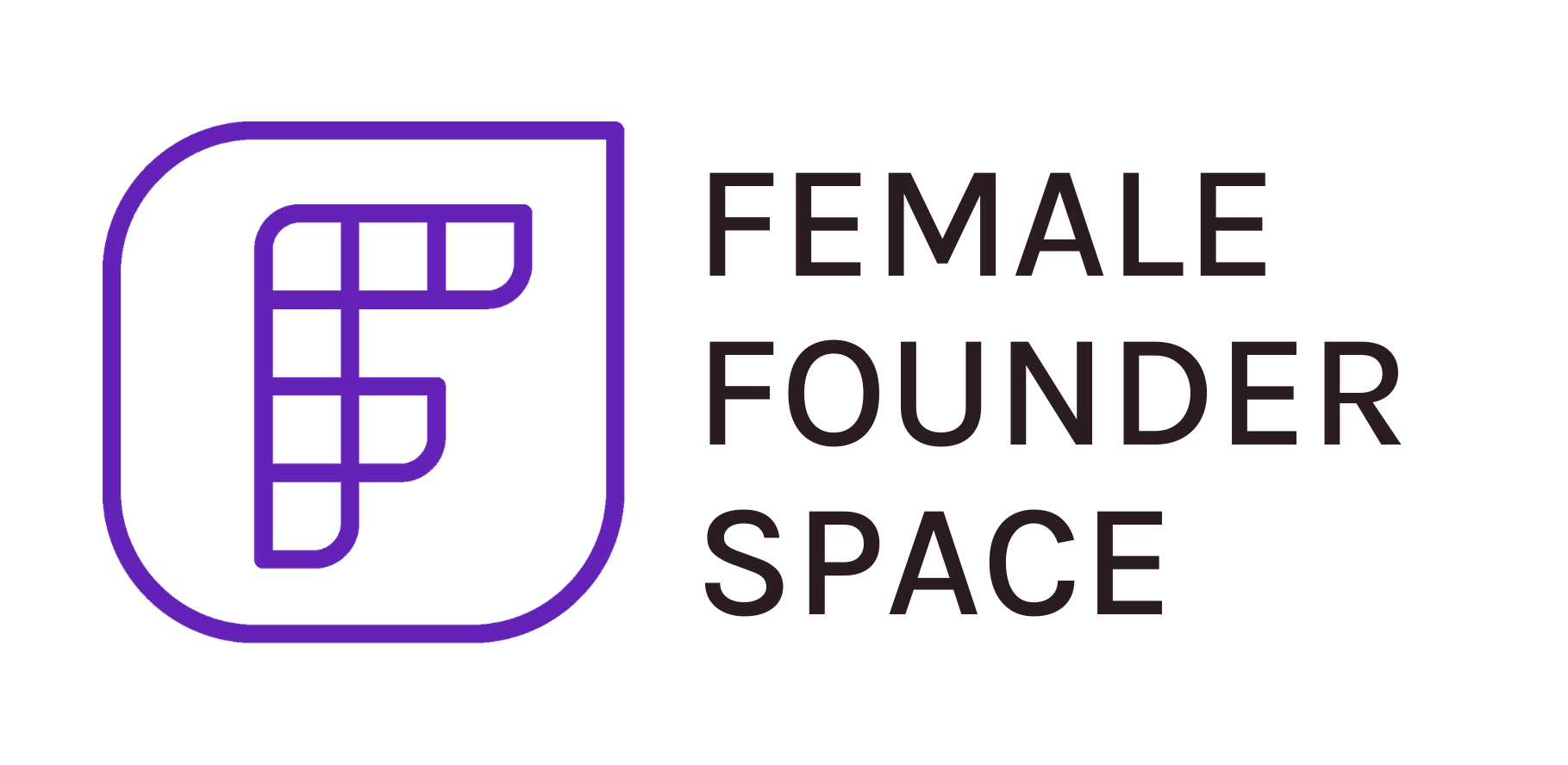 Login
Accessing this course requires a login. Please enter your credentials below!