In today's digital age, having an authentic and unique online presence has never been more important. This course will help you develop a powerful personal brand so that you can empower yourself and others! Gain an understanding of the different tools and platforms you can use to create, enhance and share your personal brand. Our experts are going to discuss the tools they use to create a personal brand. And this will help you manage the way you are perceived online. You will be able to use online tools like LinkedIn to build your network and be able to effectively utilize social media platforms, Instagram and Facebook, to increase exposure for your personal brand. You will also complete an interactive assignment to help you to identify your unique traits. So that your personal brand stands out! 
This course is designed to empower you to positively impact you and your business by helping you create a successful personal brand!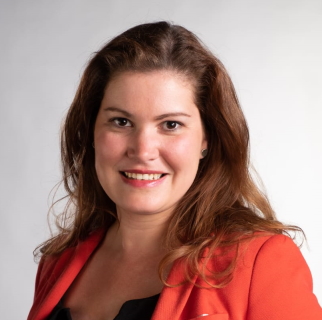 Angel Nijskens
Brand Strategist & Owner of Nijskens Branding Agency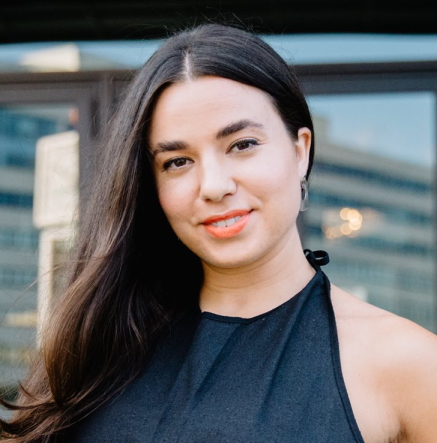 Meryl Vedros
Founder of Vedros Studio & Branding Expert
Lena Carlson
Communications Consultant & Digital Expert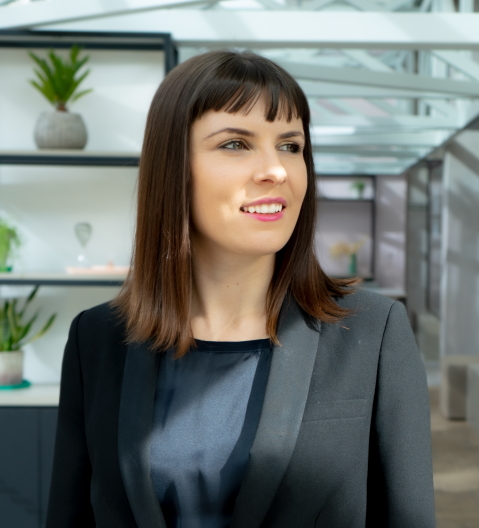 Katy Rea
Brand Strategist & Founder of Battalion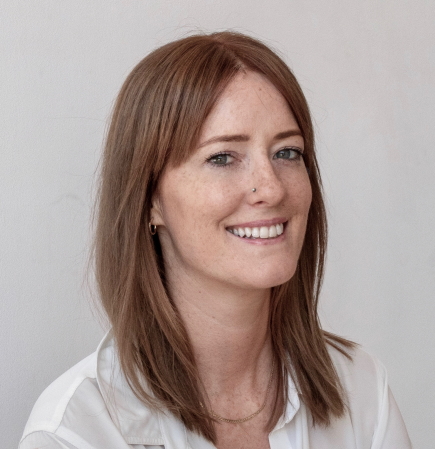 Beth James
Brand & Business Coach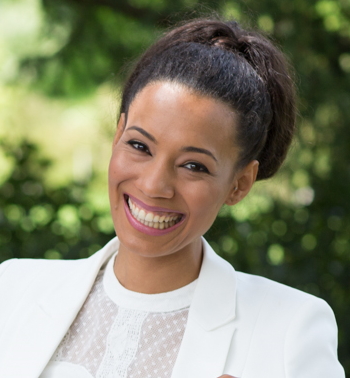 Melinda Cange
Online Business Mentor & Soulful Marketing Coach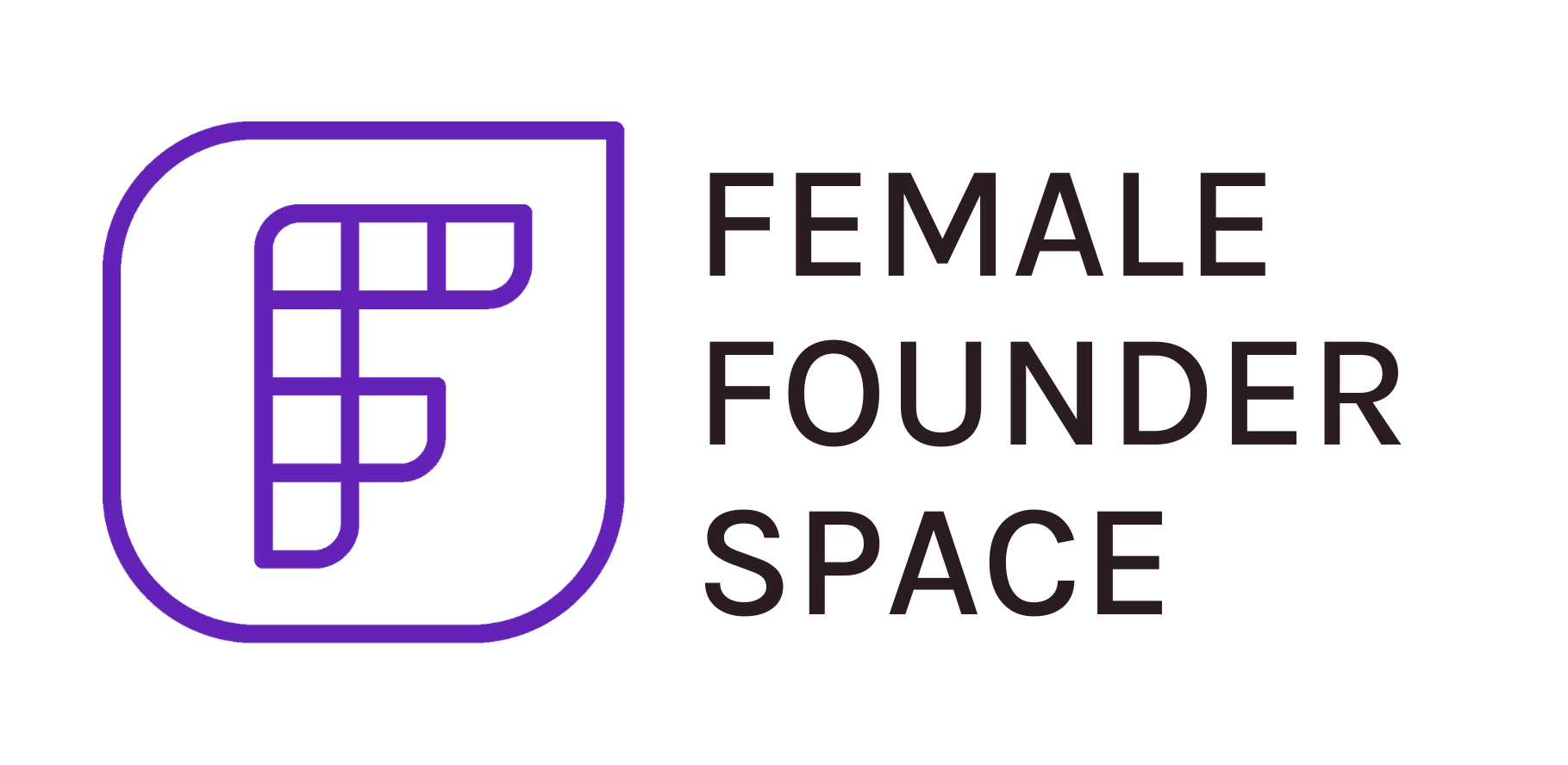 Login
Accessing this course requires a login. Please enter your credentials below!