Take this course to discover the most important entrepreneurial success factors that will guide your personal and professional decisions. Develop your understanding of what it really takes to build a successful business. Our comprehensive seven-step guide will give you the confidence to harness your potential. Moreover, it will give you the ability to convert your energy into an entrepreneurial plan for success. Gain essential knowledge on how to activate and use your network, how to anticipate risk and overcome your fear of failure, how to set up your team, how to ensure financial support and much more. Finish the course with an exercise that gives you steps on how to define success on your own terms!
The insights you gain will help you guarantee entrepreneurial success and make you effective in your very own life and in your business ventures. Take this course to develop the skill and acquire the tools you need to ensure that you also become a successful female founder!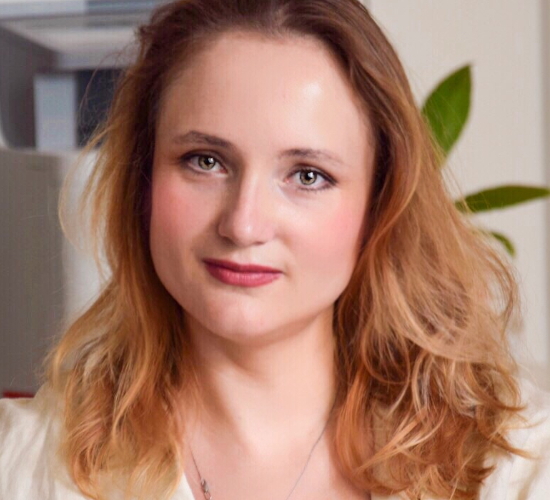 Val Racheeva
Founder & CEO of Female Founder Space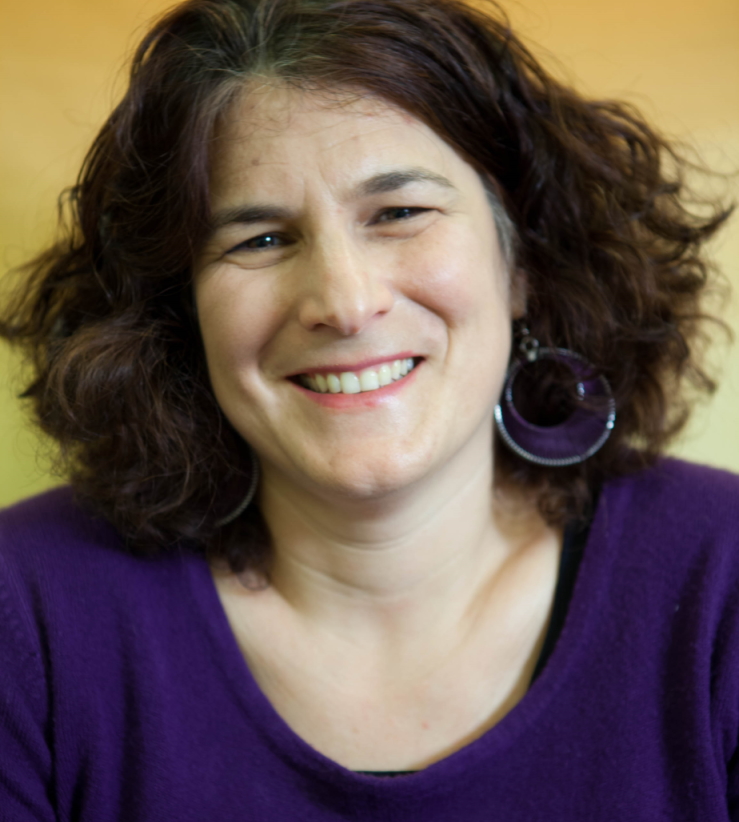 Grace Rachmany
Serial Entrepreneur, Founder of DAO Leadership, ICO Consult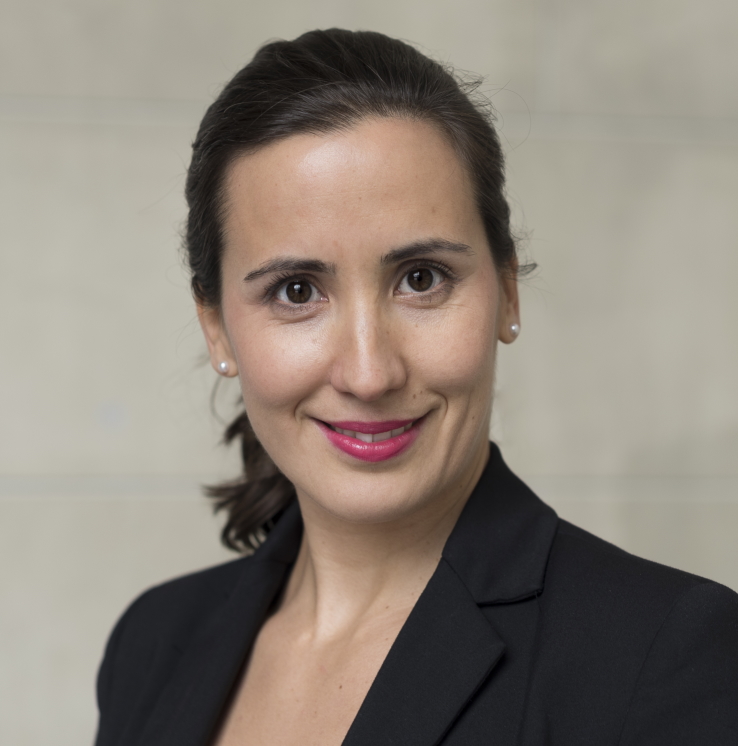 Andreia Fernandes
Serial Entrepreneur, Author, Speaker, Founder of SEABRAND & Sexy Little Bag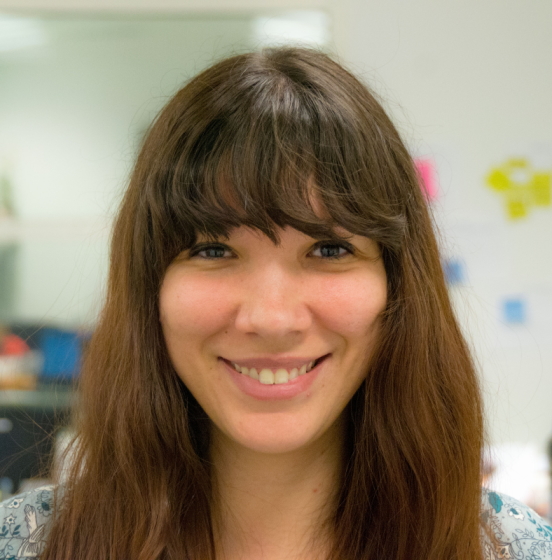 Sarah Lasso
Co-Founder of BlueBenu & Founder of The Valkyrie Endeavour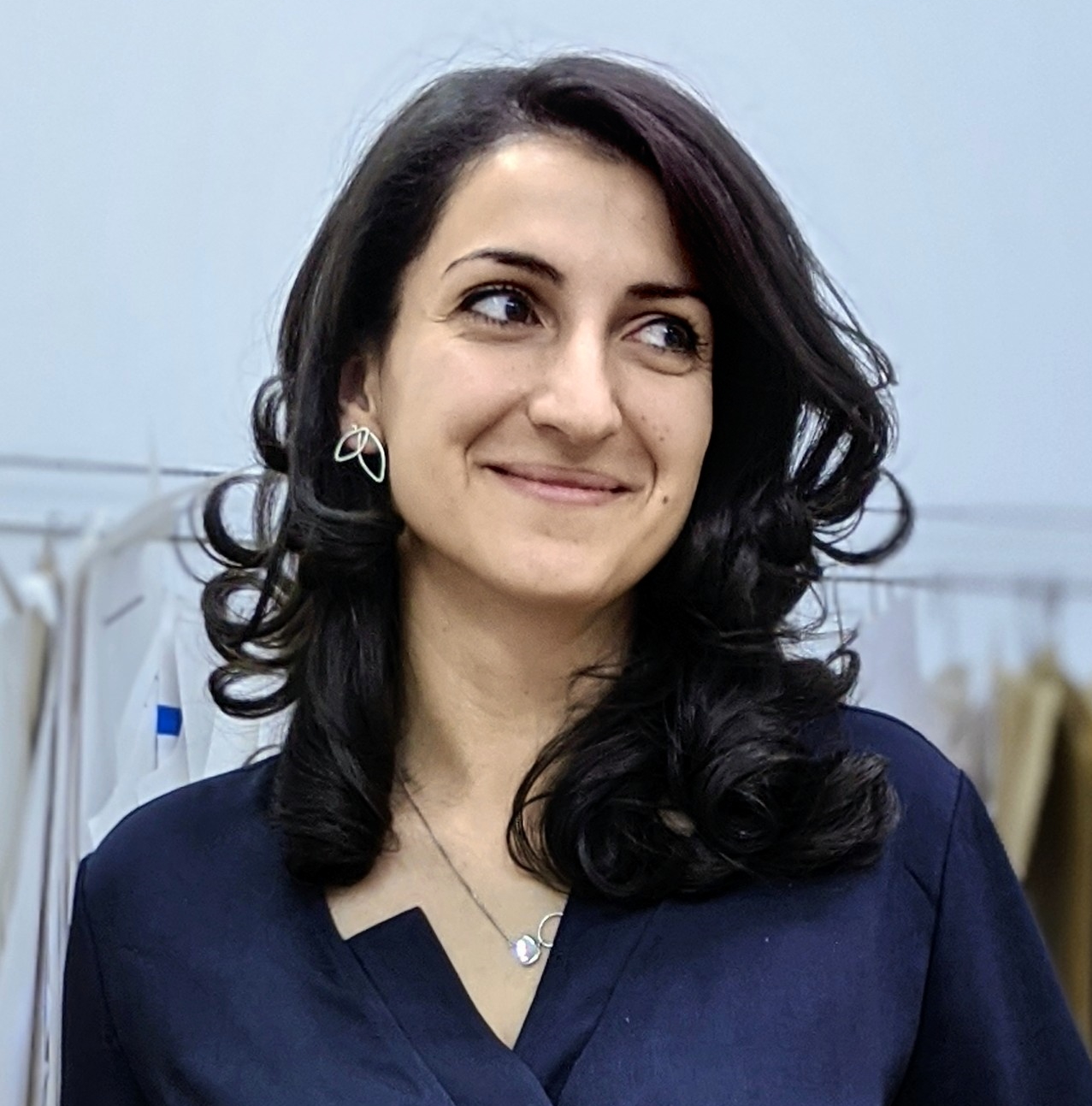 Ani Bagdasaryan
Founder of AYANI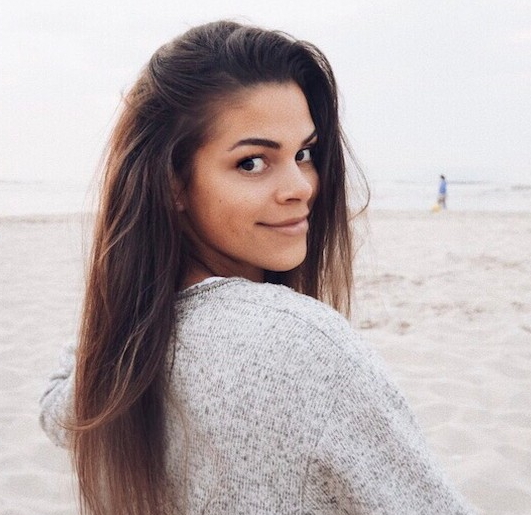 Shoshana Lynn
Mindset & Purpose Coach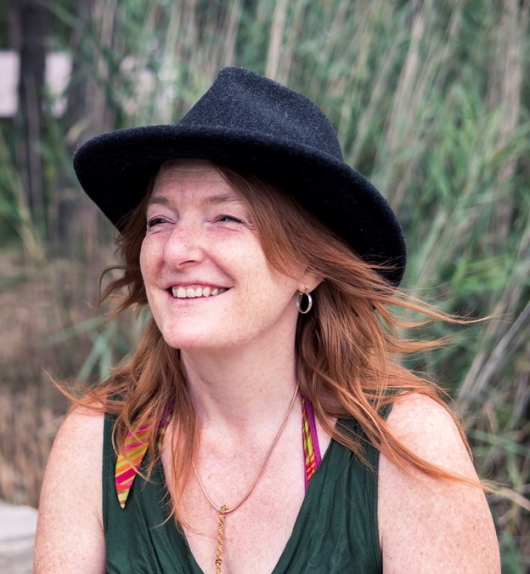 Barbara Droubay
Coach, Inspired Lecturer & Founder of Life Artists – Creators HUB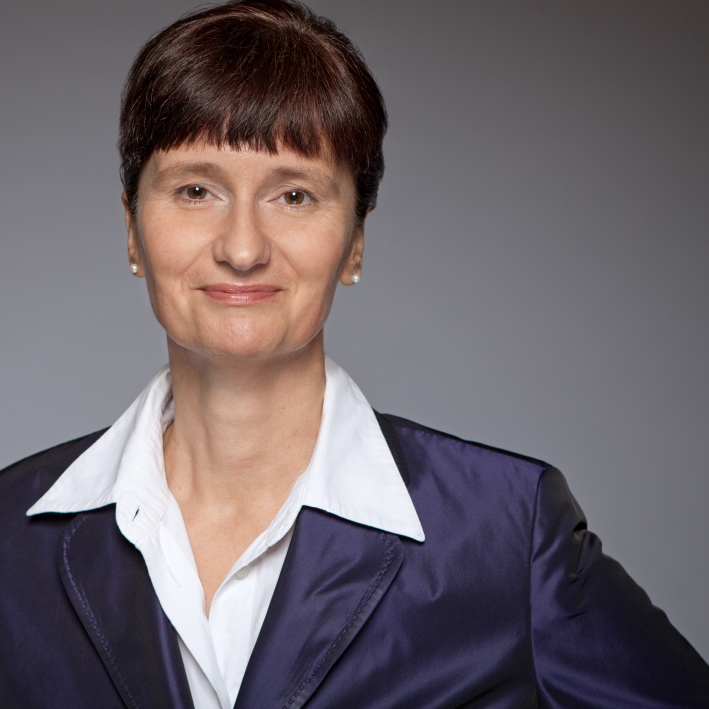 Ute Mercker
Venture Capital Professional & Investment Director at IBB Bet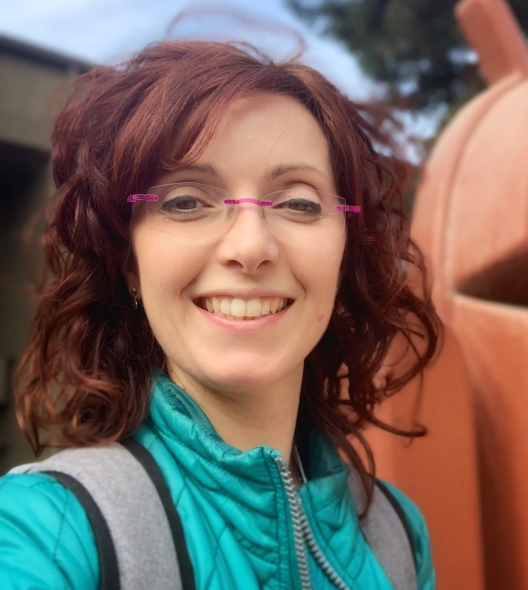 Ester Liquori
Founder and CEO of Ghostwriter.AI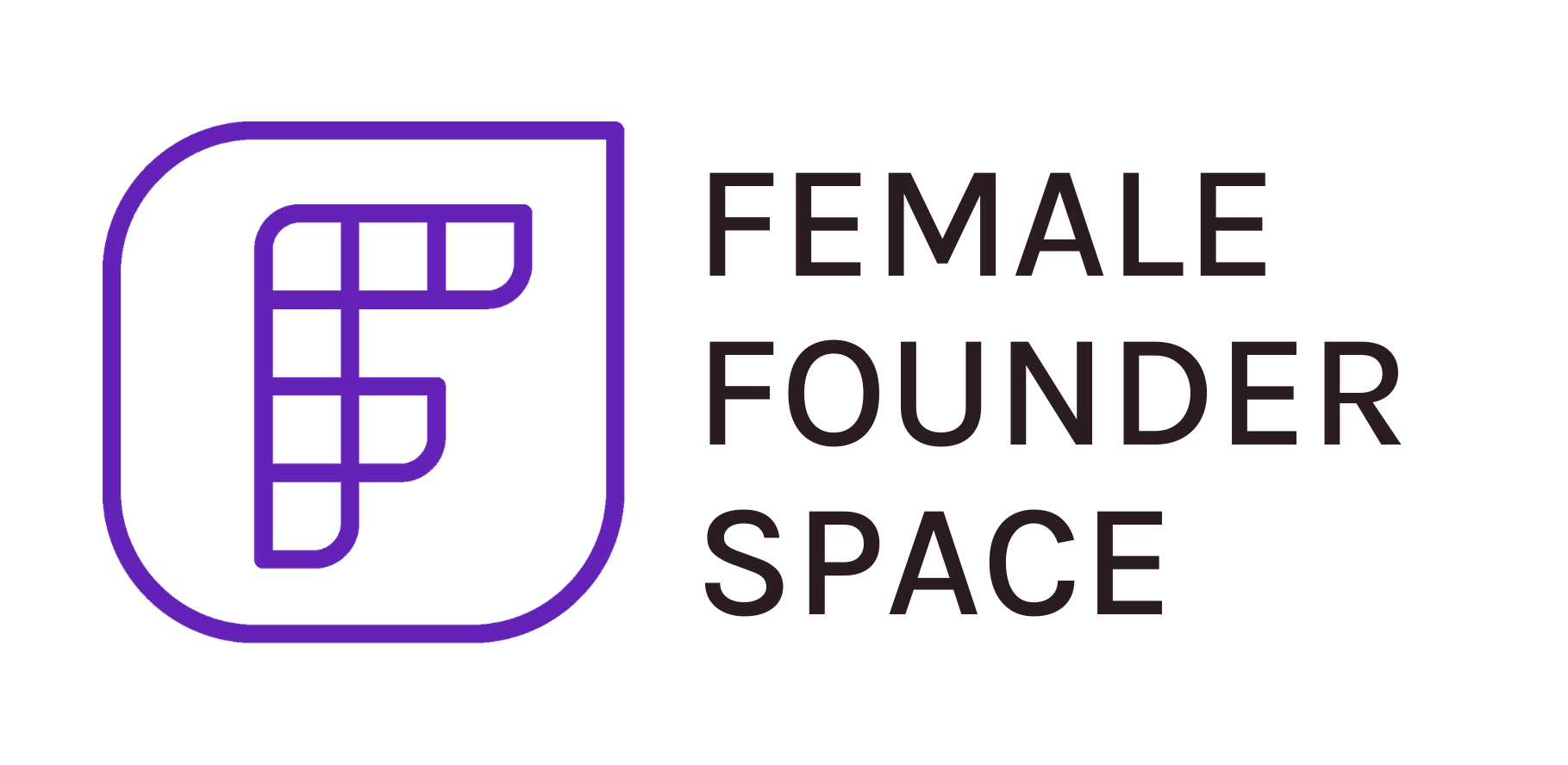 Login
Accessing this course requires a login. Please enter your credentials below!