Theresa (Theo) Kauffeld is the Co-founder of Equalista, the world's first mobile learning app helping users to understand and act on gender equality. Theo believes that mobile apps can be game-changers as they can combine theoretical knowledge and practical exercises to bring about real change. She is passionate about empowering women, tech4good and purpose entrepreneurship. Before starting her own company with her sister Louisa, Theo worked in typical, male-dominated industries. She calls it an interesting lesson in gender inequality and the fuel and inspiration for founding Equalista. Theo lives in Berlin and if she is not working, she can be found scouting out Berlin's great vegan restaurants or buried in a book.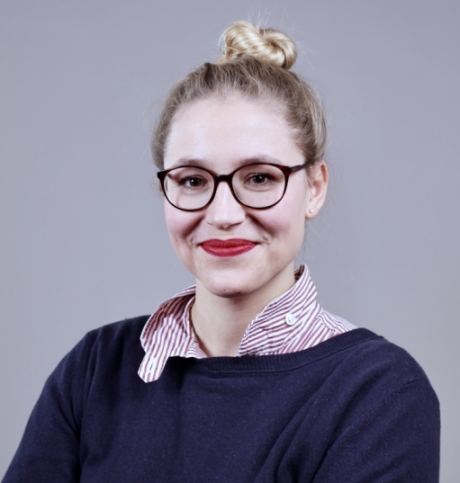 "Every pain points you experience in your everyday life is a business idea. Personally, I was fed up with the gender inequality I was facing in my workplace. I thought about how can we educate all those people so that I don't have to deal with that problem anymore."
Find Theresa in These Courses
In the lesson about the female economy, Theresa is speaking on how it is important for women to start providing solutions to their problems through entrepreneurship.
Become a Member
Turn your passion into a purposeful job and overcome business challenges with the help of online courses in a supportive environment of like-minded female entrepreneurs.