Mentor, Founder of Constant Clarity
Katherine Melton-Scott helps people to amplify their potential by harnessing the power of their own mindset. By integrating neuroscience, mentoring and hypnotherapy, Katherine helps her clients create a positive, permanent and empowering belief system. They then have the freedom to create the change they want to see in their lives, careers or business. Her primarily work with business owners, entrepreneurs and professionals globally. If you're looking to discover more about Katherine and her path to helping entrepreneurs, business owners and career professionals create prosperity and success, please visit her website.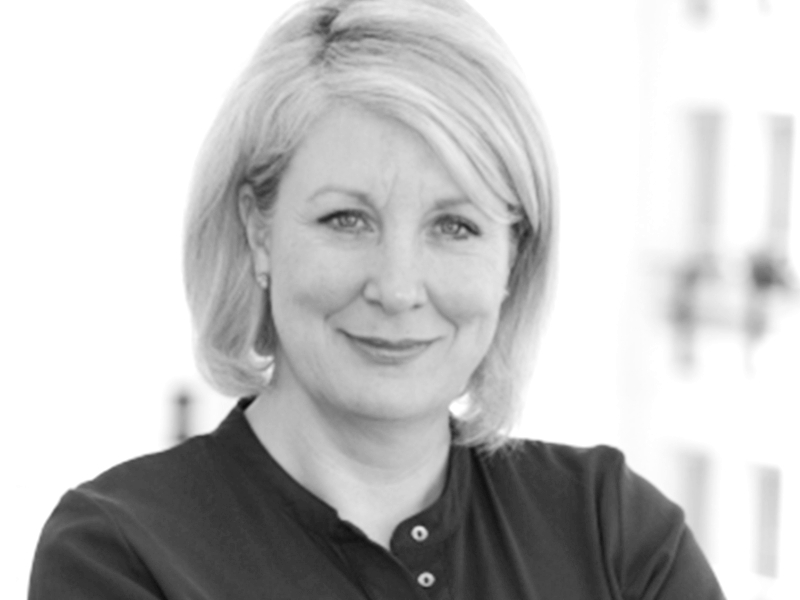 "We have to retrain our brain to void self-sabotage by making that unfamiliar familiar. And we train our brain to do this by making consistent and aligned actionable steps."