Lead Like a Female Founder in Times of Change
Online Academy Launch Event on Zoom
Wednesday, Sept. 2 / 11:30 am New York / 5:30pm Berlin
Join hundreds of women for this free online event!
The world is fast and it's constantly changing. Both good and bad news may come unexpectedly and either ruin or elevate your business and life. The only thing you can do is to focus on the now, be present and take control of what you can change yourself. Trust yourself and your vision!
It's only this unbreakable positive mindset that can keep you going.
How are leading female entrepreneurs coping with social and economical turmoil? What can you learn from them, so that you can apply it too? To help you answer your question, we invited 4 inspiring speakers who will share with you their entrepreneurial stories and learnings. So you can learn from them and make it happen too.
This event is also dedicated to our launch of the global supportive online academy and community for female entrepreneurs, freelancer and creatives. Learn how you can join by attending this online event.
Our goal is to empower 25,000 female entrepreneurs by 2025 through the online course.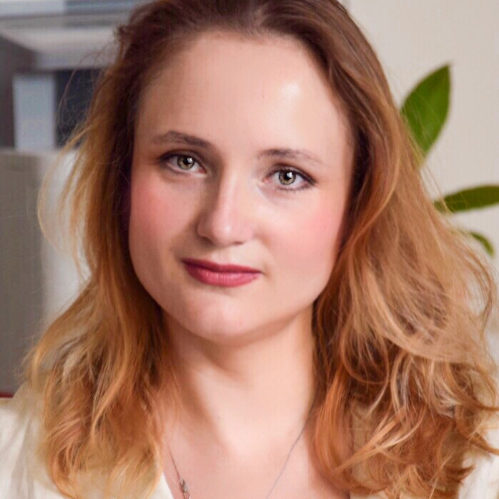 Val  is a change maker, entrepreneurs and international keynote speaker. She is a founder & CEO of Female Founder Space, which is a global supportive online academy & community for women who dare to trust their potential & start their own business. She believes with more powerful & prosperous women our world can become a better place. She holds degrees in Political Science and Global Economy. Prior to becoming an entrepreneur, she gained broad experience in international higher education projects, as well as start-ups and international business consulting. This evening beside the launch, she will speak about why you should never ever give up.
Violetta is a paradigm shifter, leadership coach, spiritual mentor, inspirational speaker and writer. Her mission is to help rising leaders awaken their intuition, come alive in their power, and walk boldly in their destiny. Violetta holds a PhD in cultural studies and has been leading personal development programs on three continents, with participants from over 30 countries, for nearly a decade. In this event, she will share with you how you can become a courageous conscious leader in times of change.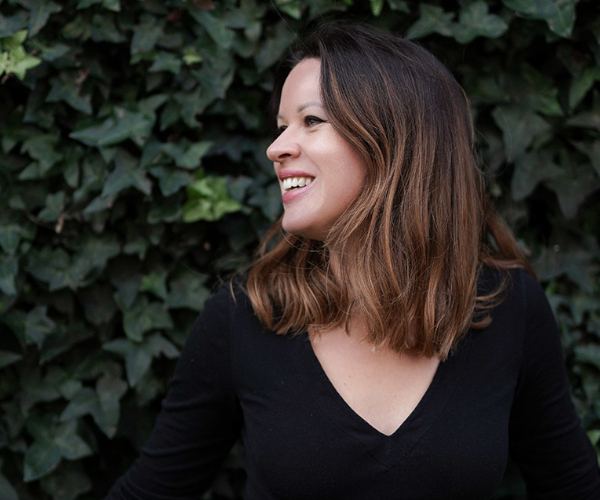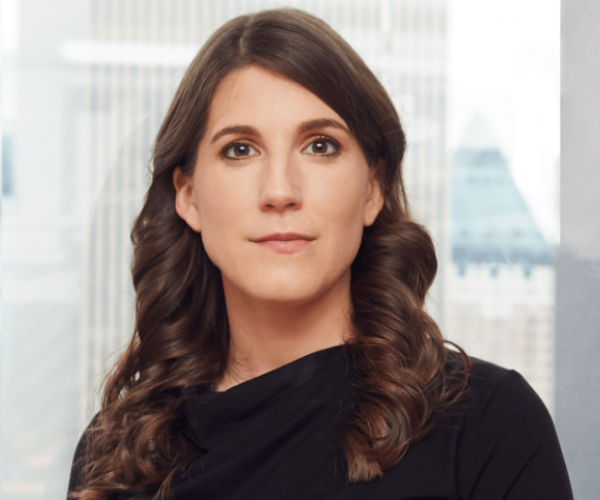 Kate is a leader in generating change and gender equality within the private fundraising space. As co-founder and Operations Director of IFundWomen, she has driven millions of dollars into the hands of female founders. IFundWomen's flexible crowdfunding platform combines a pay-it-forward model, expert startup coaching, professional video production, and a private community for its entrepreneurs, all with the goal of helping female entrepreneurs launch successful businesses.
Diana is currently a partner at SMOK Ventures, a US/Polish venture capital fund, focusing on software and gaming. She also co-founded a pre-acceleration program ReaktorX. She was listed on Forbes 30 under 30. Besides, Diana is an ambassador of Startup Poland and CESA Female Role Model of the Year 2018. Diana will tell her story of how she made a huge turn from the world of physics into entrepreneurship and then become a startup investor. She believes that failures is what makes you stronger and builds up a successful founder personality.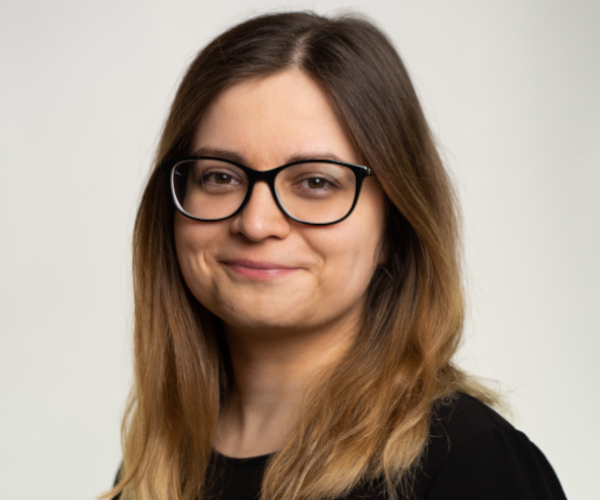 Our deepest fear is that we are powerful beyond measure.
Marianne Williamson, Author and Activist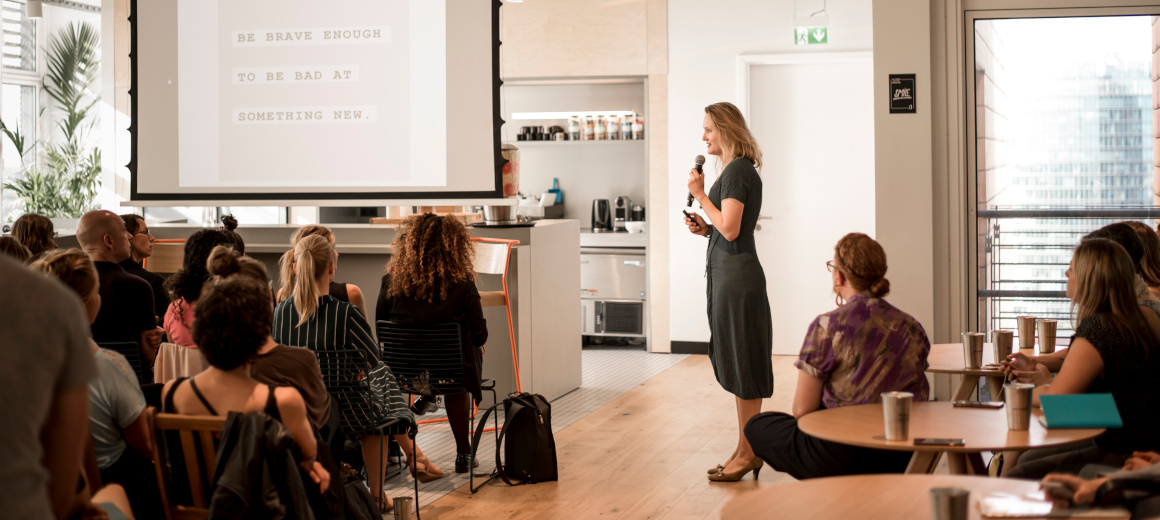 About the Female Founder Space
We are nonprofit social enterprise since 2014 based in Berlin, however, our community is reaching globally. It covers over 10,000 women: female founders, entrepreneurs, creatives, freelancers. 
Until now our activities included organising events and workshops to provide women with motivation and skills to start their own business, as well as to showcase female entrepreneurs role models. More than 120 events were organized across Europe. Our community grew immense and about a year ago we decided to turn all our knowledge we gathered in these past years into the online academy, so we can reach and inspire more women. 
On Wednesday, Sept 2, the day of the online event we are launching an online academy and community for female entrepreneurs, for which we worked almost a year nonstop. And even when pandemics hit we never quit.  250 videos & podcasts packed in 18 courses. Almost 40 freelancers, volunteers & team members were working on it. We invited 70 entrepreneurs, coaches and professionals to share with you very practical, well structured and easy to follow steps to develop & grow your business as well as to help you grow yourself personally.